Social Media
The Visit San Antonio social channels received a lot of love from our followers in June, particularly on LinkedIn, Facebook and Instagram where we saw significant growth. As a result of these increased followers, we also experienced an increase in viewership of videos and impressions.  
Continuing in a positive direction, the River Walk social channels also saw growth in June – especially on Facebook and Instagram. Video views surged on these channels thanks to our event coverage of the Bud Light Pride River Parade & Celebration.   
Online Engagement 
Online Engagement (OLE) reached 8.3 million in June, where we surpassed projected OLE for the month across our social channels. Additionally, our leisure website saw almost 380,000 new users contributing to over 830,000 pageviews. Not including our homepage, Things to Do, Attractions, and Event pages proved to be some of the most visited pages. 
A New Way to Find Restaurants in San Antonio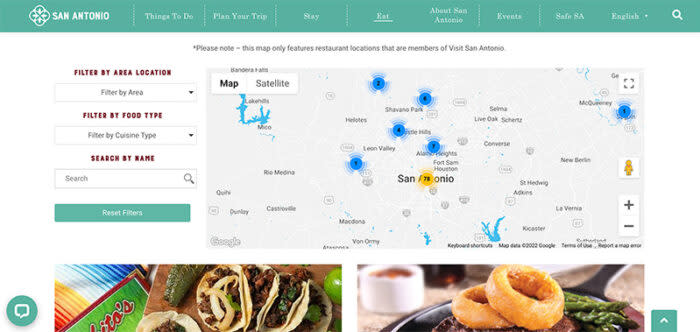 We are pleased to announce we have revamped the Eat page on VisitSanAntonio.com. Looking to enhance the user experience, we have made it easier than ever to search for restaurants in San Antonio by adding filters for locations and food types accompanied by a map. Visitors can now zoom in and out of their location on this map, use the filters to narrow their selections, or search for restaurants by name.   
San Antonio: Safe, Friendly and Inclusive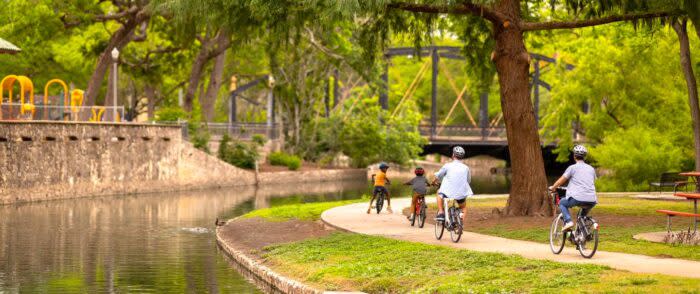 As a result of the evolution of the public's relationship with COVID information and in response to current events that could potentially cause a negative impact on visitors' decisions to travel to San Antonio, we have refreshed the Safe SA page of our website. While this page still contains information as it relates to COVID-19 and health safety, we also highlight the friendliness and inclusivity of our city and continue to position San Antonio as a diverse and welcoming city. 
Exciting Ways to Experience San Antonio  
There are many great upcoming events in San Antonio you do not want to miss. Be sure to check out: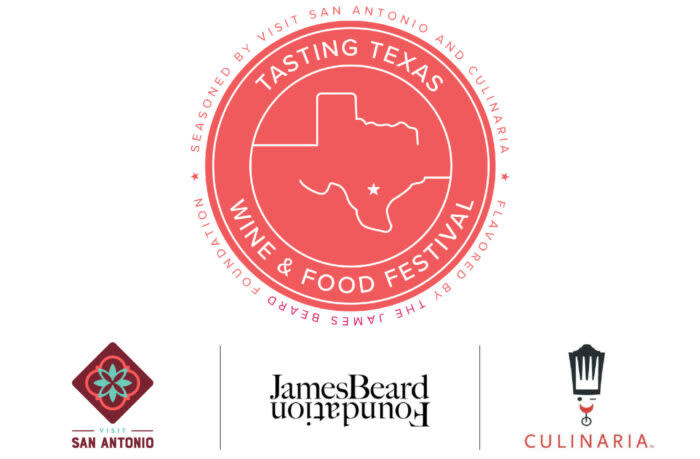 Tasting Texas Food & Wine Festival – We are looking forward to this incredible culinary event born from the partnership of Visit San Antonio, Culinaria, and the renowned James Beard Foundation. Though the event takes place in October, tickets for the upcoming Tasting Texas Festival went on sale July 20. Tickets are expected to sell out, be sure to purchase yours today.  
 
The River Walk Summer and Labor Day Artisan Shows – Artistic and creative San Antonio gets the chance to shine at the upcoming Summer and Labor Day River Walk Artisan Shows. Each event features over 40 talented local artists positioned along the River Walk as they showcase their talented works of art including textiles, pottery, jewelry, woodwork, beadwork, paintings, and more. Join us for the Summer Artisan Show on August 5-7, and the Labor Day Artisan Show September 2-5. Both events are free to attend. 
 
Black History River Boat Tour – Brought to you by the San Antonio African American Community Archive and Museum (SAAACAM), take a cruise down the River Walk for 100-minutes of Black History in San Antonio and learn about the impact and legacy of African Americans in the Alamo City. Tickets are on sale now.  
Submit Your Events – Now With Updated Event Submission Guidelines 
In order to better serve our target audience of San Antonio visitors and to preserve the integrity of our Visit San Antonio Event Calendar, new event submission guidelines are now in place. If you have an event that follows these guidelines and appeals to visitors of the Alamo City, submit your event today for placement on the Visit San Antonio Event Calendar. Event