Key Industries
San Antonio: Leading and Innovating
The 7th largest city in America, San Antonio is home to 15 area colleges and universities and robust Information Technology/Cybersecurity, Bioscience, Aerospace, New Energy, Financial Services, and Advanced Manufacturing sectors. Combined with a skilled workforce of more than one million, it is no wonder the Milken Institute ranks San Antonio among the best-performing cities in the country. Visit San Antonio can assist with connecting local leaders from the city's high-growth sectors to meeting and convention groups to provide education, local expertise, speakers, panel participation, and networking.
Information Technology (IT) Cybersecurity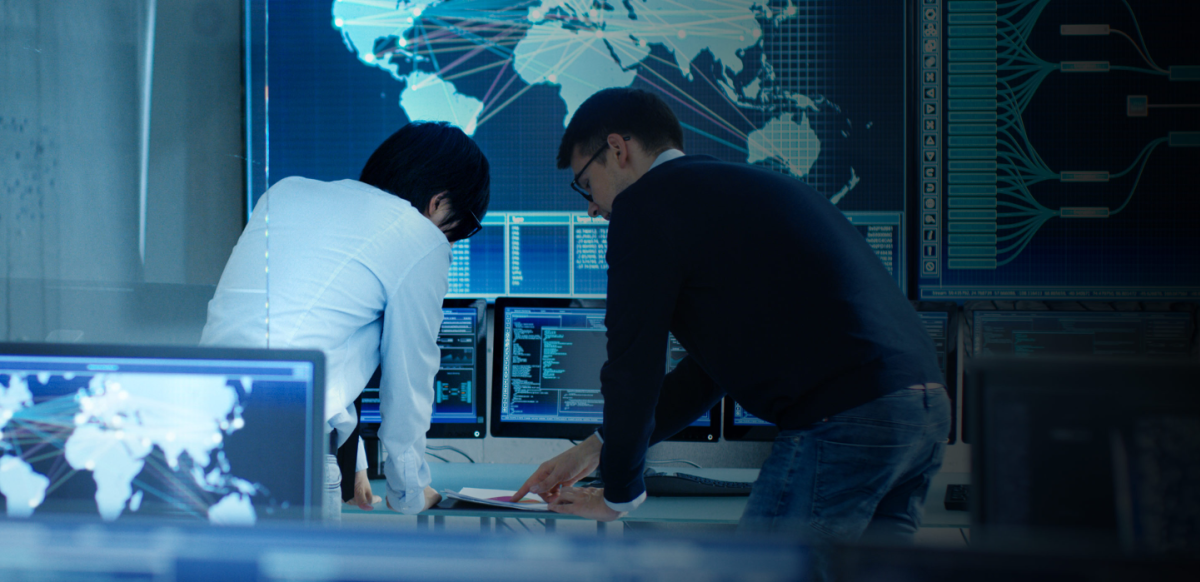 San Antonio has also emerged as one of the highest concentration of cybersecurity and intelligence professionals outside Washington, D.C., thanks to the city's association with the military and scientific research. San Antonio is home to collaborative organizations like Geekdom, Tech Bloc and CodeUp fuel the robust ecosystem with training, resources and office space as well as Build Sec Foundry, a cybersecurity incubator.
Economic Impact of Approximately $10 Billion
#1 Cybersecurity program in the U.S. (University of Texas San Antonio)
Top Ten for Tech Jobs in the U.S.
San Antonio-New Braunfels ranks #6 in the nation for pay in STEM professions
---
New Energy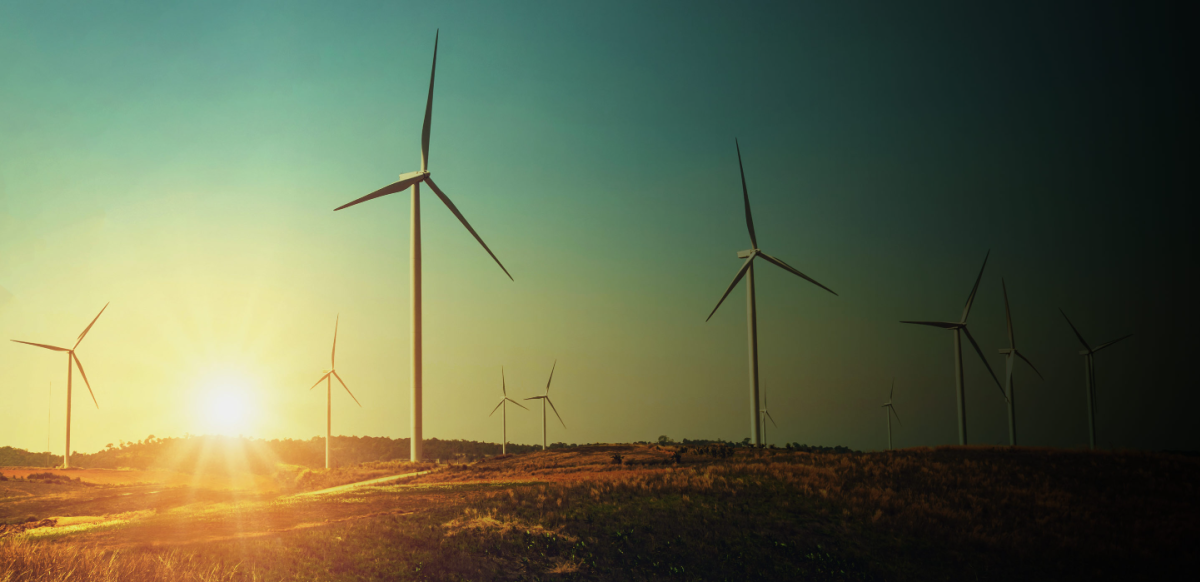 San Antonio is home to CPS Energy, the largest municipally-owned, vertically integrated, gas and electric utility company within the United States. Through New Energy Economy (NEE) (a strategic approach to incorporate a low or non-carbon emitting energy source while leveraging economic development) CPS Energy has spurred the creation of a solar manufacturing and clean energy technology hub within San Antonio.
San Antonio is also a national leader in green research technology and is home to long-established research entities, including the Texas Sustainable Energy Research Institute (TSERI) at the University of Texas at San Antonio and the Southwest Research Institute (SwRI).
Economic Impact of Approximately $1.4 Billion
Over $200 Million in Educational & Capital Investment
San Antonio is a national leader in green research technology
---
Bioscience/Healthcare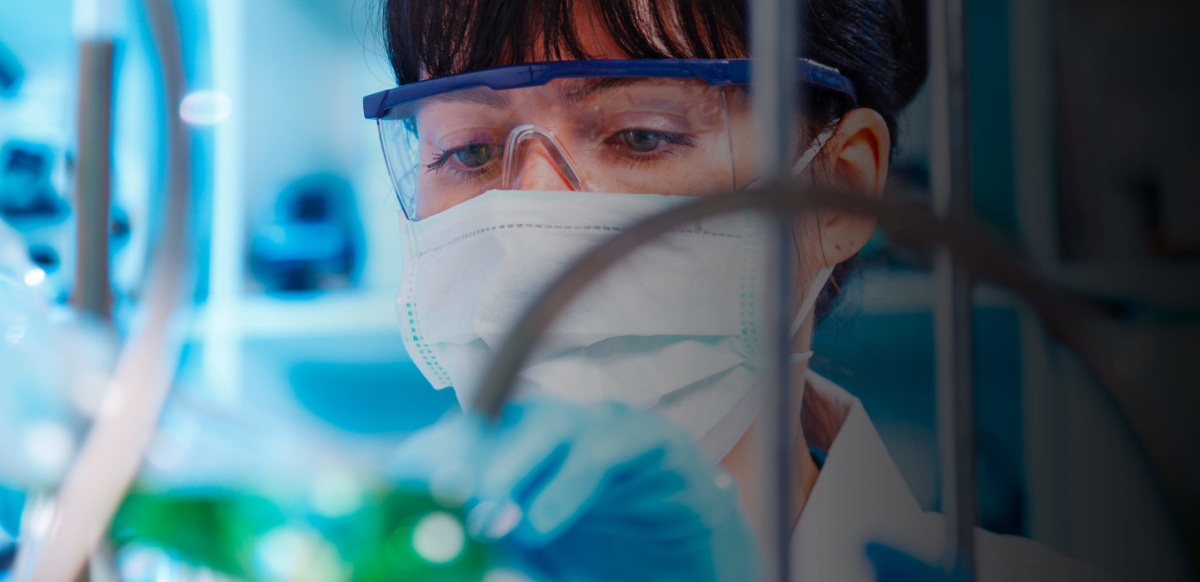 With San Antonio's diverse mix of nationally-recognized healthcare systems, well-regarded research institutions, health profession education programs, cutting-edge biotech companies and successful national corporations, the bioscience and healthcare industry is a dominant force in the city's economy. The industry includes both direct and indirect healthcare services.
Economic Impact of Approximately $36 Billion
Unmatched Access to Military Assets
Added over 50K Net New Jobs Over the Past Decade
Employs one of every six San Antonians
---
Aerospace/Aviation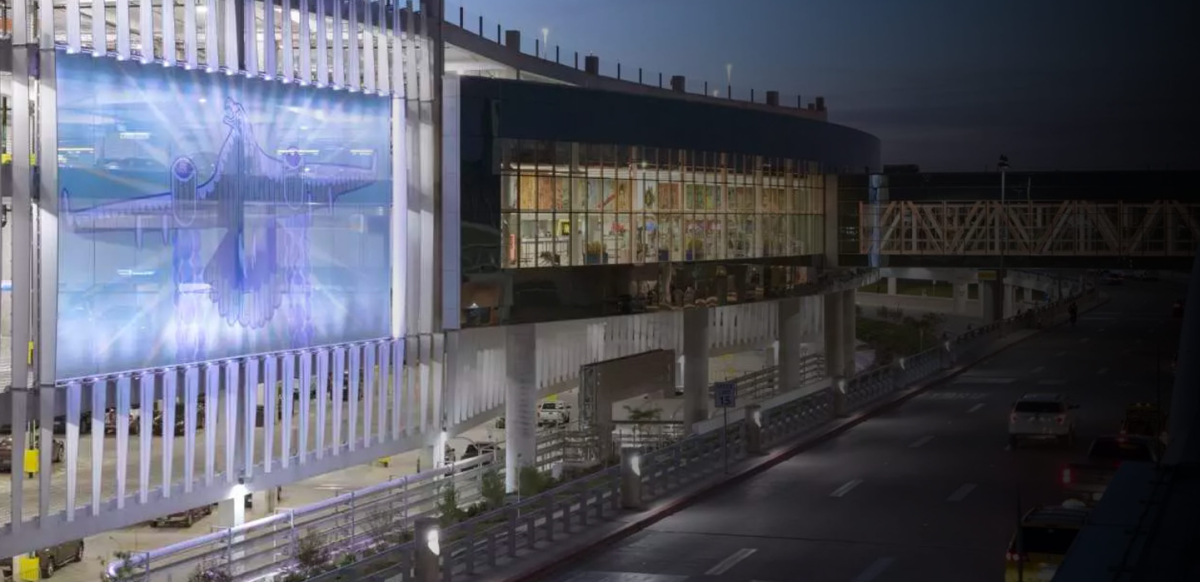 The San Antonio aerospace industry includes a range of businesses that manufacture aircraft equipment and parts, service and repair aircraft, produce and distribute transportation equipment and supplies, provide both scheduled and unscheduled air transportation, and operate flight schools. The Alamo Area Aerospace Academy partners with industry and is a national model for creating a pipeline between local high school students and aerospace employers.
400% Growth In The Last 25 Years
San Antonio International Airport - #3 Best-Performing Airports in America
13,000 Employees
---
Military/Defense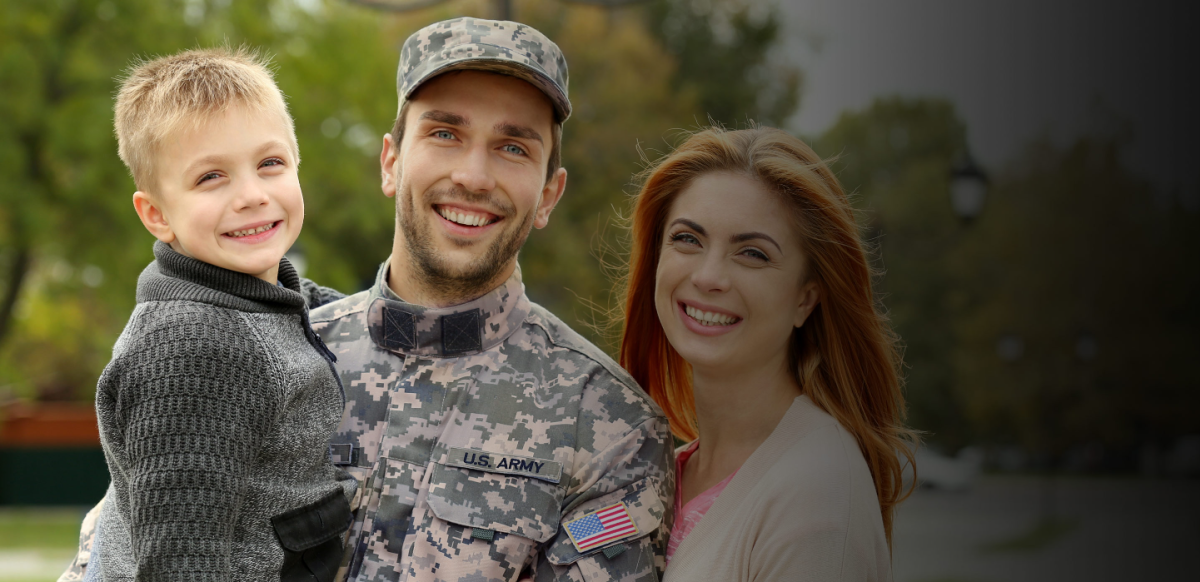 San Antonio is Military City U.S.A. The first military flight took place at Fort Sam Houston in 1910; the Air Intelligence Agency is located at Lackland Air Force Base; Brooke Army Medical Center is the leading treatment center for burn victims in the military and Fort Sam Houston is the home of Army medicine, among many other major missions present in San Antonio.
Joint Base San Antonio (JBSA) has a substantial impact on the local economy in San Antonio and in Texas.
The Alamo Region's Military Employment Accounts for 3.4% of the Area's Total Employment and 64% of Texas' Total
Economic Impact of Over $48.7 Billion
One in Eight People in Bexar County Associated with JBSA
3.4% of the area's total employment and 64% of Texas' total military population
---
Financial Services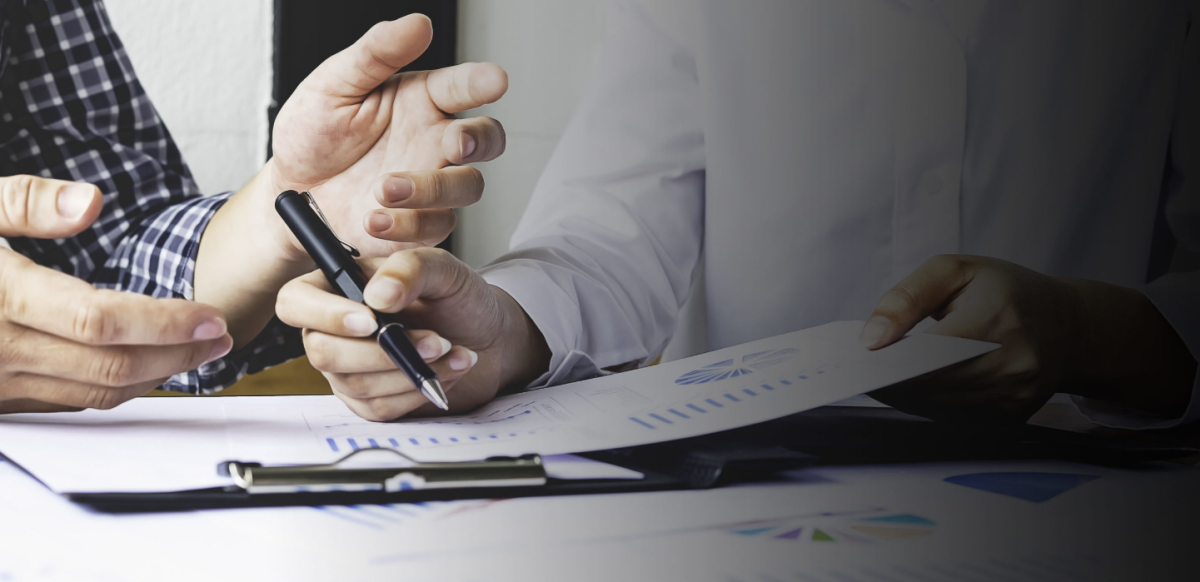 The Financial Services industry in San Antonio includes the following sectors: banking and credit; investment activities; insurance; funds, trusts and other financial vehicles; accounting and bookkeeping. San Antonio's financial sector is one of the city's most stable, promising and significant business sectors despite the recent economic recession.
Employs More than 60,500 People
USAA Makes Fortune's "100 Best Companies to Work For" Past 9 Years
---
Advanced Manufacturing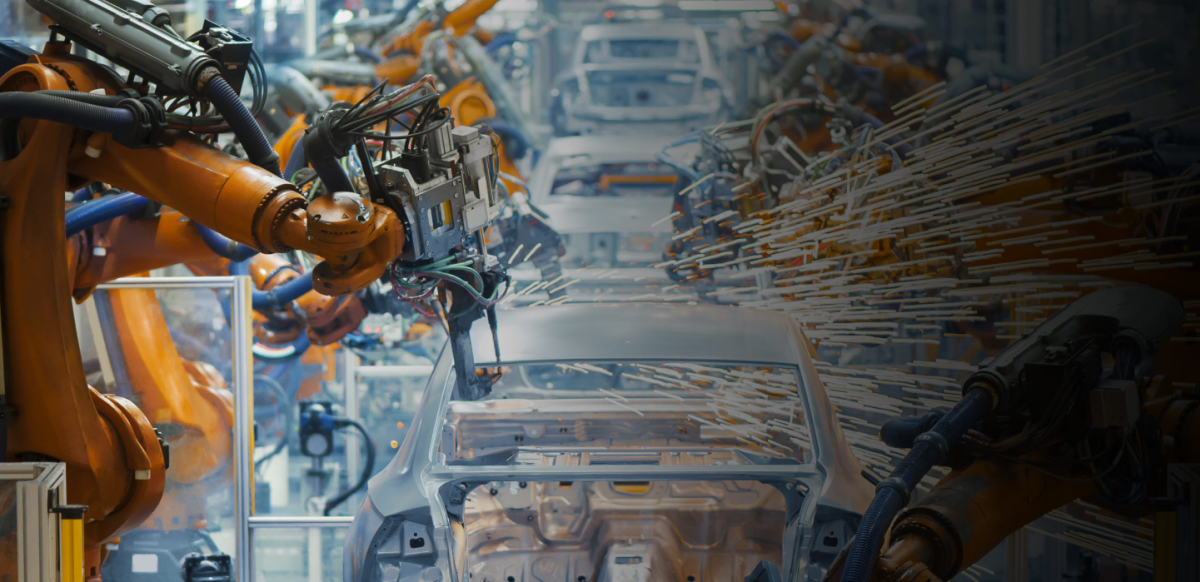 San Antonio has a large and diverse manufacturing industry, with a representation of every major sector of U.S. manufacturing present in the community, including materials and electricity, equipment and metal, transportation, and diversified products. The Texas FAME (Federation for Advanced Manufacturing Education) is a local, industry-led program that brings companies together to recruit and train high-demand manufacturing talent.
Fourth-Largest Manufacturing Market in Texas
52,000+ Skilled Professionals
Economic Impact of Over $40.5 Billion
23% Higher Wages than Regional Average
Plan a meeting your team will never expect. Create a unique, unforgettable attendee…
San Antonio welcomes and celebrates all! When you visit or meet in San Antonio, you…
San Antonio, Anaheim, Baltimore. Three cities committed to successful meetings. Learn…