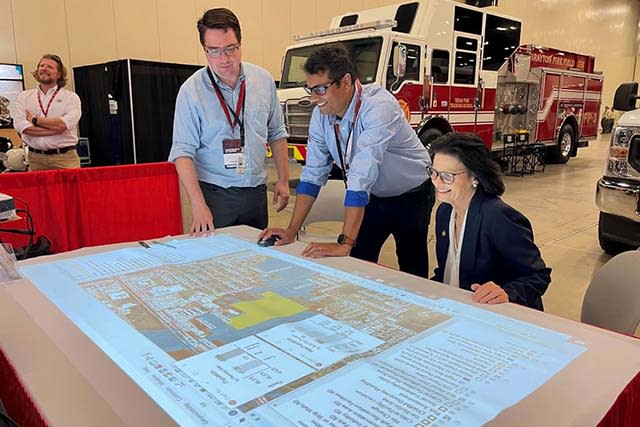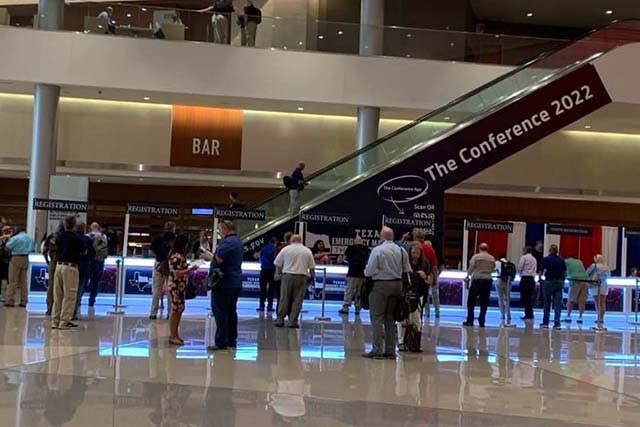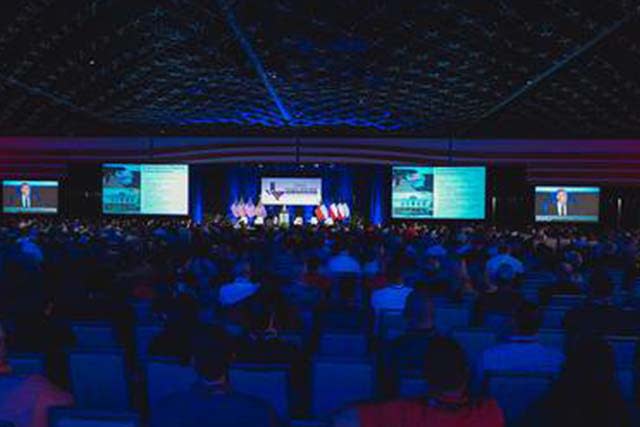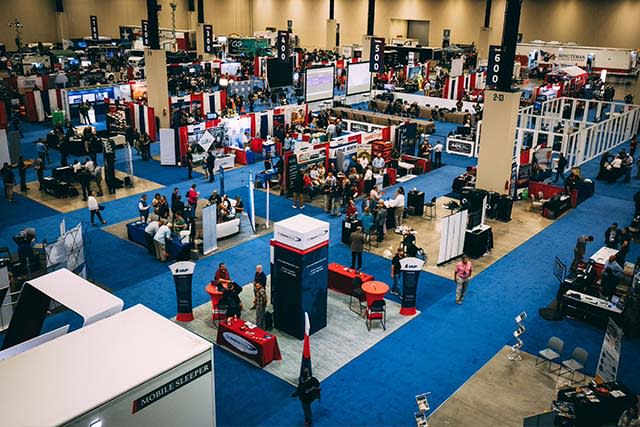 June Group Recap: 
This month Destination Experience Team provided support to thirteen (13) meeting/convention groups and (16) small meetings/events convening in San Antonio who represented approximately 31,000 attendees and over 50,596 total room nights.  The estimated economic impact of these groups was just over $36 million. The Destination Experience Managers coordinated and led four (4) planning site visits during the month for groups who will meet in San Antonio between 2022 and 2023.  
Representatives from Destination Experience were present to promote San Antonio at U.S. Travels IPW 2022 in Orlando June 3-9. This large high profile citywide group will be held for the first time in San Antonio May 20-24, 2023. Learn more about how to become involved and be sure to partner with us to help our city shine!  
Additionally, the team was preset at the American Society of Safety Professionals 2022 Professional Development Conference and Expo in Chicago, IL June 27-28 to promote San Antonio for their upcoming 2023 Meeting.  
Upcoming July Citywide Groups (1,000+ Peak): 
AVID Center (July 5-7) 
Conference for the Advancement of Mathematics Teachings (July 13-15) 
Texas High School Coaches Association (July 17-19) 
TBA – TCDA – TODA Texas Bandmasters, Choral Directors and Orchestra Directors Association (July 20-24) 
Church of God (July 25-29) 
Activity Spotlight: 
The Texas Division of Emergency Management (TDEM) brought their 2022 Texas Emergency Management Conference back to San Antonio on May 31 – June 3, 2022. The Texas Emergency Management Conference is the largest emergency management conference in the country and their attendance for 2022 shows it! The committee planning the conference had expressed that they were only expecting to have 3,000 attendees but on the first day of their meeting they reported that they had close to 3,600 attendees from 16 different states registered for the conference. This was the first time that TDEM has had an in-person conference in 37 months and they were eager to finally start meeting again. During their opening session, TDEM recruited former American Idol contestants, Trebel Soul, to perform the national anthem and kick off the conference. TDEM is an annual emergency management conference and has been meeting in San Antonio for over 14 years.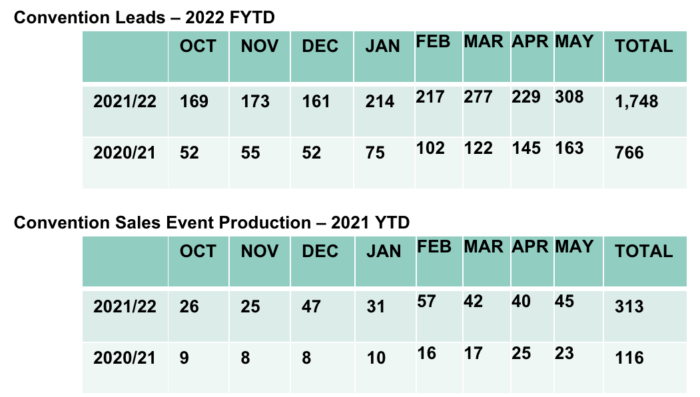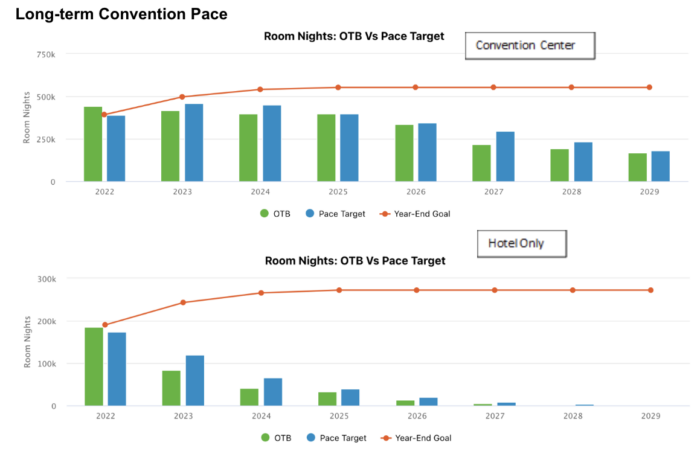 Sales Travel/Partnership Opportunities  
In May 2022, the team participated in the following events:  
Smart Meetings 3-Day Experience – May 1-3, Miami, FL 
Washington DC Sales Mission – May 2-6, Washington, DC 
HelmsBriscoe Annual Business Conference – May 9-12, Las Vegas, NV 
Connect Spring Marketplace – May 22-24, San Juan, PR 
In June 2022, the team participated in the following events: 
IPW – June 4-8, Orlando, FL 
PCMA EduCon – June 5-8, New Orleans, LA 
ConferenceDirect APM – June 12-16, San Francisco, CA 
Association Forum's Forum Forward – June 21, Chicago, IL 
MPI WEC – June 21-23, San Francisco, CA 
Association Forum's Honor Gala – June 23, Chicago, IL 
To see what other opportunities there are to partner with Visit San Antonio please go to our members' website (members.visitsanantonio.com).