Dear Valued Partners:
With each passing day, we distance ourselves a little bit more from the impact of the COVID-19 pandemic over the past two-plus years. It is too soon to declare that things are back to normal, of course, but I am pleased to report that many of our metrics are telling us that we are trending positively.
Nowhere is that more evident than in our improving traction in the meetings market.
During March, our Destination Sales team generated 277 meetings leads, surpassing the same pre-pandemic month in 2019 by 58 percent. Additionally, our fiscal year-to-date events production continues its strong booking trend: From October through March, we booked 234 meetings, including 183 in the year, for the year.
Equally exciting is the fact that 103 of the events, or 44 percent, will be meeting in San Antonio for the first time. Through the first two quarters of the fiscal year, those 234 meetings will generate 242,650 room nights and $183.5 million in economic impact.
The meetings numbers are a great complement to the outstanding leisure visitation we enjoyed in and around Spring Break in March. According to Smith Travel Research, hotel occupancy last month was 72.6 percent, or 12.3 percent ahead of the same month in 2021 (64.6 percent). Average daily rate was $144.60, or more than 45 percent ahead of the same month a year ago ($99.87). Finally, our RevPAR for March was $104.98, which was 62.6 percent higher than March 2021 ($64.55).
That 72.6 percent occupancy for March was ahead of major in-state competitors including Dallas (69.1 percent), Fort Worth (71.9) and Houston (64.3). It also bettered Denver (63.8), New Orleans (71.3) and Indianapolis (62.6), among others.
Year to date, we were at 60.6 percent occupancy through the end of March, 21.5 percent ahead of the same period in 2021 (49.9). Our RevPAR showed an impressive gain, totaling $75.72 for the year, a hike of more than 73 percent. Average daily rate was $124.88, a 42.6 percent leap from a year ago ($87.60).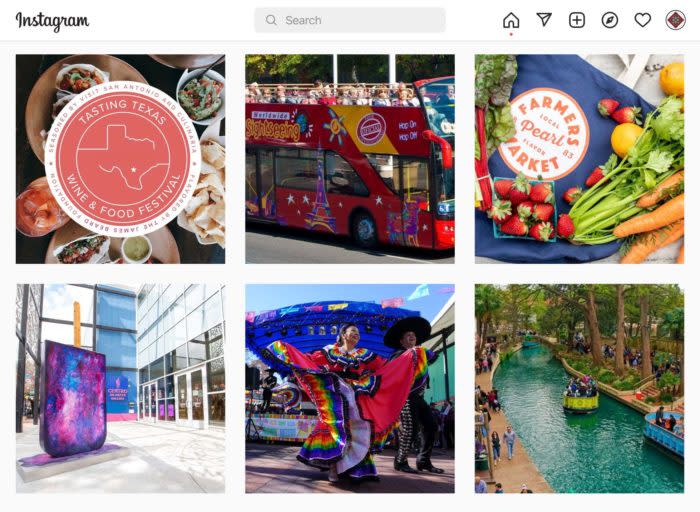 While we are gratified to see the upswing in key visitor numbers, we are not slowing down our efforts to get the word out about our great destination. For instance, March was a great month for Visit San Antonio's social media channels, with our Instagram page showing a 29 percent increase over February's count. The engagement on all our channels nearly doubled from February, and Visit San Antonio also leads in audience growth, post volume, overall engagements and engagements per post against our comp set in Austin, Dallas and Houston.
Our efforts to keep the spotlight on San Antonio will get a major boost next month when our Marketing team unveils a new campaign. We look forward to sharing that with you very soon. Additionally, we will be launching our brand-new official Visitor's Guide for the 2022-23 season at the end of May, and we are eager to share updated information on our destination.
A few of you took part in a very important outreach earlier this month, as the SA to DC trip to Washington, D.C., was resumed after a pandemic-forced absence. Visit San Antonio joined a contingent from San Antonio, representing the tourism and hospitality sector, in meeting with Congressmen Henry Cuellar, Tony Gonzales and Joaquin Castro and their staffs. While it was important to share information about the industry, group members also thanked the legislators for their support through passage of the CARES Act and American Rescue Plan Act (ARPA), which both provided funding critical to many hospitality businesses.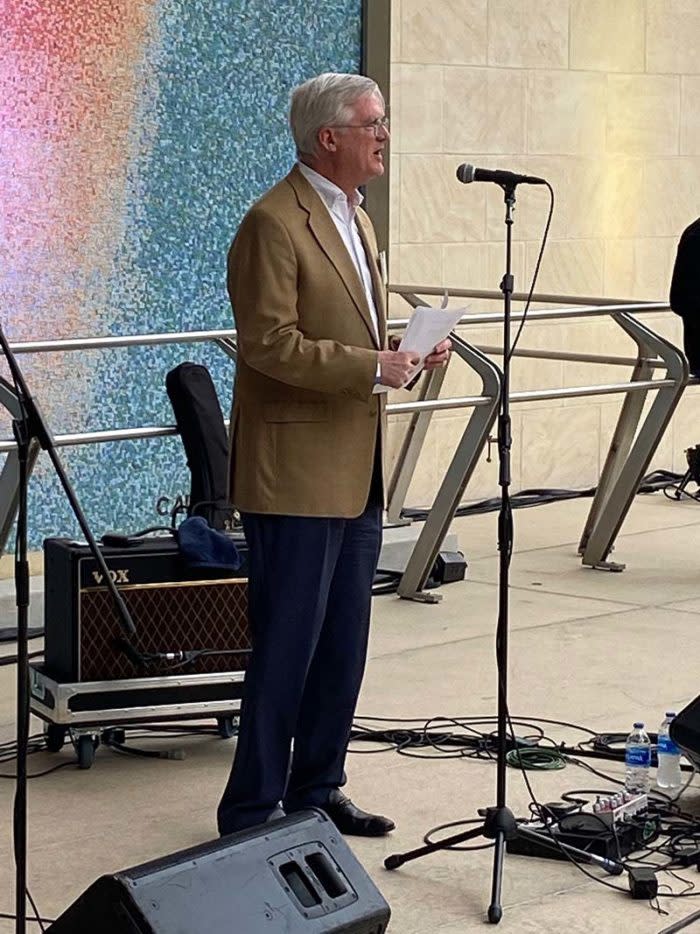 Closer to home, the 11 days of Fiesta produced the hoped-for return of crowds, including at our annual gathering of staff, partners and stakeholders adjacent to the River Walk for the Texas Cavaliers River Parade. It was wonderful to be together again as an industry, and the smiles on hand told the story of that. We also saw great media coverage of the full return of Fiesta, including this recent article in Travel + Leisure.
During the Fiesta time frame, our annual Client Advisory Board returned to an in-person format. Visit San Antonio hosted a dozen clients during Fiesta, showcasing our destination's authenticity, walkability and unique event offerings. The board shared strong insights for progress, including offering feedback on our newest marketing campaign, ideas for attendance building and furthering actions for equity and inclusion.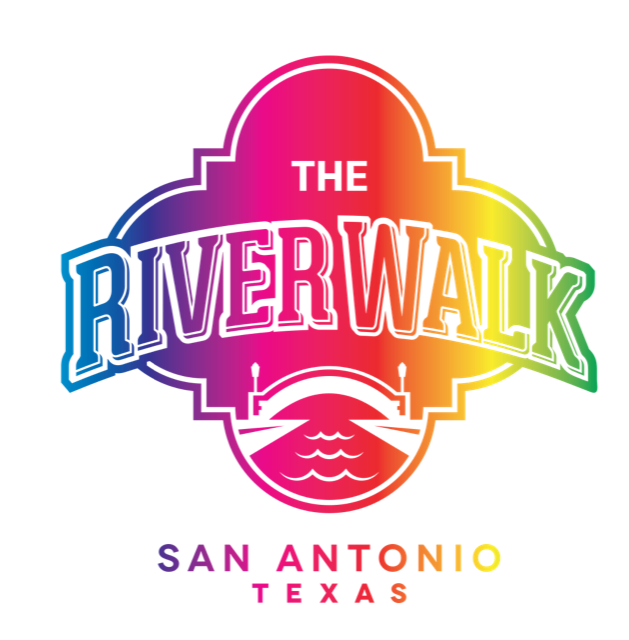 Our River Walk will be hosting so many other great events in coming months, including our first ever Pride River Parade on June 18, part of Pride Month. We will have more details to come soon. Interested sponsors of our first Pride River Parade should contact Eric Avila. Our River Walk, by the way, was honored last week in the USA Today 10Best Readers' Choice travel award contest for Best Riverwalk.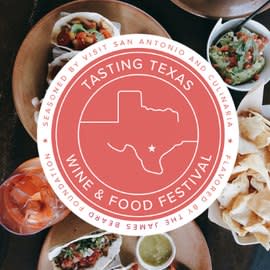 As announced last month, Visit San Antonio is so proud to partner with Culinaria and the James Beard Foundation on the Tasting Texas Wine+Food Festival from Oct. 28-30, 2022. Food and beverage partners interested in participating in this groundbreaking festival should contact Ginger Robinson at Culinaria if you would like to participate. Space is limited and going fast. Do not miss out on this opportunity to showcase your restaurant, catering and beverage offerings to this state and country-wide audience.
That is just a small part of the exciting things that are happening throughout our landscape. Please take a moment to review the attached division updates for more good news and information, and feel free to contact me at any time. My phone is always on and my door is always open.
We are thankful, as always, for your continued collaboration with Visit San Antonio.
With warm regards,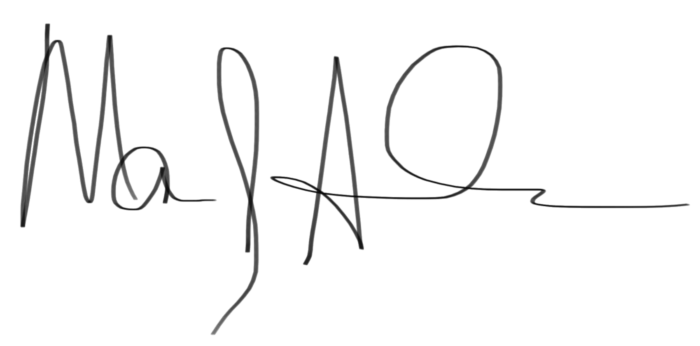 Marc Anderson
President & CEO
Visit San Antonio