Global Development Phase II: Market Preparation Initiated 
Visit San Antonio is in its final stages of issuing an RFP to hire in-market representation for the China market. Preliminary goals include launching our social media accounts on WeChat and Weibo, to generate direct consumer awareness and consideration. By the beginning of FY24, the agency will begin managing the travel buyers, social media, marketing, and communications initiatives on behalf of Visit San Antonio.  
Go West Summit 2023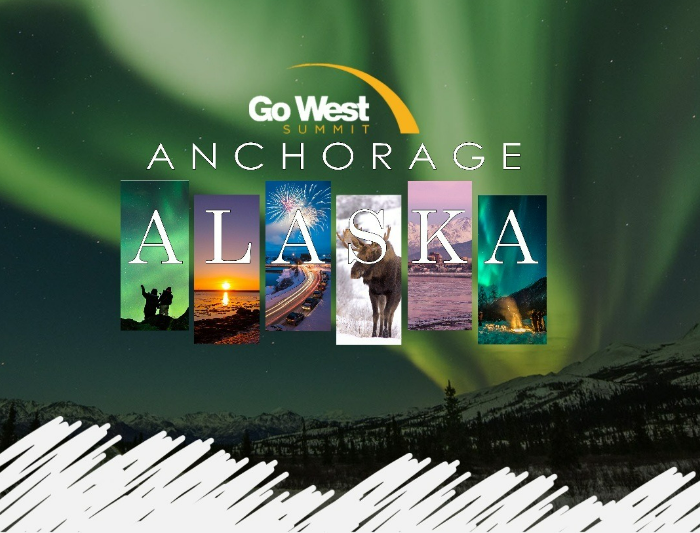 Go West Summit is the single source for U.S. based domestic and international tour operators to design, develop, and maintain an American West tourism product. Tourism Development attended the conference in Anchorage, AK from February 26 to March 1, 2023.  There was a total of 30 confirmed appointments, where discussions included planning on receptive tour operator campaigns with Hotelbeds as well as new fly/drive route planning with American Tours International.  In addition, TUI Musement, an experienced-based reseller who supports Booking.com as well as Priceline for their non-hotel product, is targeting San Antonio out of 15 cities to carry more product onto their platform.  Destination presentations as well as updates about IPW were also shared with clients.   
UK Sales & Media Mission 2023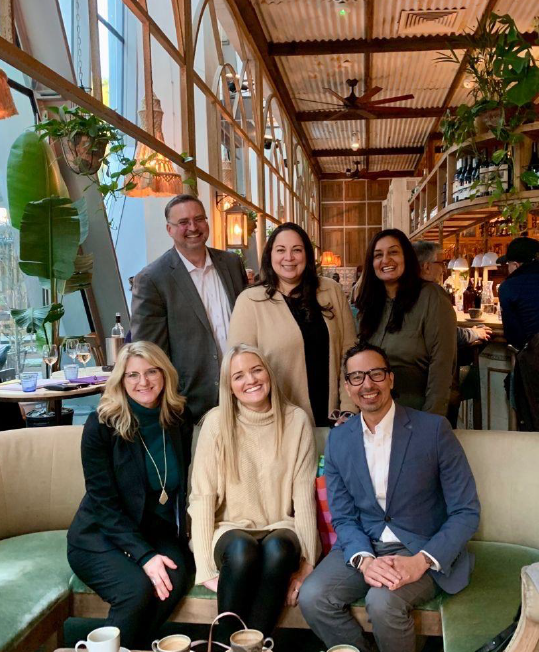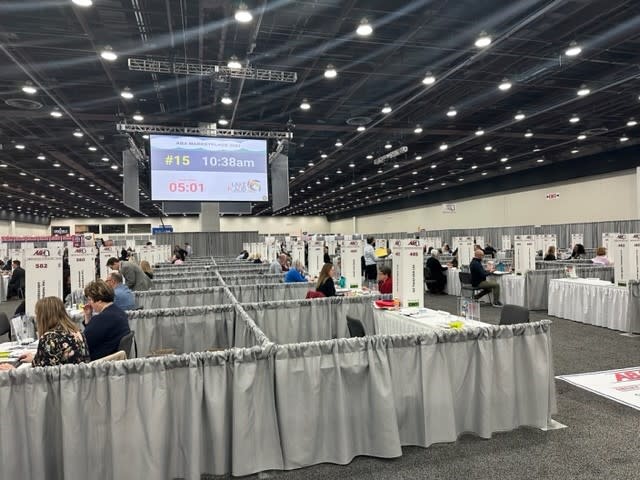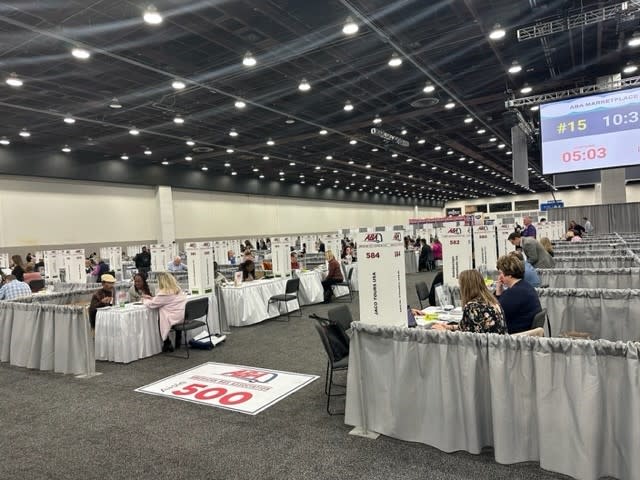 Visit San Antonio and the UK, the in-market agency at Travel & Tourism Marketing (TTM), collaborated and planned a mission to London to increase awareness of San Antonio to the upper-value market in the UK.  The Mission also provided an opportunity to share and increase attendance building for IPW 2023.  Through market insight, planning and discussion, the delegation engaged with key trade professionals along the entire spectrum of the sales channel, including OTAs, receptive operators, international tour operators, experienced-based resellers, as well as consumer brand engagement companies. To kick off the Mission, we also met with the International Trade Administration at their offices at the US Embassy in London. Tourism Development met with 66 clients through individual appointments as well as additional attendees at the Visit San Antonio signature event at Sessions Art Club. The Mission was a terrific way to activate Phase I of our Global Development plan, where our focus is on the UK as one of our primary overseas markets.  
Get Your Guide German Campaign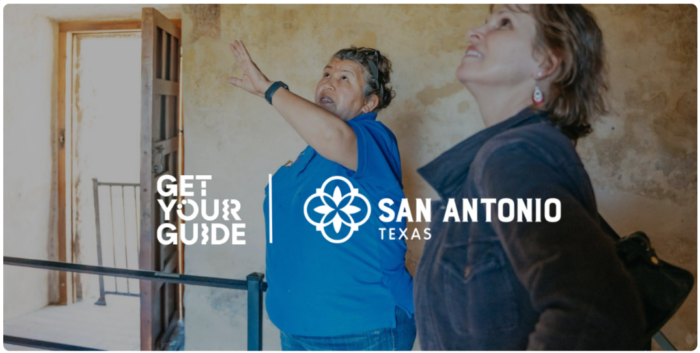 Tourism Development will be kicking off an awareness and consideration campaign that targets Germany. The campaign will run May 2023 through the end of summer. As a kickoff to the campaign, Tourism Development staff collaborated with Get Your Guide for an in-market visit to leverage the opportunity for new members to join the platform, so they could take advantage of the upcoming exposure.  Get Your Guide staff visited the destination from March 6 – 9, where Visit San Antonio confirmed 12 in-person meetings.  Through those efforts, Get Your Guide confirmed five new products onto their platform. The week-long efforts ended with an in-person presentation to our experienced-based community, where Get Your Guide shared data insights. 
Legacy Pass – Bandwango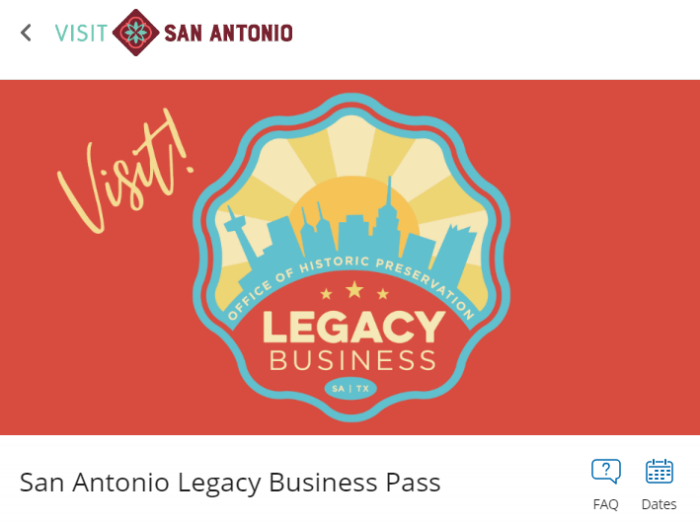 Using the Bandwango platform, Visit San Antonio in conjunction with COSA has created a downloadable "Legacy Pass" pass that features individual promotional offers from San Antonio's Legacy Businesses, e.g. attractions, restaurants, museums, and shopping. The Legacy Business Pass will be made available on Visit San Antonio's IPW landing page so that our conference delegates can visit these establishments and take advantage of these offers.   
American Bus Association – Marketplace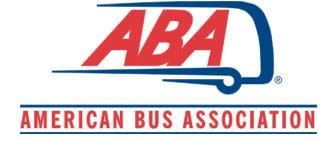 The industry's premier travel business event is where domestic tour operators, suppliers and exhibitors convened in person in Detroit to kick off a new year of business opportunities. Visit San Antonio successfully conducted (38) 7-minute appointments with buyer members that are tour operators and travel planners who package travel product domestically and around the world. These business-based appointments allowed staff to pitch and spread awareness on our destination, share "What's New," discuss future tour development and new opportunities, give itinerary suggestions, and much more.  Staff also shared the updated Tourism Professional website and the new edition of the digital Mature Market Travel Planner. Marketplace is where you can turn conversations into real long-term business relationships across all stakeholders in the motorcoach industry. 
Virtuoso Culinary Community Webinar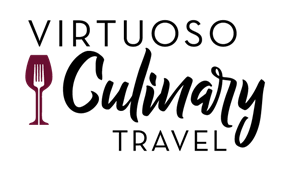 Visit San Antonio is a Virtuoso member but just recently, has become a part of its Culinary Community!  One of the many benefits of being a culinary member with Virtuoso is the three half-hour webinars that allow us to educate luxury travel advisors on all our culinary offerings.  In March, our first quarter Culinary Webinar included culinary tours, must see restaurants, wineries/distilleries/ breweries/ places to visit, unique cultural experiences and some of our top-rated chefs.  We will also receive exclusive, targeted access to advisor community counterparts as well as their clients via strategic Virtuoso communications, events, marketing, training, and other support to stimulate optimal collaboration between Visit San Antonio and advisors.