River Walk Public Art Garden Tour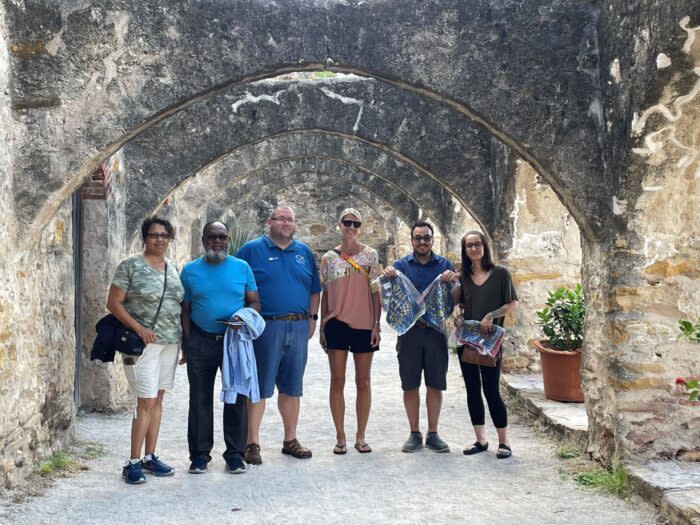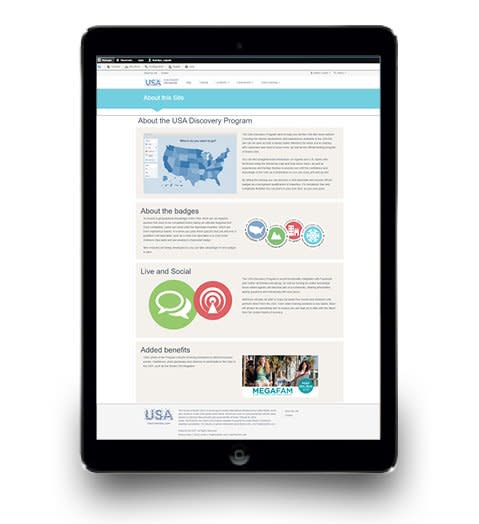 Motorcoach Tour Summer Familiarization Tour (FAM) 
Visit San Antonio and industry partners welcomed four group tour company owners/travel planners who were eager to experience San Antonio, June 20-22, 2022. FAMS (Familiarization Tours) are an excellent way to showcase our destination to travel professionals who have the reach to continue to spread awareness to the thousands of their clients to ensure group bookings/business into our city.    
Our FAM was filled with several stops at attractions, dining experiences, cultural offerings and amazing experiences for our guests to enjoy. Clients were given an in-person education on our destination while also establishing new industry contacts to help grow future group business. They will now be able to share our San Antonio story and provide their personal perspective, recommendations on local transportation, lodging opportunities, share our growing culinary scene and our array of attractions into their client's next adventure. 
Brand USA – USA Discovery Program 
The USA Discovery Program is Brand USA's official online agent training tool that teaches agents about the diverse destinations and experiences available in the USA to inspire and help the travel industry get accredited as USA Specialists. Agents learn geographical information on regions, as well as individual states and territories, to become a Regional Expert. Agents can then earn special badges as well as bespoke partner badges. Unique features of the program include MegaFam integration, live events & webinars and peer-to-peer learning. Visit San Antonio will be launching its portion of the USA Discovery Program for domestic and international markets to create more awareness and education to agents and advisors in key global markets including Mexico, Canada, the UK and Germany. Tourism Development also will include incentive programs for the agents to drive higher participation in the program. The launch details will be ready this summer season and prepares the destination with B2B education in advance of hosting IPW 2023!