2022 Learn in San Antonio Virtual Field Trip May 18 – June 14, 2022 
Targeted to elementary and middle school-aged children studying Texas History, this year's Learn in San Antonio Virtual Field Trip promotion launched in Austin and the Rio Grande Valley and reached 20,000 students. The promotion included the development of a new five-segment video concept, a virtual field trip landing page, and geo-targeted digital ads.   
The Virtual Field Trip campaign produced 4,043,982 impressions, 13,696 clicks, 4,155 social engagements, and an overall CTR of 0.34%. Traffic-wise, the campaign brought in 11,364 sessions, 10,836 users and 11,997 pageviews to the site. And thanks to device id tracking, we were able to track the ROI seen below. 
2022 Rio Grande Valley and Austin Virtual Field Trip Results
| | | | | |
| --- | --- | --- | --- | --- |
| | Total Investment | Total Vistors | Total Revenue | ROI |
| Austin | $10.5K | 1,000 | $306K | 28:1 |
| Rio Grande Valley | $14.4K | 1,439 | $440K | 29:1 |
| TOTALS | $25 | 2,439 | $746K | 28:1 |
*Estimated spend per visitor $306
Annual Student Tour Operator Appreciation Event July 23, 2022 
Every year, key Student Tour Operators attend Southwest Summer Music Exhibition. This conference gives Visit San Antonio and industry partners the opportunity to host clients for an evening of appreciation. These student operators have been a leading provider of student travel into our destination year after year, and as a small token of appreciation, we host them with an evening filled with dinner, music, entertainment, destination updates and networking opportunities for our industry partners. This year we had a fantastic event and turnout. We had 10 industry suppliers welcome 16 tour companies and over 80 people in attendance. A special thank you to Margaritaville Rivercenter who hosted the event.  
Price Travel Webinar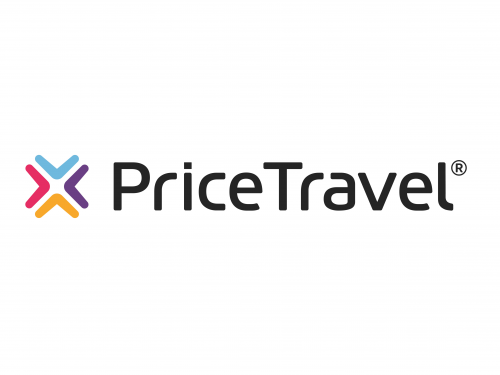 As part of our 2022 Price Travel campaign with Brand USA earlier in the year, July Tourism Development had an opportunity to train 90 travel agents. We focused on what experiences were available for the upcoming fall and winter seasons. Price Travel buys their product either through direct contracts or third parties for both hotel and ancillary products, leaving the opportunity to book among many experiences within the destination.  
Aeromexico La Música Te Hace Volar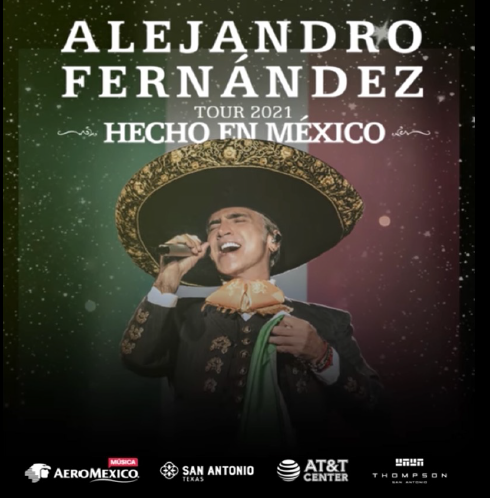 In July, Aeromexico confirmed the late summer and fall seasons to highlight special concerts through sweepstake giveaways, including flights, hotels, and concert tickets. The airline will be highlighting four concerts this season from August to late October. The campaign returns after two previous successful seasons with an average reach of 25 million people.