The Communications Department recorded $511,021 in outer market earned media value from 30 media placements logged in May, with the quantity and values still affected by the pandemic changes in media and travel. Coverage recorded for the month included Kidd Kraddick Morning Show, Esquire, Travel Awaits, AAA Explorer, 360 West Magazine, Taking the Kids, Associations Now, Smart Meetings, Odalys Ramirez (@Odalysrp) (Mexico), Patricio Borghetti (Mexico), Travel Mall (Mexico), Bleu & Blanc (Mexico), Aeromexico's Aire (Mexico), Cosmopolitan (Mexico), Esquire (Mexico), PeriodicoViaje (Mexico), Travel Report (Mexico), Pasillo Turistico (Mexico), Publitur (Mexico), Nitu (Mexico), Viajero Peligro (Mexico), Vidalturismo (Mexico) and Red Financiera (Mexico).  
May was a second consecutive month of strong media coverage and notable accolades for San Antonio. This month, Esquire recommended San Antonio as one of the top five alternatives for Americans craving an international feel.  
The exposure results from hosting the Kidd Kraddick Morning Show were stronger than originally anticipated with more airtime and larger earned media value than initially planned. In total, nearly an hour of the show was devoted to highlighting San Antonio's wide range of offerings including the culinary scene, Fiesta, outdoor adventure, new developments and history and culture.  
Kidd Kraddick Morning Show – Live from San Antonio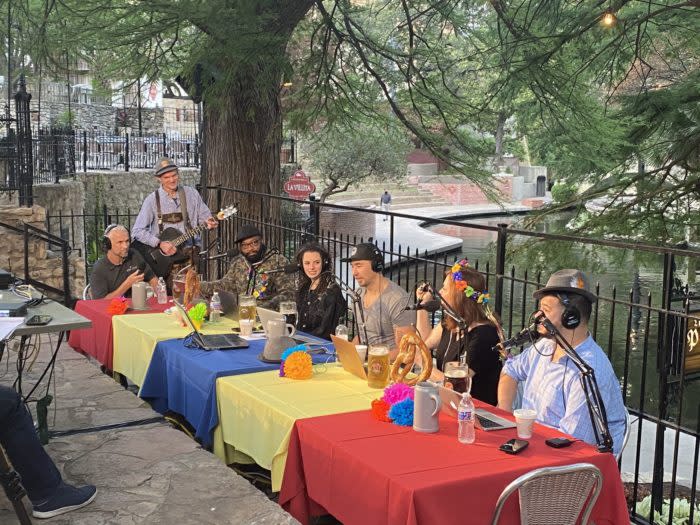 Esquire – 5 Awesome Domestic Cities To Fuel Your Wanderlust 
Odalys Ramirez (Odalysrp) (Mexico) – Family trip to San Antonio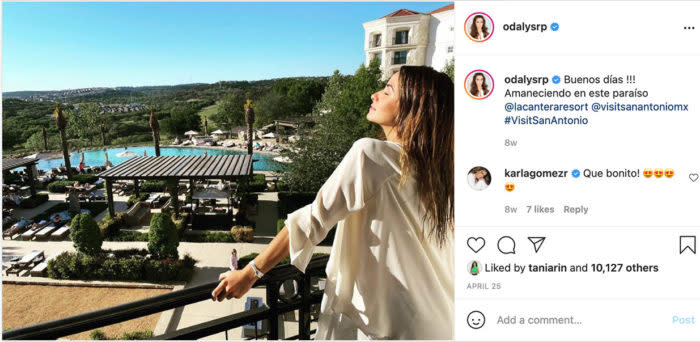 Patricio Borghetti (Mexico)– Family trip to San Antonio