The Communications Department recorded $1,499,714 in outer-market earned-media value from 48 media placements logged in June, with the quantity and values still affected by the pandemic changes in media and travel. Coverage recorded for the month included Jiggin' with Jordan, Thrillist, Men's Journal, Wander with Wonder, Alan x El Mundo (Mexico), El Financiero (Mexico), Regina Blandon (Mexico), Reforma (Mexico), Cocina Facil (Mexico), Diario.mx (Mexico), El Norte (Mexico), Publimetro (Mexico); Aeromexico's Aire (Mexico), Mother of Gastronomy (Mexico), Salvador (Mexico), Odalys Ramirez (Mexico), El Heraldo (Mexico), US Traveler (Mexico), Escapada H (Mexico), Travel Report (Mexico), Luces del Siglo (Mexico), Mundo Ejecutivo (Mexico), InfoToGo (Mexico), Publitur, Must (Mexico) and Revista Aeromar (Mexico).  
The top clips for June show the power of working with impactful social media influencers. As our media value calculations are based on engagement of collaborations with social media influencers, we know that these destination highlights are making an impact. The top two projects for the month, with Mexican celebrities Alan Estrada and Regina Blandon, were part of a joint trip that lasted a nearly a week and produced impressive engagement of hotels, restaurants, attractions and museums. 
Another top clip for the month, from Thrillist, is part of a great recent trend of media singling out San Antonio as a must-visit destination as people return to travel.  
Alan x El Mundo (Mexico) – San Antonio Visit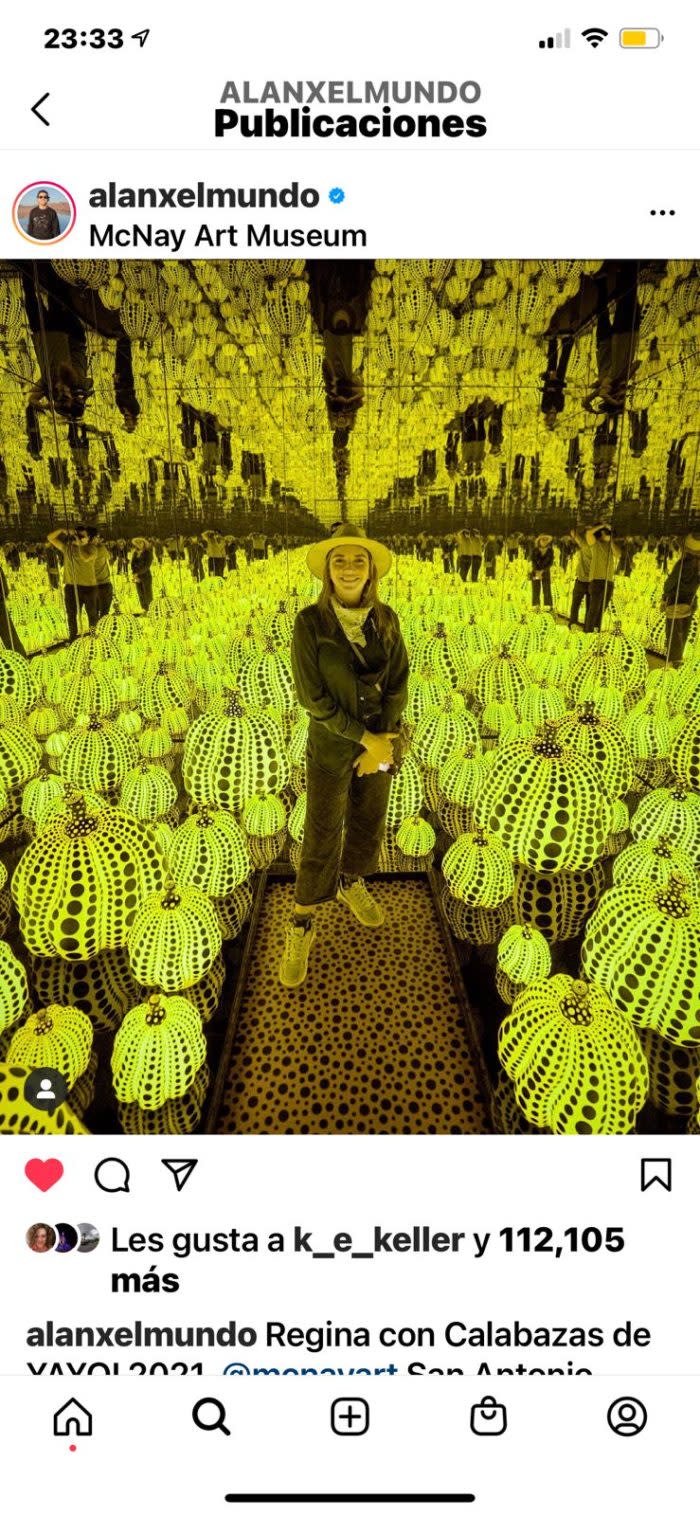 Earned media value – $754,325 (all coverage combined) 
Regina Blandon (Mexico) – San Antonio Visit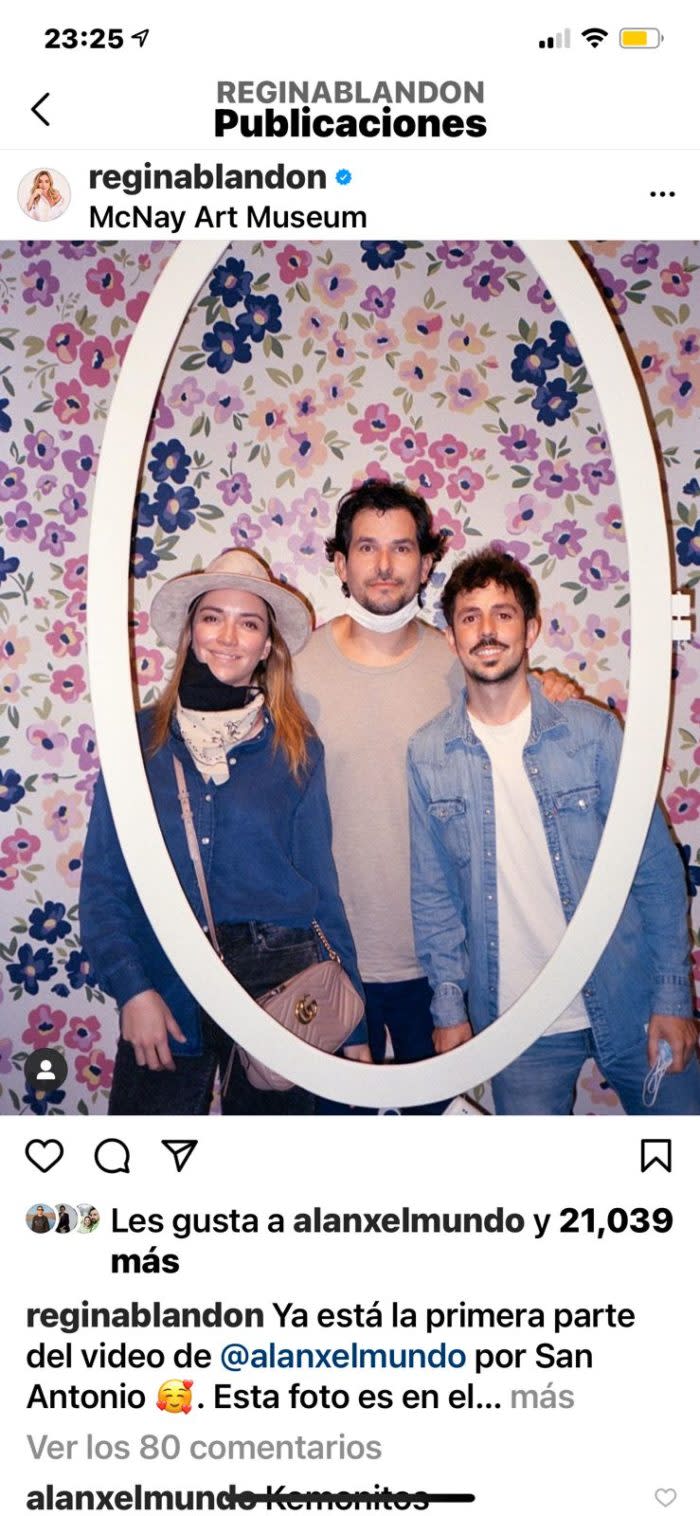 Earned media value – $217,926 (all coverage combined) 
Jiggin' with Jordan – Searching for Treasure In URBAN River (San Antonio Riverwalk)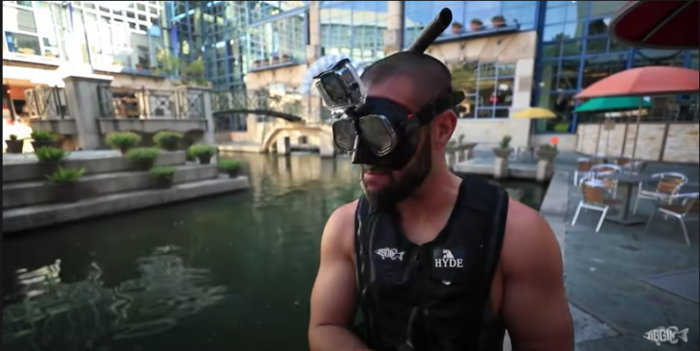 Earned media value – $149,706 (all coverage combined) 
El Financiero (Mexico) – 5 hoteles de lujo para una escapada a Texas 
Earned media value – $126,414  
Thrillist – 8 Reasons to Drive to San Antonio, Texas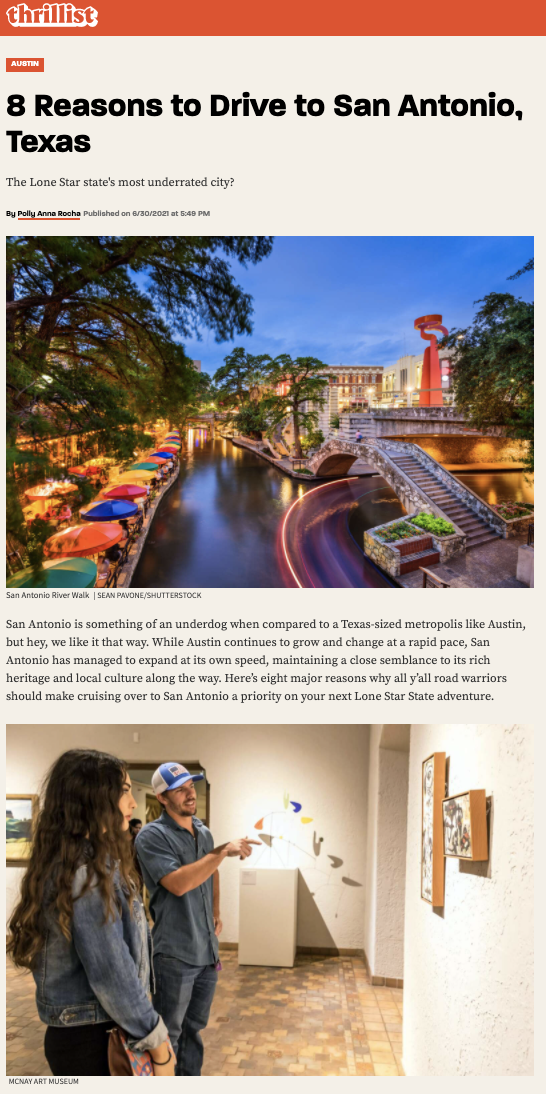 Earned media value – $47,800