During the first week of May, 16 boats launched nightly for three nights during the Stella Artois Drift & Dine. Each night, the boats took guests to five River Walk restaurants to dine on a delicious offering from each restaurant. Guests also experienced entertainment, an appetizer, and dessert at the cast-off area.  
The River Walk also hosted the Memorial Day Weekend Artisan Show. The campaign for River Walk Royalty kicked off on June 1. The funds raised from the campaign will go towards hospitality scholarships.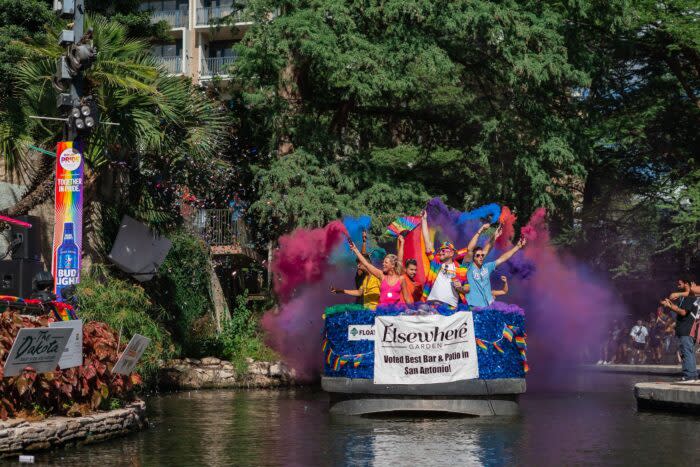 Also in June, the first Bud Light Pride River Parade & Celebration was held with great success. A downtown parade was held with a later parade on the Museum Reach to Pearl.  
The River Walk Advisory Committee and Operators also had their monthly meetings.