Member events this quarter focused on providing networking and opportunities to meet for members.  
Visit San Antonio is tracking and ramping up efforts to engage underrepresented businesses in our community. To improve our membership program, the team continues outreach to ensure our membership base reflects the diversity of our city. In October, the team unveiled a new feature through the members-only Extranet portal that allows businesses to apply the small business; women-, veteran-, African American-, Asian American-, Hispanic American-, and LQBTQ-owned businesses label. For help updating your member account, email members@visitsanantonio.com. 
In October, we successfully hosted our Annual Meeting at Tech Port Center & Arena. The Annual meeting showcased a member exhibitor showcase, breakout sessions that included packed rooms for the IPW information sessions, as well as a fantastic panel that gave stellar insight into our industry.  
In November we hosted our final mixer of the year at the amazing Hopscotch in downtown San Antonio. It was a fantastic holiday backdrop and fun environment to get everyone together to network and mingle before the holidays.  
In addition, we hosted the final CTA class of the year at St. Philip's College. Closing out the year with 160 new CTAs certified in 2022.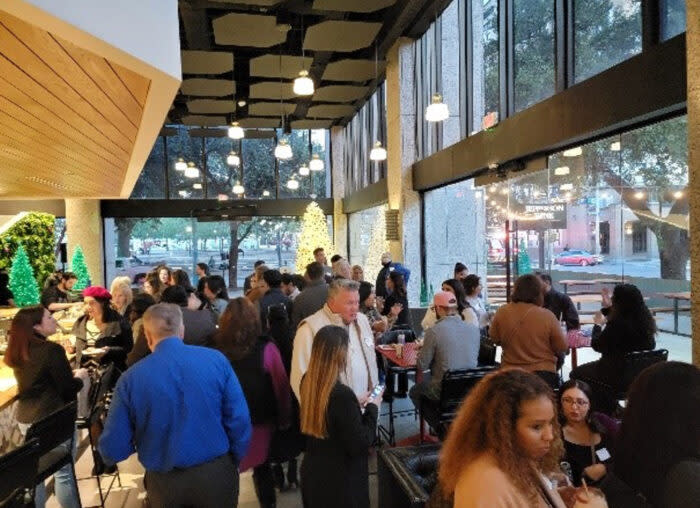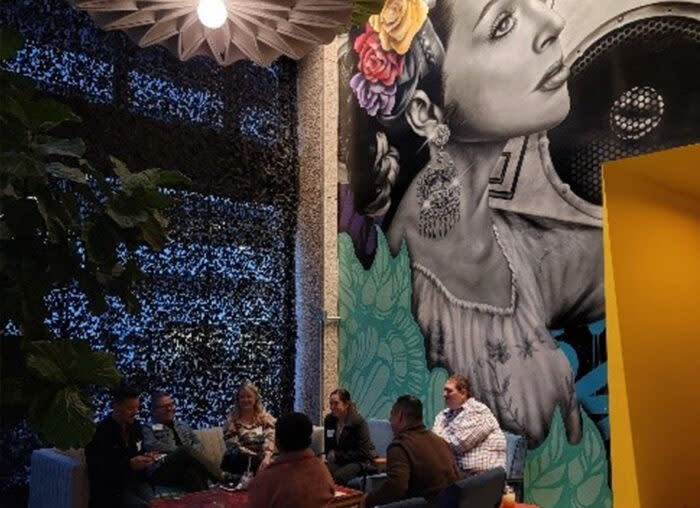 Rounding out the year and the end of Q1 we hosted our Holiday Open House in our new office at 110 Losoya. We welcomed over 200 members, who came to see our new home in the heart of downtown.