THE TRAVEL EFFECT
Did you know that travel is big business for San Antonio? San Antonio hosts some 37 million visitors a year, which in turn creates an annual influx of $15.2 billion to the local economy.
Did you also know that travel is one of the top 5 industries in San Antonio, providing more than 140,188 local jobs? Travel is serving San Antonio in more ways than you may realize. It is called the San Antonio Travel Effect, and it is responsible for creating jobs, stimulating business development, funding city projects and enriching the culture and vibrancy of San Antonio.
Travel is adventure. Travel is family memories. And travel isn't only for out of town visitors. Experience the Travel Effect in your own backyard.
The San Antonio Travel Effect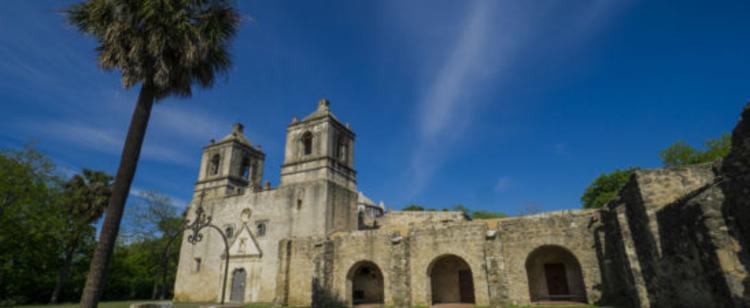 San Antonio has been noted time and again as one of the most recession-proof cities in the U.S. (according to the Brookings Institution), with the travel and tourism industry being cited as one of the major contributing factors.
The travel and tourism industry is one of five leading industries in San Antonio.
Travel supports more than 140,188 jobs in San Antonio – meaning that one in every seven jobs in San Antonio depends on travel and tourism.
Travel contributes more than $213.7 million in taxes and fees to the City of San Antonio and more than $419 million to all local governments combined, which helps to fund river improvements, amateur sports facilities, community arenas, cultural arts and historic preservation.Line
The travel and tourism industry is a vital and expanding part of the San Antonio economy. See San Antonio's Hospitality Industry Economic Impact Study
Additionally, this industry gives back to the community. See how the travel & tourism industry generates $5.7 million in charitable giving
Travel and tourism is also a leading industry nationally. In 2018, travel generated $2.5 trillion for the U.S. economy, supporting 15.7 million American jobs.
Read more on the U.S. Travel Effect.
Get Involved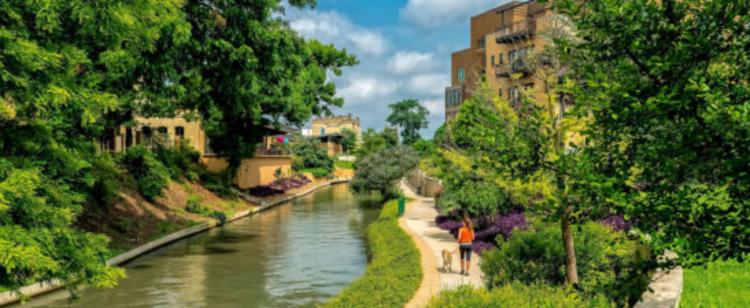 The Connect San Antonio program was developed to facilitate mutually beneficial partnerships within our community that help raise our city's profile as a meeting destination. You can contribute by partnering with Visit San Antonio to bring your next meeting or event to our great city!
Good service is good for business. And the hospitality business is big in San Antonio! That's why making a lasting impression is so important—many San Antonio locals rely on tourism, and a good first experience often leads to a second and a third. Help us turn your customers into regulars by registering to become a Certified Tourism Ambassador!
Travel is Making News
Articles about the impact of the travel and tourism industry: