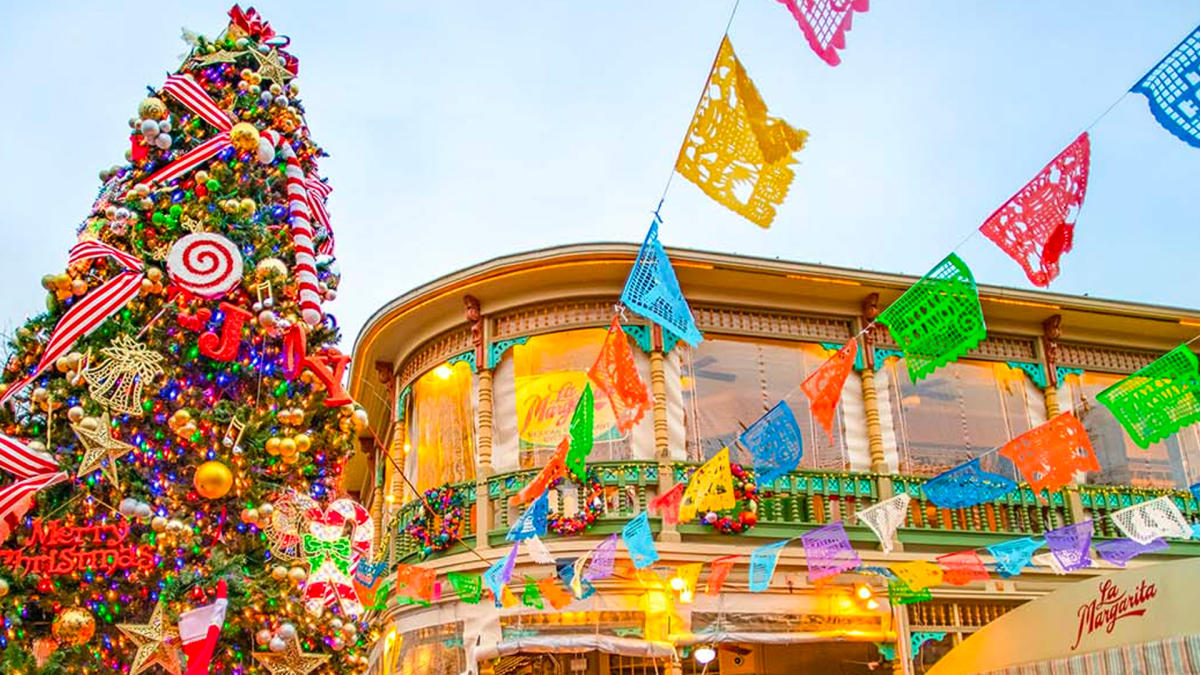 If you are looking for holiday magic in the heart of Texas, look no further than San Antonio. The Alamo City comes to life during the holiday season; from Christmas traditions to ringing in the New Year with dazzling celebrations, San Antonio has it all.
Weather Bonus: The weather in San Antonio from November through January is often mild, making it an ideal destination for winter vacations and family holiday activities. San Antonio is buzzing with activity during the holidays, so there are plenty more can't-miss holiday events to build your perfect holiday vacation itinerary:
Plan Your San Antonio Holiday Today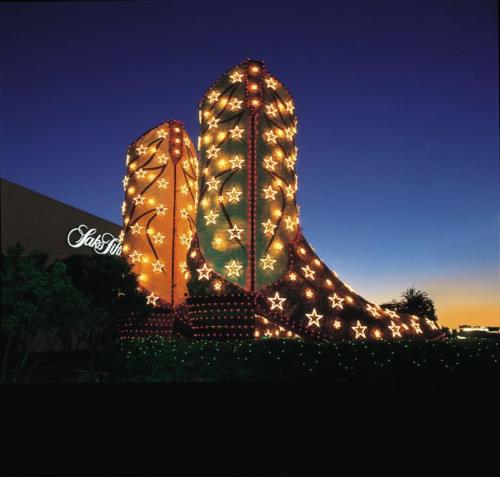 As the holiday season approaches, San Antonio shines with a myriad of festive experiences for locals and visitors alike. Our traditions and celebrations are a testament to the city's unique blend of cultures that make the holidays here unique and special. As you plan your holiday adventure, remember that San Antonio is more than just a destination; it's a heartwarming and joy-filled celebration of the season that will create lasting memories for you and your loved ones.