If you have an appetite the size of Texas and want a culinary experience like no other, then San Antonio is a must-visit restaurant destination. The Alamo City is a foodie haven, boasting some of the most interesting and avant-garde eateries, offering a range of dishes from fusion creations to traditional plates that showcase the city's diverse heritage.
Take your summer foodie experience to the next level in San Antonio. Pack your appetite and prepare to embark on the ultimate summer foodie tour:
Box St. All Day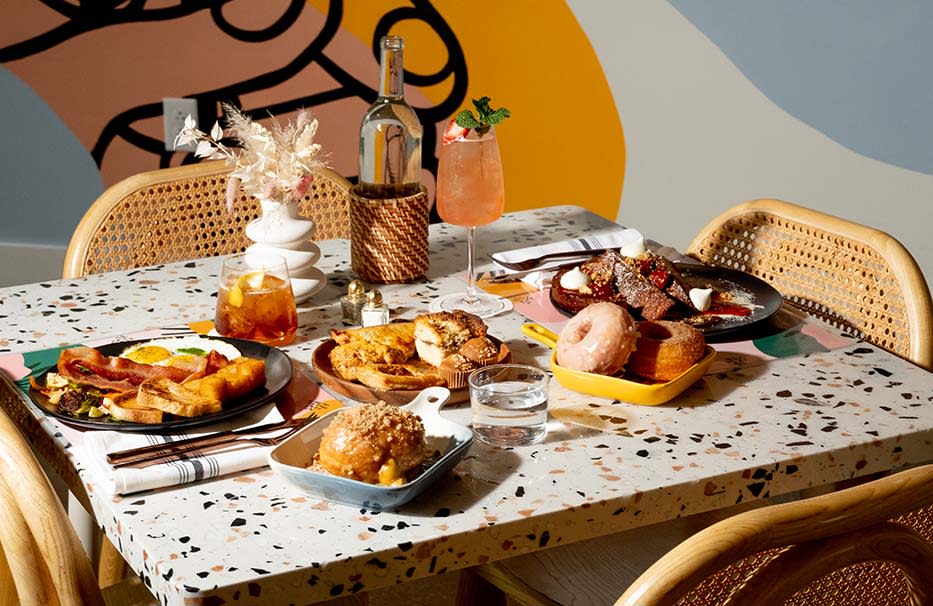 If you're a foodie that needs to share your experiences on social media, then Box St. All Day is the perfect blend of great food and a beautiful atmosphere. Located in the Hemisfair district, breakfast, brunch, and lunch are on the menu 7 days a week. They also offer indoor and outdoor dining, and their outdoor patio is dog-friendly!
This one is for all the foodies! With vegetarian, vegan, and gluten-free options, gather all of your foodie friends for a delicious meal in San Antonio. Our favorite? The Box St. Brekky, served with eggs, bacon, Brussels hash, herb oil, box tots, house bread, and jam. It's very filling, so be sure to come hungry!
Francis Bogside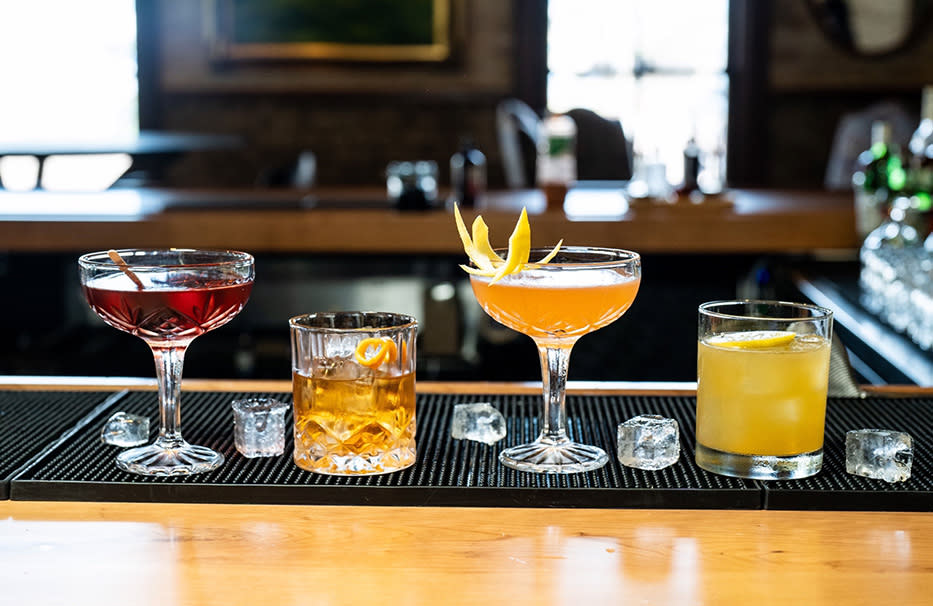 If you want to grab drinks and light bites during your San Antonio stay, you will want to stop by Francis Bogside. This elevated, modern Irish pub features a warm atmosphere, fantastic service, and a great selection of wines.
With typical bar-side menu items such as burgers, pizza, and chicken wings, you can't go wrong with anything on the menu. However, we recommend trying the veggie tacos with mushroom filling, coleslaw, sour cream, and optional dressing.
Restaurant Claudine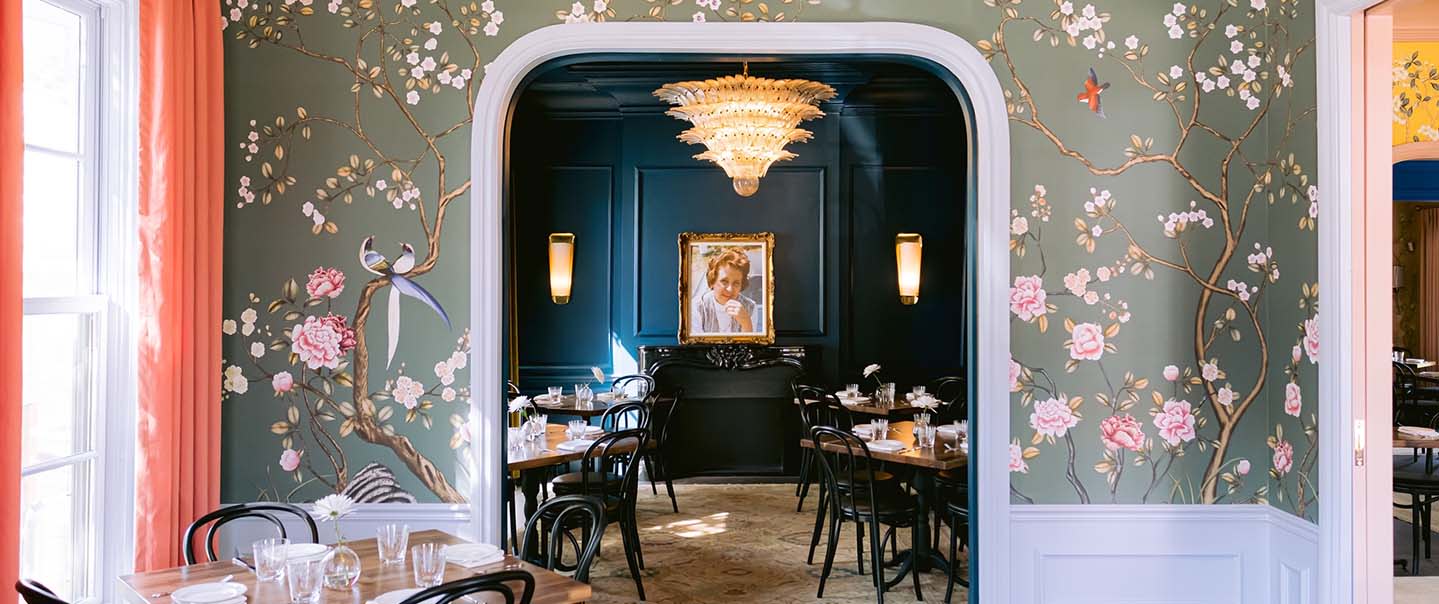 For southern-comfort dishes that come with an elevated French influence, try Restaurant Claudine. Located in a cozy remodeled home in our Government Hill neighborhood, Restaurant Claudine offers an incredible weekend brunch menu and tea time.
But if it's a dine-in during the week you're after, we vote for the Duck Confit, served with butternut squash puree, glazed rainbow carrots, and pecans. Get cozy under the vintage chandelier and prepare for a great lunch or dinner!
Boiler House Texas Grill & Wine Garden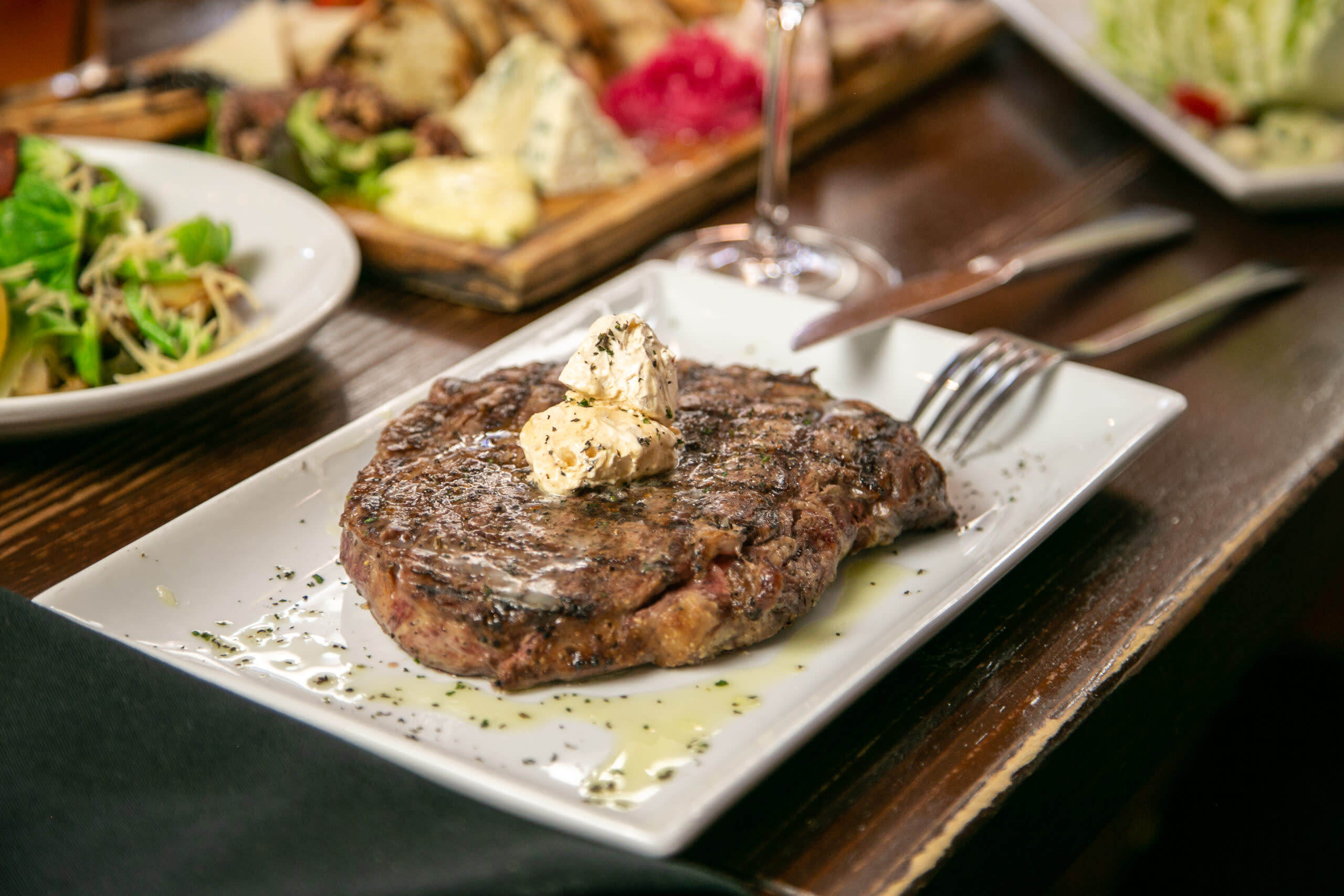 Next stop, Pearl, where you'll find Boiler House Texas Grill & Wine Garden. Gourmet Texas Hill Country favorites come alive along with an impressive wine and cocktail menu in addition to a robust selection of craft beers.
For a dish oozing with elegance and flavor, we suggest the Ribeye served with beef sourced from local family ranches and topped with the chef's signature compound butter. Pair your meal with a specialty drink and enjoy the atmosphere!
Elsewhere Garden Bar & Kitchen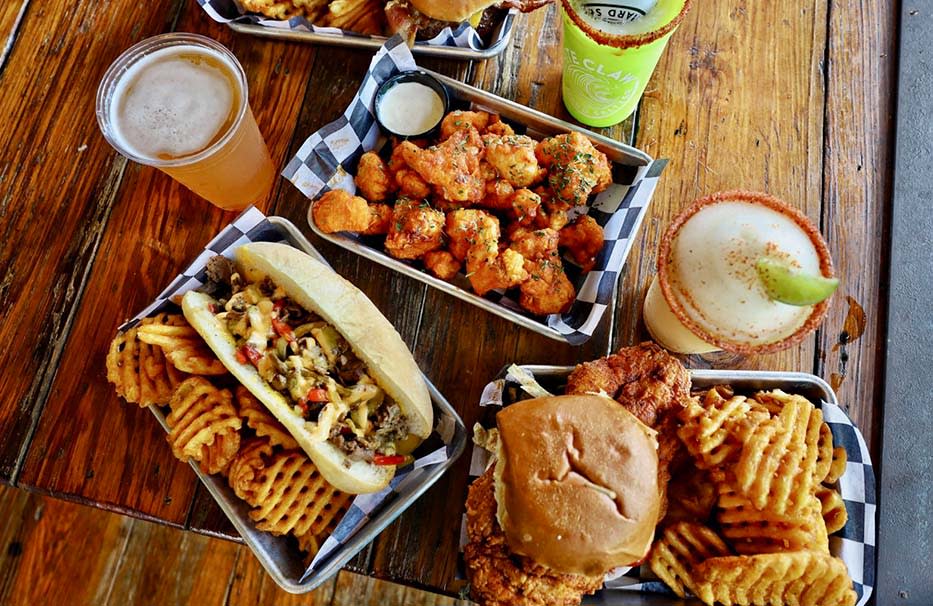 A picturesque oasis exuding charm, a stunning patio with a vibrant lush setting and the most Instagram-worthy perfection, AND great food? It's all at Elsewhere Garden Bar & Kitchen.
You can find a great selection of burgers, sandwiches, and appetizers at Elsewhere, but for something completely different, try the PB&J Burger served with strawberry jam, peanut butter, cheddar and bacon. Add a craft cocktail with it or try one of their many on-tap options.
Poblano's Mexican Restaurant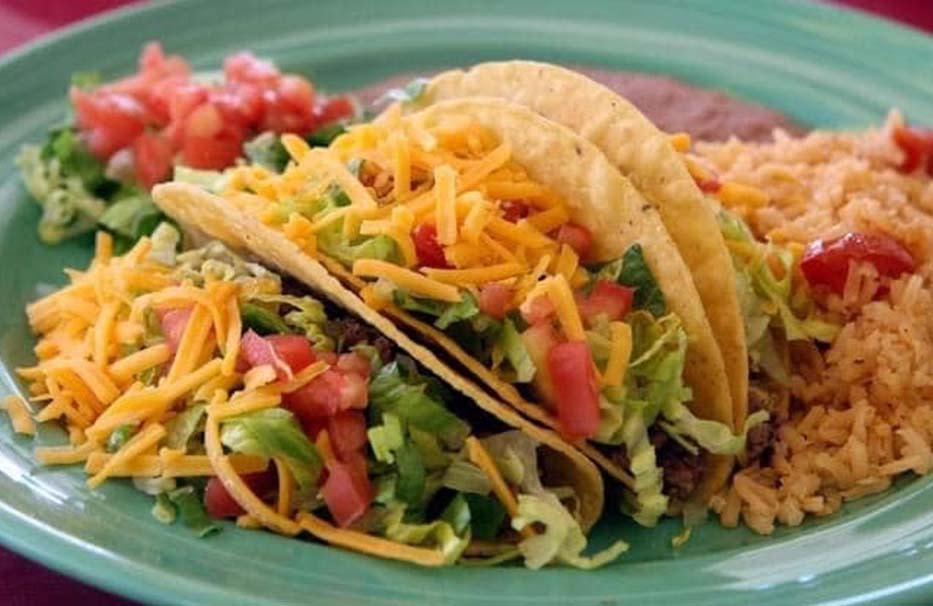 A staple of downtown San Antonio for over ten years, Poblano's Mexican Restaurant has authentic Tex-Mex favorites on the menu daily for breakfast and lunch, with dinner hours coming soon.
Your favorite Tex-Mex dishes can all be found at Poblano's Mexican Restaurant, which is located next to the Majestic Theatre. We love it all, but we especially enjoy a plate of sizzling beef fajitas served with rice, beans, and of course - warm flour tortillas.
Visit San Antonio For a Culinary Experience Found Nowhere Else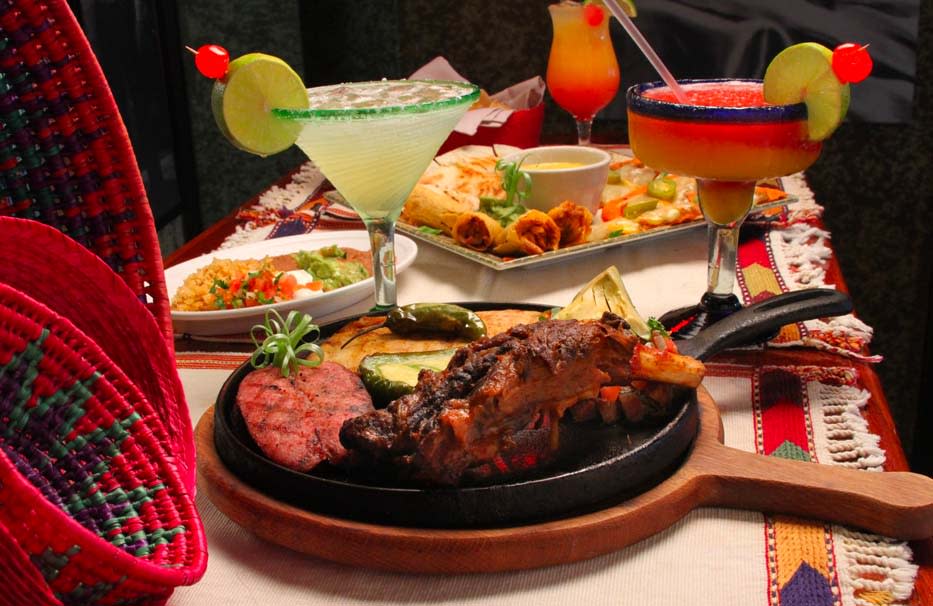 Guadalajara Grill
The vibrant food scene in San Antonio is unlike anywhere else in the world. This city of gastronomy reflects San Antonio's diverse culture and history, with a wide range of restaurants representing the immersive and welcoming nature of the city. Experience our fantastic dining scene while exploring unique, one-of-a-kind culinary events.