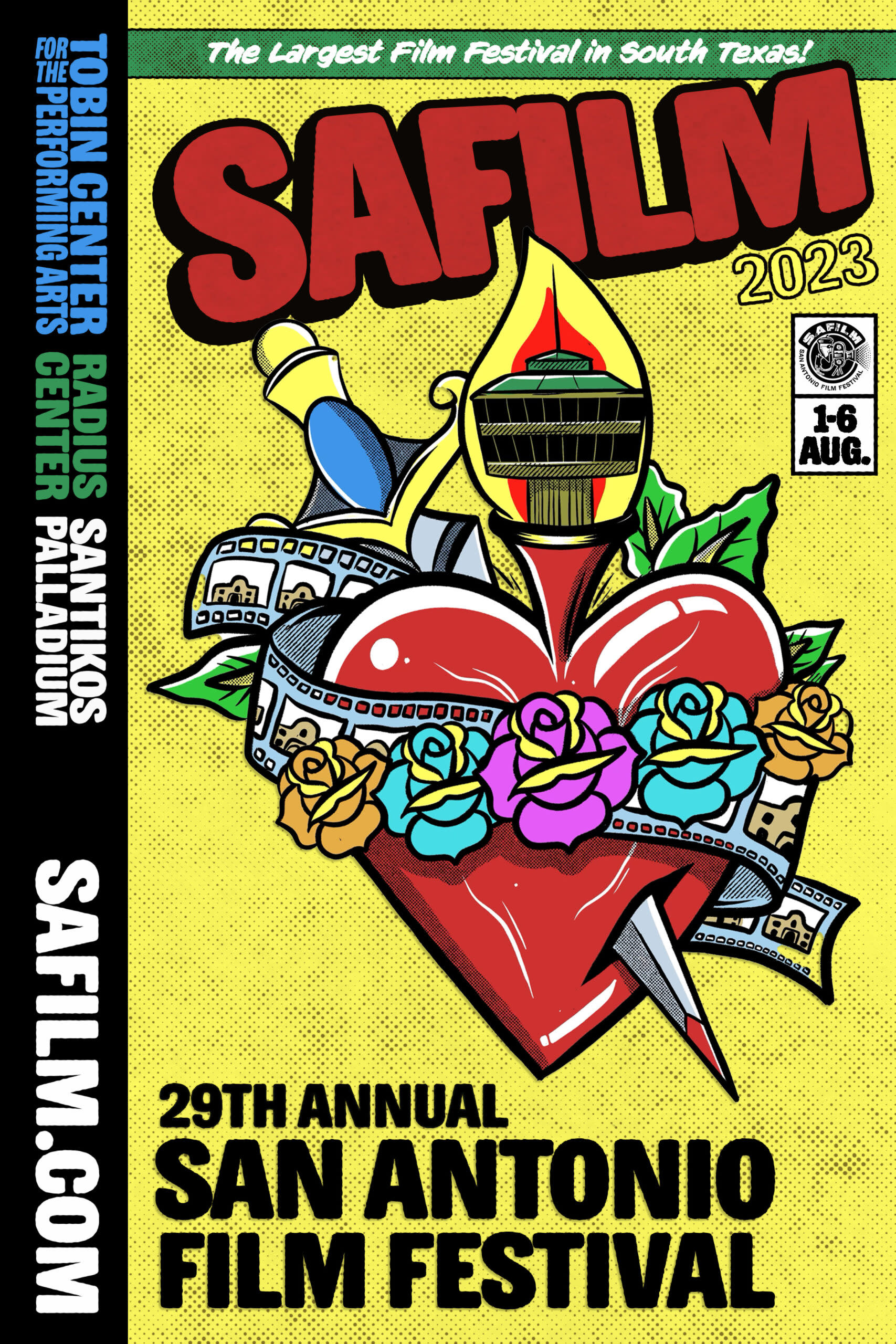 San Antonio is ready to welcome you to the 29th annual San Antonio Film Festival (SAFILM). Established to showcase the brilliance of independent cinema, SAFILM attendees can expect an incredible cinematic extravaganza. Spanning six days, from August 1-6 2023, the festival will grace three screening locations: the Tobin Center for Performing Arts, Radius Center, and Palladium Santikos Theater. With over 200 films lined up, including indie features, documentaries, short blocks, and creations from local San Antonio filmmakers, this year's event promises to be an unforgettable celebration of cinema.
Opening Night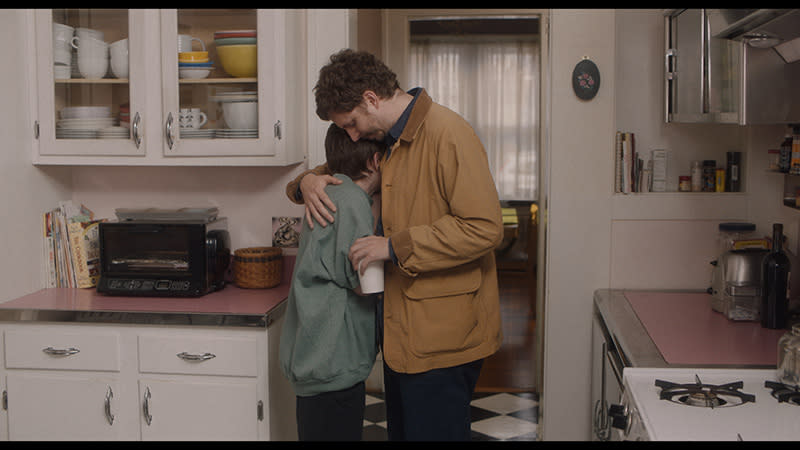 "The Adults"
SAFILM kicks off with the Opening Night Film, "THE ADULTS." This new comedic drama, directed by Dustin Guy Defa, boasts an impressive cast that includes Michael Cera, Hannah Gross, and Sophia Lillis. Audiences can expect a delightful and thought-provoking experience. Watch the trailer here.
Returning Favorite
One of SAFILM's favorites and Maverick Award Winner, Actor Kevin Alejandro, will grace the festival once again, this time with the film "Aristotle and Dante Discover the Secrets of the Universe." Directed by Aitch Alberto and based on Benjamin Alire Sáenz's book, this heartwarming tale set in 1987 El Paso revolves around two teenage Mexican-American loners on their journey of friendship and self-discovery. Eva Longoria and Luna Blaise share the screen with Alejandro, creating a compelling cinematic experience for viewers. Catch this film on Wednesday, August 2nd, at the Palladium Santikos Theater.
Films for Foodies
Embracing its status as a UNESCO City of Gastronomy, SAFILM dedicates a special category to foodie films. These include an array of short films like "The Best Pizza in the World," "Les Dames d'Escoffier," "Convection," "Love Me Tenderizer," and the documentary feature film "Terroir to Table," directed by Rasmus Dinesen. This wine lover's guide to food and wine will be screened on Thursday, August 3rd, at the Radius Center from 12:30 PM to 2:30 PM.
Hollywood Panel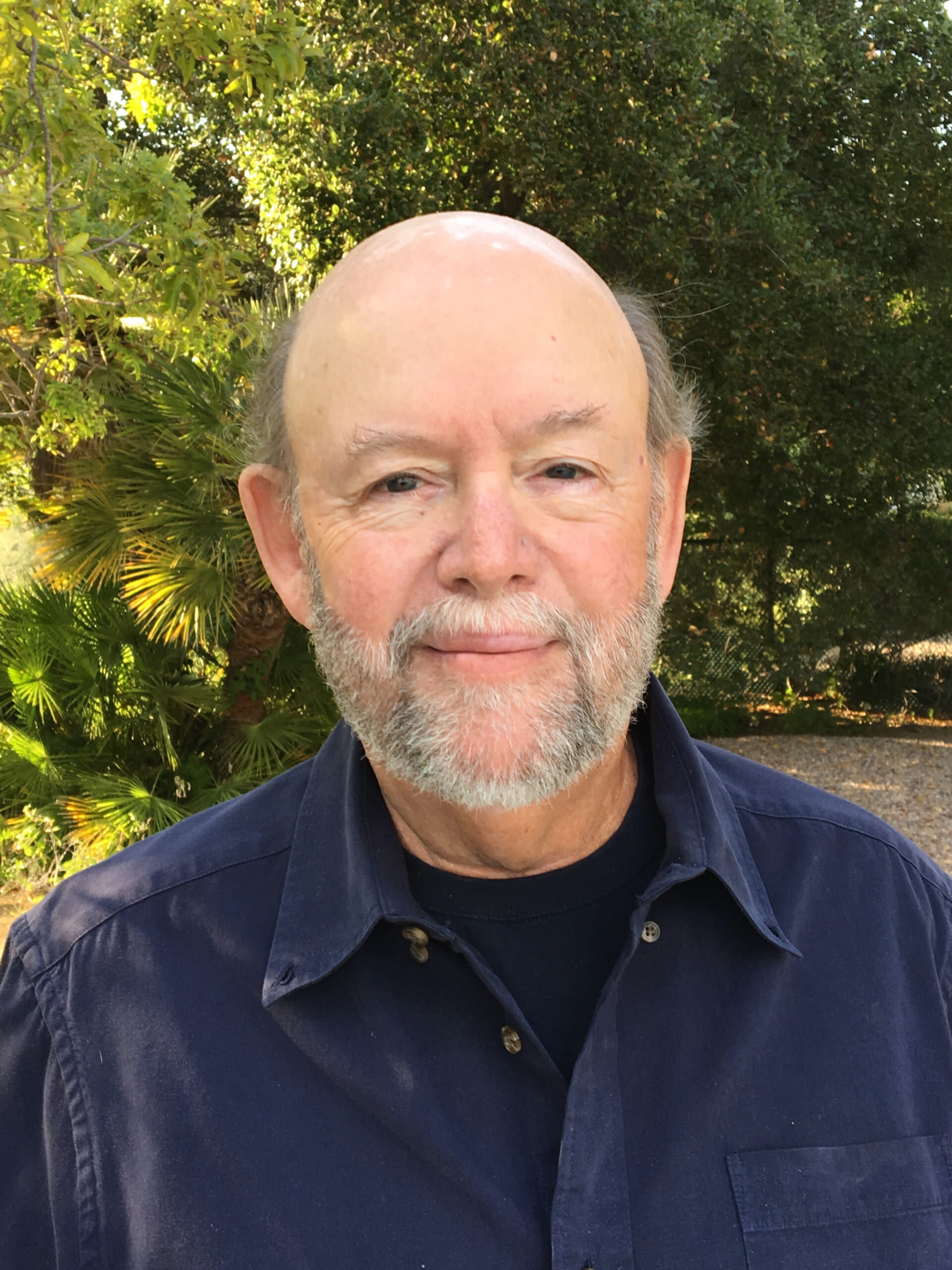 Don't miss the opportunity to attend the Hollywood Panel featuring Academy Award-winning Editor Paul Hirsch. Known for his work on iconic films such as "Star Wars," "Mission Impossible," "Carrie," "Ferris Bueller's Day Off," "Footloose," and "The Mummy," Hirsch will share insights into the power of film editing. The panel will be moderated by SAFILM Founder & Executive Director Adam Rocha and the best part? It's absolutely FREE for the public to attend on Saturday, August 5th, from 12:30 PM to 2:30 PM.
Get Your Tickets
SAFILM caters to all types of cinema lovers with its range of ticketing options. All Access VIP Passes are available for $149, Weekend Passes for $99, and Day Passes for $59.99. For those who prefer individual movie tickets, matinee shows are priced at $8.99, while evening screenings cost $14.99. For more information, the full festival schedule, and ticket purchases, visit the official SAFILM website at www.safilm.com.
See You at the Movies
The San Antonio Film Festival is set to cast a spell on cinephiles and filmmakers alike, as it celebrates its 29th year with a spectacular lineup of independent films. With various genres, esteemed guests, and a dedicated focus on local talent, SAFILM promises a memorable cinematic journey for all attendees. So, mark your calendars for August 1-6, 2023 and get ready to embark on a magical exploration of the world of cinema at SAFILM! Don't miss out on this extraordinary celebration of film and storytelling.