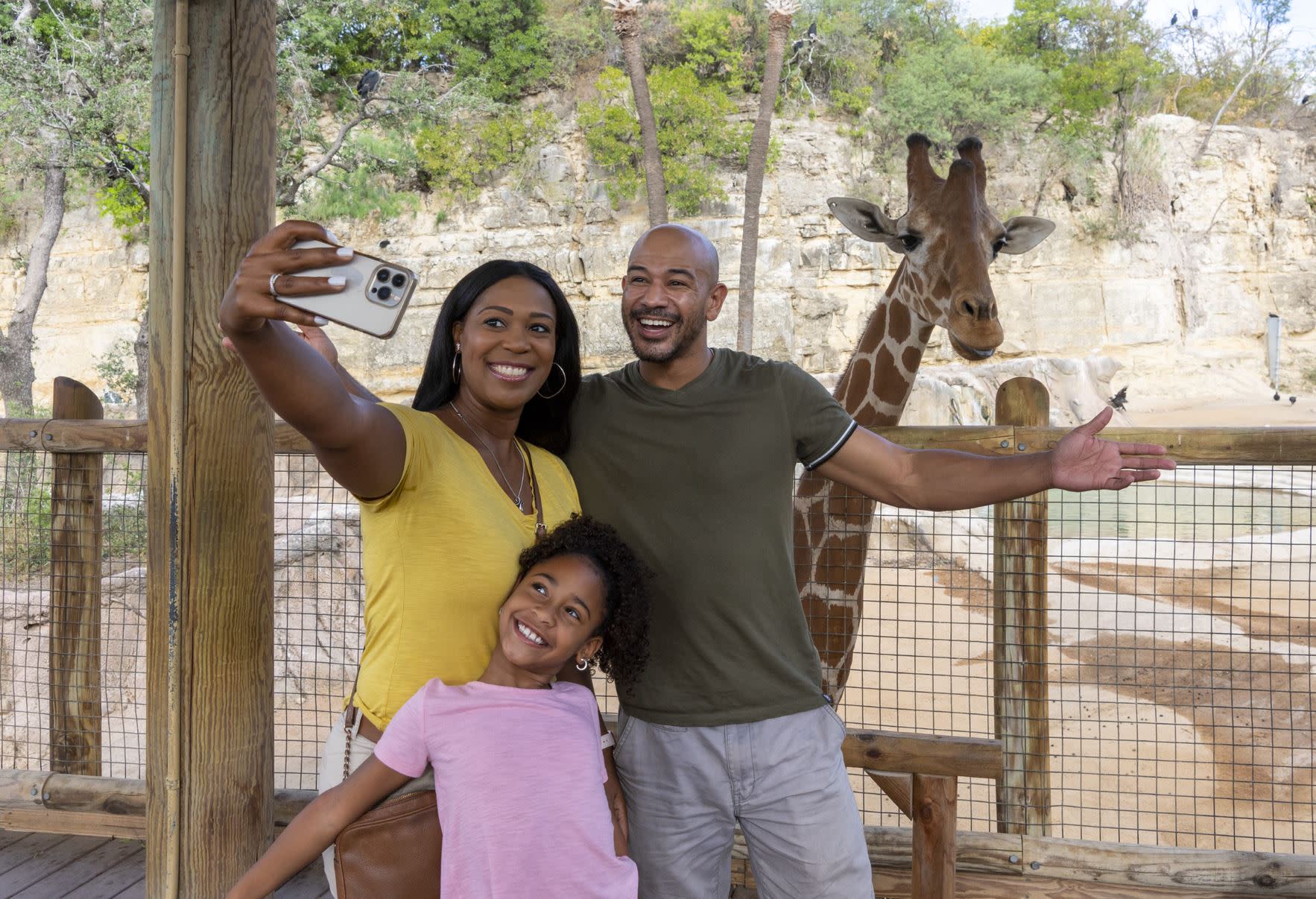 If you love endless summers with your family and aren't ready to say farewell to the season, then it is time to plan a trip to San Antonio, Texas. San Antonio is a playground for all ages, known for its kid-friendly attractions, cultural vibrancy, and unique adventures.
Give your children lasting summer memories by exploring some of San Antonio's most popular attractions and participating in one-of-a-kind family events.
The summer fun doesn't stop with these exciting spots and experiences:
Go Wild at The San Antonio Zoo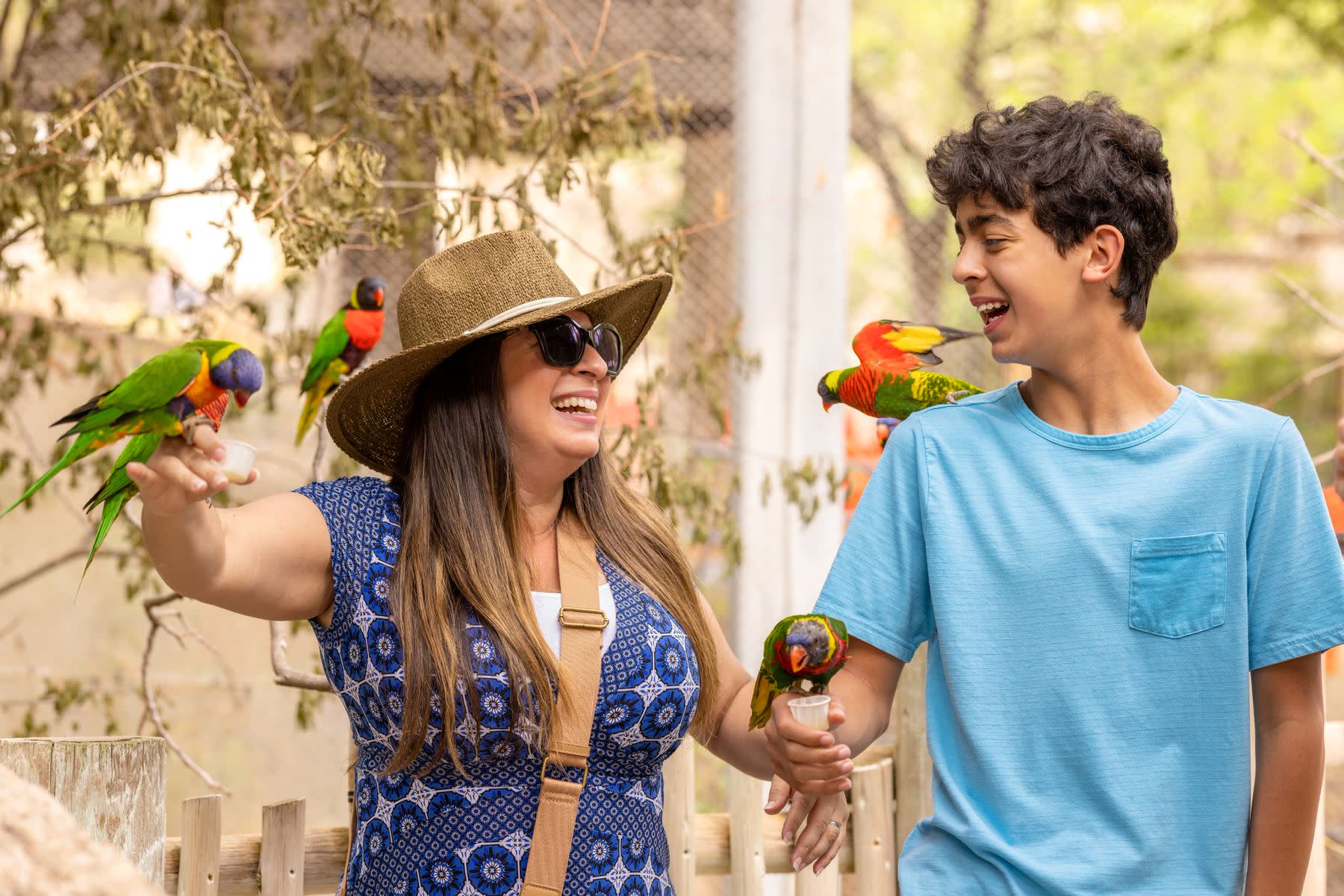 One of the first stops during any San Antonio family vacation is the San Antonio Zoo. This world-renowned zoo is home to a wide range of species, and you can visit more than 750 animal species on 56 acres of majestic, landscaped grounds - and is rated the #2 zoo in the country!
Create fun memories at this San Antonio staple by going behind the scenes with a hippo, rhino, or an Aldabra tortoise. There are also giraffe feedings, flamingo mingles, butterfly rainforest, and a host of other animal experiences at the San Antonio Zoo.
Be sure to also ride on the Zoo Train, which tours the San Antonio Zoo and nearby Brackenridge Park. The San Antonio Zoo will surely give you and your kids a wild adventure you won't forget.
Explore and Experience at the DoSeum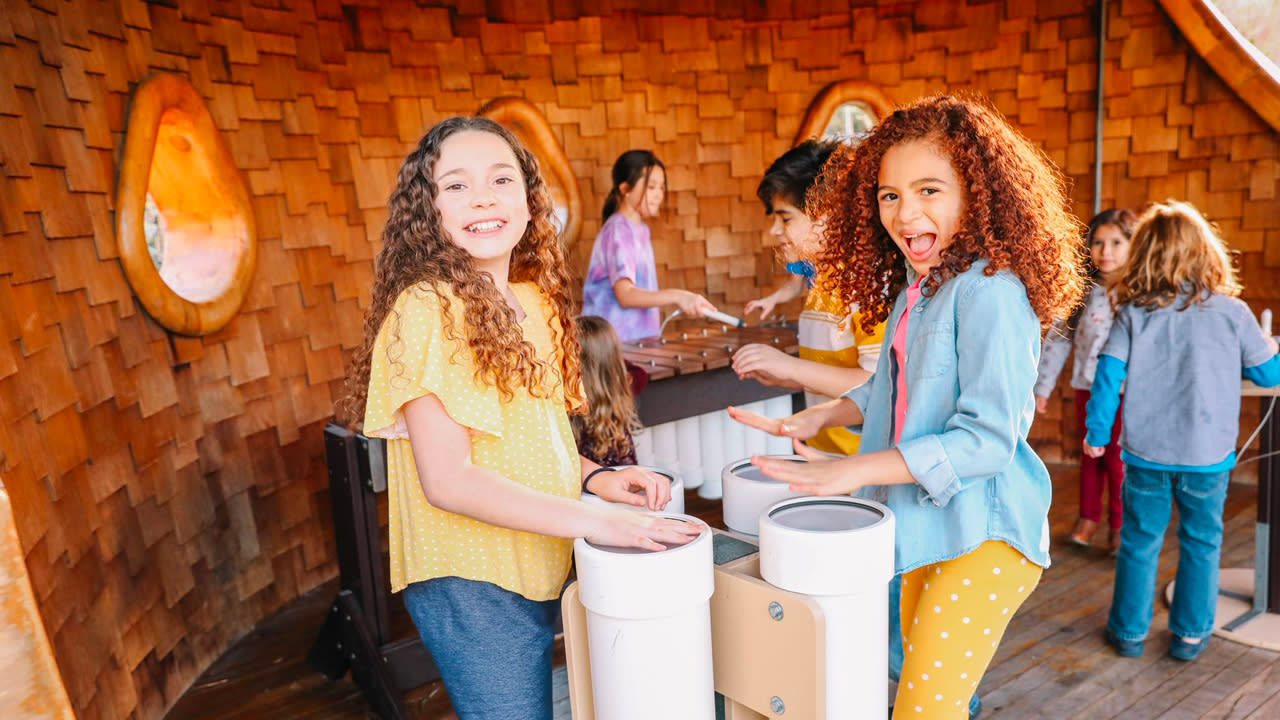 Once you have gone wild at the San Antonio Zoo, take your family over to The DoSeum, San Antonio's Children's Museum, for exploration and fun. Considered the next generation of interactive education, The DoSeum offers play that aligns with a science, technology, education, and math focus (STEM).
Your children can imagine themselves as city planners in the playful "Little Town" exhibit or as tech experts in the "Spy Academy." The "Force Course" is perfect for the little engineer in your family as they learn about forces in motion engagingly and practically.
The DoSeum ensures a full day of exploration and amusement, so prepare for a nonstop adventure and educational fun with your kids.
Experience Unforgettable End of Summer Events in San Antonio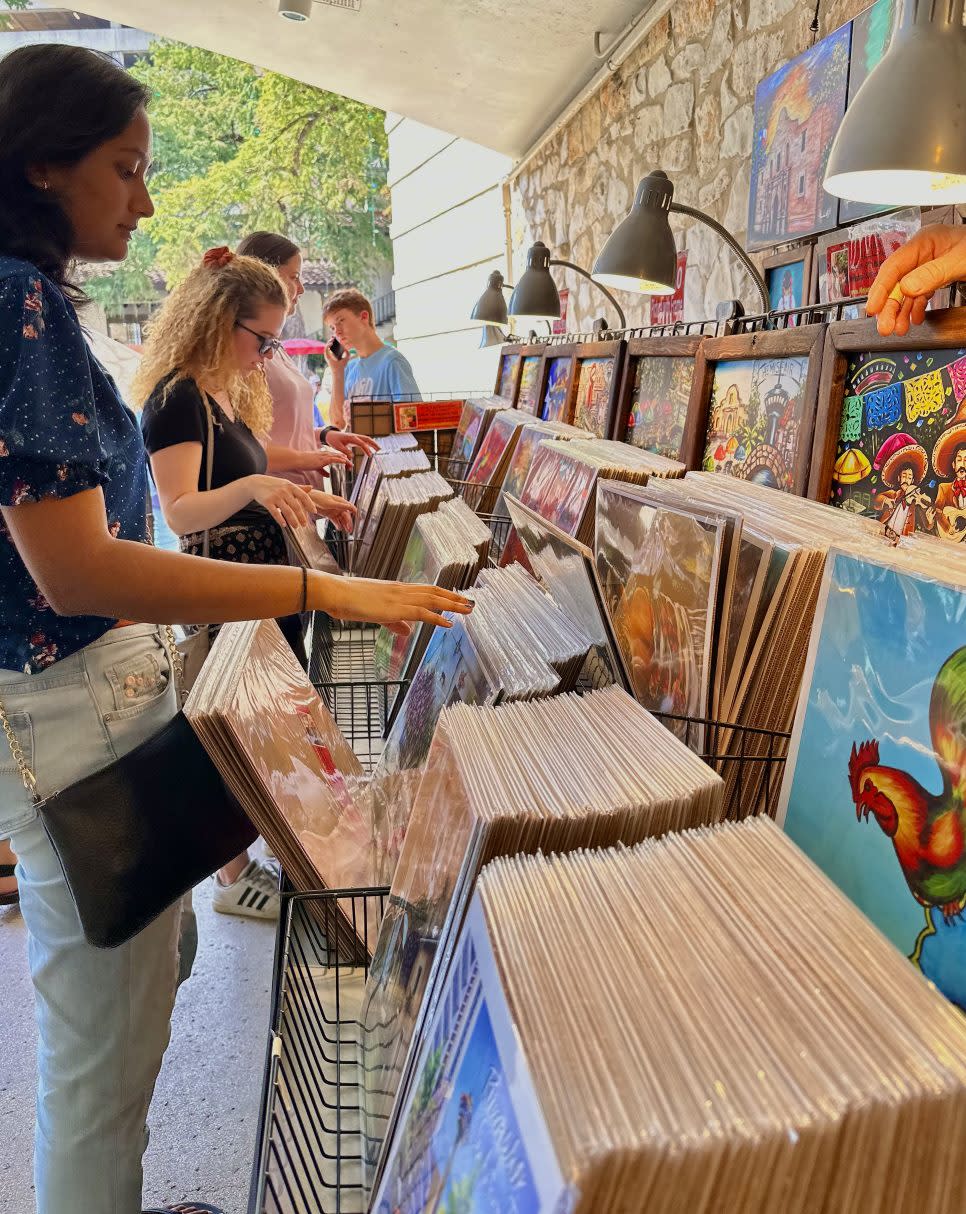 To top off your end-of-summer trip, San Antonio offers year-round family-friendly events and festivals that you cannot find anywhere but the Alamo City.
Here are some of our favorite upcoming family-friendly events:
Beyond Limits: Pic N' Learn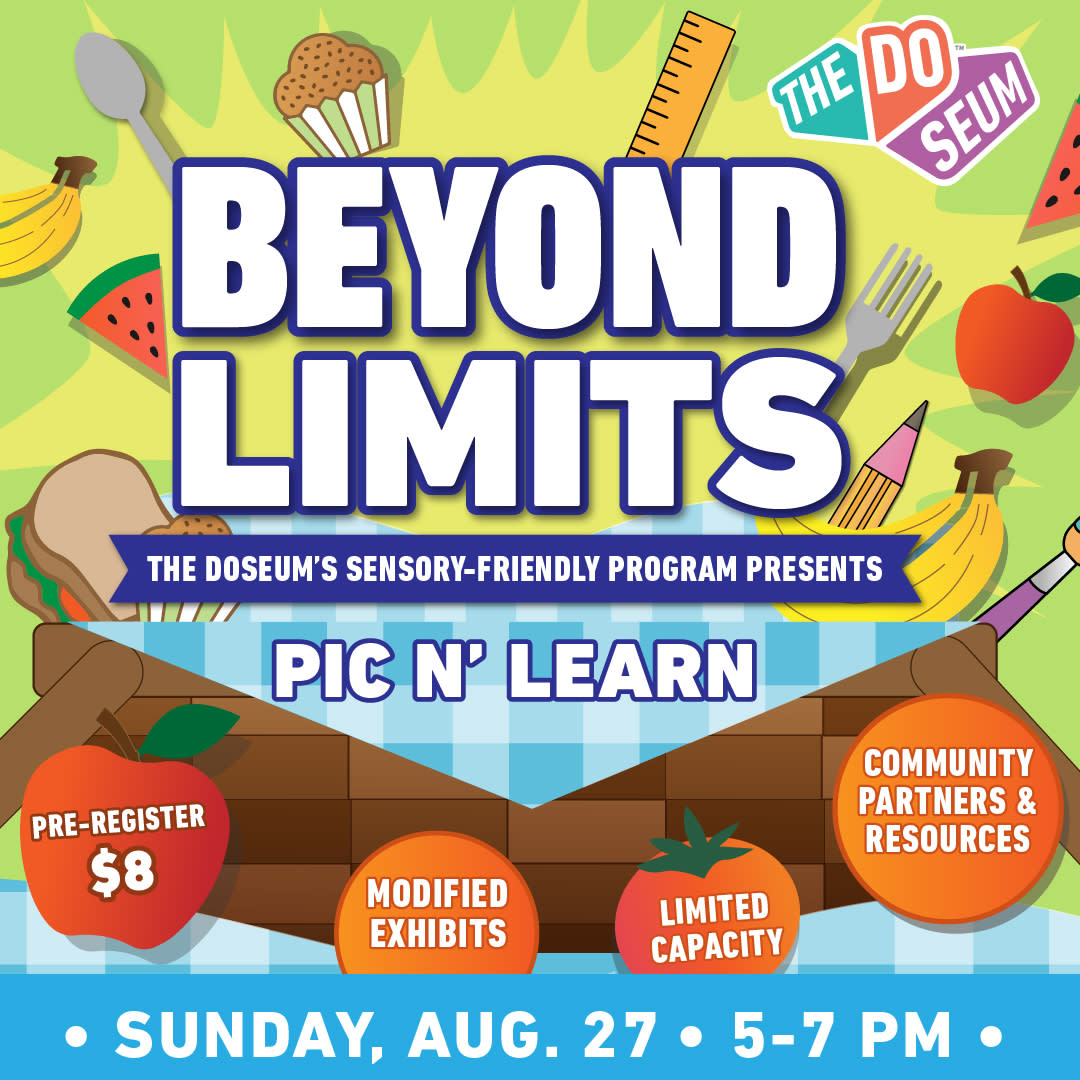 Date: August 27th 5:00 pm to 7:00 pm Where: The DoSeum | 2800 Broadway San Antonio, TX 78209
On August 27th, head over to The DoSeum for Beyond Limits: Pic N' Learn for an evening of sensory-friendly play. Little explorers will experience modified exhibits and discover they can excel beyond the ordinary. Adults can engage with community partners and discover community resources.
Labor Day River Walk Artisan Show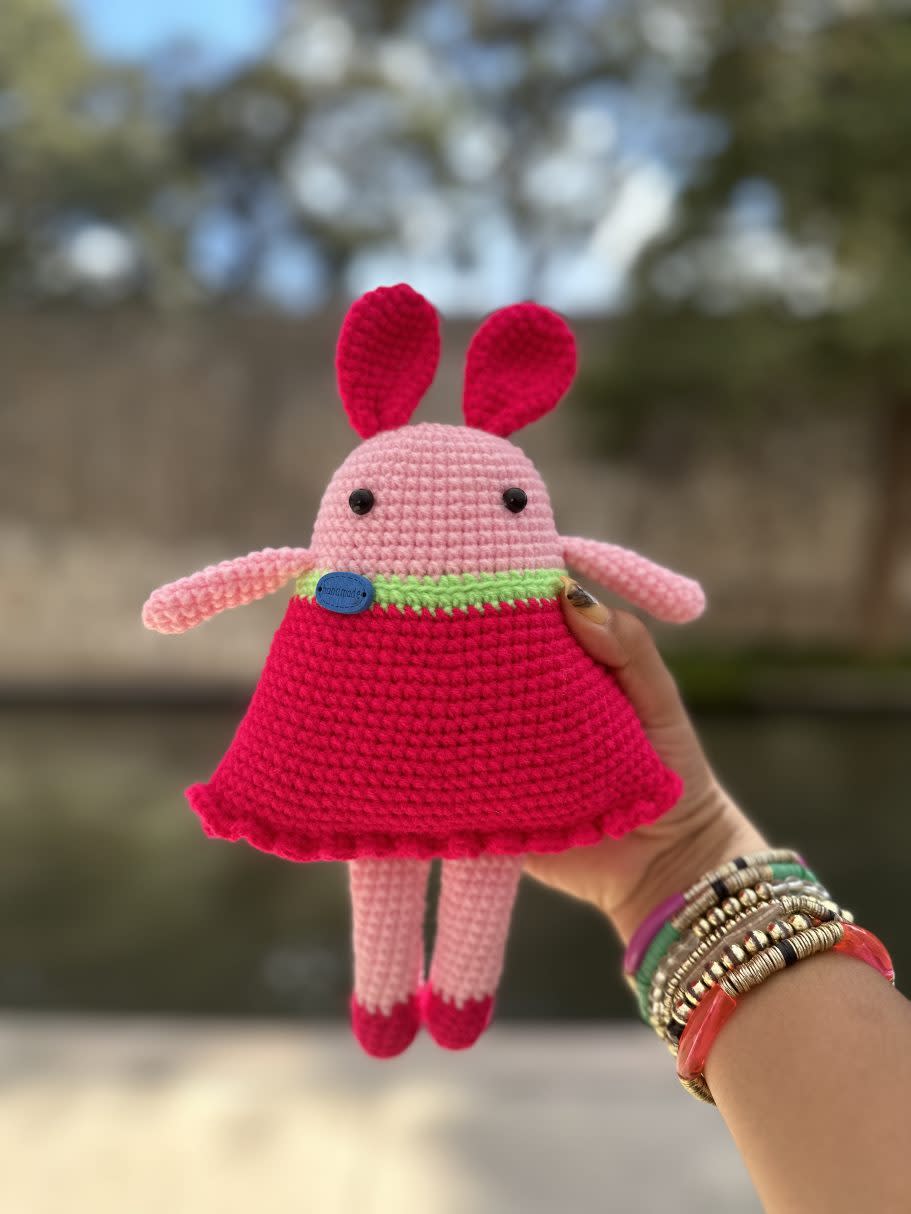 Date: September 1st, 11:00 am to 11:00 pm Where: San Antonio River Walk
Come experience the diversity and excitement of the River Walk at the Labor Day River Walk Artisan Show. There will be over 40 handmade artisan booths with pottery, textiles, woodwork, paintings, and other fantastic handmade items to buy. This is a reoccurring event so be sure to check back for dates and times, which are subject to change.
Cinema on Will's Plaza | Up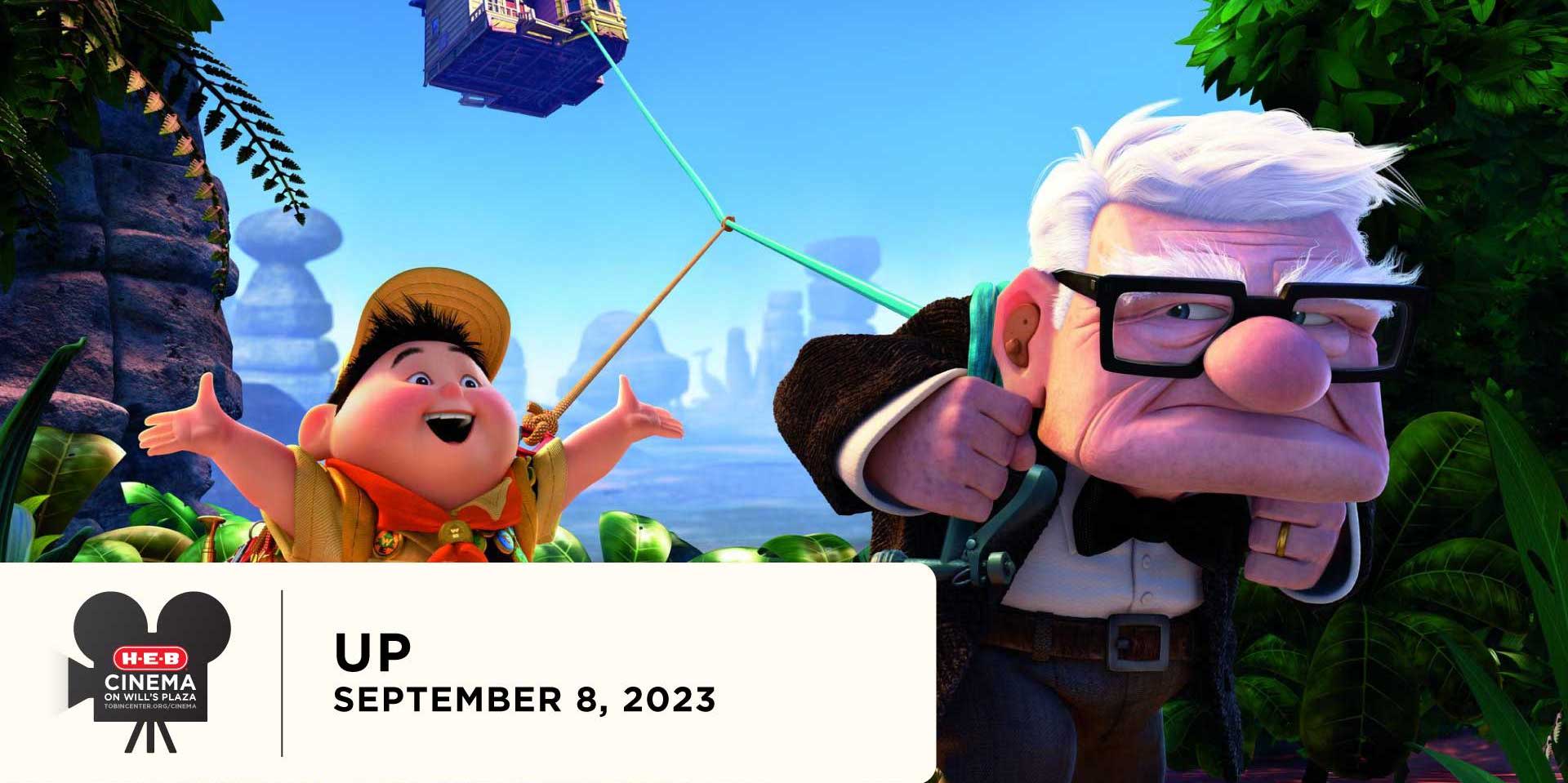 Date: September 8th, 7:00 pm to 9:30 pm Where: 100 Auditorium Circle San Antonio, TX 78205
If you want a family-friendly movie experience, then stop by Will's Plaza for a Showing of Up. This Pixar classic centers on septuagenarian Carl Fredrickson and his balloon-propelled house adventure. Full concessions and bar are available, so bring your lawn chair or blanket and enjoy the showing on the 32-foot LED video wall.
Junior Ranger Day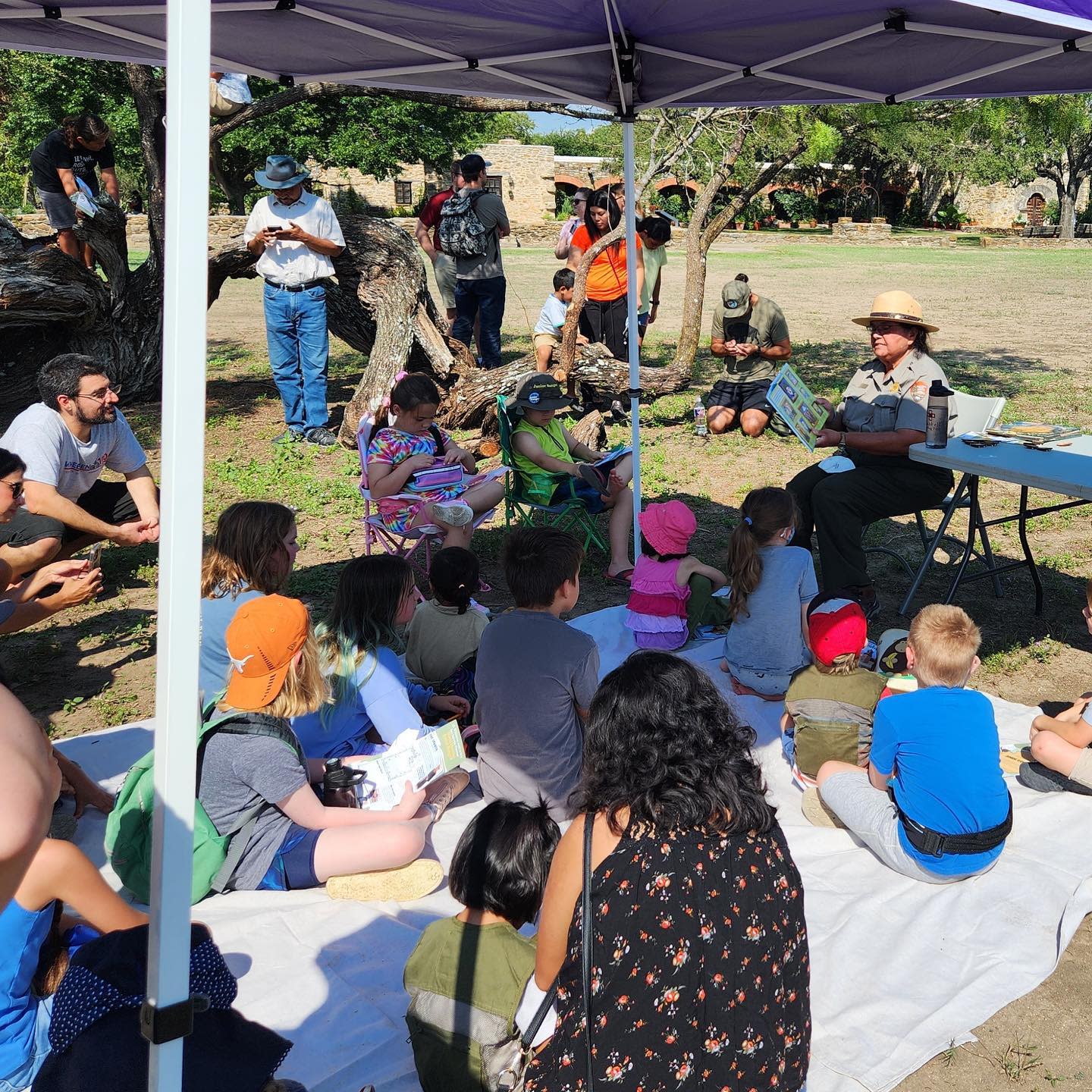 Date: September 9th, 10:00 am to 2:00 pm Where: 9101 Graf Rd San Antonio, TX 78214
Celebrate the World Heritage Festival in San Antonio by participating in Junior Ranger Day. Explore the San Antonio Missions like never before. Your honorary junior rangers will participate in fun activities, storytelling, and other activities that will teach your young ones about mission agriculture practices. Participating junior rangers will receive up to two junior ranger badges.
There are plenty of family-friendly events to keep you and your loved ones busy, so start building your perfect family vacation itinerary today!
Find Kid-Friendly San Antonio Hotels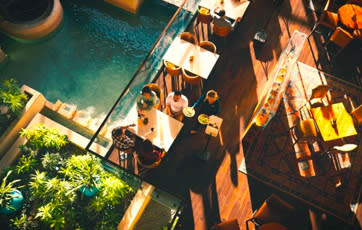 Hyatt Regency San Antonio
After a day of exploration and excitement, you can rest at one of the many kid-friendly San Antonio hotels. The Alamo City offers many hotels that offer amenities for the whole family, making your stay hassle-free as well as entertaining for the little ones.
Check out all San Antonio accommodations.
Ready, Set, Plan Your Great San Antonio Adventure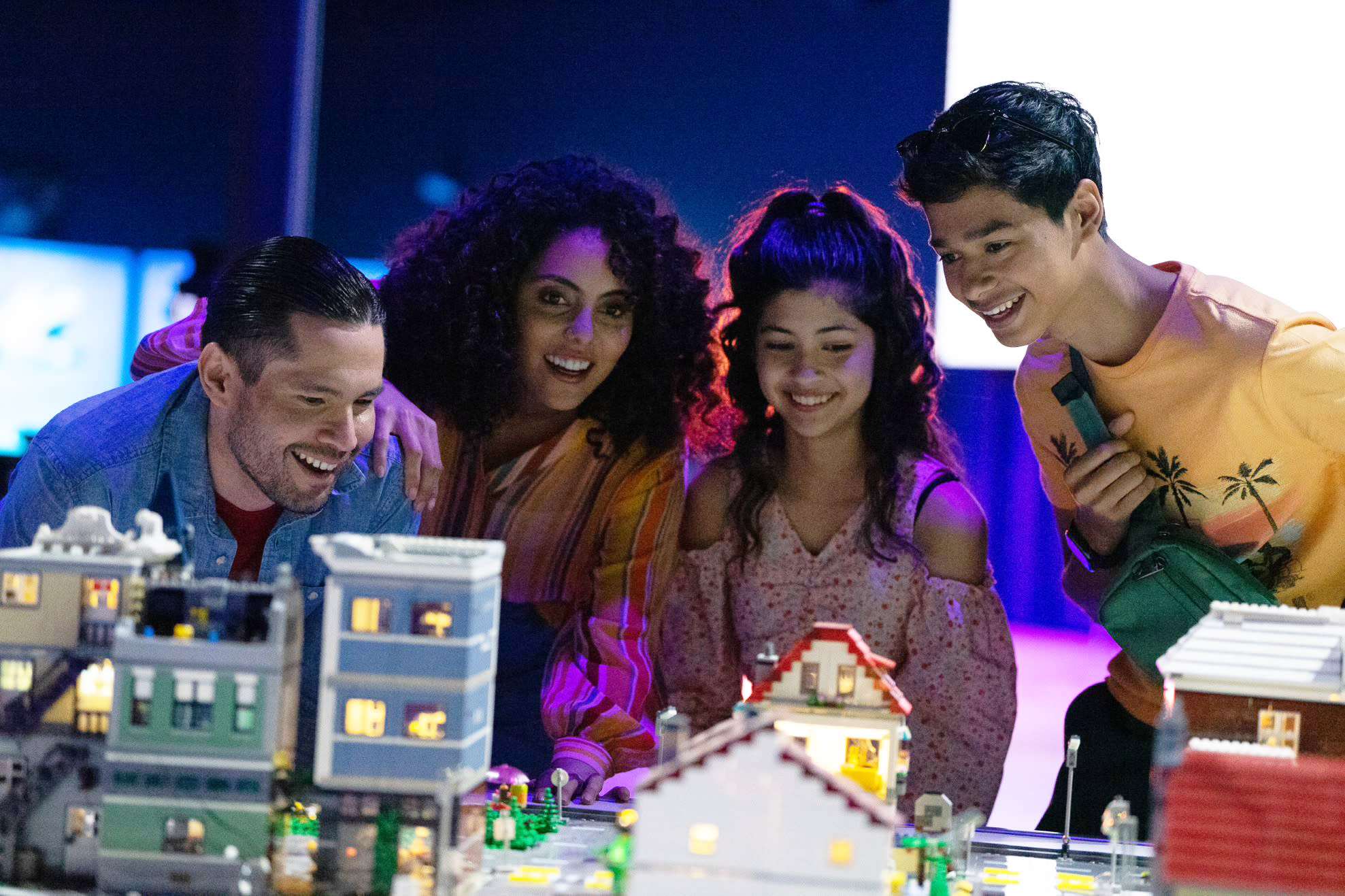 Don't let the summer season end without taking a trip to San Antonio. The Alamo City offers an unforgettable adventure for the whole family, from our unique events to the many attractions that are found nowhere else. Start planning your trip today and get ready for an unforgettable family summer vacation.