We could come up with at least 210 reasons why there's no better time than the present to visit the Countdown City. With unforgettable holiday events around the corner, it's hard to say no to a San Antonio excursion. But if a getaway to the Alamo City is not in the cards this year, we still have plenty of reasons why you should visit SATX in 2024.
Total (Solar) Eclipse of the Heart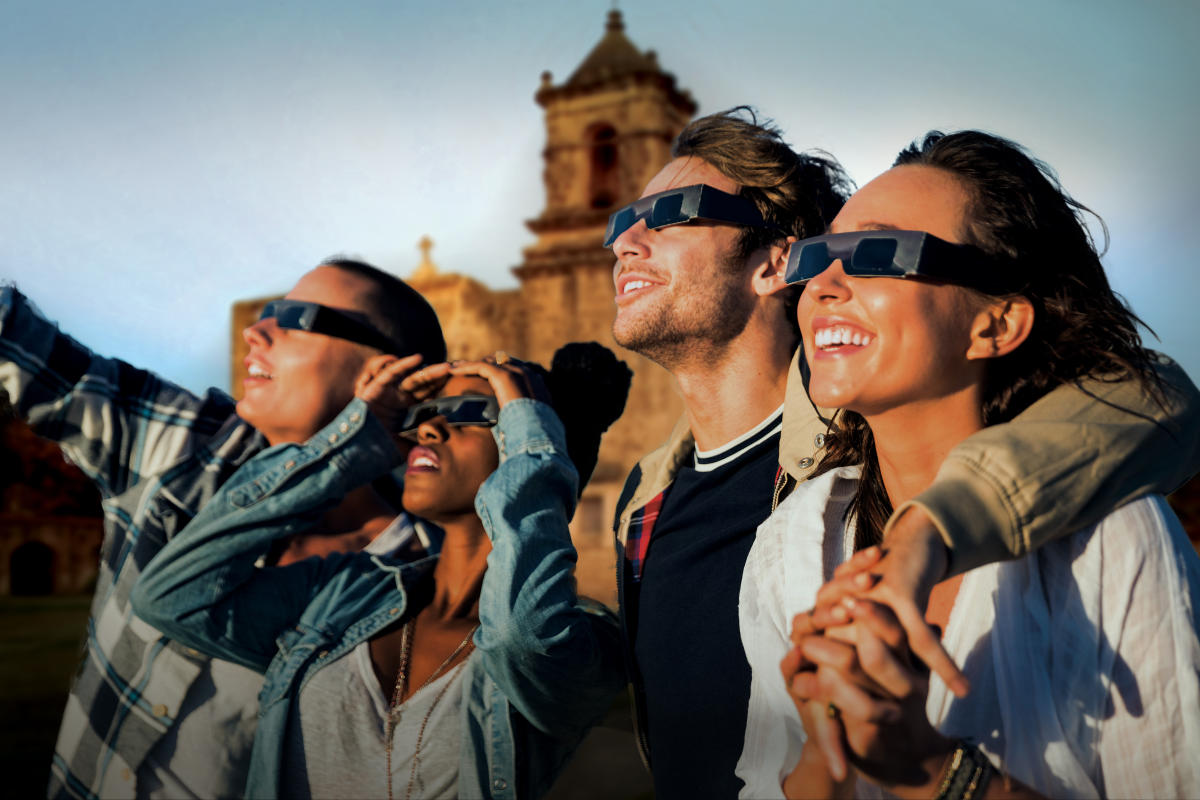 Missed the annual total solar eclipse in October? Don't worry! A total solar eclipse will make its way through Texas on April 8, 2024, and the Alamo City will be one of the best spots for optimal views.
In true San Antonio fashion, we call this celestial event "Fiesta del Sol." The time to plan your San Antonio eclipse getaway is now! Hotels and accommodations are filling up quickly. Looking for hotel deals? Give these a try!
A Brand-New Alamo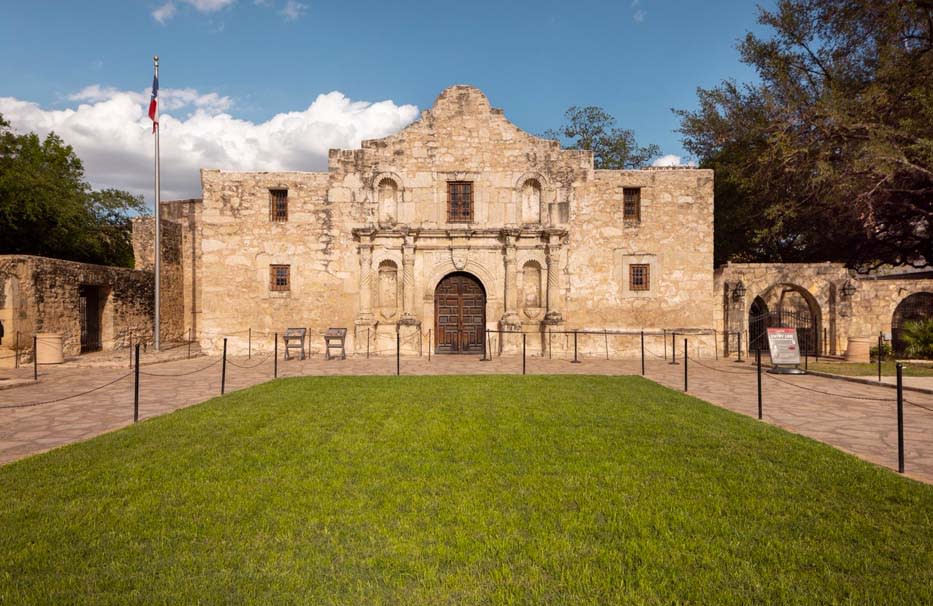 The Alamo is undoubtedly one of Texas's most historically significant and culturally representative landmarks. For this reason, the Alamo Plan is underway to preserve this iconic and historic site, recapture its original battlefield footprint, and create a world-class Visitor Center and Information center for visitors and locals alike to enjoy and learn from for years to come.
Though the Alamo Plan is on track for total completion by 2027, three stages of the project — Mission Gate & Lunette, The Texas Cavaliers Education Center, and Plaza de Valeroas — will be open to the public as early as next year, and there is plenty to see and do now!
Be sure to check out the Ralson Family Collections Center, where you can find the Phil Collins collection, before exploring the 18-Pouner Losoya House Exhibit. 2024 is a perfect time to remember and pay a visit to the Alamo!
More information on the Alamo Plan
Culinary Adventures Await
The Alamo City's food scene is second to none. In 2017, UNESCO even designated San Antonio as a Creative City of Gastronomy. But don't just take our word for it.
You can be the judge of that at next year's Tasting Texas Wine + Food Festival, held in partnership with the James Beard Foundation and Culinaria San Antonio. Celebrating its third year, this culinary event will feature 100+ local and national chefs.
Ready, Set… Ready Make Market
Speaking of foodie forays, new major developments are set to bring even more restaurants to San Antonio in 2024. Make Ready Market is River North's newest neighborhood spot for everything from pizza and beer to international offerings.
With its first pop-up market already under its belt and just minutes away from other hubs like the Pearl District, this development is sure to make a big splash after its official grand opening later this year.
Milk Factory to Entertainment Hub
Only about a mile further north, The Creamery is getting ready to bring multiple food and nightlife options to the Tobin Hill area.
With an omakase sushi spot, wine bar, and rooftop concept on the way, this will surely become a staple socialites visiting San Antonio. And if you're ready to get a tasty preview, head to Crème Coffee & Social, which is already brewing up delicious coffee creations.
World-Class Linear Park Expansion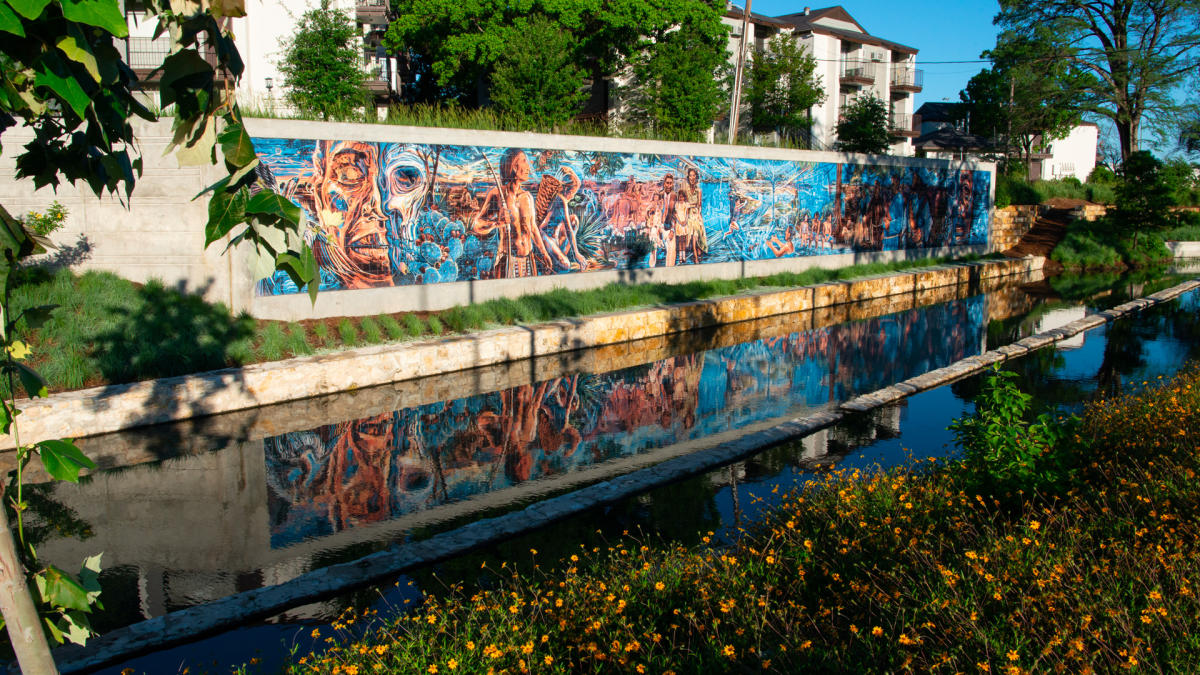 The River Walk isn't the only spot downtown where you can stroll along the water.  San Pedro Creek Culture Park is a newly redesigned public space that has taken the historic preservation of an outdoor space and turned it into a world-class linear park.
If that's not enough to excite you, Phase 2, Phase 3, and Phase 4.1 will be opening by the end of 2024. 
Pro Tips for A Pro Trip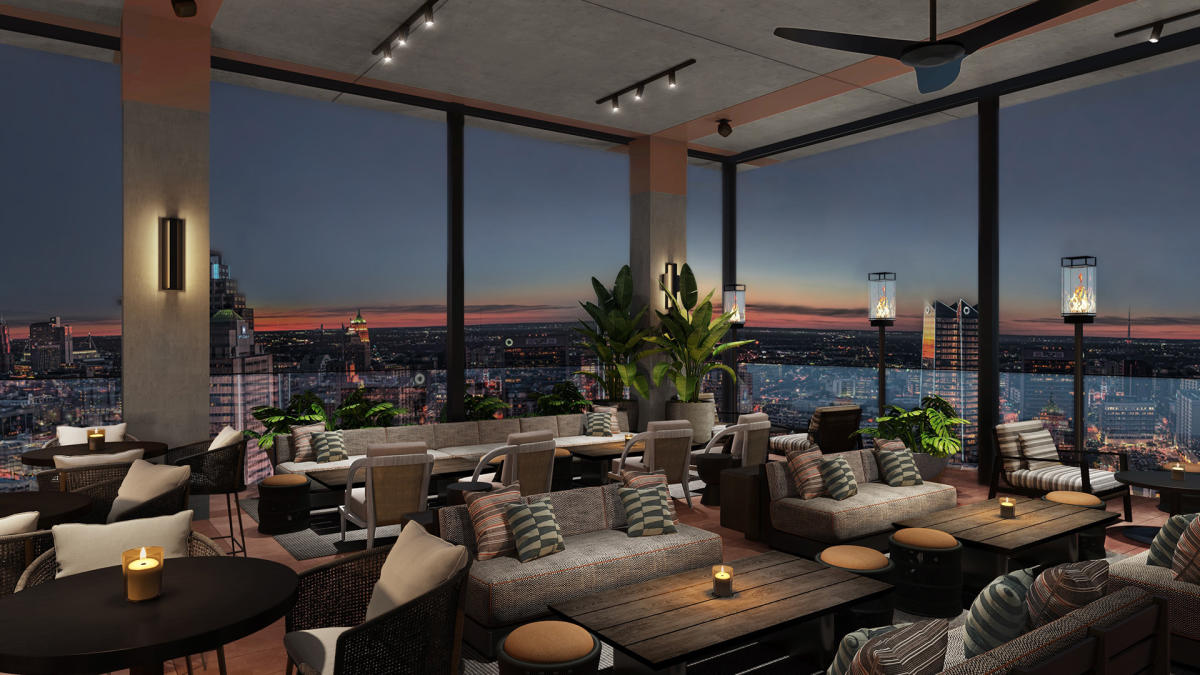 Photo Courtesy of White Lodging
Are you ready to plan your 2024 getaway? Stay at a brand-new hotel while you're at it.
The first Kimpton Hotel in San Antonio plans to open late next year at the intersection of the vibrant La Villita and Southtown neighborhoods.