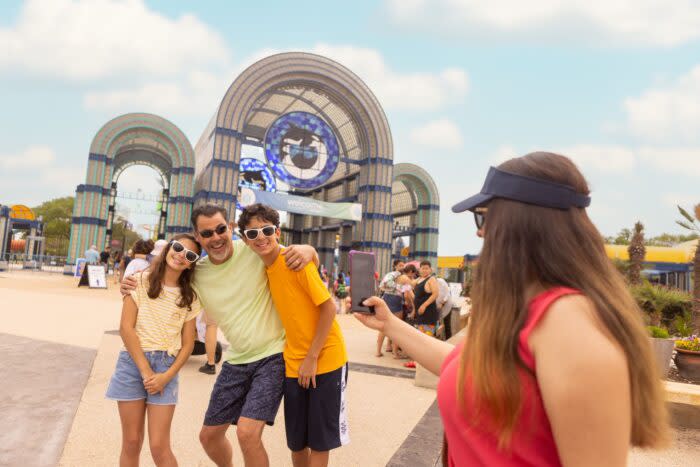 Get ready to make lasting memories with Dad this Father's Day with a June trip to San Antonio. San Antonio is host to countless ways to show Dad you appreciate all he has done for you, from craft breweries to fine dining, sports, and more! In addition, San Antonio is a captivating city hosting hidden gems and popular attractions.
Take your dad on a grand Father's Day adventure with these top dad-approved activities:
Swing into Father's Day with Golf and Other Sports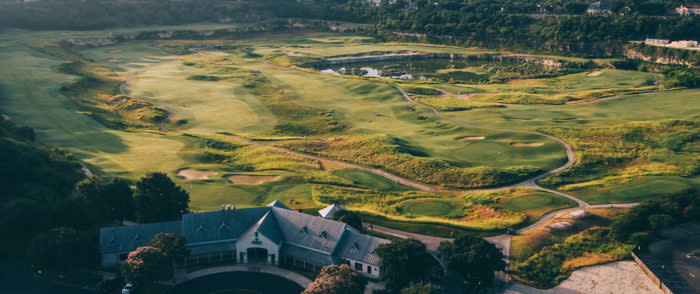 Quarry Golf Course
Take Dad for a round of golf at one of San Antonio's many golf courses. The Quarry Golf Course, located on a former cement quarry site, offers a challenging yet picturesque round of golf. To make a full day of it, traverse down The Alamo City Golf Trail. If you are looking for a more relaxed environment where the two of you can also enjoy delicious food and drinks, or play some other games, head over to Top Golf.
You can even take your dad on a golfing trip to San Antonio.
Aside from golf, there are other sports and sport-related activities to enjoy! If your dad has the need for speed, then head over to K1 Speed Racing San Antonio, which offers food, fun, and plenty of go-kart racing. You can also try Andretti Indoor Karting & Games for go-karts, zip-lining, arcade games, and plenty of other fun!
Have a Memorable Dining Experience With Your Father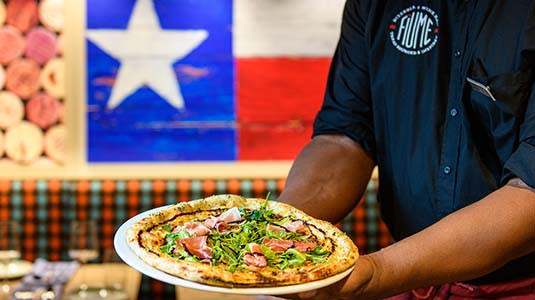 No Father's Day would be complete without treating your dad to a delicious meal. San Antonio is well known for its culinary scene, and there are plenty of places that are sure to impress Dad. However, if you are looking for a Texas spin on an Italian favorite - head to Fiume Pizzeria and Wine Bar. Texas-crafted Pizza in a Neapolitan style deemed as  Texapoletana™ is on the menu here!
If your dad is more of a steak and potatoes kind of guy, then you may want to check out James Beard-nominated Biga on the Banks, known for its mouthwatering steaks and an extensive wine list and creative cocktails.
Check out some of the 20 Amazing Restaurants to Check out in San Antonio if you want to give your dad the option to choose or if you are looking for a specific type of dish or cuisine.
Toast to Dad at Top San Antonio Breweries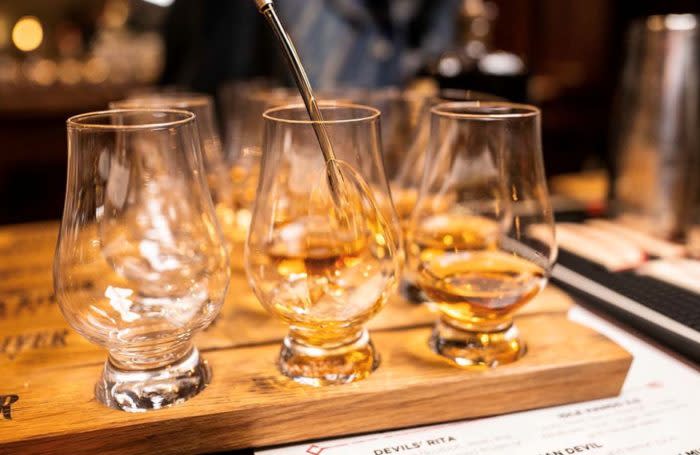 Devils River
After your dinner at one of San Antonio's amazing restaurants, why not then raise a glass to Dad at one of the many Alamo City breweries? For a unique experience, try Devils River Whiskey, which is perfect for night owls and spirit enthusiasts. Here you will find a tasting and tour as well as live music and plenty of cocktails, cigars, and of course, a variety of whiskey.
If Dad enjoys his drinks to be a little more laid back, then try Southerleigh Fine Food & Brewery, which offers more than 20 beers and fine dining helmed by Chef Jeff Balfour. If your dad is a history buff, he will certainly enjoy the view since Southerleigh is housed on the ground floor of the historic Pearl brewhouse.
Find The Perfect Event To Celebrate Father's Day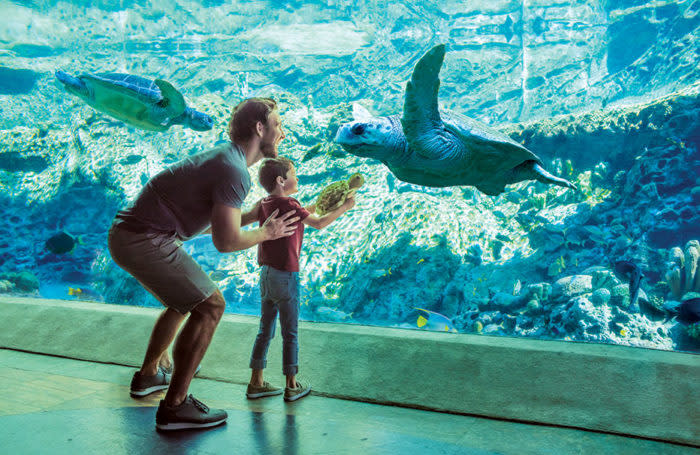 SeaWorld San Antonio & Aquatica
San Antonio is known for its diverse array of unique events that cater to a wide range of passions and interests. Whether it's lively festivals, engaging workshops, or captivating performances, you can be assured that there is something for everyone.
Father's Day is no different! There are several events happening throughout the month of June and beyond. You know exactly what sparks your dad's interest, so find the event that will make his Father's Day spectacular.
Treat Dad to an Unforgettable San Antonio Experience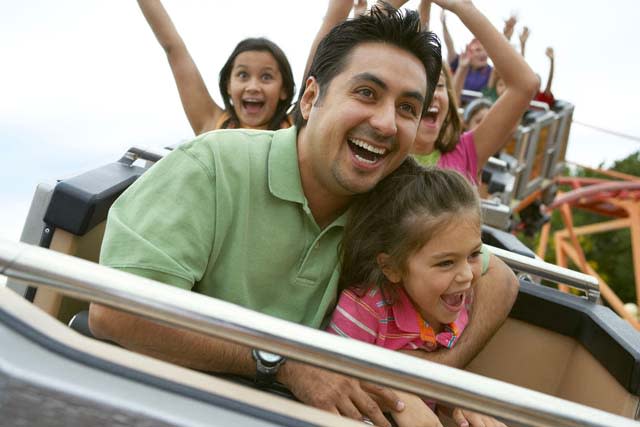 Six Flags Fiesta Texas
Celebrate dad in style this Father's Day with an unforgettable trip to San Antonio. You don't have to limit your vacation to June, however, because Dad would enjoy San Antonio activities all year long. Start planning your trip to sunny San Antonio today and make it a trip to remember for Dad!