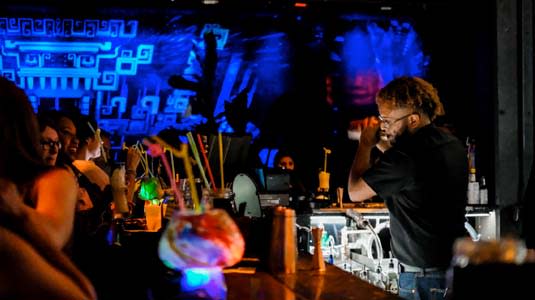 Merkaba
San Antonio is a city full of culture, history, and excitement. But did you know that San Antonio is also a great place to visit if you want an incredible nightlife experience? With its vibrant pubs, clubs, and bars, the city has something for everyone, whether you are looking for a relaxing evening out with friends or an exciting night out with dancing and drinks.
For those working remotely, a trip to San Antonio is a perfect way to be productive during the day and let loose at night.
Here is what you need to know to plan your perfect nightlife trip:
The San Antonio Bar Scene is Perfect for a Fun Night Out
San Antonio is your ticket to a fun night out, whether looking for a craft beer or cocktail, a local dive bar, or a ritzy wine room. Here are some of the top drinking spots:
Howl at the Moon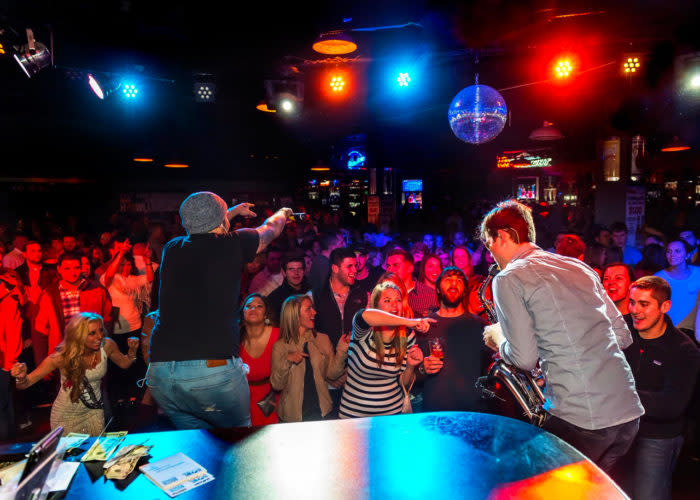 Where: 111 W Crockett St. San Antonio, TX 78205
If it's dueling pianos, rock n' roll, great drinks and tons of fun you're after - then Howl at the Moon is for you. High energy and live music surround you here and you're sure to have an unforgettable time!
Esquire Tavern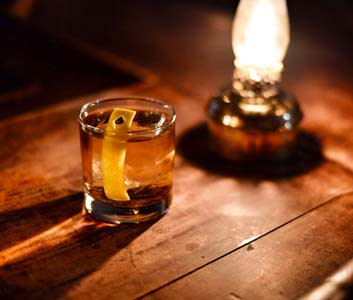 Where: 155 E. Commerce St. San Antonio, TX 78205
Step back in time at the oldest bar on the river Walk, Esquire Tavern. With the longest wooden bar top in Texas (100 ft. long) and historic preservation of history, you will love exquisitely crafted cocktails, fine spirits, and beer while taking in the sights of San Antonio's past.
Southerleigh Fine Food & Brewery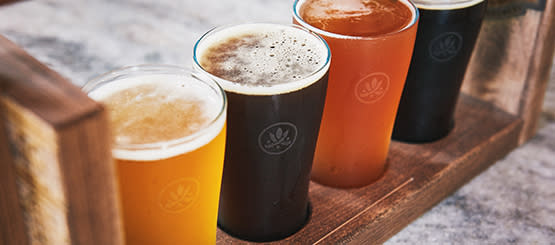 Where: 136 E. Grayson, Ste. 120 San Antonio, TX 78215
For an authentic taste of Texas, with plenty of good drinks, head over to Southerleigh Fine Food & Brewery. Here you will find more than 20 beers, seasonally shifting menus, and plenty of southern charm.
Dance the Night Away at Top San Antonio Spots
Break out your dancing shoes and get ready to dance the night away. These are some of the best spots that feature live music or lively DJs:
Merkaba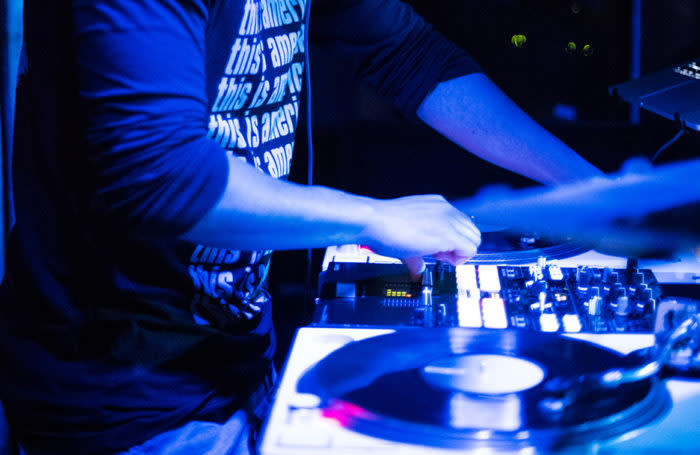 Where: 111 W. Crockett St. Ste. 205 San Antonio, TX 78205
Grab a craft cocktail and then enjoy the live music at Merkaba. DJs and live music take the stage every Thursday through Sunday, and there are plenty of happy hours rotating daily.
Jazz, TX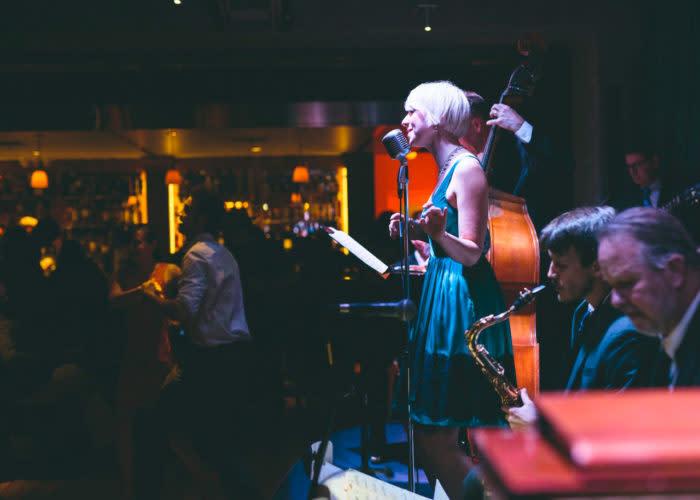 Where: 312 Pearl Pkwy. San Antonio, TX 78215
Enjoy classic cocktails, an intimate setting, and of course, smoother jazz at Jazz, Tx. Created by local bandleader Doc Watkins, Jazz, TX, is the perfect place to experience soulful live music while enjoying drinks and the finest South Texas cuisine.
Pat O'Brien's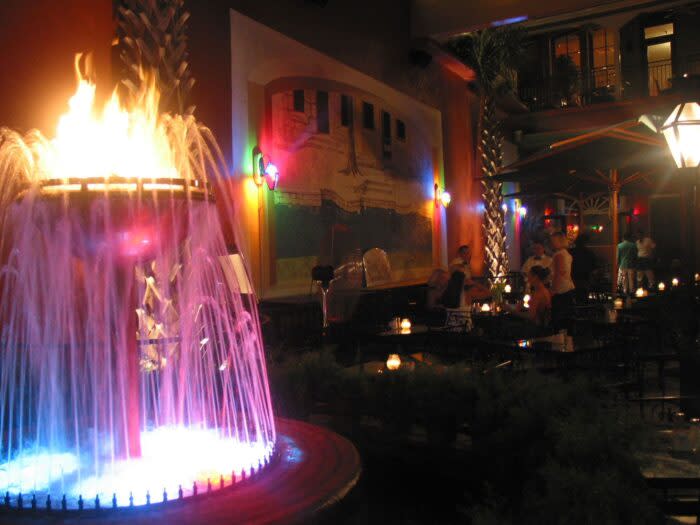 Where: 121 Alamo Plaza San Antonio, TX 78205
Enjoy the views of downtown San Antonio while enjoying the sounds at Pat O'Brien's. You will get your blood pumping with a live music and a phenomenal selection of cocktails and authentic Cajun food.
Unique Drinking Experiences Found only in San Antonio
San Antonio has some of Texas's most unique and creative drinking experiences. Explore some of the drinking adventures that make the Alamo City unique:
The Bar Walk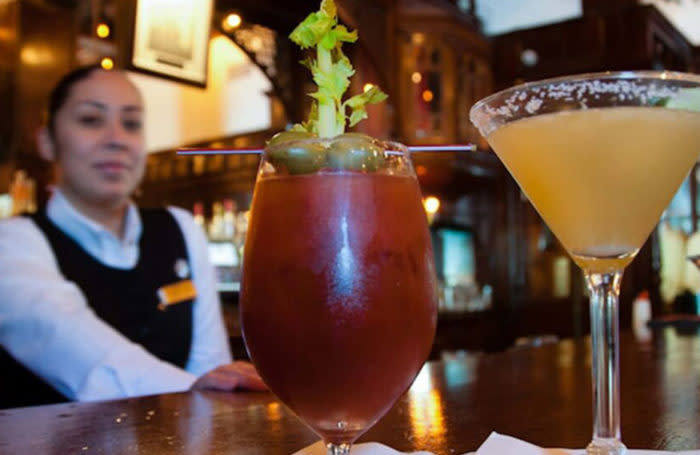 Experience the San Antonio nightlife scene like never before with The Barwalk. Local guides will take you on a journey through 4 historic and unique bars, pubs, and taverns in this fantastic adventure along The River Walk.
Nightly Spirits
Where: 115 Broadway St. San Antonio, TX 78205
Get a little spooky while getting boozy with Night Spirits, San Antonio's premiere ghost tour, and pub crawl. Costumed guides will take you throughout downtown San Antonio so that you can explore the haunted history of San Antonio's historic locations.
Devils River Whiskey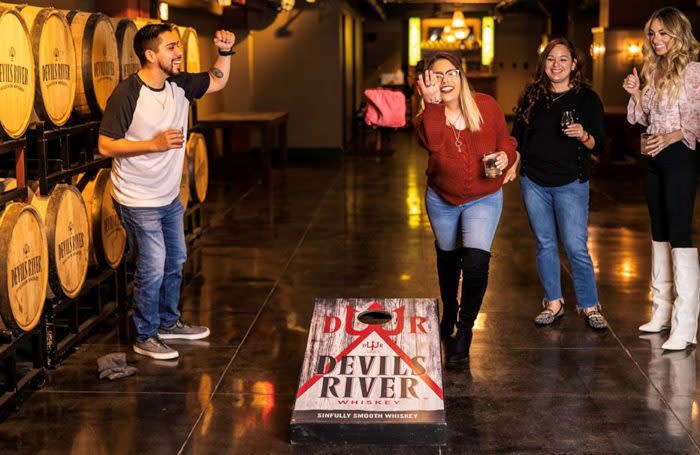 Devils River
Where: 401 E. Houston St. San Antonio, TX 78205
Located in the heart of downtown San Antonio, Devils River Whiskey is the premier place for spirits enthusiasts. The distillery not only has premium cocktails, cigars, food, and live music but also boasts brewery tours.
Late-Night Eats After Your Exhilarating Evening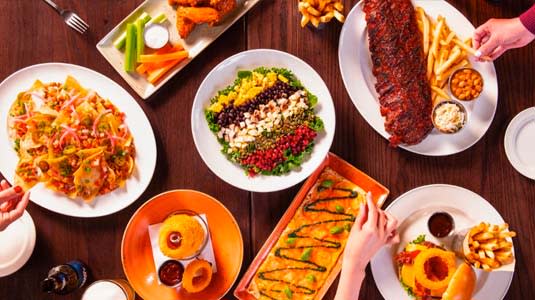 Hard Rock Cafe
After a long and exciting night out, there is nothing better than a hot coffee and some delicious late-night eats. Whether you're looking for something light to snack on or a full meal, the food scene in San Antonio has something for everyone.
For starters, San Antonio has many beloved coffee shops where you can find a pick-me-up in the form of a latte or a light bite to snack on.
If you want a larger meal, why not try some of the top 20 amazing restaurants in San Antonio.
Plan Your Trip To Experience San Antonio's Nightlife Scene and More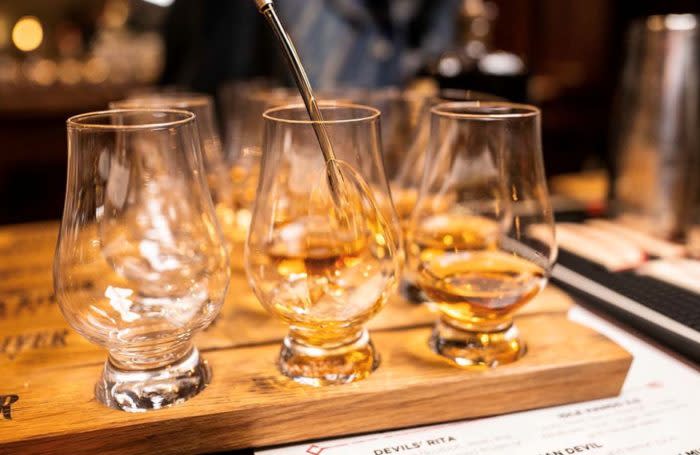 Devils River Distillery
San Antonio is a vibrant city with plenty to offer both day and night. With its unique events and experiences, you can plan your trip to San Antonio and have an unforgettable time. Start planning your trip today and experience all that San Antonio has to offer!