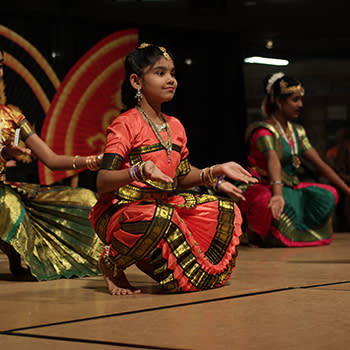 Just in time for Asian American and Pacific Islander Heritage Month, San Antonio is proud once again to be home to the Asian Festival, which celebrates the rich culture and heritage of the Asian community. The festival will occur on Saturday, May 27, 2023, at the University of Texas at San Antonio (UTSA) downtown campus. In addition, UTSA will also partner with the Alamo Asian American Chamber of Commerce (AAACC) educational foundation.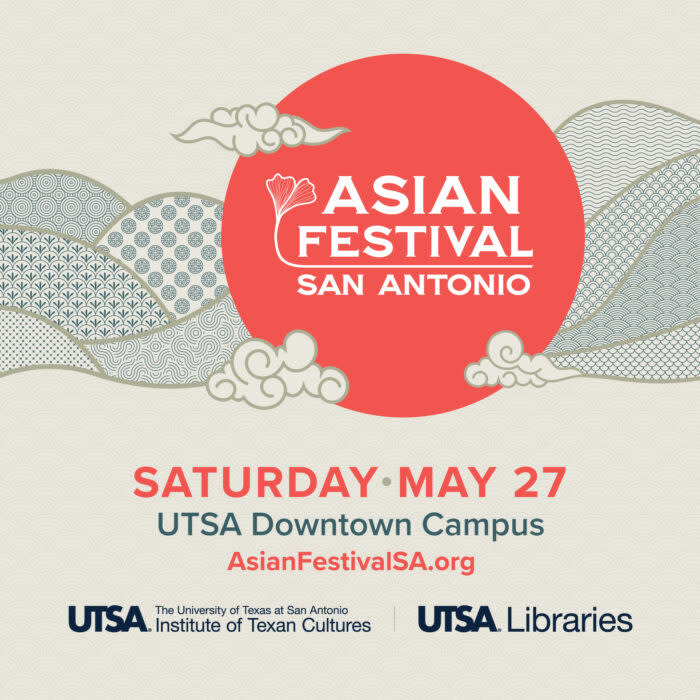 This annual event brings together people from all over the world to celebrate the diversity and beauty of Asian culture. You will have plenty of fun while embracing cultural festivities and learning more about Asia and its people.
Here is what you need to know to experience the best of the Asian Festival in downtown San Antonio:
Highlights of the San Antonio Asian Festival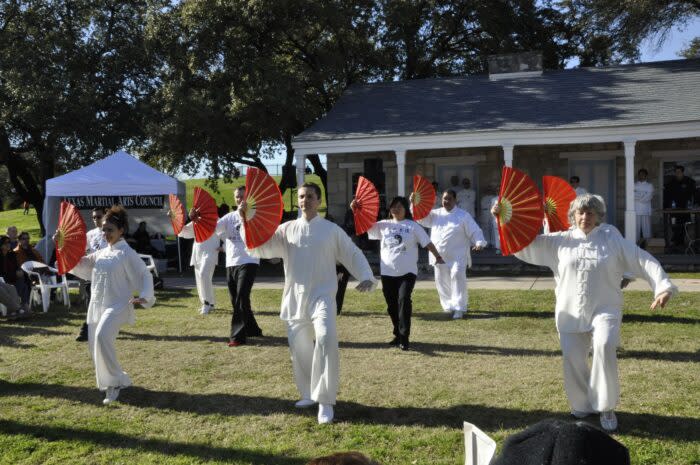 The San Antonio Asian Festival is a family-friendly celebration so you can find plenty of excitement for attendees of all ages. Experience authentic food from various parts of Asia, traditional music, multicultural performances, games, fashion, and featured artwork. Paying homage to the diversity of people from the Ural Mountains to the Pacific island nations, you can expect hands-on events and activities - what better way to learn about different cultures than by doing?
The festival also features art displays, cultural exhibits, and vendors selling unique items from different parts of Asia. With its variety of activities and attractions, the San Antonio Asian Festival will surely be a memorable experience for everyone! Tickets to this incredible event are on sale now.
Other Cultural Events in San Antonio You Won't Want to Miss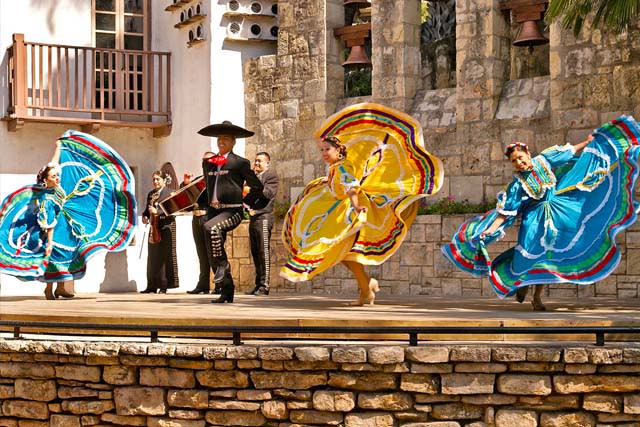 Fiesta Noche del Rio
There are plenty of other cultural events in San Antonio that you won't want to miss. There is something for everyone in vibrant Alamo City, from traditional festivals to art exhibits.
Here are a few upcoming events to check out:
Fiesta Noche Del Rio
From June 9th until August 5th, from 8:30 pm to 10:15 pm, come out to 418 Villita St. on the San Antonio River Walk for Fiesta Noche Del Rio. The Alamo Kiwanis Club showcased event will feature Mariachis, Flamenco guitar, singing, music, dancing, and colorful, bright costumes. You can also enjoy a cool drink or snack. Net proceeds from this event will benefit local children's charities. For more information and to purchase tickets, visit the website.
Benise – Fiesta!
It's not too early to plan your summer trip to San Antonio! On July 28th, from 8:00 to 9:00 pm, artist Benise will perform at the Tobin Center for the Performing Arts for Benise Fiesta! From humble beginnings as a street performer to world travel, you will delight as Benise pushes the boundaries of traditional Nuevo Flamenco and Spanish guitar to celebrate "music, love, and life."
San Antonio Boat Tours
No matter when you plan to visit San Antonio, there are always plenty of cultural tours available in San Antonio. Past tours have included Black History-focused riverboat tours, and much more! There is no better way to enjoy the sights and sounds of San Antonio than by joining one of the many tours available.
Come to San Antonio and Celebrate Cultures and Traditions Like Never Before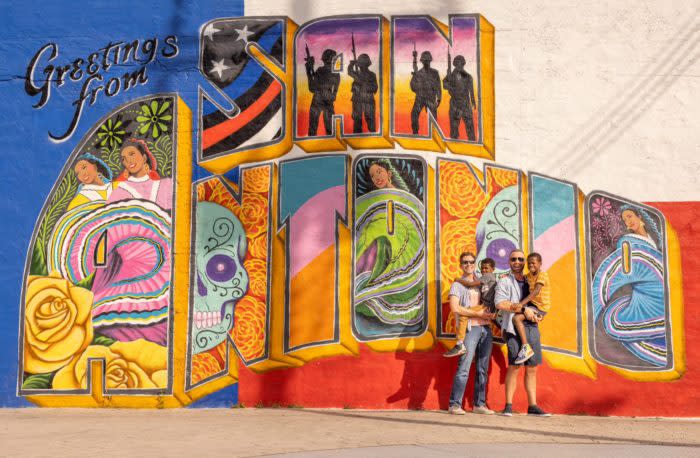 San Antonio is the place to be if you want to experience culture and heritage from all different backgrounds. In fact, it has been said that our culture sings. From our traditional festivals to the diverse food scene, you will find events and experiences you can only get in San Antonio.