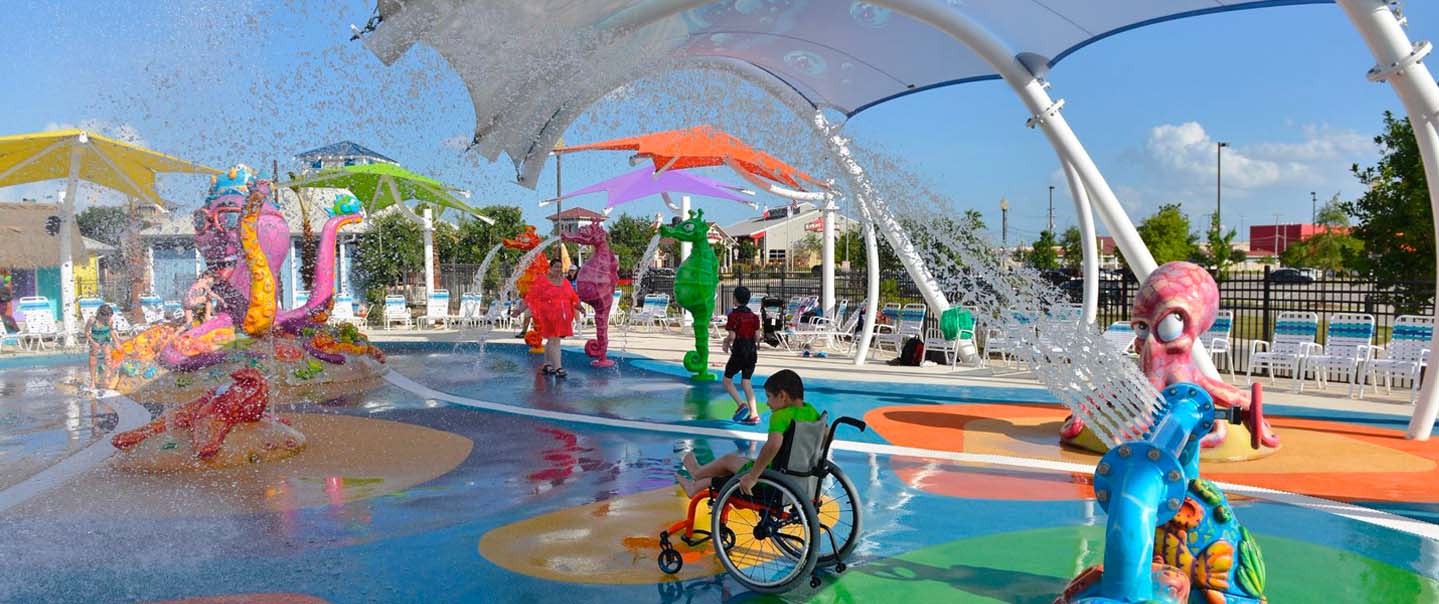 Morgan's Wonderland & Inspiration Island
When it comes to vacation destinations, San Antonio is a city that stands out because of its cultural heritage, amazing dining scene, and rich history. However, did you also know that The Alamo City is known for its commitment to inclusivity and diversity, making it the perfect destination for all travelers?
Whether it is mobility or sensory accommodations you are seeking, you will find plenty of attractions and events in San Antonio that will cater to specific needs and offer plenty of fun and excitement in the process.
Here are how to have a one-of-a-kind inclusive, and accessible vacation in San Antonio:
Visit The Alamo and San Antonio Missions National Historical Park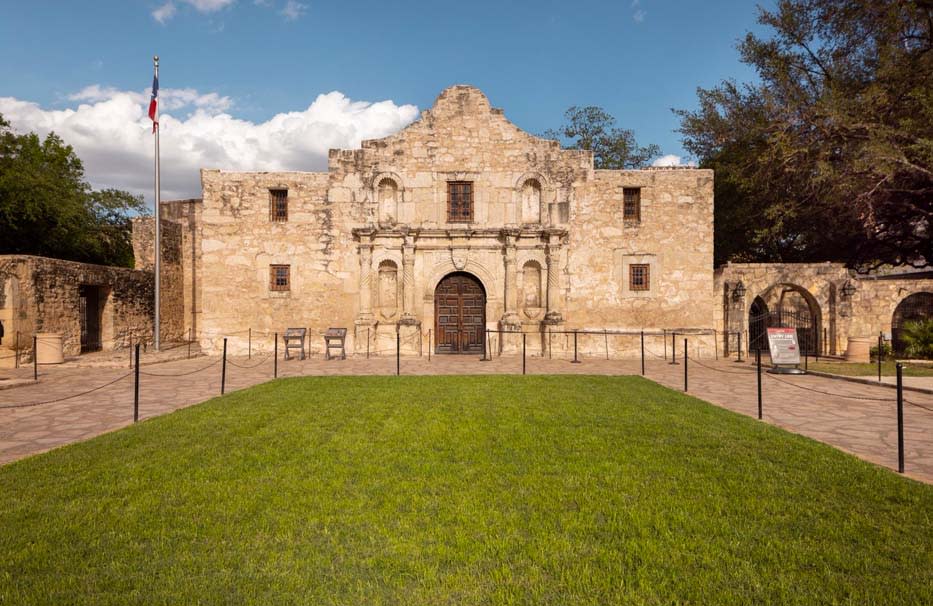 The San Antonio Missions are not only a UNESCO World Heritage site but also an integral part of The Alamo City's history. The most famed site is even in the nickname! However, you will be happy to learn that each major site is partially wheelchair accessible, which includes wheelchair-accessible routes. In addition, a wheelchair is available for loan at each mission site, all restrooms are wheelchair accessible, and assistance is available in the park Gift Shop for any item that may be out of reach for some visitors. Everyone should experience Texas history; the San Antonio Missions are the perfect place to explore the past.
For those needing sensory accommodations, the Alamo periodically hosts sensory-friendly nights complete with sensory-friendly stations, less crowded environments, light and sound reduction, and designated quiet areas. Your next opportunity for Sensory-Friendly Night is July 18, 2023. Please note, this event is free but pre-registration is required.
Spend the Day at Morgan's Wonderland & Inspiration Island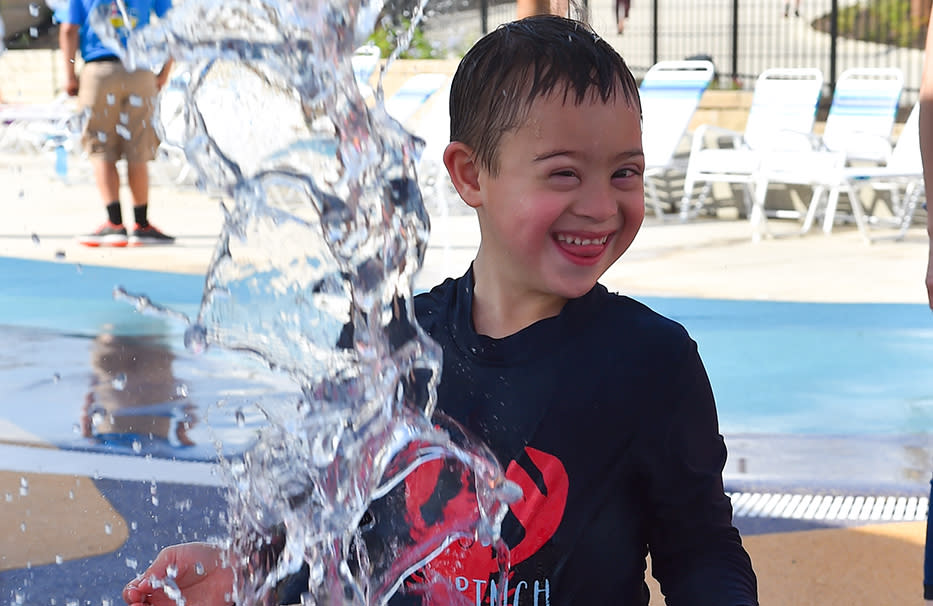 San Antonio's commitment to inclusivity and accessibility stands strong with Morgan's Wonderland and sister park Inspiration Island. The first unique amusement park of its kind, Morgan's Wonderland offers a fully immersive and accessible experience for guests of all ages and abilities.
From wide, wheelchair-friendly paths to wheelchair-accessible swings, carousels, and even a wheelchair-accessible Ferris Wheel, there is plenty of fun at Morgan's Wonderland. Special sensory stations throughout the park are designed to offer a soothing environment for individuals with Autism Spectrum Disorder (ASD).
If you need to cool off, Inspiration Island not only offers waterproof wheelchairs but also splash pads and water attractions that are different temperatures for all sensory levels. At both parks, staff is on hand to help guests get the accommodations and support they need.
Take an Accessible Riverboat Tour Down the River Walk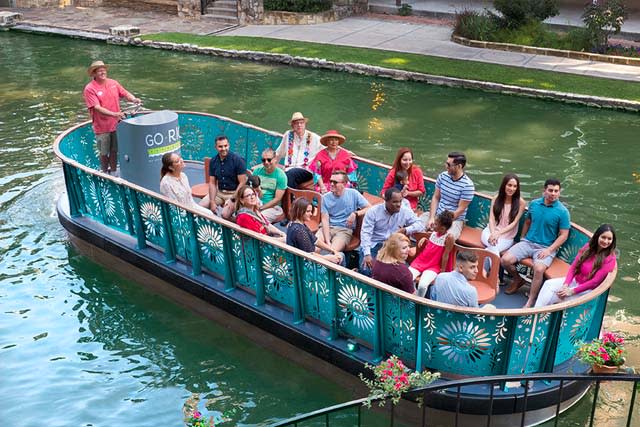 The San Antonio River Walk is a must-see, and the network of walkways, which winds around the city, is wheelchair accessible. Whether you enjoy a leisurely scenic outing or dining at one of the many fantastic eateries, you will have an enjoyable experience.
While you are at the River Walk, try a guided river cruise with GO RIO Cruises which are wheelchair accessible. Enjoy learning more about the history of the Alamo City while taking in the sights and sounds.
Check out authentic Tex-Mex restaurants in San Antonio!
Have a Sensory-Friendly Experience at the DoSeum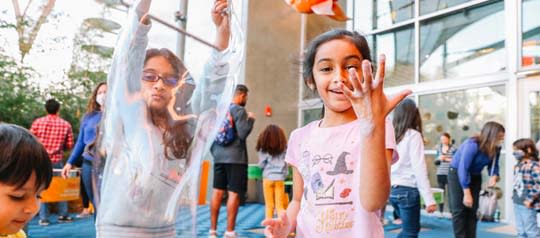 If you have younger kids needing special accommodations or want to feel like a kid again, check out The DoSeum. With a strong commitment to inclusivity, the museum offers sensory-friendly hours where the environment is modified to better serve individuals with ASD and sensory processing differences. You can find the next sensory-friendly event at Beyond Limits: Pic N' Learn on August 27, 2023. Additionally, all hallways, exhibits, and restrooms are handicap accessible.
From interactive exhibits to wheelchair-friendly designs, The DoSeum makes the joy of learning accessible to all. There are also rotating exhibits so you can always find something new to see and do.
Take a family trip to San Antonio!
Enjoy a Peaceful Afternoon at the San Antonio Botanical Garden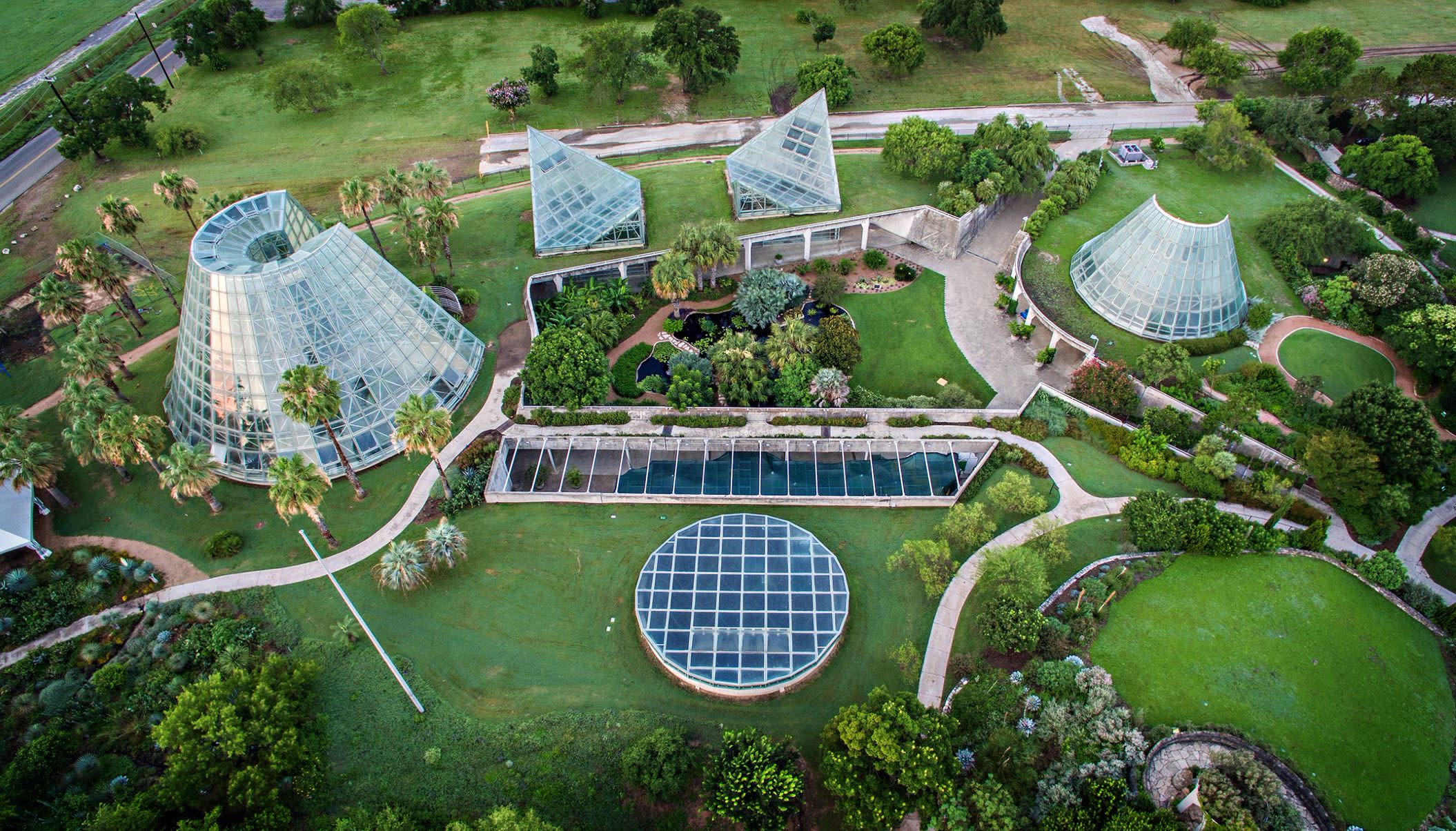 The San Antonio Botanical Garden inspires a love of nature in everyone who visits, and it also accommodates visitors. With paved paths throughout the garden, the San Antonio Botanical Garden provides easy access for wheelchair users, allowing you to explore 38 acres of pristine landscapes and stunning plants.
The garden also frequently hosts sensory-rich activities perfect for individuals with sensory processing needs, ensuring an inclusive experience while admiring the garden's beauty.
Have a Texan Accessible Adventure at Jamie's Ranch
If you have time for a short excursion just outside San Antonio, make plans to visit Jamie's Ranch. Less than an hour from downtown San Antonio and 35 miles from 1604 and 37, Jamie's Ranch offers a variety of accessible activities for those with special needs in a beautiful ranch setting.
One-of-a-kind activities include horseback riding, dances, and more ranch fun! In addition, attendance is free for people with special needs and their families.
Attend a Sensory-Friendly Event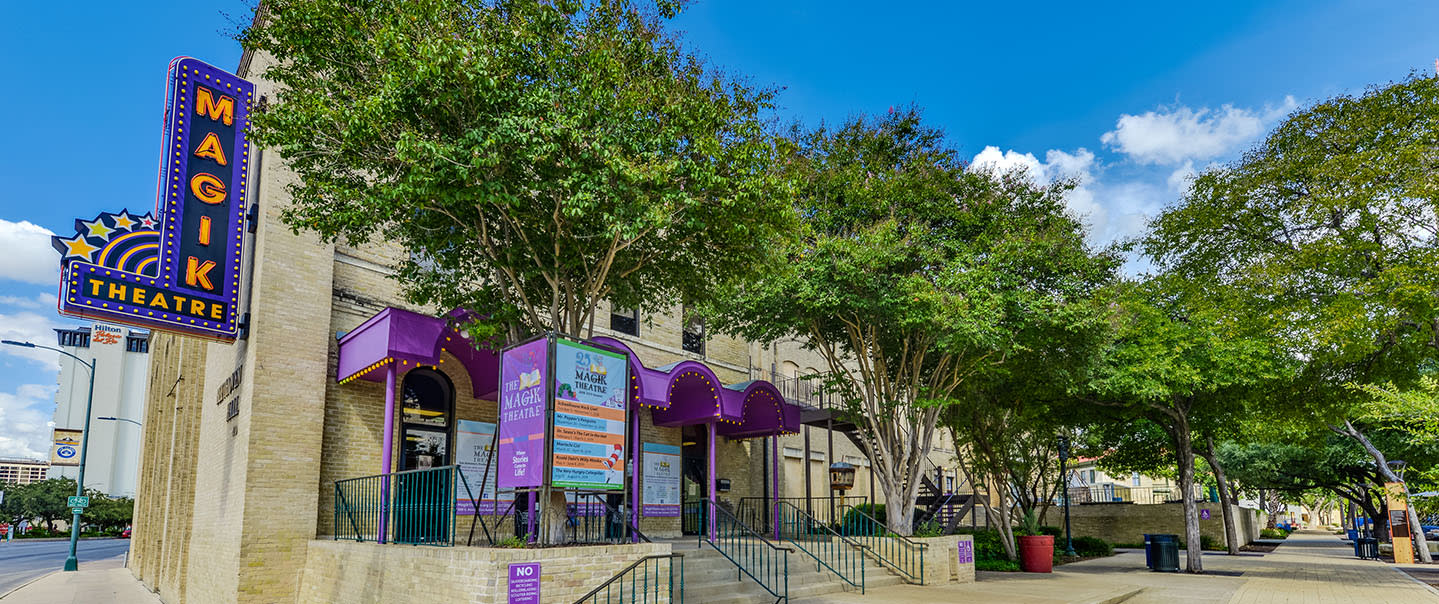 Sensory-friendly events are all around in San Antonio. Check out our list of upcoming sensory-friendly events:
San Antonio is a Welcoming Place for All Travelers
San Antonio offers an enriching experience for everyone, from our wide range of events to our one-of-a-kind attractions. Start planning your next accessible adventure in San Antonio and experience the welcoming nature of Alamo City.