San Antonio has become the center of a gastronomic revolution, and this culinary transformation is one that you will want to be part of.  The Alamo City embraces the green wave, with plenty of vegan and vegetarian options to maintain good taste and cultural authenticity. Whether you want to share a meal with friends or family or celebrate an upcoming holiday, these vegan and vegetarian restaurants in San Antonio are a great window into the city's eco-friendly food scene. 
Explore San Antonio, the Culinary Capital of Texas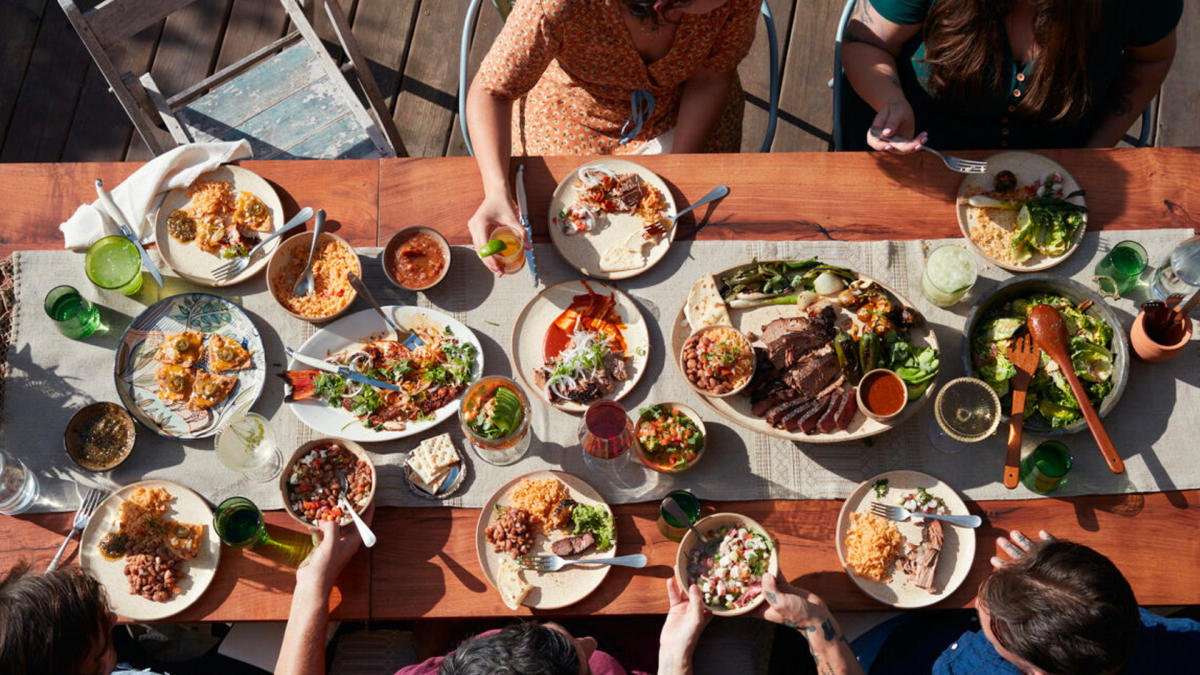 San Antonio's vibrant food scene extends beyond the vegetarian and vegan menus. There are plenty of dining options no matter what type of cuisine you are looking for, and all the Alamo City's restaurants greatly reflect its commitment to diversity. Start planning your trip today and discover a food scene like no other.