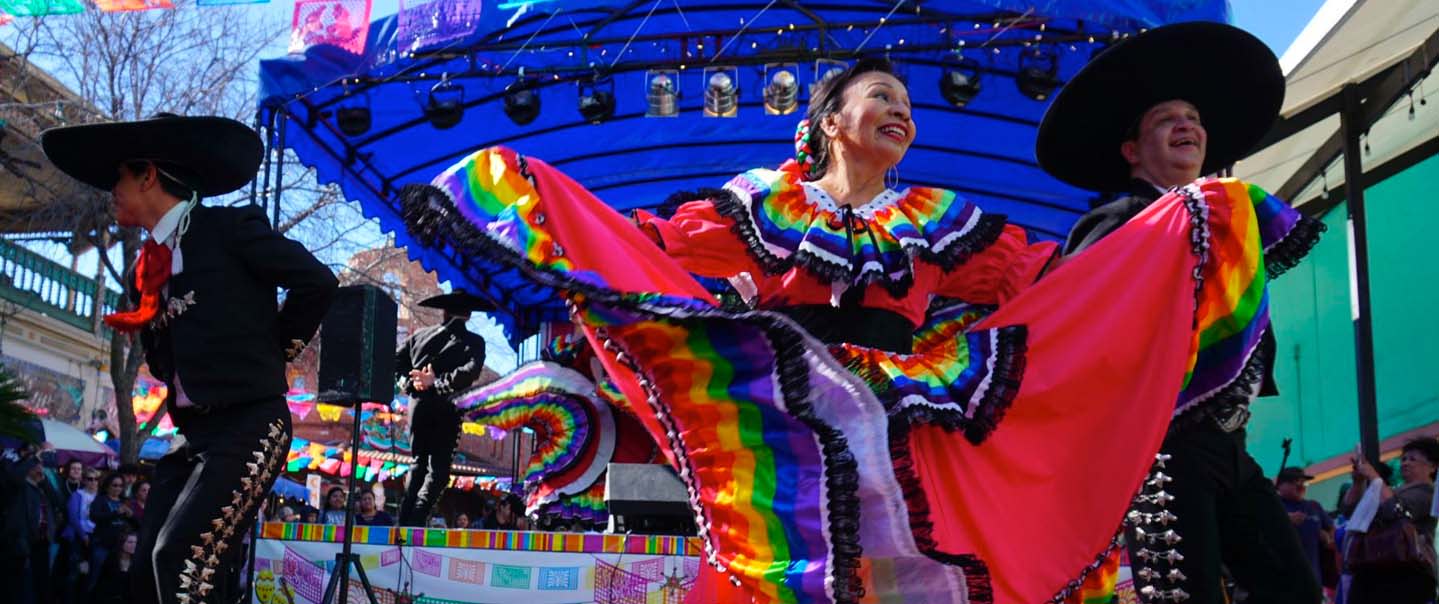 Get ready to explore the vibrant mosaic of history and cultural diversity in San Antonio! Today we take you on an adventure-packed heritage tour that will whisk you away on a journey through centuries of captivating stories and legendary landmarks that you won't find anywhere else.
Discover Our UNESCO World Heritage Site: The San Antonio Missions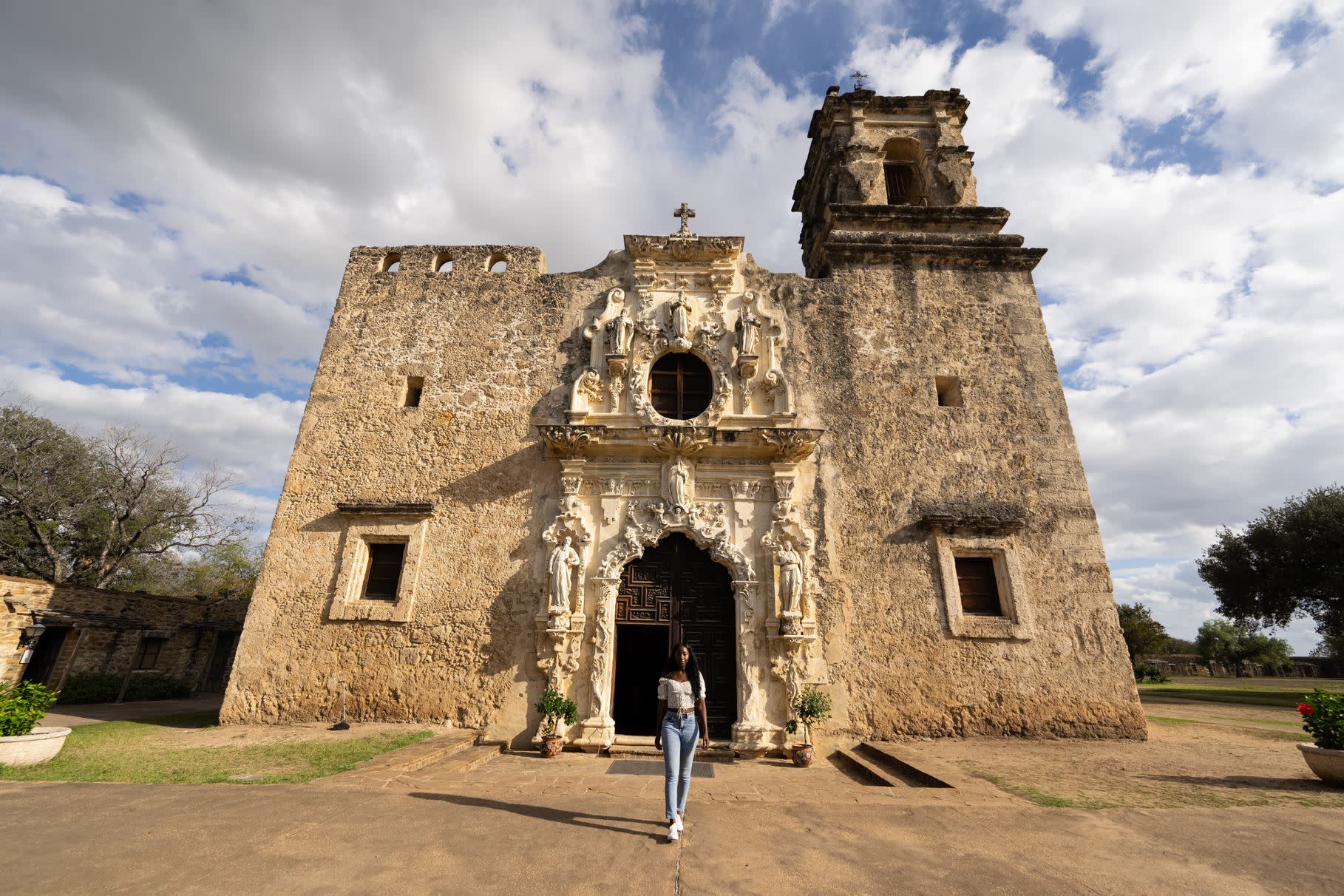 Begin your journey at San Antonio Missions National Historical Park, a member of the National Park Service and a UNESCO World Heritage Site encompassing five stunning missions. These architectural marvels offer a glimpse into the colonial past of San Antonio, showcasing the intricate blend of Spanish and Indigenous cultures.
Take a pilgrimage to the San Antonio Missions
The Alamo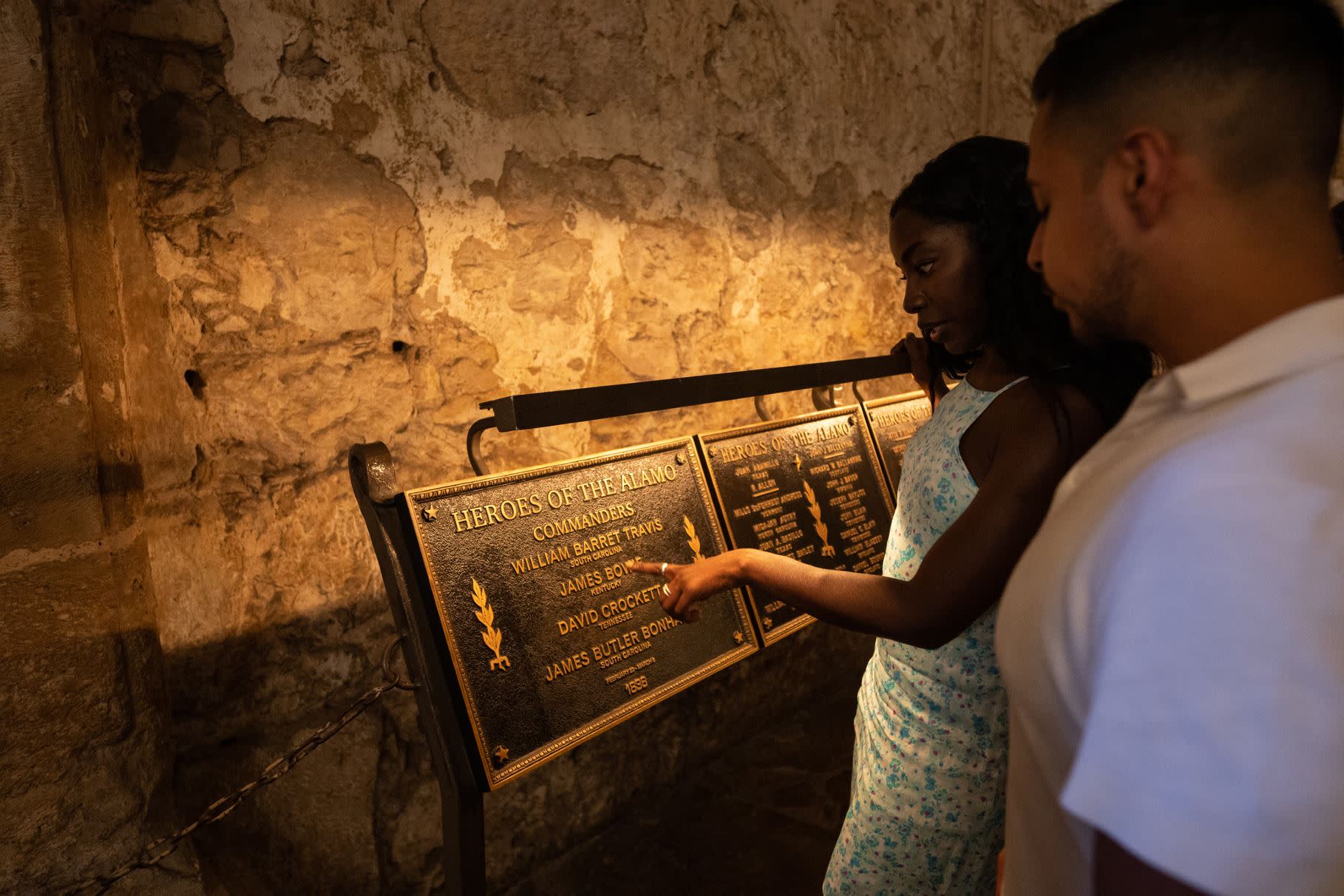 Continue your World Heritage tour through San Antonio with a stop at The Alamo. Undergoing a transformation with a completion date of 2027, visit the Alamo to explore one of the most historically significant sites in American History. Entry to the Alamo is free, but you must reserve a timed ticket. While you're there, be sure to check out the brand-new Ralston Family Collections Center which houses the Phil Collins Collection among other artifacts. Want a live look at the Alamo? Check out the Alamo Plaza Live Cam now!
Experience the Buzz and Excitement of the Historic Market Square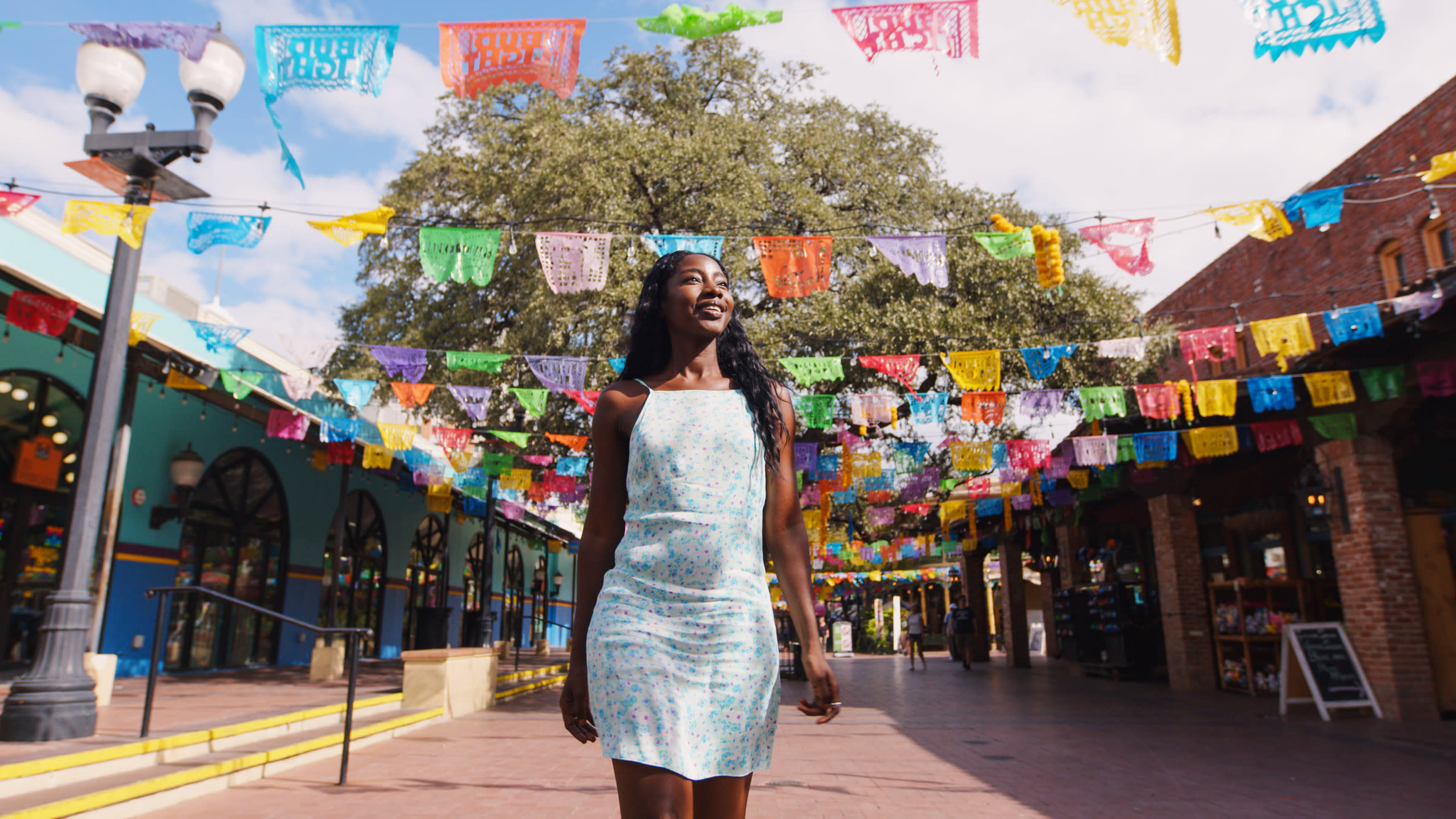 Next stop, is Historic Market Square, affectionately known as "El Mercado." Fun fact: This is the largest Mexican market in the country! Surround yourself with the vibrant spirit of San Antonio's cultural heritage as you peruse over 100 shops bursting with traditional foods, handmade Mexican clothing, accessories, and captivating artwork. And when hunger strikes, head over to the Farmers Market Food Court for some delectable treats while enjoying live music and dancing performances that will have you tapping your feet.
Stand in Awe of the San Fernando Cathedral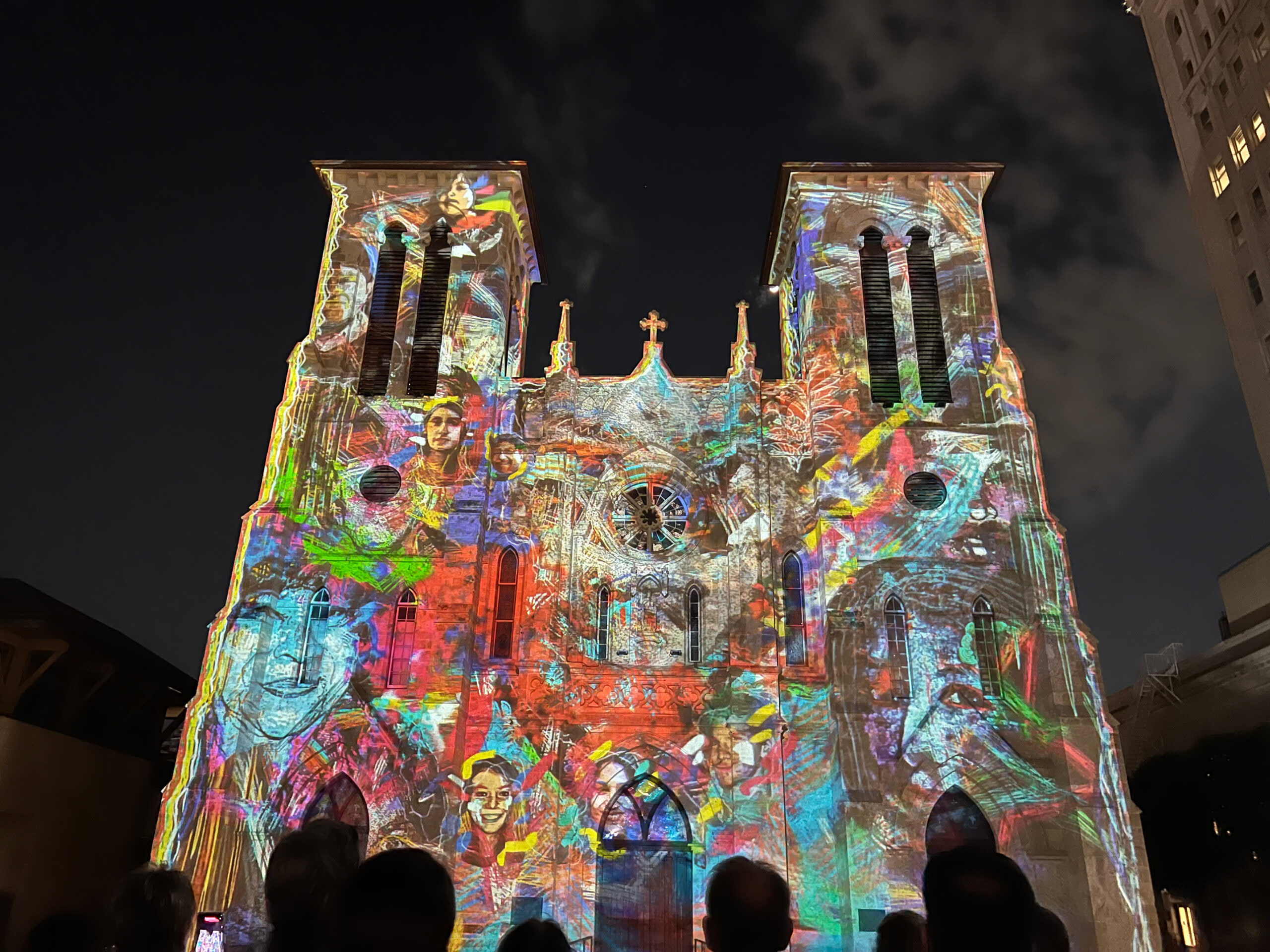 Prepare to be awestruck at the magnificent San Fernando Cathedral, a true gem of cultural and architectural significance. As the oldest continuously functioning religious sanctuary in Texas, it exudes a sense of timelessness. Make sure to catch San Antonio | The Saga, a mesmerizing art installation projected onto the cathedral's facade, where you'll be transported to another world for a breathtaking 24 minutes.
See How Culinary and Cultural Experiences Collide at The Pearl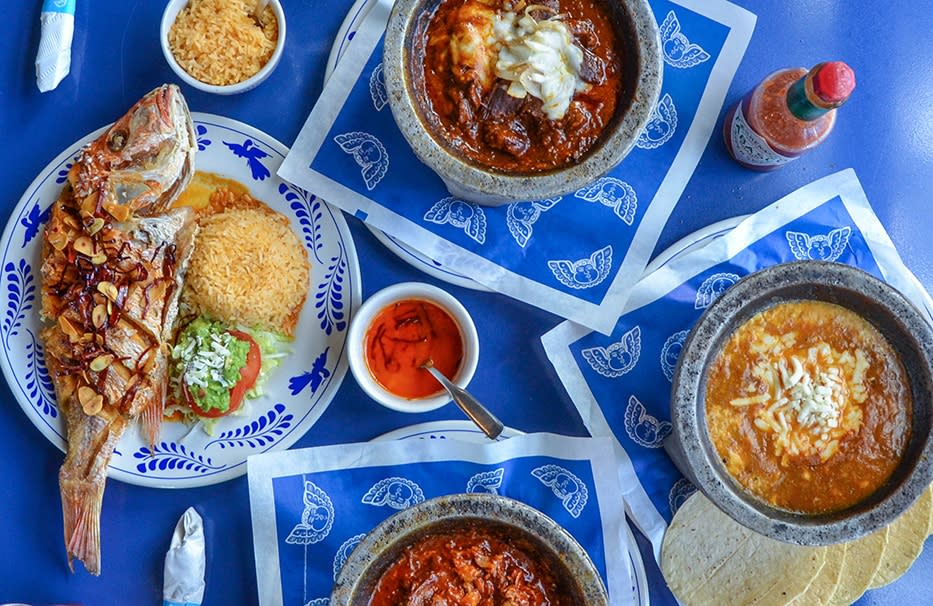 For a culinary and cultural extravaganza, look no further than The Pearl. This former brewery has transformed into a vibrant culinary and cultural destination, boasting an array of tempting dining options. From gourmet Texas Hill Country at Boiler House Texas Grill and Wine Garden to indulging in mouthwatering Mexican street food at La Gloria, foodies will be in paradise. And don't forget to explore the various retail options and soak in the historic charm and modern design of The Pearl's green spaces and structures.
Discover 20 more amazing restaurants to check out in San Antonio.
Pay a Visit to the Guadalupe Cultural Arts Center and Latino Bookstore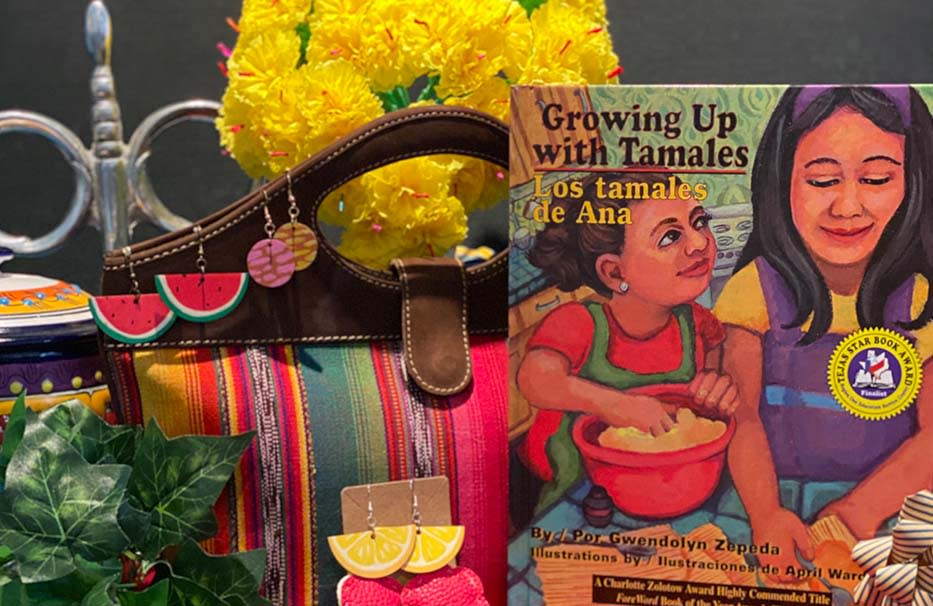 Dedicated to cultivating, promoting and preserving traditional and contemporary Chicano, Latino and Native American arts and culture, the Guadalupe Cultural Arts Center is always hosting performances, events, and exhibitions throughout the year. Next up? CineFestival, the nation's original and longest-running Latino film festival! Be sure to also check out the Guadalupe Latino Bookstore & Gift Shop where you can find various author series throughout the year!
Explore San Antonio's Black History at San Antonio African American Community Archive & Museum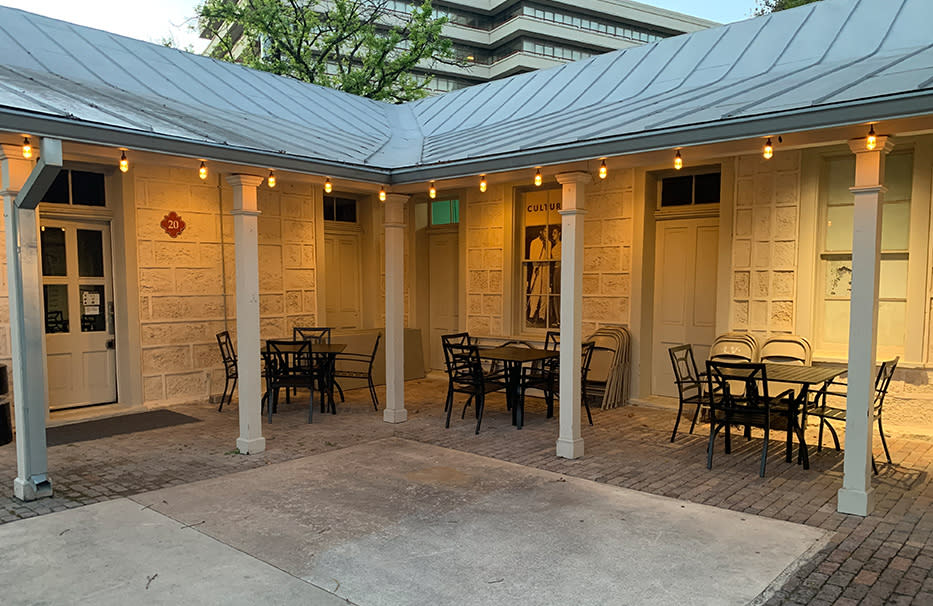 Celebrating the Soul of San Antonio, San Antonio African American Community Archive & Museum (SAAACAM) is home to a community-based digital archive of historical accounts to cultivate a stronger understanding and appreciation of Black history in San Antonio. Located in La Villita, SAAACAM also periodically hosts events - like the Black History Film Series and monthly Black History River Boat tours.
Take a Step Back in Time at the Spanish Governor's Palace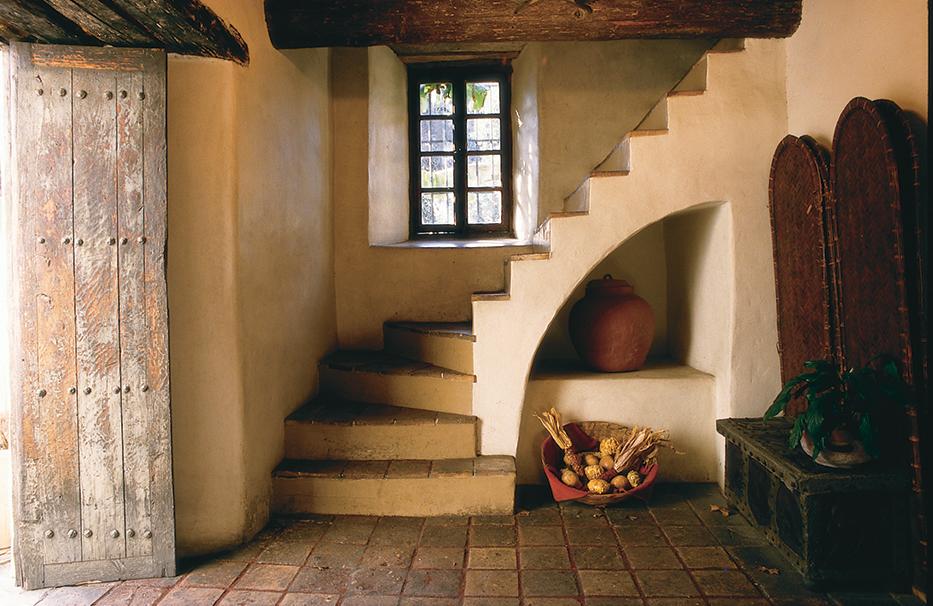 The last visible trace of the Presidio San Antonio de Bexar and the only remaining example in Texas of an aristocratic 18th-century Spanish Colonial townhouse, the Spanish Governor's Palace is a national historic landmark that is a must-visit in San Antonio. Once the residence and working office of the Captain of the Presidio, this is the only building that still stands of the Presidio San Antonio Bexar.
Keep Exploring!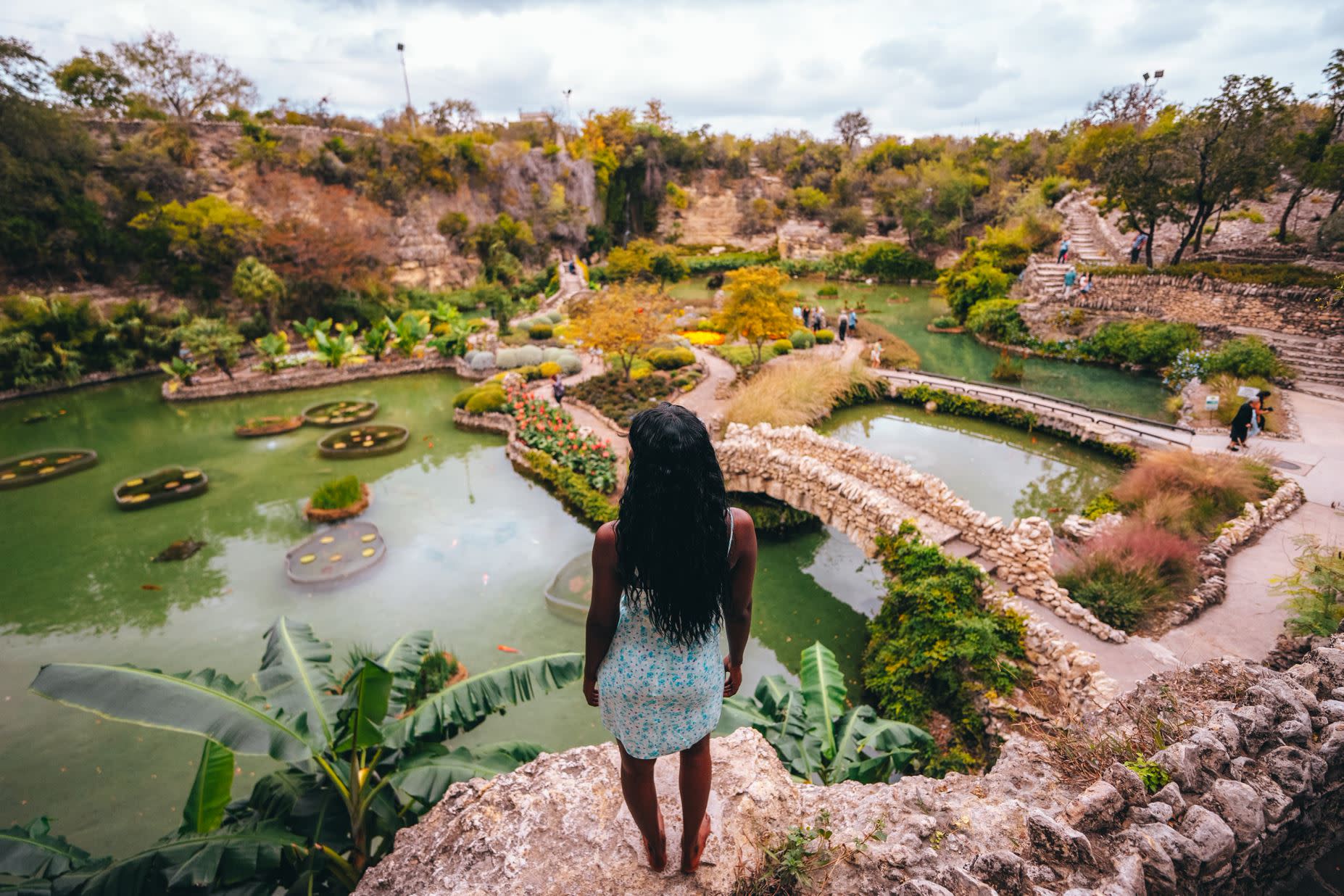 But remember, your heritage journey through San Antonio is just the beginning! The Alamo City has countless exciting events and activities waiting to be discovered. So, seize the opportunity, plan your trip, and get ready to create your own unforgettable stories in the remarkable city of San Antonio.