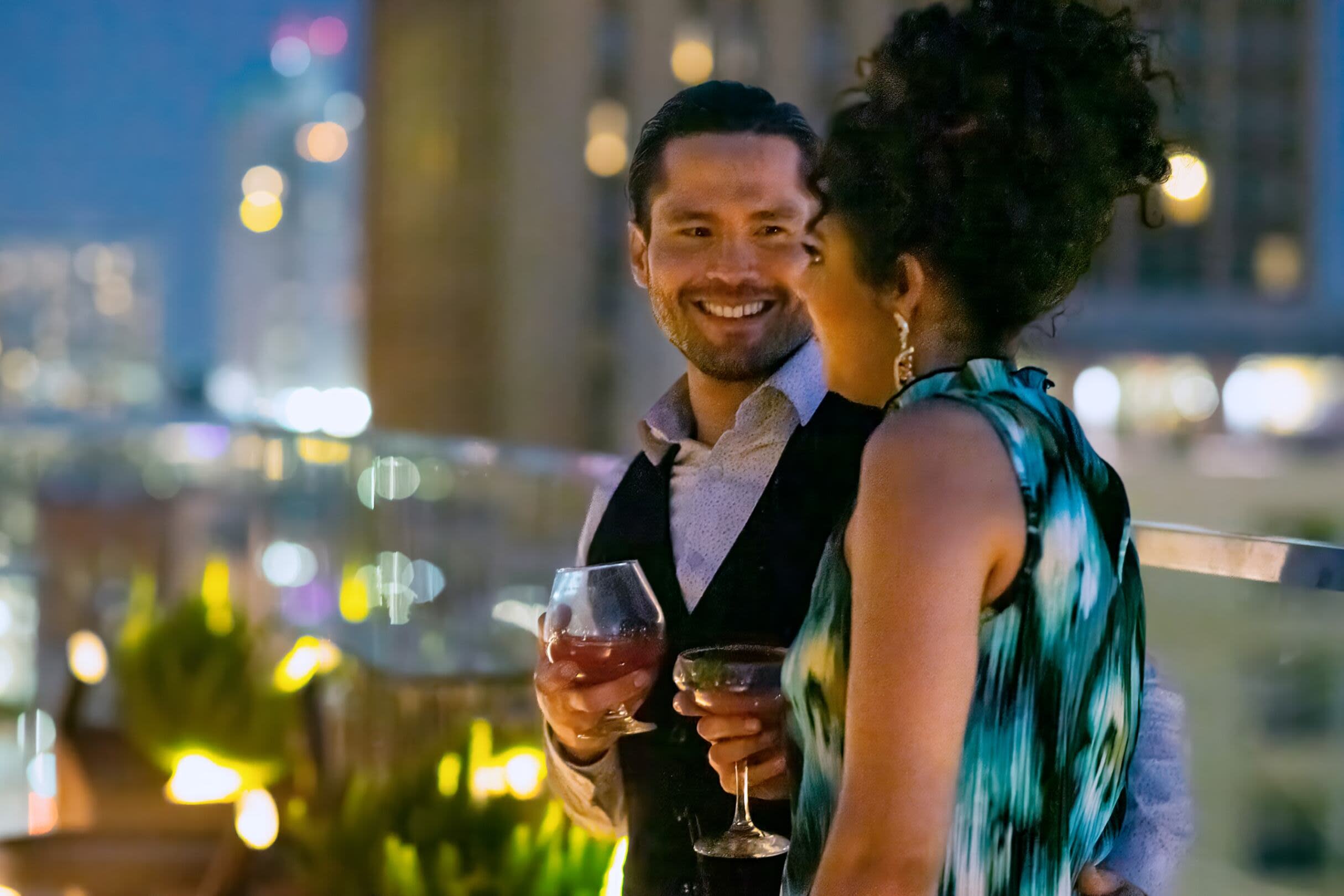 Summer is winding down and now you're looking for a romantic getaway with that special someone. If you're traveling to the Alamo City and are looking for the best date night ideas in San Antonio, we have you covered! From incredible restaurants with a brilliant ambiance to fun things to do as a couple, check out our blog for the best in Alamo City date night ideas!
Romantic River Walk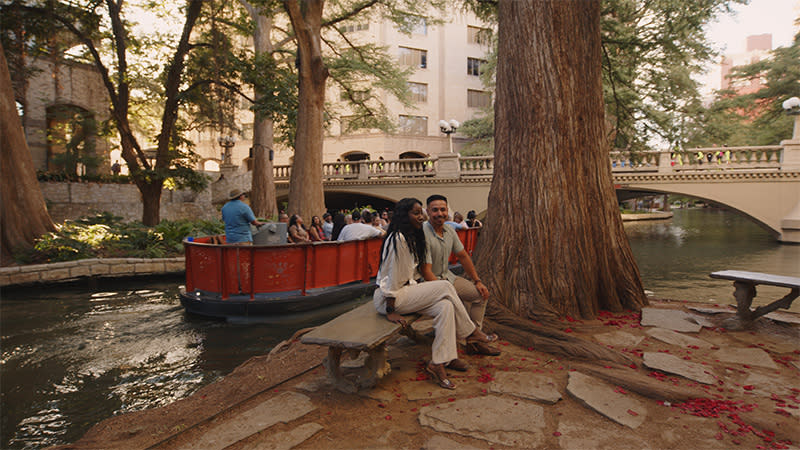 By foot or by boat. By day, the River Walk is the perfect place to slow down and take time to stroll down the River Walk and even take a ride on a Go Rio River Cruise as you enjoy each other's company.  Insider's tip: head to the Love Lock Bridge above the River Walk and seal your love with a lock!
By night - let loose with San Antonio's vivid nightlife and get ready for unforgettable fun. From nightclubs to bars, pubs, and more - the River Walk comes alive with nightlife fun when the stars come out.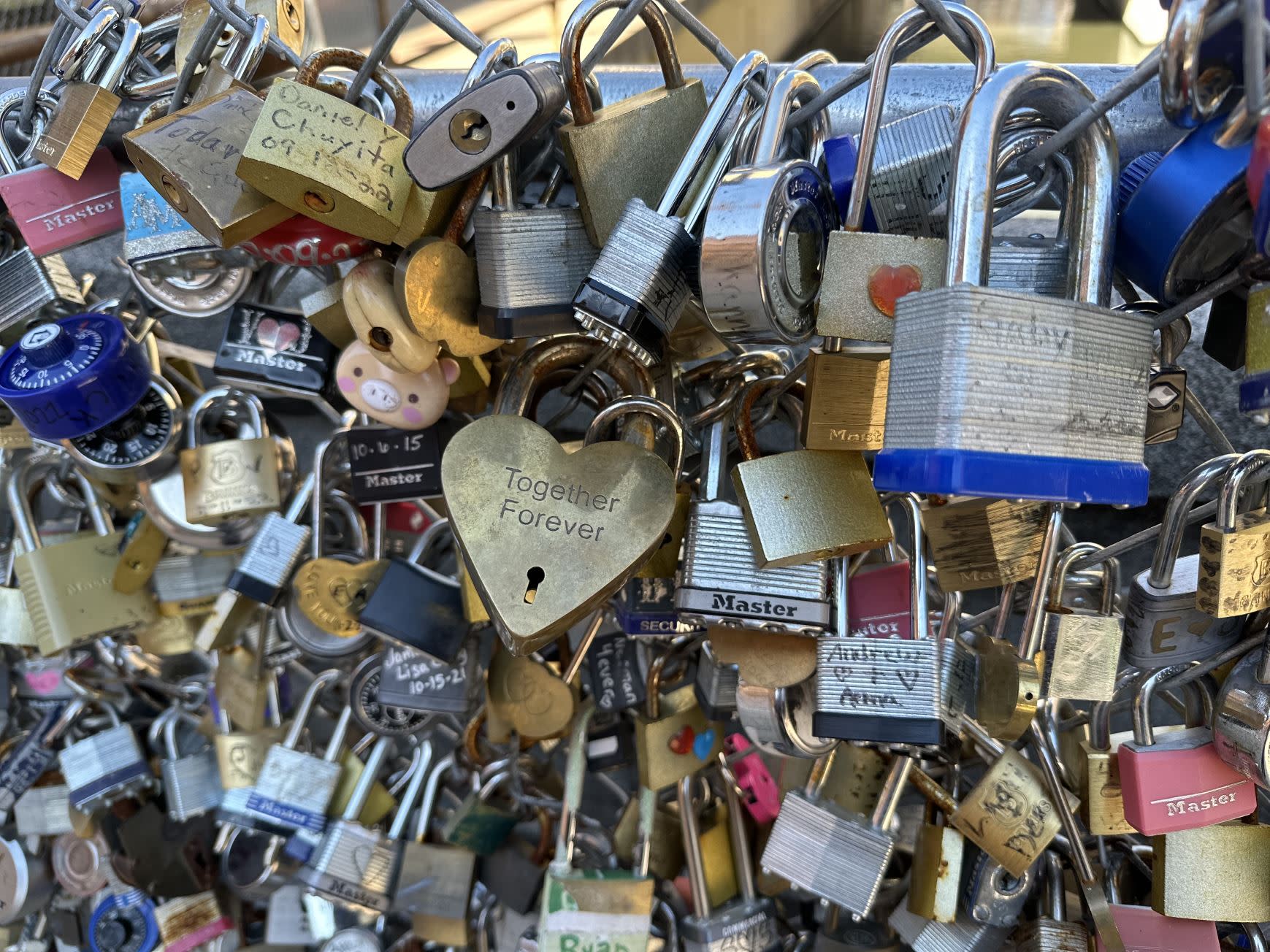 Starry Nights in the Alamo City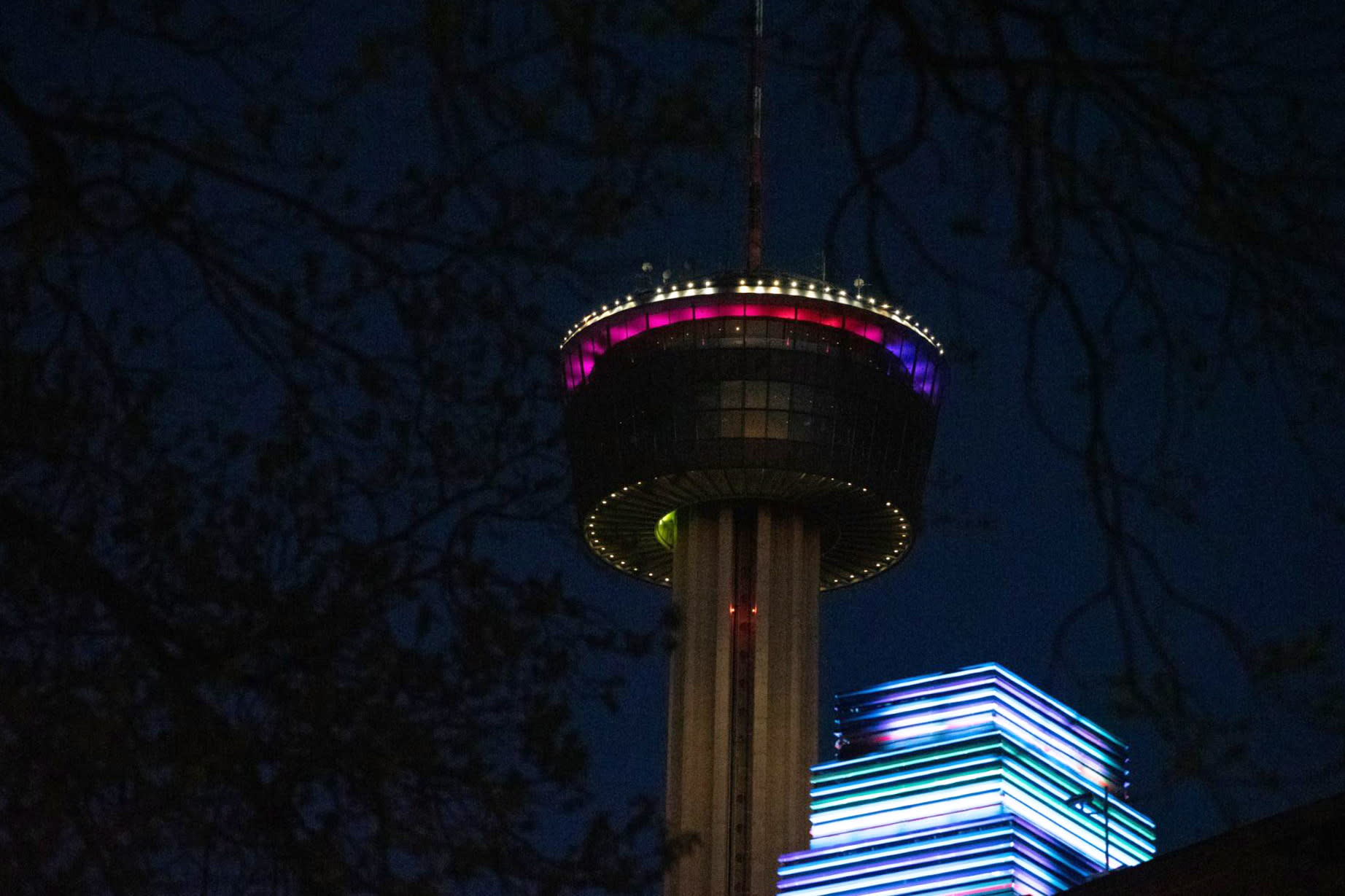 Take date night to new heights! At the iconic Tower of the Americas, you'll find an experience that's sure to leave you and your sweetie starry-eyed! Take the elevator to the top and gaze out over the twinkling lights of San Antonio.
You can even indulge in a romantic dinner at Chart House, the tower's revolving restaurant. Enjoy a delicious meal while the cityscape slowly turns around you. Be sure to make reservations ahead of time!
After your meal, find a cozy spot on the observation deck and let the stars take center stage. Whether you're pointing out constellations, sharing your dreams, or simply enjoying the quiet moment together, it's a memory you'll cherish for years to come.
Dine Fancy in the Culinary Capital of Texas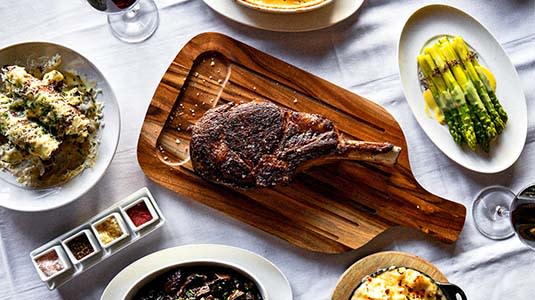 Brenner's on the River Walk
If you haven't heard, San Antonio is the Culinary Capital of Texas and one of only two UNESCO Creative Cities of Gastronomy in the country, which means our restaurant scene is second-to-none. Treat your sweetheart to the flavors they love - will you pick a fancy steakhouse? Italian delights? Tex-Mex favorites? They're all here in San Antonio!
Relax and Unwind Together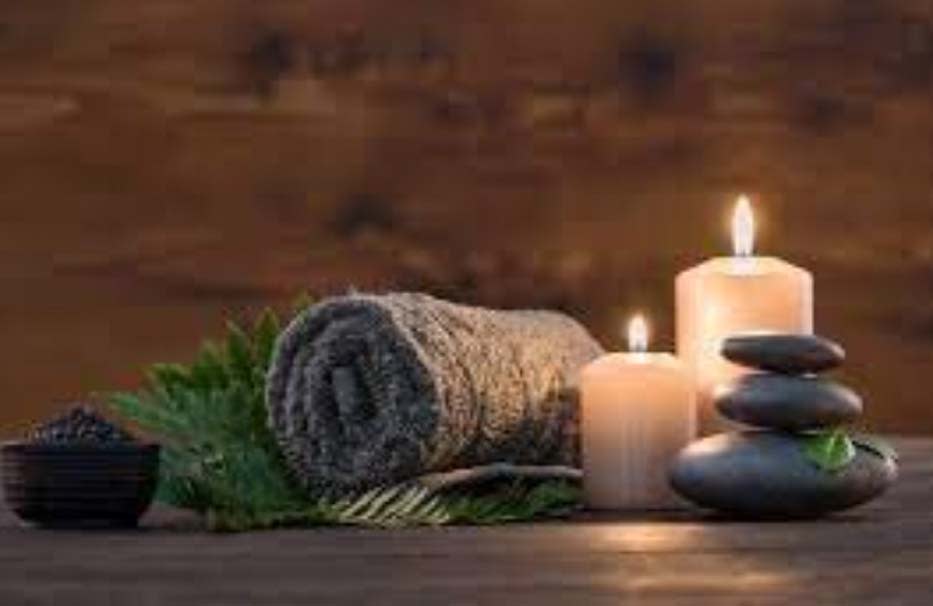 You're in San Antonio with the person of your dreams, you've had incredible food, and enjoyed wonderful nights out on the town - it's time to unwind with a couple's day of relaxation at one of San Antonio's best spa locations. Book a couple's massage and unwind, or select spa services together and get some relaxation in the Alamo City! What better way to reconnect with each other than getting to unwind together?
Plan Your Trip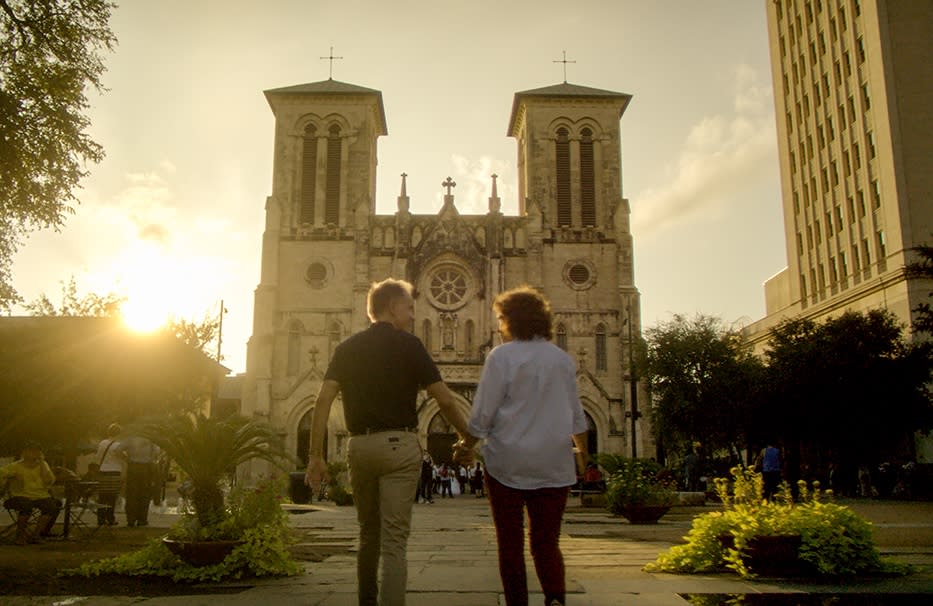 Whether you're dancing under the stars, sharing tacos with a side of giggles, taking in the breathtaking views from the Tower of the Americas, or indulging in a couple's spa retreat, this city is brimming with opportunities to make cherished memories with your special someone. Plan your trip today and spend amazing date nights in San Antonio!