Culinaria Restaurant Weeks are Back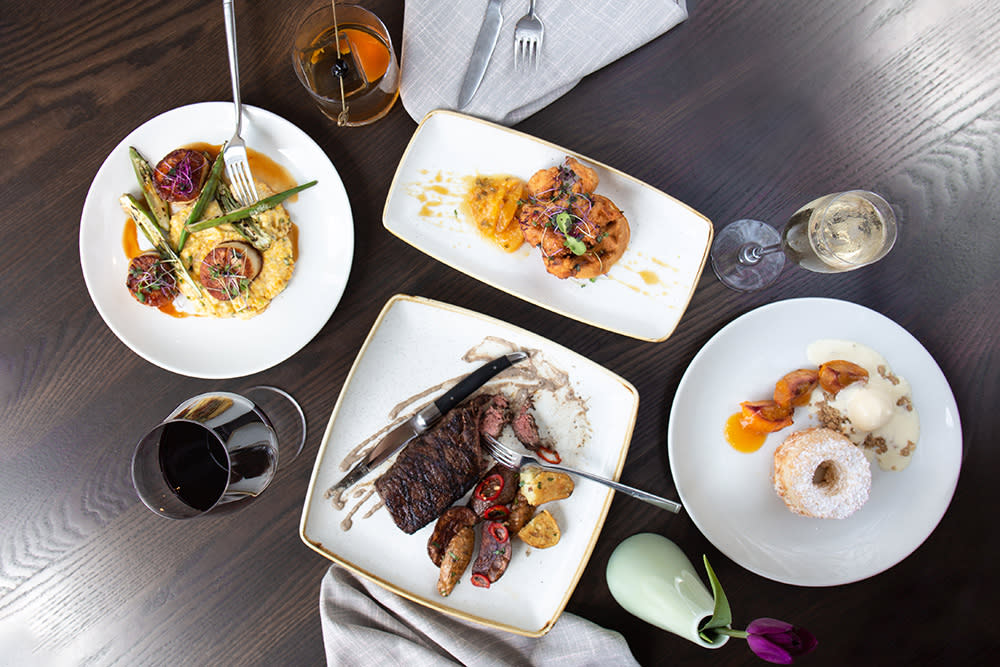 Are you ready to embark on a delectable journey through San Antonio's vibrant culinary landscape? Look no further than the upcoming Culinaria Restaurant Weeks, happening Saturday, August 12 through Saturday, August 26. If you're a food enthusiast with an insatiable curiosity for diverse flavors, this event is tailor-made for you.
During these two delectable weeks, an array of participating restaurants will be rolling out the red carpet for epicureans and food connoisseurs alike. What sets Culinaria Restaurant Weeks apart is the opportunity it offers to savor special three-course prix-fixe menus at incredibly enticing prices. For lunch, you can indulge in curated culinary delights for just $20 or $30, while dinner options are available at $35, $45, and $55. And for those on the go, select restaurants are even offering to-go options, so you can relish these exquisite meals in the comfort of your own space.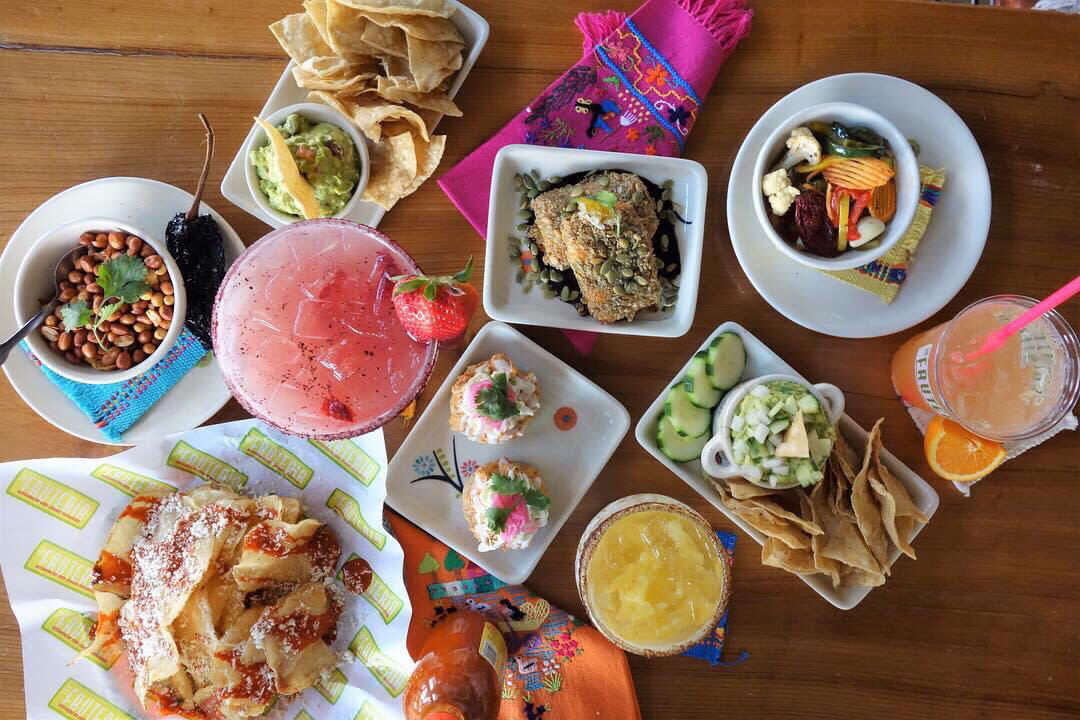 To make the most of this epicurean escapade, head over to the official CULINARIA Restaurant Weeks website at www.culinariasa.org. Here, you'll find a comprehensive list of the participating restaurants, along with their meticulously crafted menus for the event. While reservations aren't mandatory, they are highly recommended. Securing a reservation ensures that you won't miss out on the culinary adventure you've been eagerly anticipating. After all, walk-in service might not always be guaranteed due to the event's popularity.
So, here's your game plan: explore the diverse menus of the restaurants taking part, survey your options, and chart your course through the city's culinary tapestry. Whether you're seeking an unforgettable lunchtime escape or a sumptuous dinner soirée, CULINARIA Restaurant Weeks promises an unforgettable experience that celebrates San Antonio's culinary artistry. And remember, please be kind to our restaurants, many are short-staffed but still work hard to provide great service.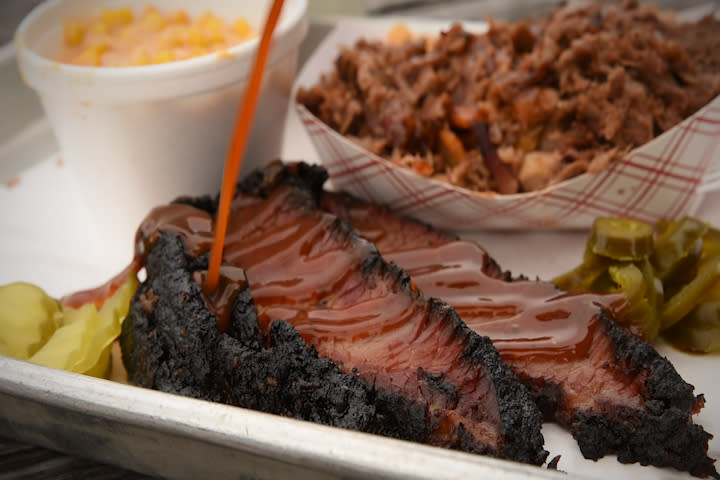 Get ready to treat yourself to a medley of flavors, aromas, and textures that will leave an indelible mark on your palate. Mark your calendar, gather your fellow food enthusiasts, and immerse yourself in the gastronomic wonderland that CULINARIA Restaurant Weeks has to offer. Your taste buds will thank you.