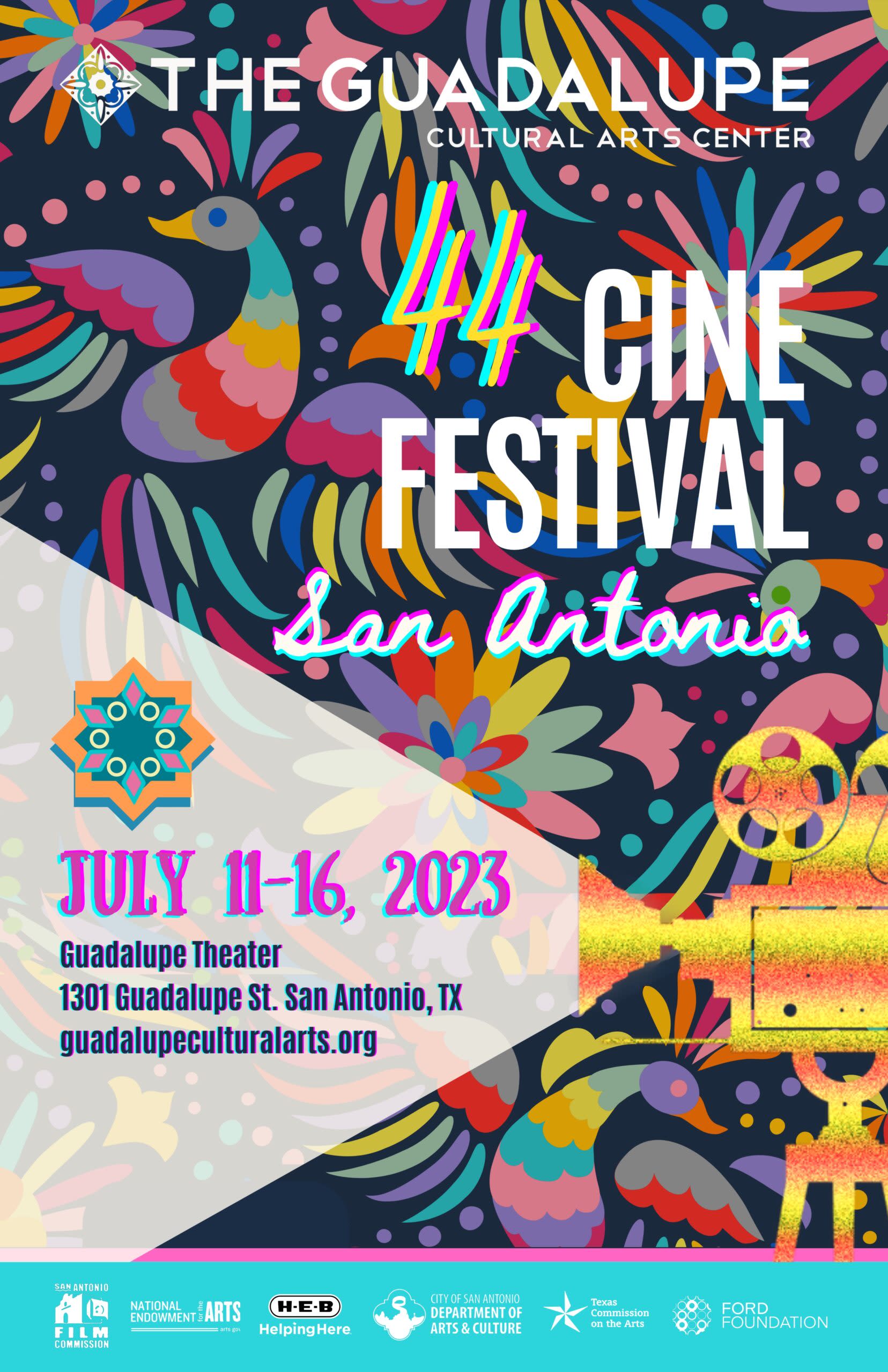 Are you ready for CineFestival? The 44th CineFestival, the ultimate Latinx film festival, makes its return Tuesday, July 11 to Sunday, July 16, 2023, and you won't want to miss this dazzling showcase of talent at the historic Guadalupe Theater.
What to Expect
This year, CineFestival is back and better than ever, shining a spotlight on Texas filmmakers like never before. With a whopping 114 films on display, including 38 locally crafted gems from San Antonio and 40 from the Lone Star State, prepare to be amazed by the creativity and diversity that will grace the silver screen.
One thing's for sure: the Latinx, indigenous, and regional filmmakers have been working their magic, pouring their hearts into 312 incredible film entries. Be inspired as you witness the passion and dedication of both seasoned pros and up-and-coming talents in San Antonio and beyond.
To accommodate the sheer volume of submissions, the Guadalupe Cultural Arts Center is extending the festival to an extra day and will showcase 31 screenings, including 15 fantastic feature films and 99 captivating short films.
Tell Me More
The festival kicks off on Tuesday, July 11, with a special 30th-anniversary screening of "Blood In, Blood Out," directed by the talented Taylor Hackford. Hosted by the iconic Jesse Borrego, San Antonio's own stage and film actor and CineFestival artistic advisor, this free screening will transport you back to the heart of San Antonio's Westside, delivering a powerful dose of Chicano film history.
And that's not all! Brace yourselves for the San Antonio premiere of "Going Varsity in Mariachi," a remarkable documentary that follows the incredible journey of Edinburg North High School's Mariachi Oro. Witness their unwavering dedication as they rebuild their varsity group on a shoestring budget, all while aiming for glory at the state championships. This film won the prestigious Jonathan Oppenheim Editing Award at the 2023 Sundance Film Festival, so you know you're in for a treat!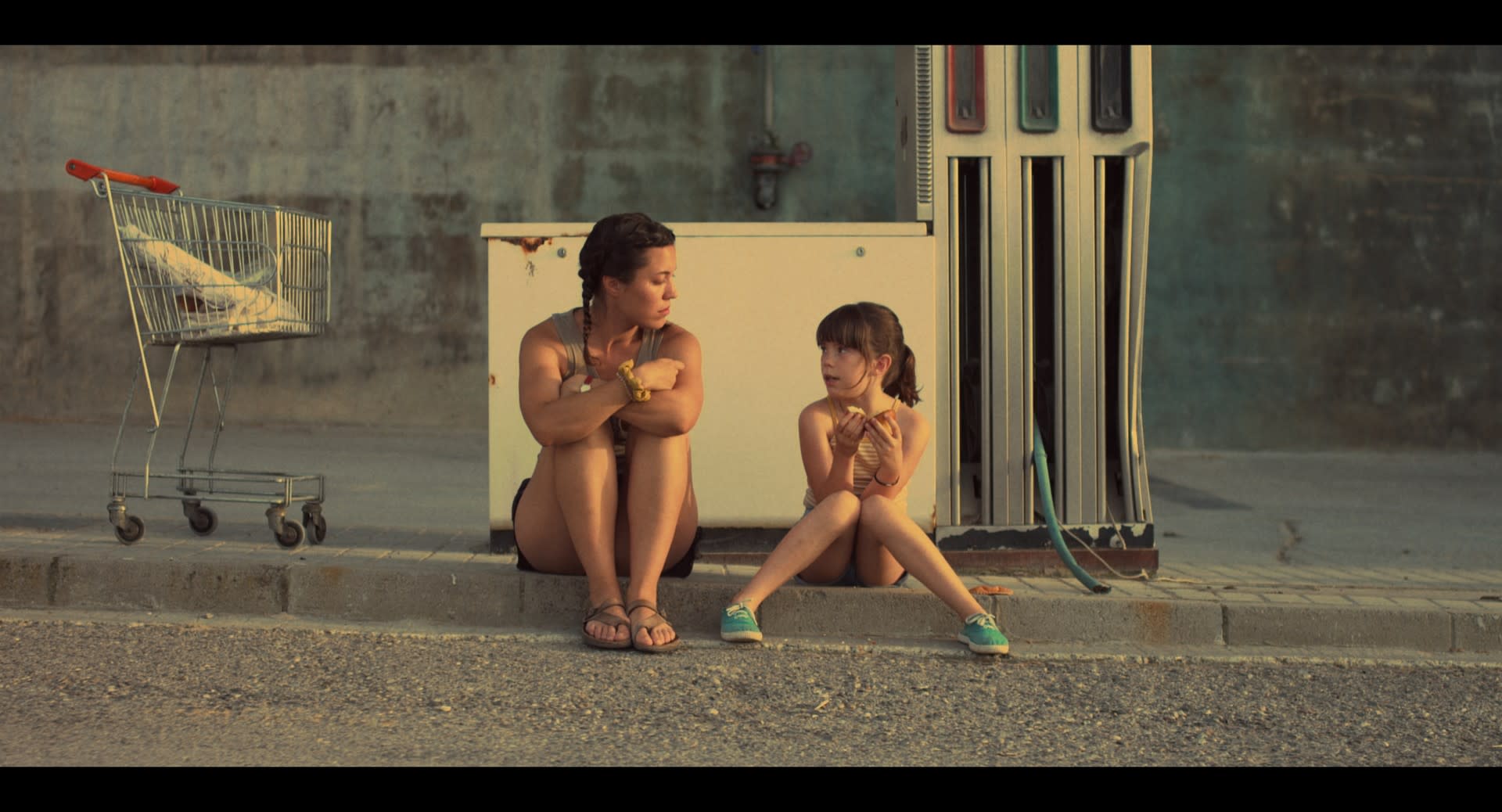 "A Pinch of Honey"
And that's just the beginning. The lineup of feature films is mind-blowing, including tales that will tug at your heartstrings, make you laugh out loud, and keep you on the edge of your seat. From the thought-provoking "El Equipo" to the uplifting "Hummingbirds," there's something for everyone to enjoy. You'll be captivated by the sheer range of stories and perspectives brought to life on the big screen.
Mesquite Awards
In addition to these cinematic gems, the 44th CineFestival San Antonio presents the Mesquite Awards, honoring the best Texas narrative and documentary short films. Get ready for a riveting collection of 14 short films that will amaze you at the local talent on display. These works are the result of dedication and passion from Austin, Dallas, Corpus Christi, and other creative hubs across the state.
"Vistas de San Antonio"
"Conjunto Blues"
The festival also proudly features "Vistas de San Antonio," showcasing a delightful selection of 20 local short films. With contributions from talented filmmakers at UTSA, the University of the Incarnate Word, and other local institutions, you'll get a glimpse into the vibrant cinematic landscape of San Antonio. Prepare to be dazzled by the creativity and innovation right in your backyard!
Plan To Attend
Thirteen screenings at CineFestival are free - including Family Day on Saturday, July 15 with a morning of youth films made by artists, ages 19 years and under and Senior Cinema, on Thursday, July 13. All 44th CineFestival San Antonio screenings will take place at the historic Guadalupe Theater, located at 1301 Guadalupe Street, San Antonio, TX 78207. Check out the festival schedule and purchase tickets at guadalupeculturalarts.org. See you there!