In San Antonio, historic charm meets the vibrant modernity of a culinary paradise - and that's just part of why we're the "Culinary Capital of Texas."  San Antonio boasts a diverse gastronomic scene that will delight even the most discerning foodies. Among the many delights we offer, the San Antonio River Walk is a phenomenal hub of culinary excellence with a wide range of flavors. Let's go on a flavorful journey along the picturesque riverbanks, exploring eight restaurants that are must-visits for any food lover.
Zocca Cuisine D'Italia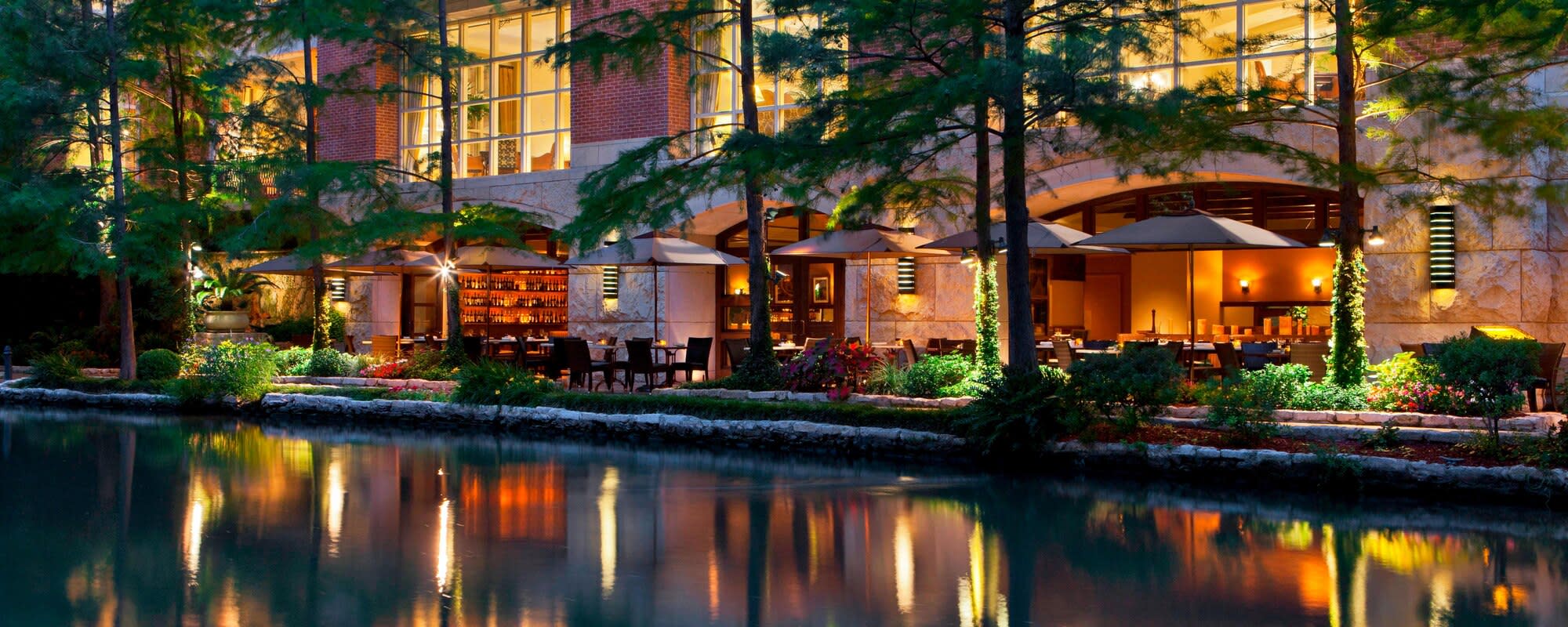 For a taste of Italy in the heart of San Antonio, Zocca Cuisine D'Italia takes the spotlight. This inviting restaurant offers a delightful array of authentic Italian dishes crafted with passion and flair - and a Texan twist! Recently renovated, enjoy an incredible menu that changes seasonally and offers gluten-free options! Looking for a weekend brunch? Zocca has a phenomenal weekend brunch menu as well!
Brenner's Steakhouse on the River Walk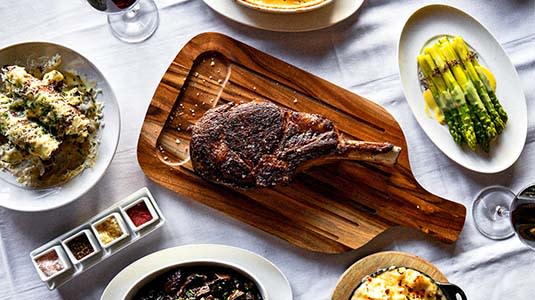 Looking for an elevated, charming atmosphere on the River Walk? Check out the newly-opened Brenner's Steakhouse on the River Walk. Step inside the 3-story dining area and get ready for an upscale dining experience on the iconic River Walk. More steak options than you can dream of, appetizers that will set your palate up for an incredible meal, brunch options and more - Brenner's Steakhouse on the River Walk is a can't-miss.
Biga on the Banks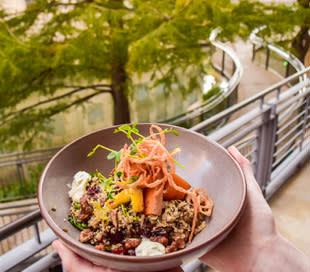 When your chef is James Beard nominated, your food must be delicious. Biga on the Banks is proof of this. Offering relaxed fine dining, prepare to enjoy an innovative menu that changes daily. Local favorites include Texas-raised beef, Texas Axis venison with roasted quail, mustard-crusted Aussie lamb rack on parmesan polenta, housemade breads, and, of course - no trip to Biga is complete without sampling the "Remember the Sticky Toffee Pudding!"
Cafe Olé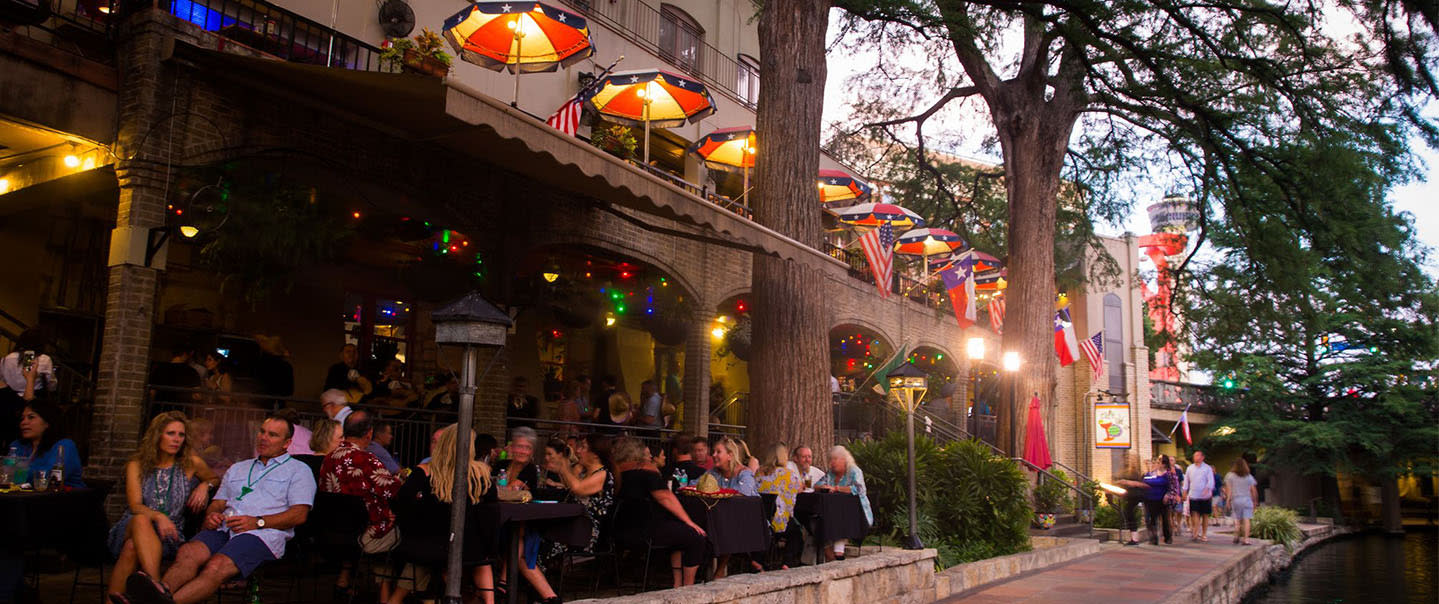 Is it a trip to San Antonio without enjoying a sizzling Tex-Mex dish? Head to Cafe Olé for incredible Tex-Mex options and great River Walk views with both indoor and outdoor seating options. Whether you're looking to take on the Ultimate Fajita, the 60oz Margarita - or both, enjoy great food, great atmosphere, and possibly be serenaded by strolling mariachis!
Fiume Pizzeria & Wine Bar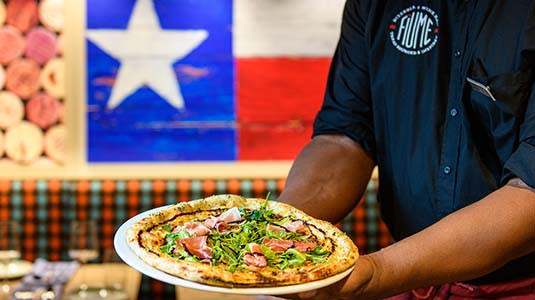 Fun fact: not only does "Fiume" mean "river," but it was also once a city in Italy with thriving cultures. We can't think of a more appropriate name for this location. Fiume Pizzeria & Wine Bar. Fiume's excellent indoor and outdoor dining experience is elevated by the incredible artisan, Texas-crafted pizza that fuses local flavors with Neapolitan-style pizza to give you the flavors they define as "Texapoletana™!"
Little Rhein Prost Haus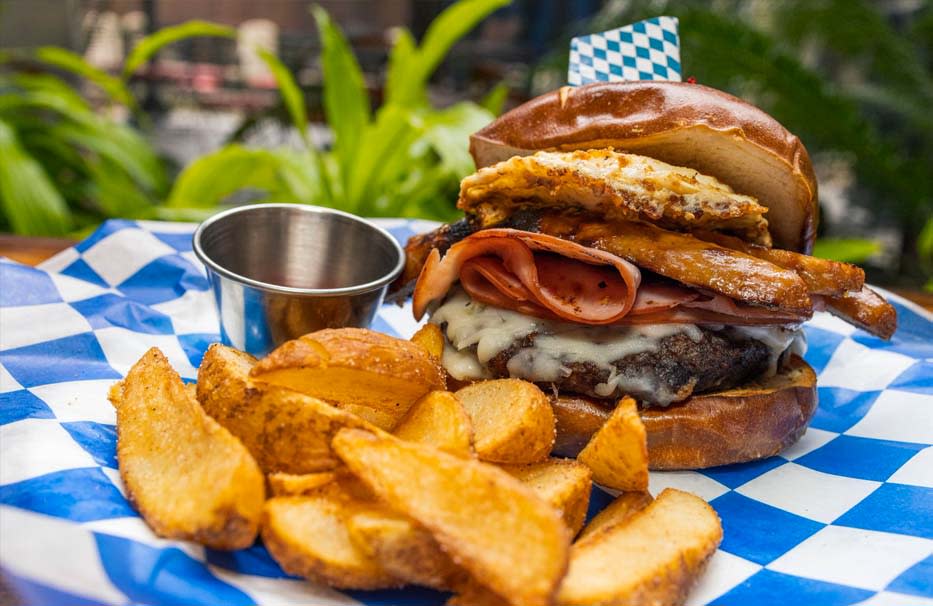 If you're looking to incorporate German into your River Walk culinary journey, take a seat at Little Rhein Prost Haus. German heritage and Texas flair collide at this restaurant. Pair your meal with authentic Bavarian Polka players and enjoy the flavors of Little Rhein with authentic flavors, great drink, and beautiful atmosphere. Can you take on the Post Tower? A tiered dish adorned with Bratwurst, Knockwurst, Polish and Nuremburg sausages served with Haus potato salad, sauerkraut, Kraut Balls, Deviled Eggs, Prost Sauce, pickled vegetables, Dusseldorf mustard, warm Bavarian pretzels and bier cheese.
Paesanos Riverwalk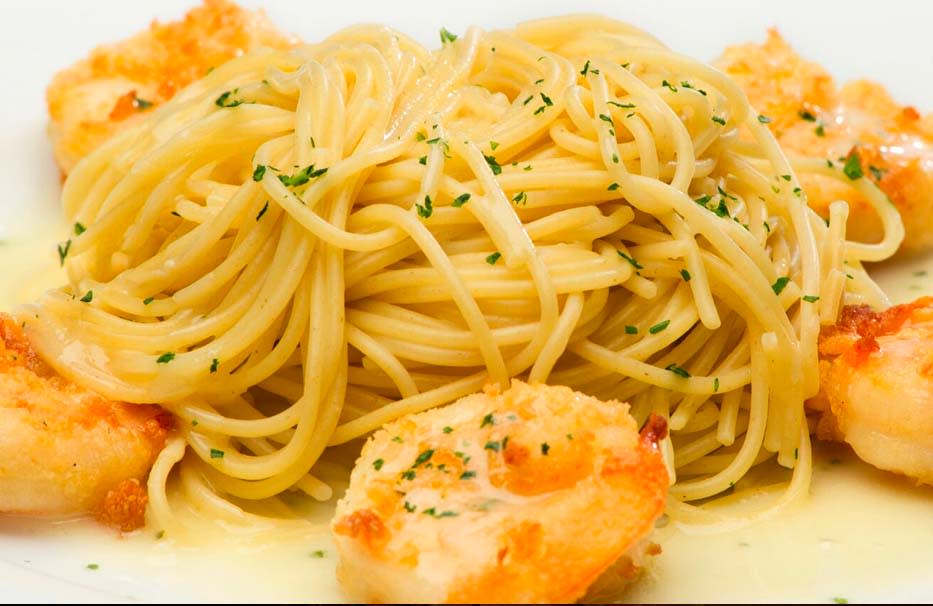 Mediterranean flavors are home at Paesanos Riverwalk. Whether celebrating a special event, meeting up with friends, or just looking for great food, stop by Paesanos Riverwalk. Though the entire menu has incredible options, everyone should be so lucky as to taste the signature Shrimp Paesano at least once. And if you're looking to pair your meal with a refreshing drink, Paesanos Riverwalk offers an extensive wine list with the perfect flavor to match your dish.
Domingo Restaurante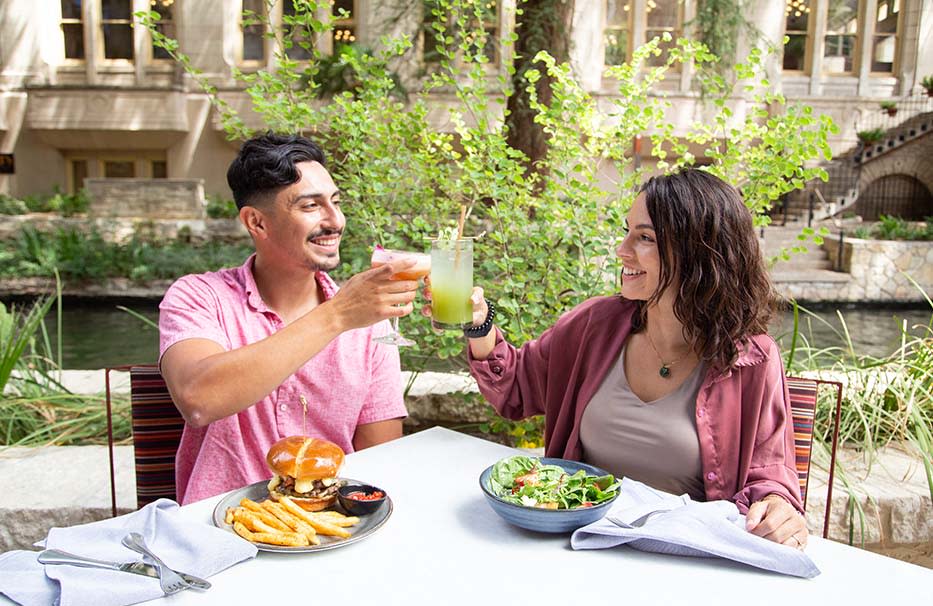 Breakfast, lunch, dinner, late night, weekend brunch - they're all at Domingo Restaurante. Boasting "a modern tribute to South Texas cuisine," if you're looking for vivid flavors, they're at Domingo. Not only do they offer indoor and outdoor dining overlooking the River Walk, but your tastebuds will thank you for treating them to this one. Get ready for bursts of flavor, refreshing drinks, and the beautiful scenery of the River Walk here!
Let's Eat!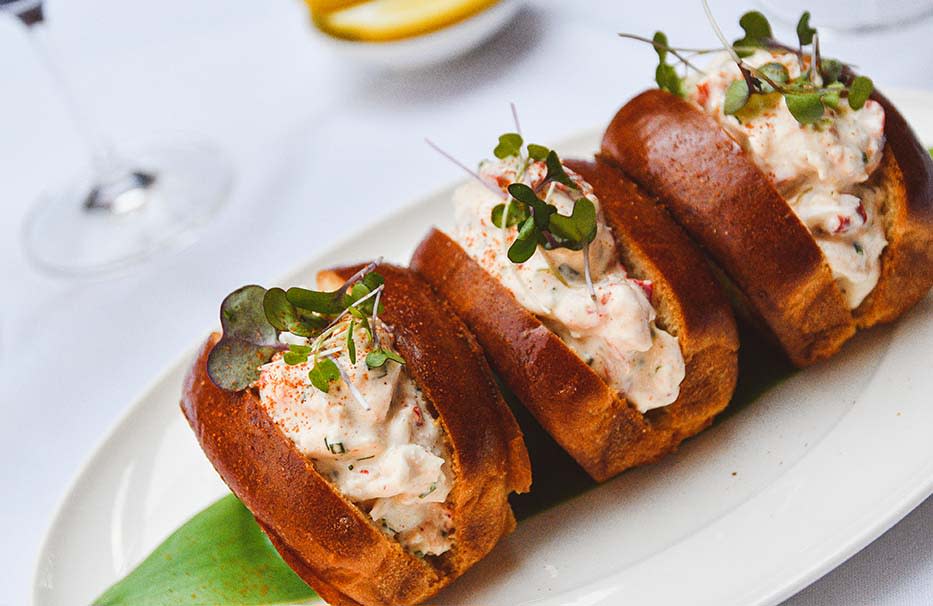 Brenner's Steakhouse on the River Walk
As you traverse the San Antonio River Walk, be prepared to embark on a culinary journey like no other. From the rich flavors of Italy and the festive Tex-Mex delights to the enchanting tastes of South Texas, the classic flavors of Germany, and more, these remarkable restaurants promise to satisfy every craving and create unforgettable memories. So, gather your appetite and let the San Antonio River Walk's culinary wonders whisk you away on a flavorsome adventure you'll cherish forever. Bon appétit!