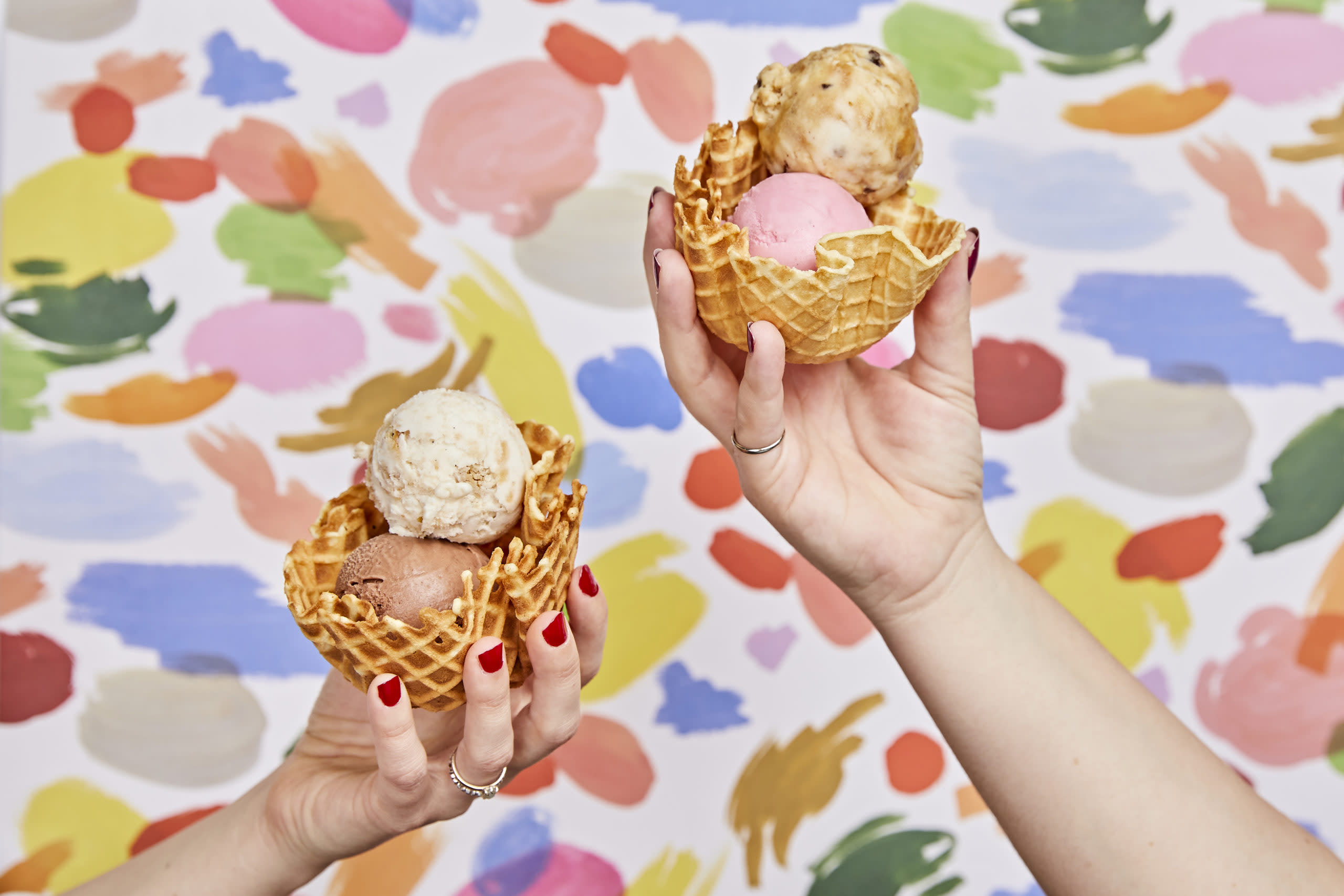 Lick Honest Ice Creams
With its walkability, fascinating arts & culture, and culinary scene that captures fusions from all over the world, San Antonio is the ultimate playground for all - and that includes ice cream enthusiasts! Get ready to taste the flavors that defy the sunny days and embrace the spirit of summer. Join us as we unveil some of our delicious ice cream shops in San Antonio. Let the adventure begin!
Lick Honest Ice Creams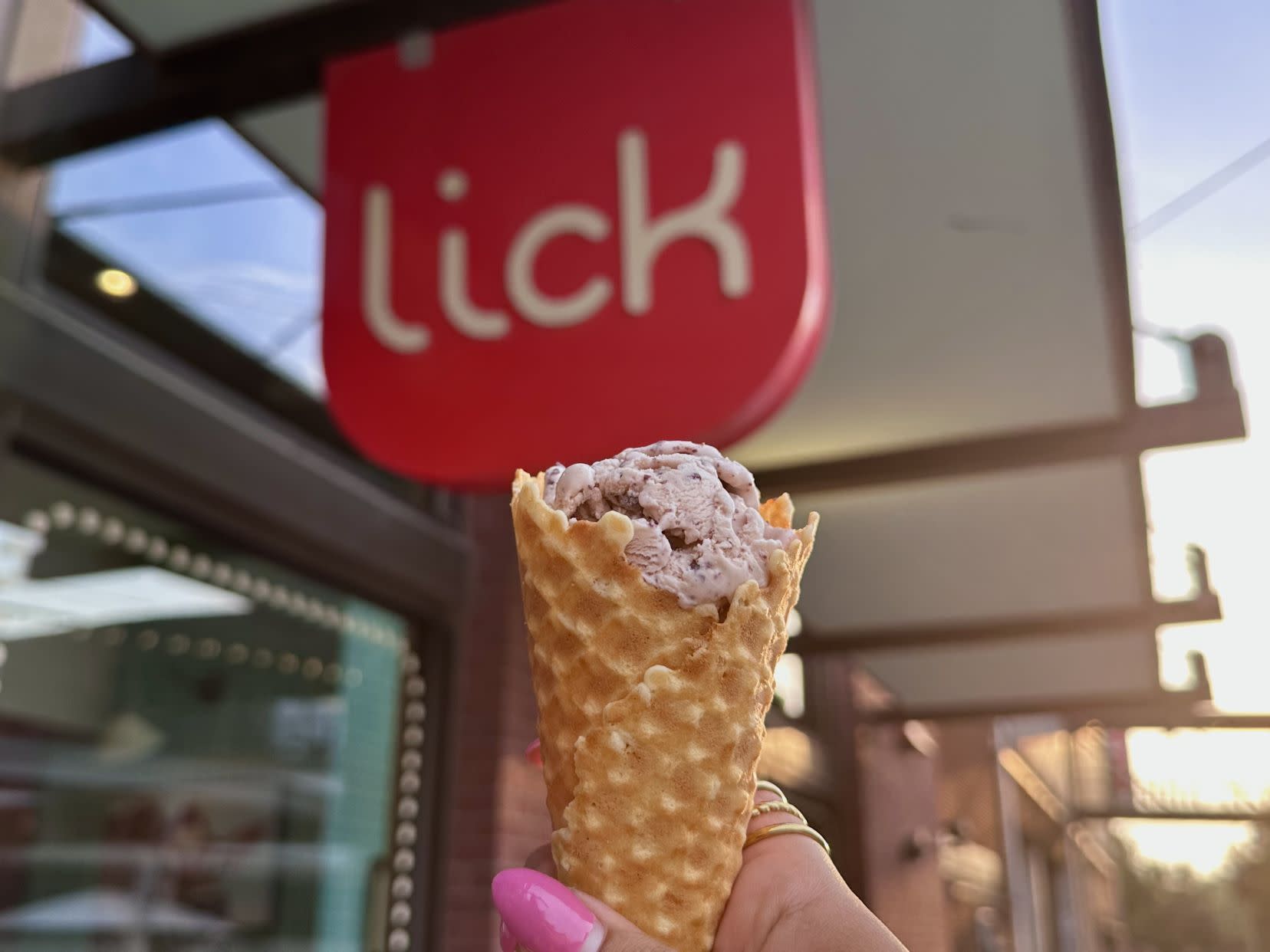 Three San Antonio Area locations:
At Pearl: 312 Pearl Pkwy #2101 | San Antonio, TX | 78215 At Hemisfair: 639 Hemisfair Blvd | San Antonio, TX | 78205 At The RIM: 17635 La Cantera Pkwy | San Antonio, TX | 78257
With a motto like, "Know what you're licking," Lick Honest Ice Creams offers artisanal ice cream free from artificial flavors, high fructose corn syrup, or preservatives. Here you will find everyday options such as Coffee with Cream, Caramel Salt Lick, and seasonal favorites like Lady Bird Lavender Crisp, named after Lady Bird Johnson. There are dairy-free and vegan options as well. This Lick Honest Ice Creams also has San Antonio locations at The Pearl, Hemisfair, and at RIM.
Boozy's Creamery & Craft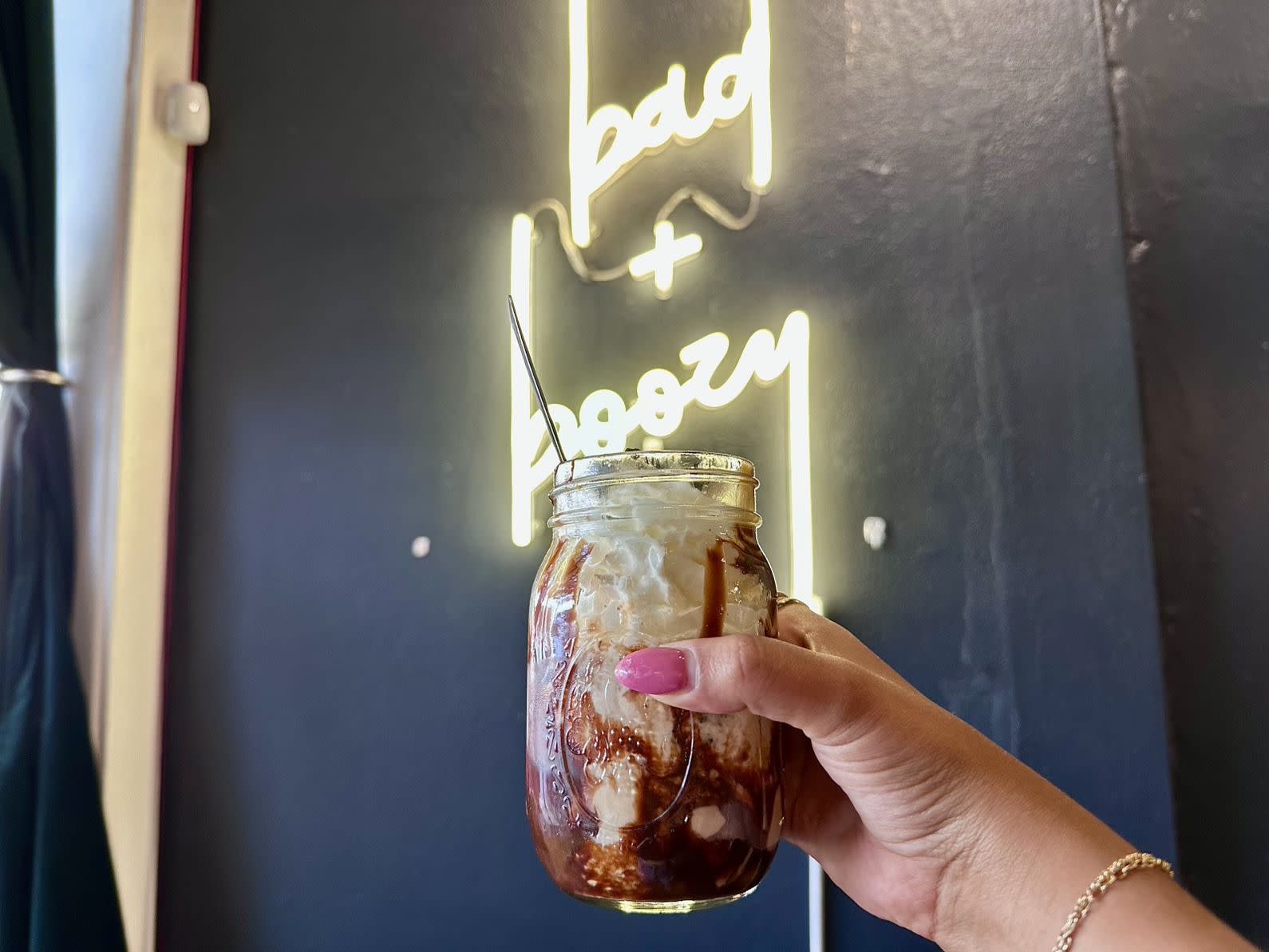 Location: 711 S St Mary's St | San Antonio, TX | 78205
Calling all 21+ crowd! If you enjoy your ice cream on the boozy side, Boozy's Creamery & Craft is the spot for you. With a menu that rotates with the season, find the flavor that speaks to your tastebuds! Try the Roast & Toast (pictured above) with bourbon, chocolate liqueur, amarula, amaretto and a toasted marshmallow or maybe you're more of a 90's Kid which features cinnamon cream rum, fireball, Irish cream, and Cinnamon Toast Crunch!
Paleteria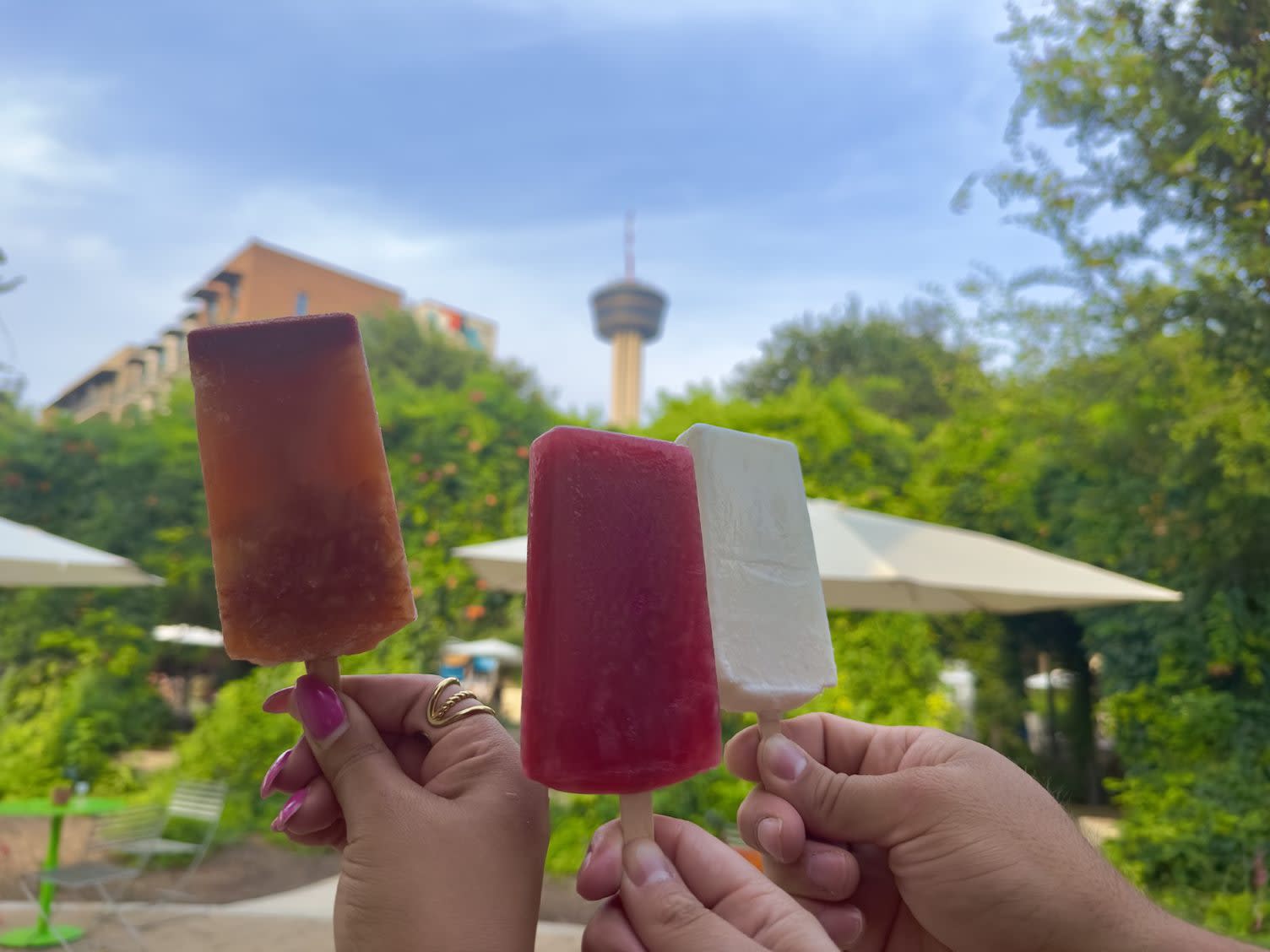 Location: 510 S Alamo St. #104 | San Antonio, TX | 78205
Live the Sweet Life at Paleteria San Antonio! Head to Hemisfair for this husband-and-wife team's shop full of ice pops and ice cream! Flavors change seasonally, so you'll find a new experience each season. Using real ingredients, this one has offerings for the whole family. Decide if you want your paleta milk-based or water-based and then add your toppings! When you're done, take a stroll and enjoy the fresh air at Hemisfair!
South Alamode Panini & Gelato Company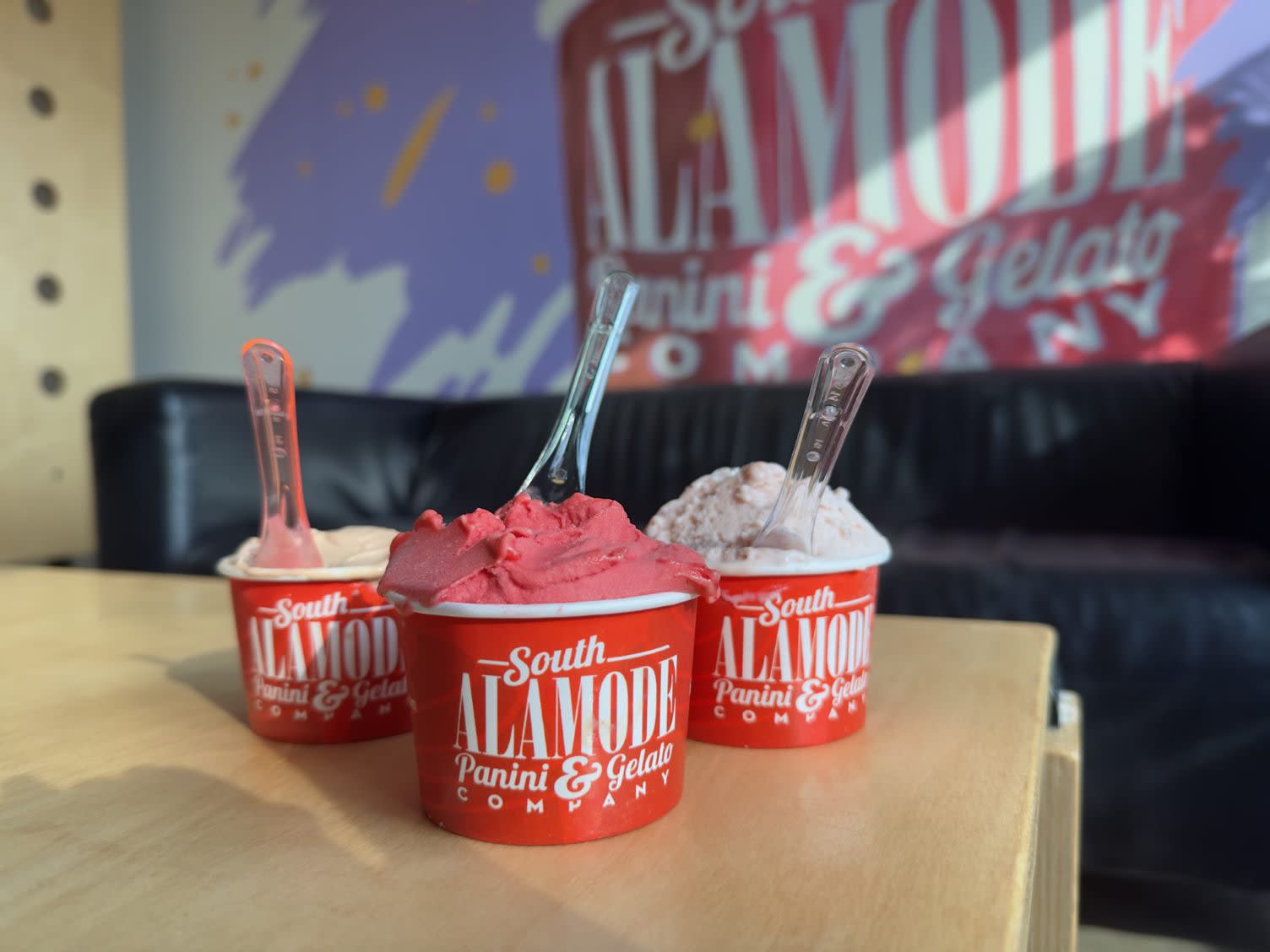 At South Alamode Panini & Gelato Company, you can be sure your gelato is made from locally-sourced ingredients or ingredients straight from Italy. With traditional gelato flavors and plenty of paninis on hand, if you want a savory meal before your chosen gelato, you can be sure that this South Town favorite will quench your appetite and sweet tooth.
While you are in town for the ice cream and gelato, why not try summer experiences that are made for San Antonio?
Or, cool off at one of the above ice cream places after experiencing a San Antonio outdoor adventure.
Take Some Time to Chill in San Antonio This Summer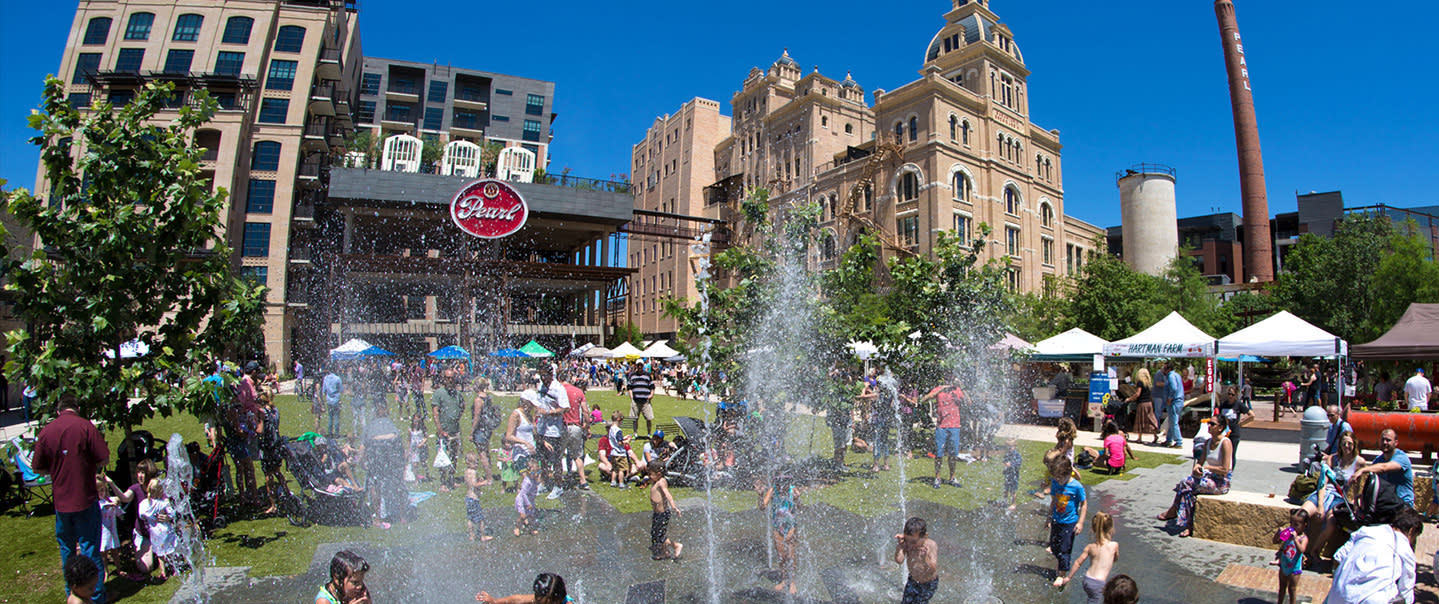 San Antonio is the place to be if you are looking for exciting summer fun and a culinary scene that is a vibrant collection of diverse flavors found nowhere else. From our culinary events to the many restaurants and dining options, The Alamo City is a foodie haven. Immerse yourself and your family in a San Antonio culinary adventure and start planning your trip today.