Hungry for a taste bud expedition in San Antonio? Prepare your appetite and get ready to embark on a mouthwatering adventure through the culinary wonderland of the Alamo City! Whether you're a seasoned foodie or just someone seeking a delightful dining experience, San Antonio has a feast for every palate. So, grab your fork and knife, and let's indulge in the gastronomic treasures in this foodie paradise. Bon appétit!
Re:Rooted 210 Urban Winery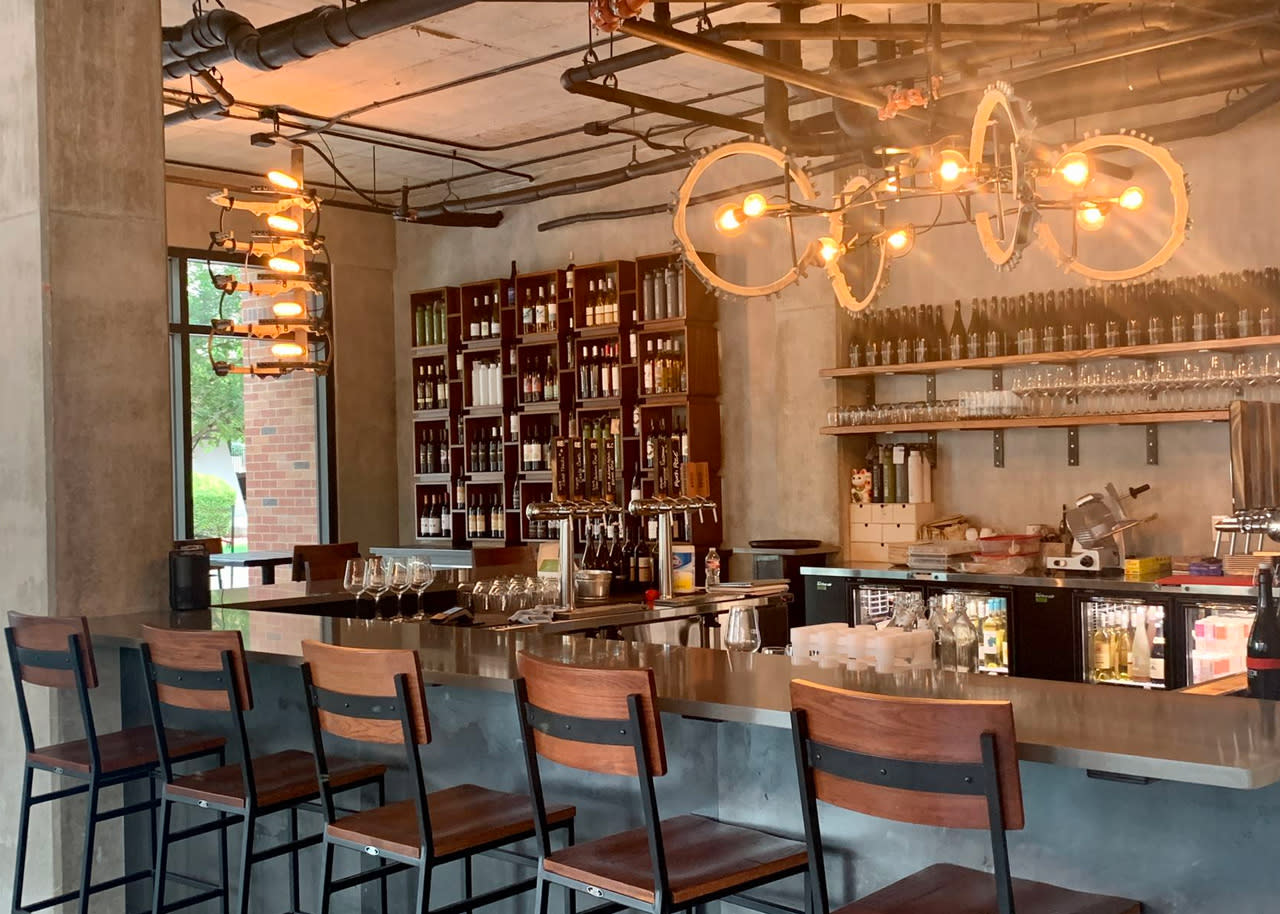 Location: 623 Hemisfair Blvd. Ste. 106 | San Antonio, TX | 78205
Wine and cider by the sampler, glass, or growler with in-house and to-go options? You can find it all at Re:Rooted 210 Urban Winery. Located in Hemisfair with incredible views of the Tower of the Americas, Re:Rooted's diverse bottle selection contributes to their philosophy that wine should be accessible for everyday enjoyment. Taste their selections, ask questions, and seize the day at Re:Rooted 210 Urban Winery.
Pharm Table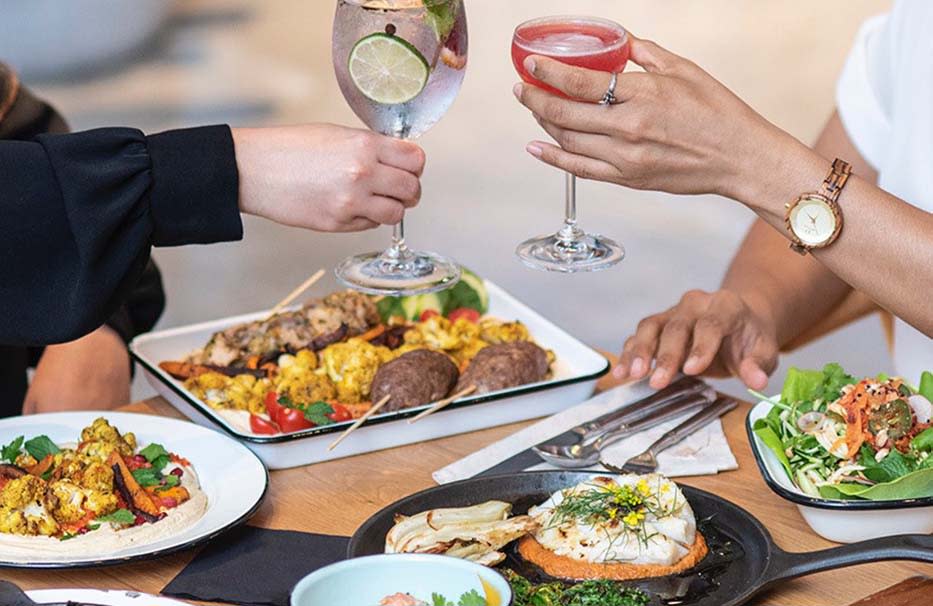 Location: 611 South Presa St. Ste.106 | San Antonio, TX | 78205
Plant-forward foodies are sure to enjoy Pharm Table's apothecary kitchen, complete with locally-sourced and globally-inspired food options. Enjoy lunch and dinner options Wednesdays through Sundays, and brunch on the weekends. In addition to their incredible food selection, they also offer an inventive cocktail and natural wine selection. Enjoy your meals indoors or out on the patio and bask in San Antonio's beautiful sunshine!
Southerleigh Fine Food & Brewery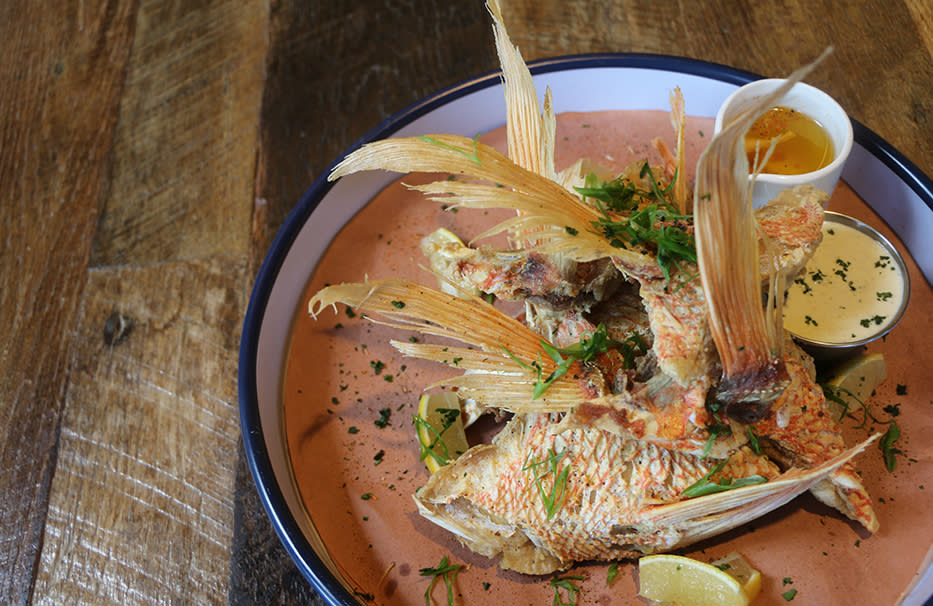 Location: 136 E Grayson Ste. 120 | San Antonio, TX | 78215
Head over to Pearl for a finely-curated, seasonally-shifting menu selection at Southerleigh Fine Food & Brewery. "By Foodies. For Foodies" is the motto here. From coastal classics to southern cuisines and everything in between, you haven't tasted these kinds of culinary fusions before. And if you're in the mood for craft beer, Southerleigh offers 15 beers on tap. Located on the ground floor of the Peal brewhouse, delight your tastebuds at Southerleigh Fine Food & Brewery.
Botika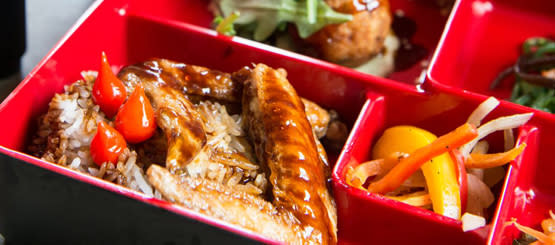 Location: 303 Pearl Pkwy #111 | San Antonio, TX | 78215
Fresh seafood. Peruvian ceviche. Creative sushi rolls. These are just some of the incredible food finds at Botika. A Peruvian-Asian restaurant located at the Historic Pearl Brewery, Botika's eclectic menu boasts "Chifa" (Chinese-Peruvian) and "Nikkei" (Japanese-Peruvian) cuisines, exploring the crossroads between South Asia and South America. If you're thirsty, find classic cocktails, and a wide variety of rums, piscos, and cachaças at the bar!
Jardín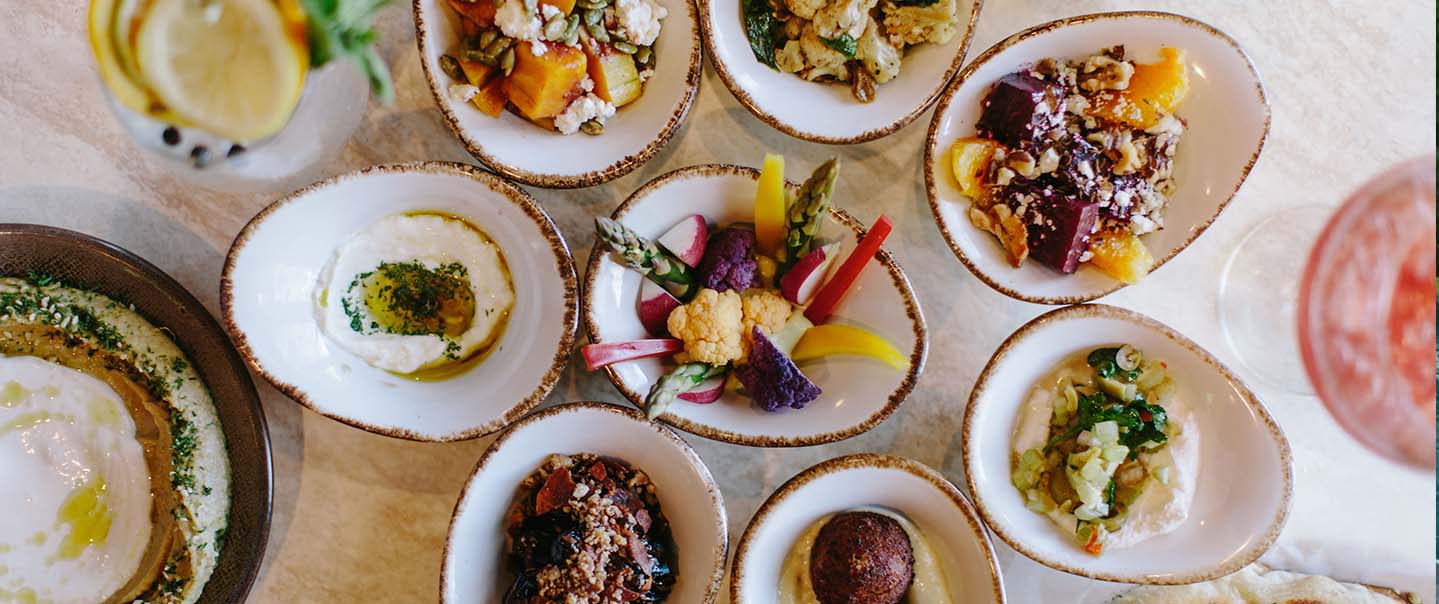 Location: 555 Funston Pl | San Antonio, TX | 78209
Foodies at outdoor enthusiasts can unite at Jardín, located at the San Antonio Botanical Garden! This culinary gem tucked away in the charming Sullivan Carriage House, offers up a dining experience that will transport your taste buds straight to the sun-kissed shores of the Mediterranean Basin. Be sure to end your meal with a choice of decadent dessert including Olive Oil Cake, Panna Cotta, Nutella Torte and local paletas!
Rosario's ComidaMex & Bar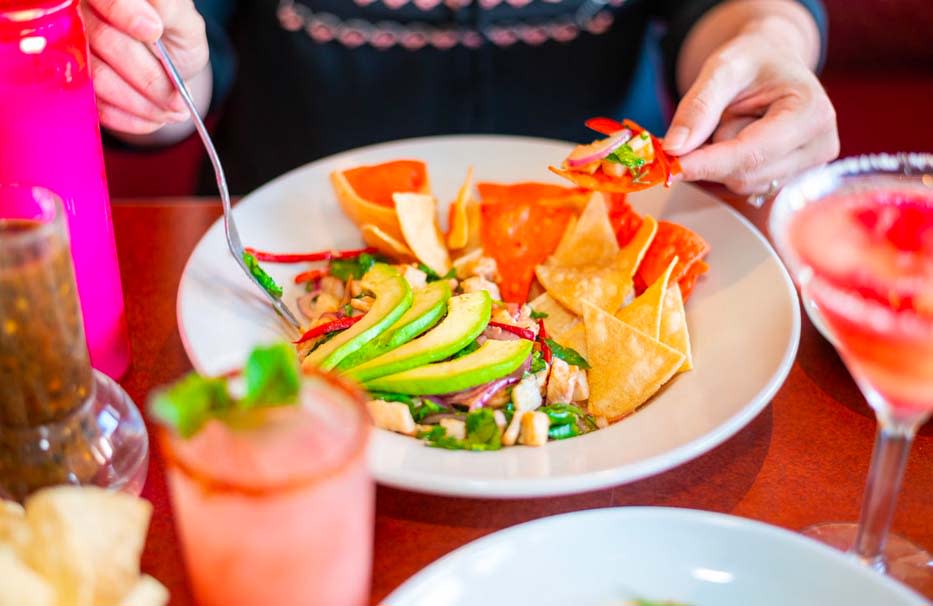 Location: 722 S St Mary's St | San Antonio, TX | 78205
The home of Texas Monthly's #2 "Taco You Must Eat Before You Die," Rosario's is the place to be for made-from-scratch authentic Mexican food. With a brand-new location and beautiful ambiance, here you'll find traditional Mexican dishes and original house specialties. Enjoy savory shrimp nachos, fresh fish tacos and ceviche, a variety of mouth-watering enchilada options, and so much more!
You're In the Culinary Capital of Texas!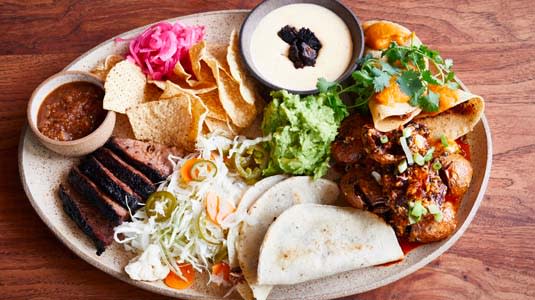 Carriqui
Let us raise our glasses and toast to the remarkable feast that awaits you in the Alamo City. San Antonio is a gastronomic playground like no other. So, whether you're a local in search of a new favorite spot or a traveler seeking edible treasures, let your taste buds be your guide as you navigate this vibrant culinary landscape. Remember, in San Antonio, food is a celebration of flavors, a symphony of spices, and an invitation to indulge. So, go forth, fellow food adventurers, and savor every delicious moment this incredible city has to offer. Cheers to good food, great company, and unforgettable culinary escapades in San Antonio!