This fall in San Antonio, a tapestry of culture, flavors, and thrilling events awaits. The Alamo City is home to one-of-a-kind events and activities for everyone. Whether you're immersing yourself in cultural heritage and celebrations, indulging in delicious cuisine, exploring Halloween festivities across the city, witnessing creativity being unleashed, or marveling at celestial wonders, we invite you to start your travel checklist and experience the best of San Antonio this fall.
✓ Immerse Yourself in Culture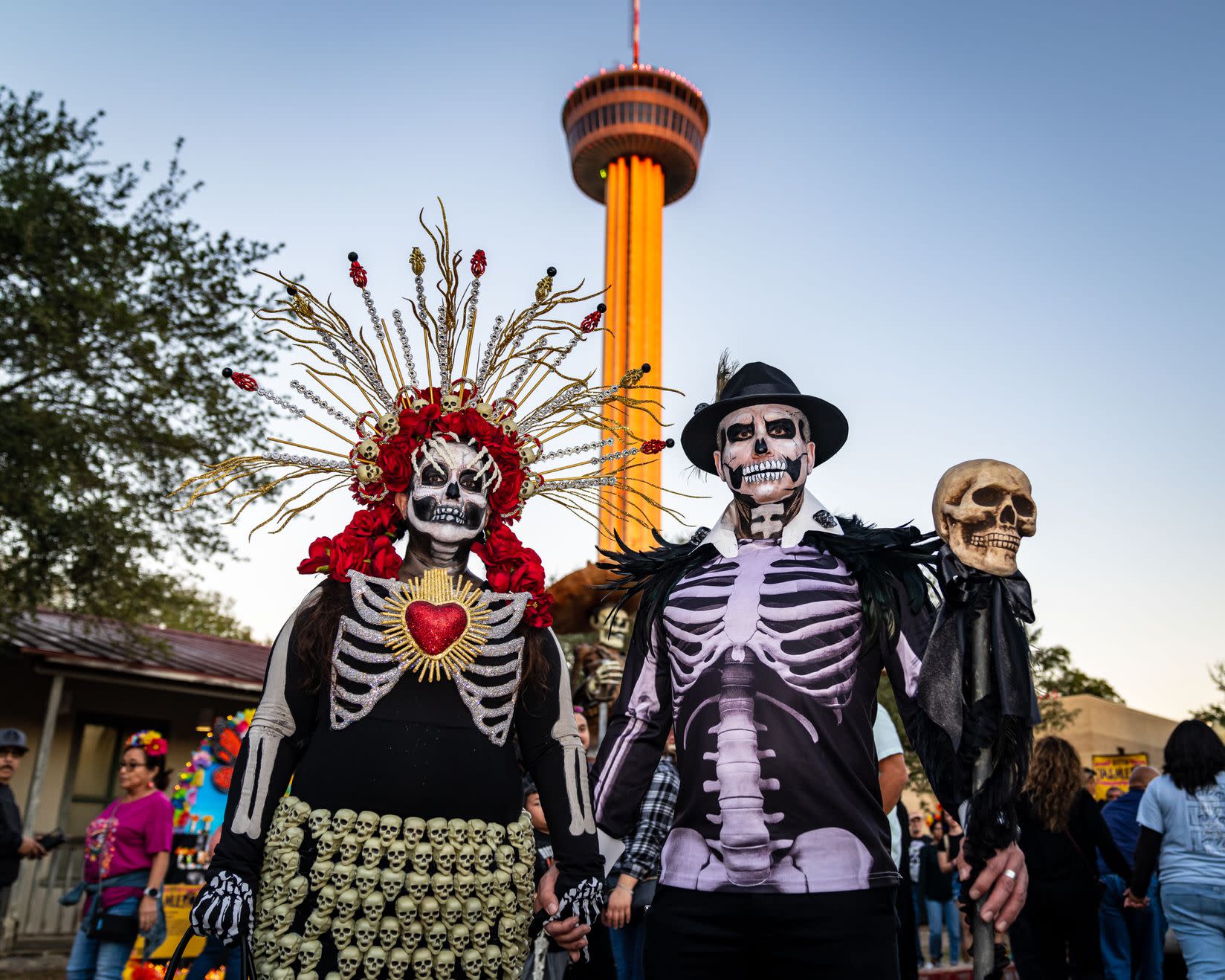 Día de Los Muertos (Muertos Fest)
During the fall season, San Antonio offers a multitude of festivals that will embrace you with our rich tapestry of culture. Discover the 8th annual World Heritage Festival, where the city comes together to protect and promote our World Heritage. Delve into the rich history the city was built upon and get a better understanding of San Antonio Missions National Historical Park, a UNESCO World Heritage Site. Explore the nation's largest Día de Muertos celebrations where everyone is welcome to commemorate this celebration of life in San Antonio. Or embrace the vibrant celebration of light over darkness at DiwaliSA, one of the largest Indian festivals in the country.
Fall Cultural Checklist:
✓ Indulge in Culinary Delights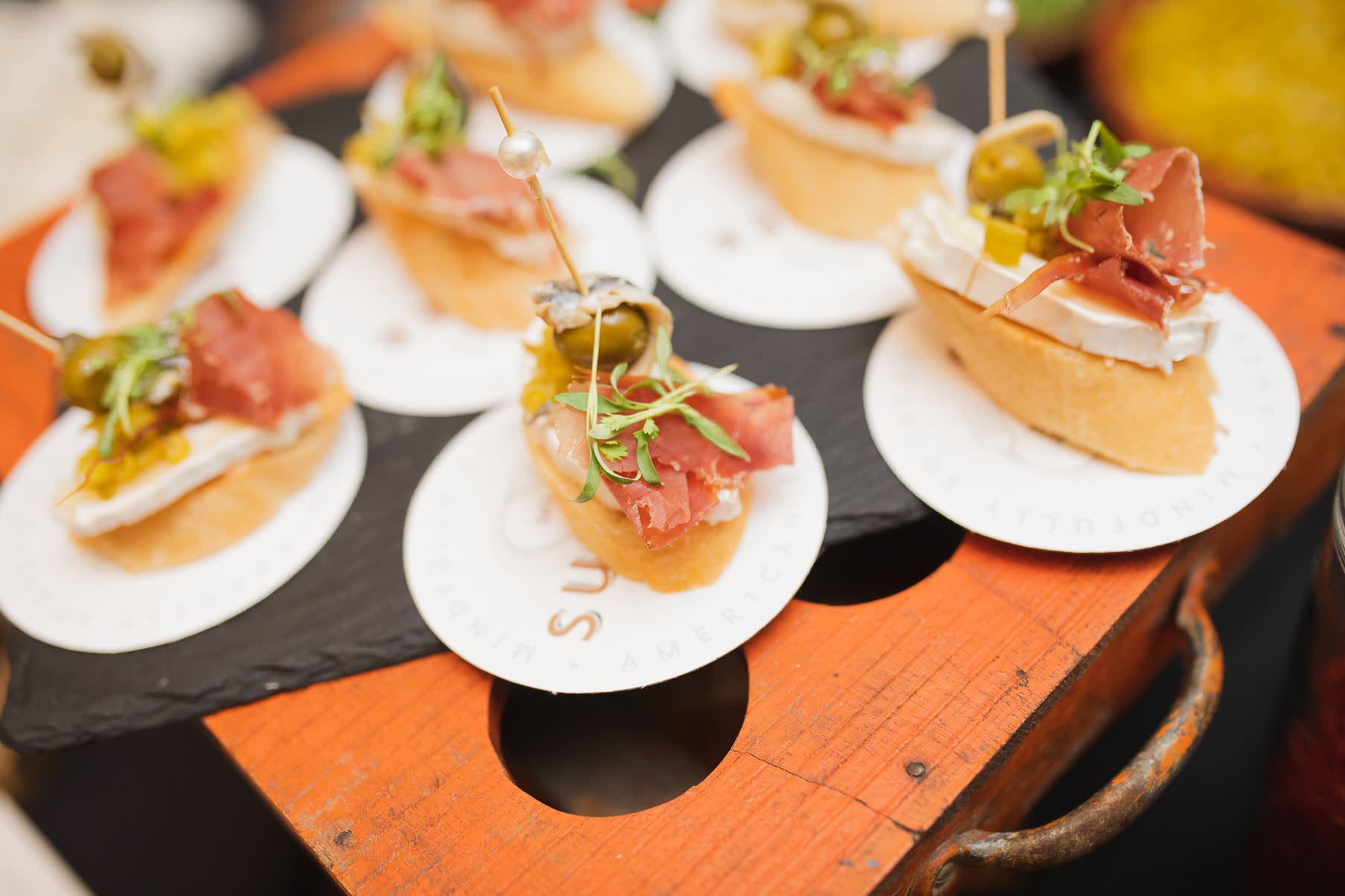 Tasting Texas Wine + Food Festival
For culinary enthusiasts, don't miss the many food festivals around the city. For example, at the Tasting Texas Wine + Food Festival you can sample local and international cuisines, savor exquisite wines, and enjoy live music amidst a vibrant festival atmosphere. Best of all, you're in the Culinary Capital of Texas, so you can expect to be treated to a gastronomic journey that showcases the diverse flavors and rich culinary heritage of Texas. Come hungry and leave with a newfound appreciation for the culinary wonders that make San Antonio the ultimate destination in Texas for food lovers.
Fall Culinary Checklist:
✓ Embrace the Spirit of Halloween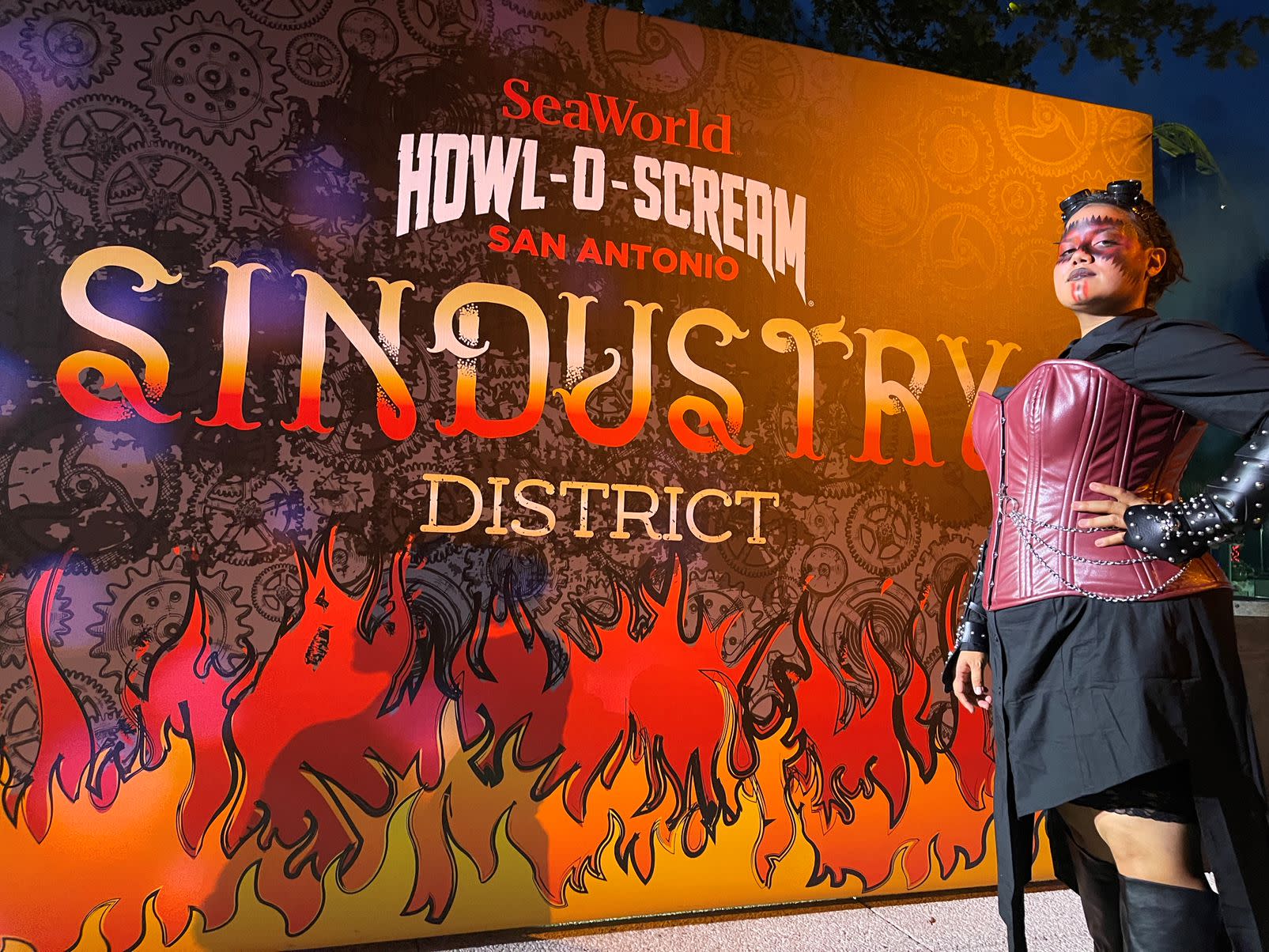 Howl-O-Scream at SeaWorld San Antonio
San Antonio knows how to celebrate Halloween, and there are numerous venues where families can enjoy a thrilling and safe experience. Six Flags Fiesta Texas, SeaWorld San Antonio, the San Antonio Zoo, and the San Antonio Botanical Garden all offer special Halloween-themed events, including haunted houses, trick-or-treating, costume contests, and spooky shows. You will have a blast exploring these attractions while embracing the spirit of Halloween. And for your more grown-up Halloween tastes, consider a Sisters Grimm Ghost Tour of downtown or hit one of the numerous haunted houses across the city.
Fall Halloween Checklist:
✓ Discover Creativity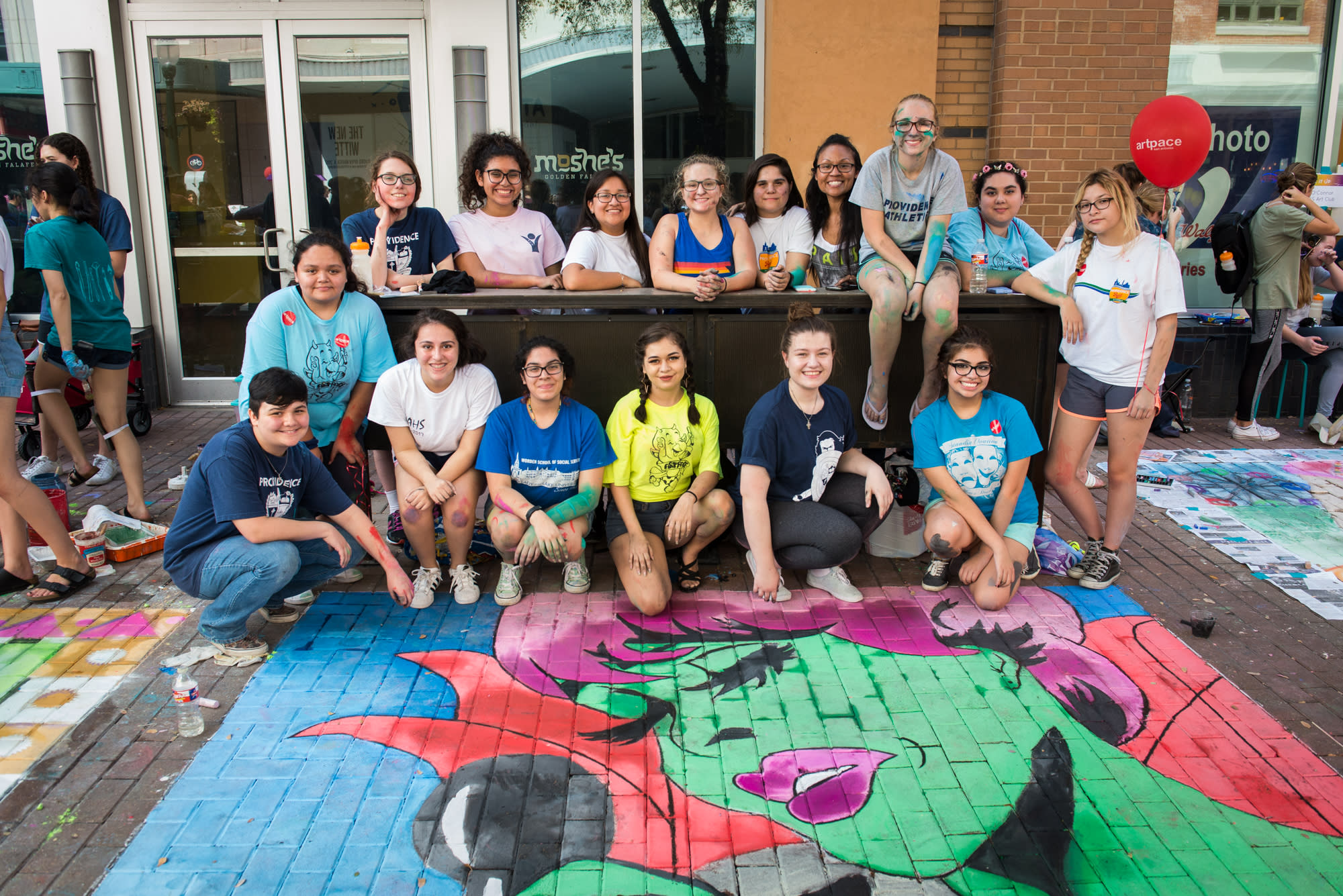 Artpace's Chalk it Up
Arts abound here in the Alamo city, and fall is a great time to explore our city's extensive offerings. There are over 20 museums and galleries across the city, not to mention art around every corner with our public art collection. Or you can catch a show at the Majestic Theatre, Carver Community Cultural Center, the Tobin Center for the Performing Arts, and more.
If you're looking for a unique way to experience art, check out the immersive experiences throughout the city. From Artpace's 20th Annual Chalk It Up Festival, interactive installations at Hopscotch and vibrant displays of art, music, and performances at Luminaria, there is no shortage of ways to experience the art and culture that step outside the traditional museum setting.
Fall Arts & Culture Checklist:
✓ Marvel at Celestial Wonders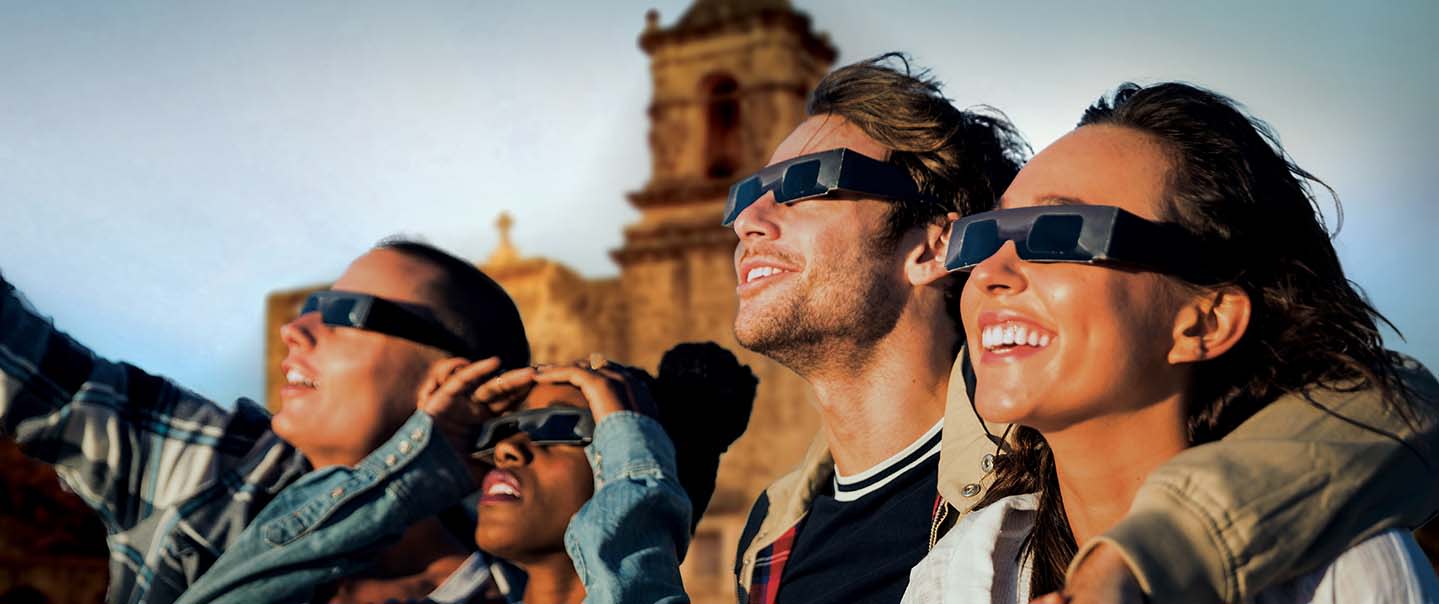 Nature enthusiasts and budding astronomers will be captivated by the celestial wonder of October's annular solar eclipse.  San Antonio, being the largest city in the US that the eclipse will encounter, offers the perfect opportunity for an up-close experience of this awe-inspiring astronomical phenomenon. Prepare to be amazed as you witness the stunning display of the eclipse's celestial magic against the backdrop of San Antonio's vibrant cityscape.
Fall Eclipse Checklist:
With the cooler weather, there's no better time to enjoy outdoor San Antonio than in the fall. Between miles of biking and hiking trails, acres of parks and green spaces, wildlife experiences at the San Antonio Zoo, and the world-famous San Antonio Botanical Garden, there is no shortage of options to choose from.
Fall Outdoors Checklist:
✓ Get Outside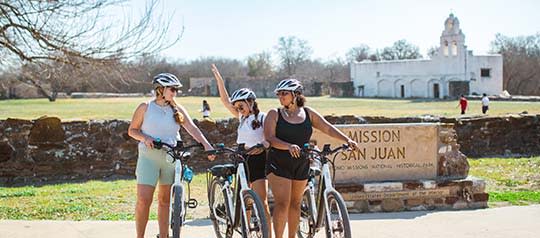 That's truly just the beginning of the amazing wonders that await you this fall in San Antonio. The city is brimming with vibrant energy and an enchanting allure that is sure to captivate your senses. With unforgettable journeys, undeniable charm, and diverse experiences, San Antonio promises an enriching and entertaining experience for visitors of all ages.
Start making your fall checklist today!