Calling all movie buffs and film fanatics! It's time to mark your calendars and pop the popcorn, and plan your trip to San Antonio because the 5th Annual San Antonio Black International Film Festival (SABIFF) is back, and it's going to be a blockbuster event you won't want to miss!
The History of SABIFF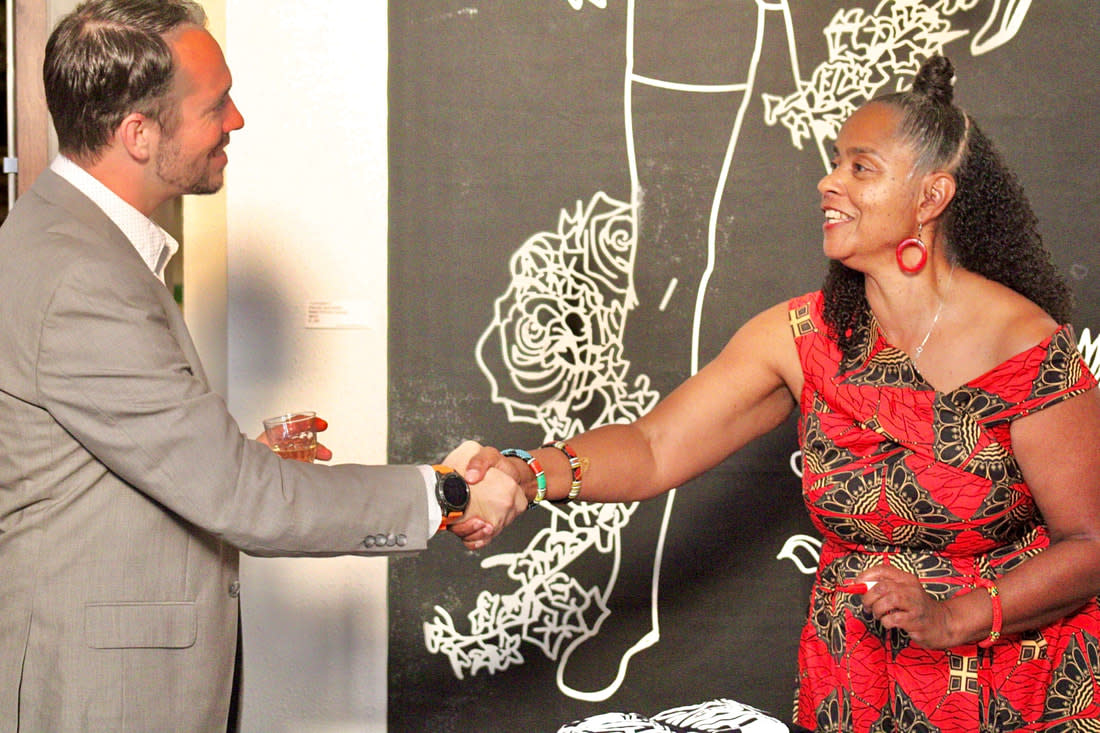 Photo Courtesy of San Antonio Black International Film Festival
Now in its 5th year, the San Antonio Black International Film Festival began with Founder and Director, Ada Babino, who envisioned an incredible film festival that celebrated Black filmmakers and members of the entertainment industry but was also open and welcoming to all. What better setting for this than the 7th largest city in the US and 2nd largest in the state? The Alamo City is the perfect location for confluences of cultures to come together at this film festival to share ideas, thoughts, perspectives and more. Each year, the film festival grows and brings in audiences from all over, so let's get started on what you can expect this year.
Roll out the Red Carpet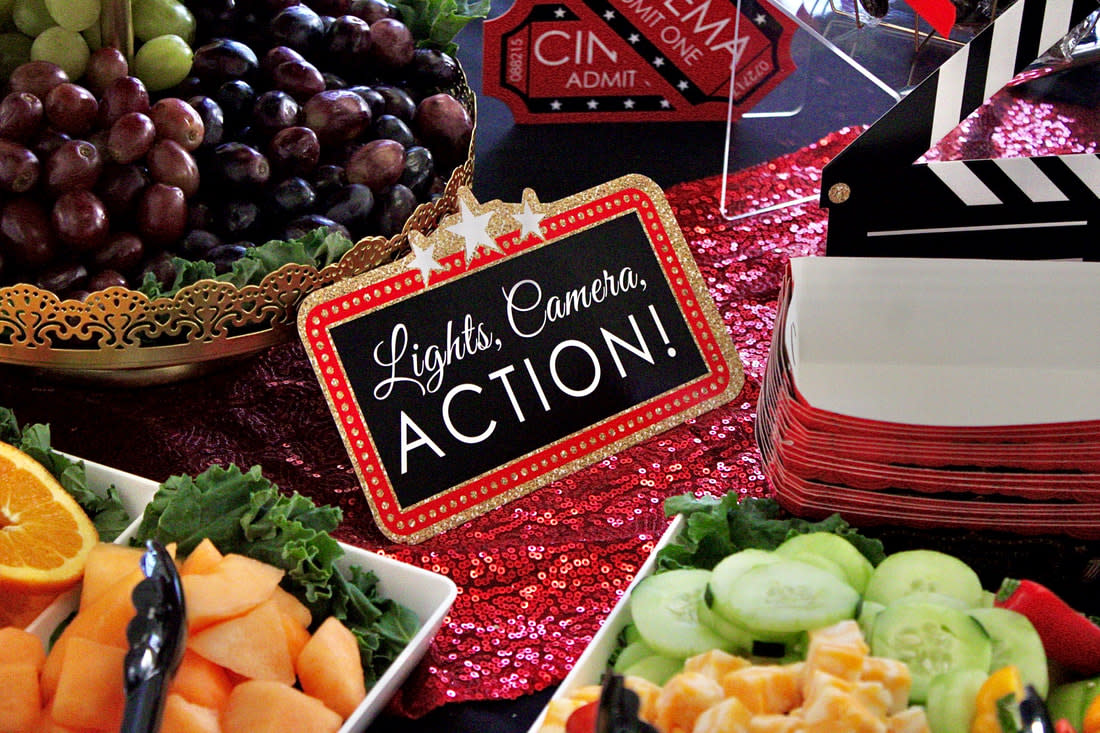 From Thursday, October 5th through Sunday, October 8th, a dazzling world of movies, creativity, and entertainment unfolds right before your eyes in the Alamo City. Catch the action in person at local venues in San Antonio or find select events virtually on sabiff.tv!
This year, the SABIFF brings you an exciting theme: "HBCU (Historically Black Colleges and Universities Film Luv." It's all about celebrating the incredible talents behind Black images, voices, and stories in the world of film, video, and television who hail from HBCUs.
A Star-Studded Opening Night Gala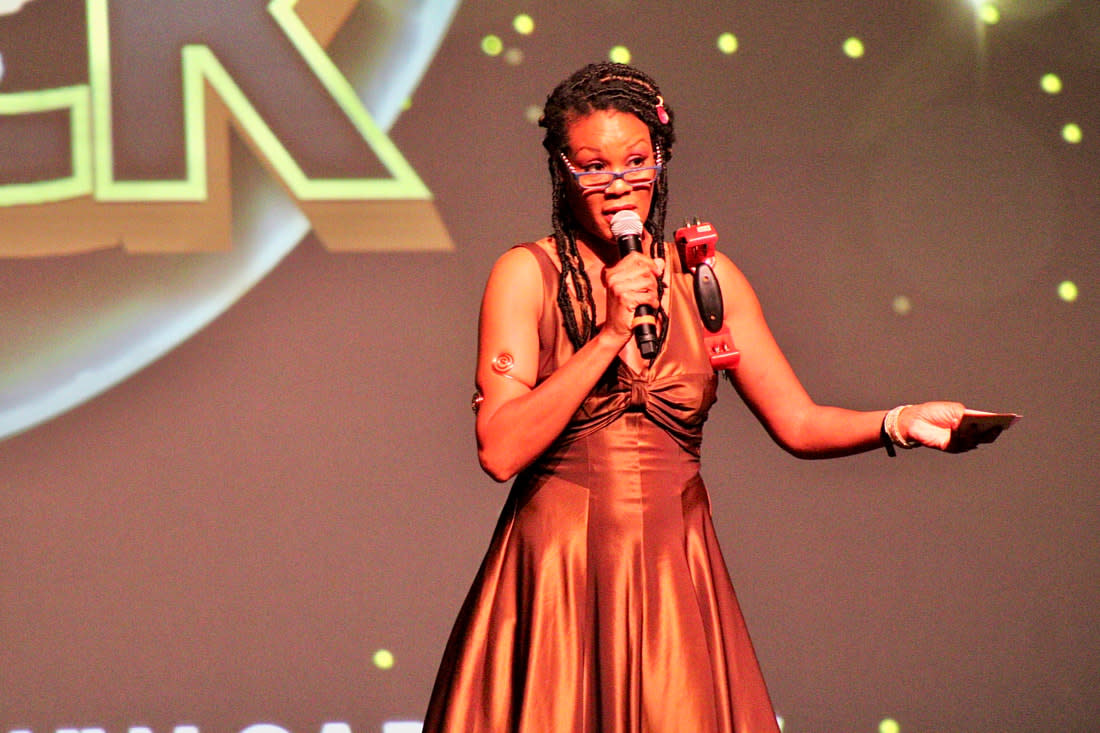 Photo Courtesy of San Antonio Black International Film Festival
Kick-off this incredible film festival in a big way for Opening Night on Thursday, October 5th. Complete with a red carpet reception, awe-inspiring entertainment, and the presentation of SABIFF's prestigious Ankh Achievement Award. Who's receiving the coveted prize this year? None other than the Emmy-nominated Actor/Producer/Director sisters, and Texans – Emmy and Tony Award Winner, Phylicia Rashad and Emmy, Tony, Golden Globe, and NAACP Image Award Winner, Debbie Allen! These phenomenal women have left their mark in theater, TV, and film, and they're Texas proud!
Get Ready to Shine with Acting Workshop with Charnele Brown and More!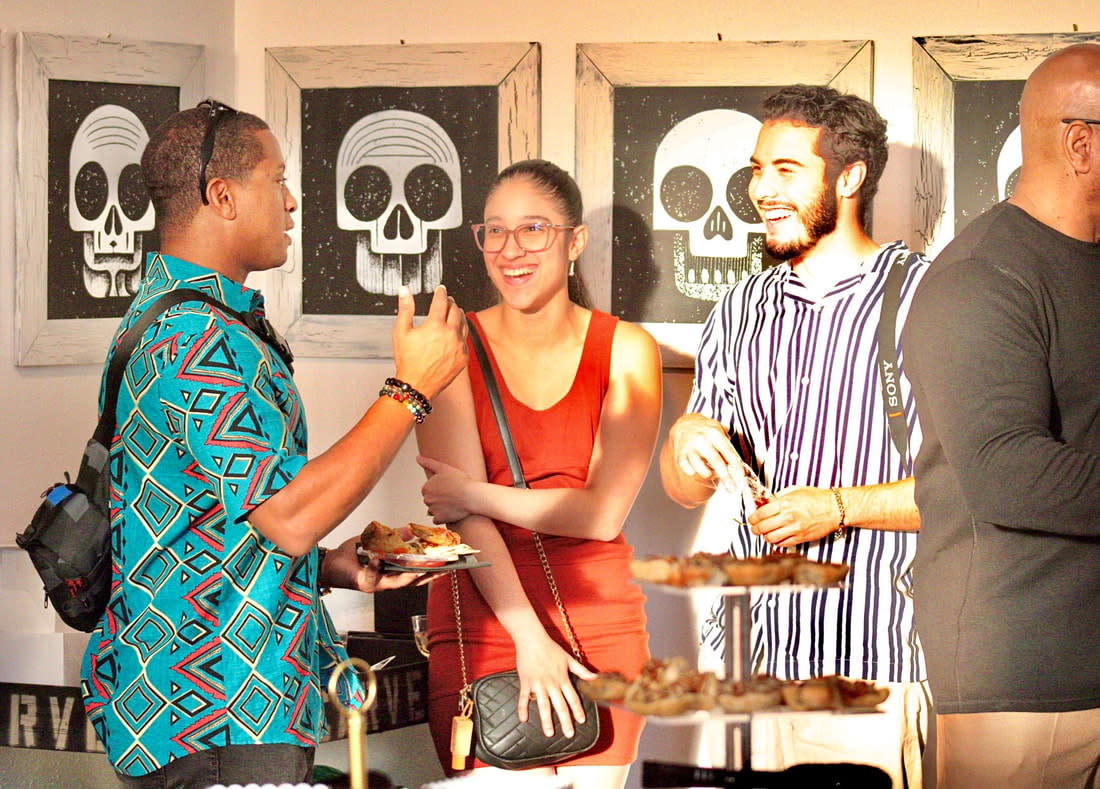 Photo Courtesy of San Antonio Black International Film Festival
Calling all aspiring actors! On October 6th and 7th, the fabulous Charnele Brown, known for her role as Kim Reese in the iconic "A Different World," will be your guide in exclusive Acting Workshops. Youths can join her acting workshop on October for 6th and adults will have the opportunity to join her workshop on October 7th. Get ready to unlock your inner star!
Ever wondered how your favorite movies are made? SABIFF has you covered with workshops that spill the beans on the secrets of the trade. Learn about "Script Continuity," discover a "Director's Hustle & Flow," find out how to "Fix It in Post," and uncover "Unconventional Producing Strategies" from the award-winning producer, Monty Ross.
Films-In-Competition Showcase
Out of a whopping 80 film submissions, SABIFF handpicked 40 gems for their Films-In-Competition showcase. These films hail from all around the world – the US, Trinidad, Jamaica, Canada, Ghana, France, South Africa, Iran, Egypt, and the Netherlands. Prepare to be transported to diverse Black stories and perspectives!
Grab Your Tickets and Join the Fun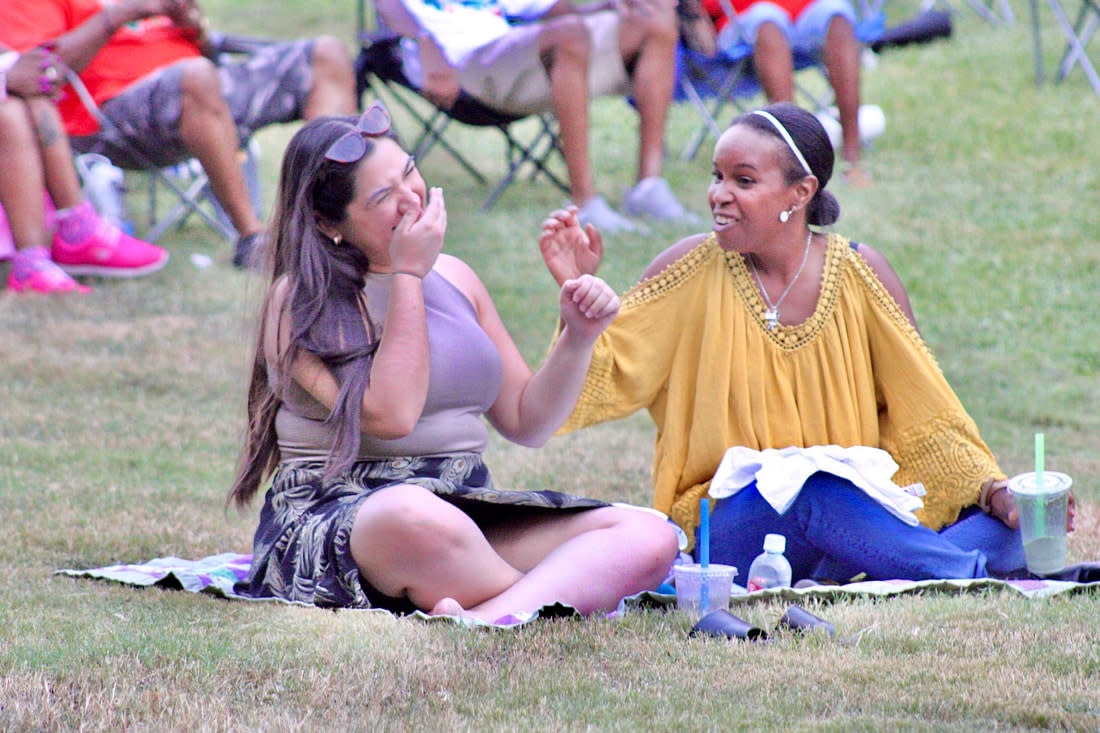 Photo Courtesy of San Antonio Black International Film Festival
Ready for the best part? SABIFF is open to everyone! From all walks of life, locations, regions, and more. The beauty of film festivals lies in the ability to share perspectives from all cultures, heritages, and backgrounds.
Whether you're a movie maven or a student with a student ID, there's a ticket option for you. Prices range from $10 for daily block movie passes to $25 for workshops and $100 for local all-access badges for the VIP experience.
Virtual audiences around the globe can snag All Access Passes for Video-On-Demand (VOD). The 5th Annual San Antonio Black International Film Festival is your ticket to an unforgettable cinematic experience. Celebrate Black voices, stories, and creativity like never before. Visit www.sabiff.tv for schedules, tickets, and all the exciting details. Get ready to be dazzled, inspired, and entertained – this is one movie adventure you won't want to miss!