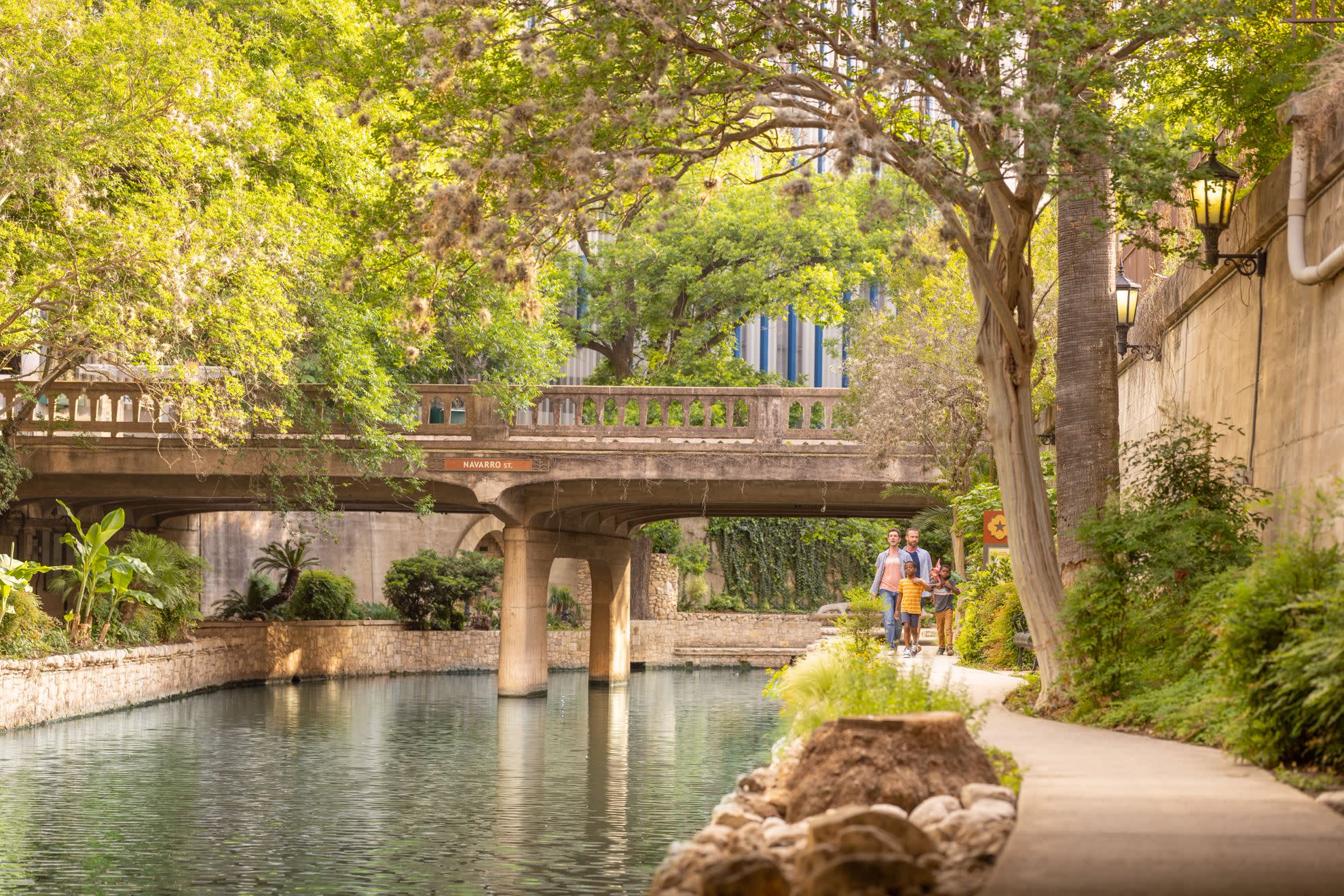 San Antonio is a city that effortlessly blends diverse cultures, fascinating history, and jaw-dropping natural beauty into one epic summer escape. So, fellow adventurers, get ready to swap the hustle and bustle for a wild ride through an array of outdoor activities that will make your heart race with excitement.
Journey to the Center of the Earth at the Natural Bridge Caverns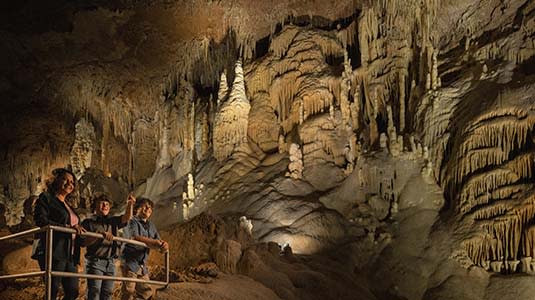 Calling all aspiring geologists and explorers! Prepare to embark on an underground odyssey like no other at Natural Bridge Caverns. With stalagmites and stalactites that will make your jaw drop, this natural wonderland is full of cavernous wonderlands to explore. Plus, they've got some seriously cool above-ground adventures too, like zip-lining through the treetops and conquering the world's tallest ropes course. Talk about an adrenaline rush! Insider Tip: Take the all-new Hidden Wonders Tour and explore new chambers and hop on the Belt Assisted Transport – the only conveyor system ride out of a cavern in the world!
Go on a Safari at Natural Bridge Wildlife Ranch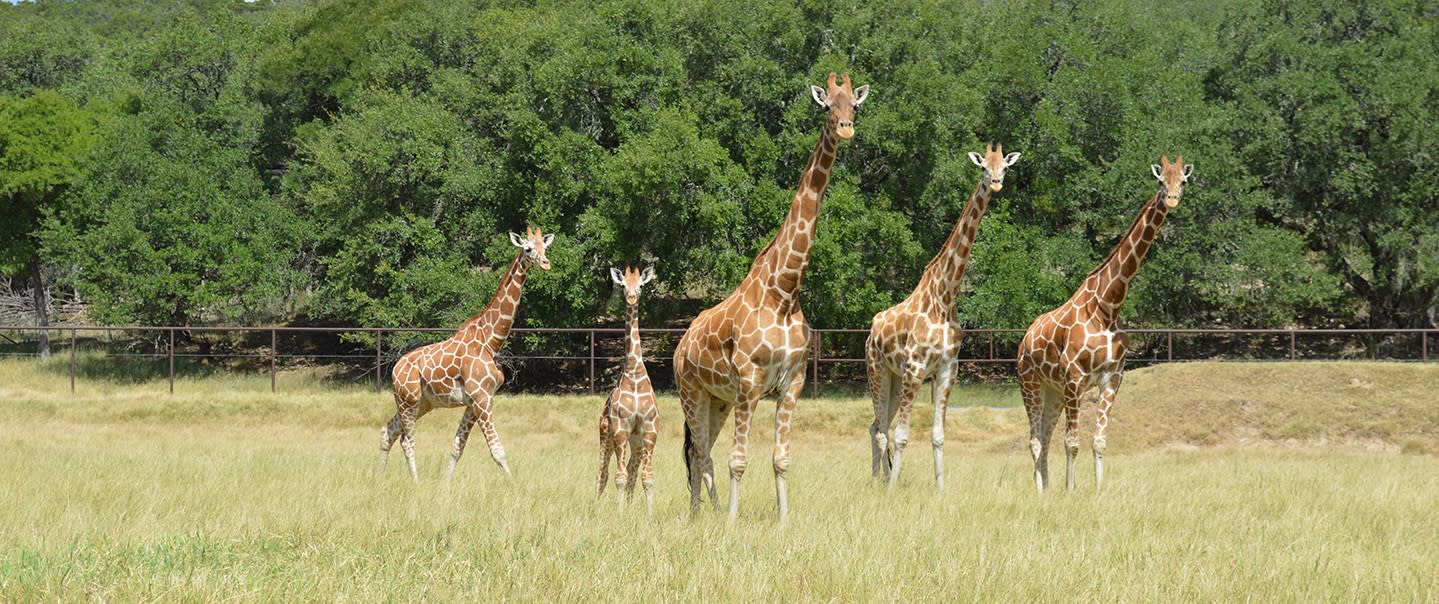 Ready for a safari adventure without a passport? Buckle up and hit the road at the Natural Bridge Wildlife Ranch. Imagine cruising through 450 acres of Texan savannah, where zebras, antelopes, and even ostriches roam freely. It's like having your very own African safari, Lone Star style! Admire and interact with more than 500 animals from around the globe - including ostriches, zebras, buffalos, and more!
Embrace the Environment at Confluence Park
Looking for a park that's as unique as it is breathtaking? Located along the Mission Reach of the River Walk, Confluence Park is your ticket to outdoor awesomeness. Not only is it an architectural masterpiece, but it's also a hub of environmental education. Attend community yoga sessions, adopt a tree, or simply take a leisurely stroll along the scenic walking trails. Insider Tip: Don't forget to check out the Inland Paddling trail for a water adventure!
Relax by the Springs at San Pedro Park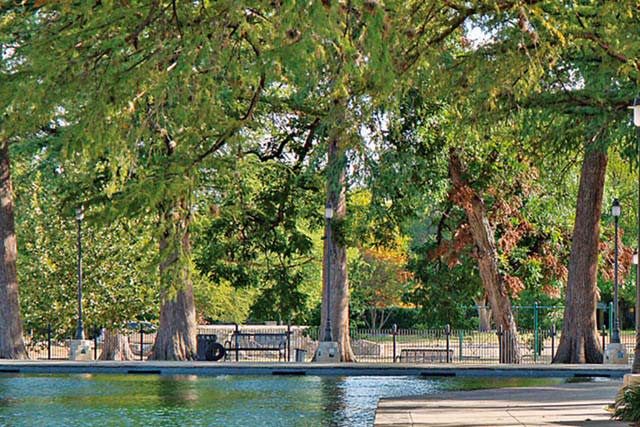 Seeking a serene swimming spot? Look no further than the historic San Pedro Springs Park, where you can dive into crystal-clear springs and soak up the city's rich history. With shady trees, picnic tables, and a refreshing swimming pool, it's the perfect spot to relax and cool off under the Texas sun. Fun Fact: San Pedro Springs Park is the second oldest park in the country!
Find more swim spots in the San Antonio area!
Find Your Favorite Animal at the San Antonio Zoo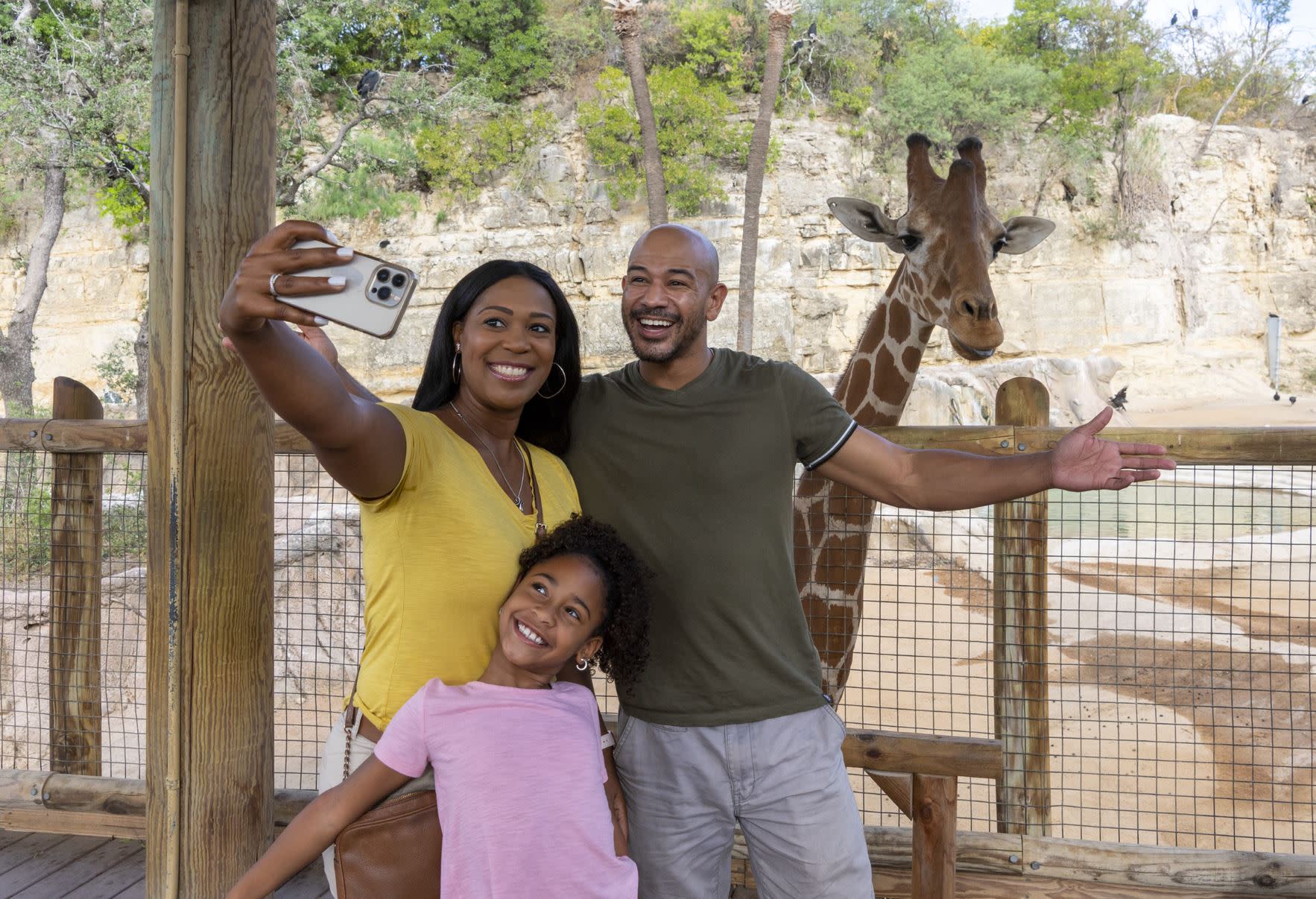 Of course, no outdoor exploration in San Antonio is complete without a visit to the legendary San Antonio Zoo. Get ready to meet over 750 species of incredible animals, including some that are endangered or extinct in the wild. From breakfasting with hippos to getting up close and personal with kangaroos, the zoo offers animal encounters that'll leave you grinning from ear to ear. Insider Tip: Saturdays were made for boogying! Enjoy Jungle Boogie Latin Nights every Saturday through August 5, 2023, when the sun goes down - the music gets hot!
Outdoor Adventures in San Antonio Are Yours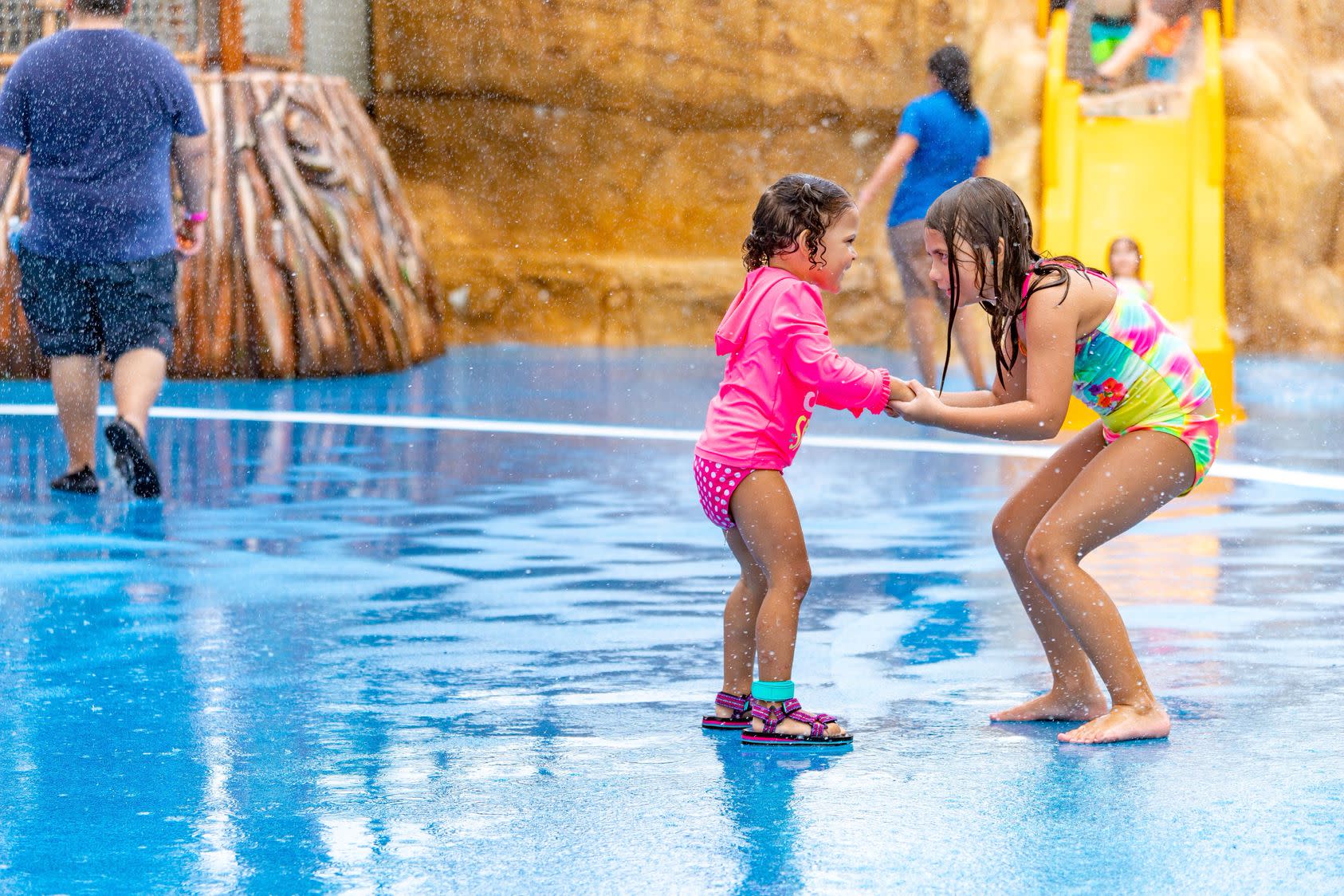 Morgan's Wonderland
So, fellow adventurers, it's time to unleash your wild side and embark on a truly unique outdoor journey in San Antonio. With unforgettable experiences at every turn, San Antonio is the destination where memories are made and dreams come true. Start planning your extraordinary adventure today and get ready to make this summer the stuff of legends!