Dear Partners: 
I am writing this to you as the shuttle bus carrying our last Fiesta FAM attendees slowly pulls away from our Alamo Experience. Our FAM attendees, comprised of association CEOs, senior meeting professionals, journalists and influencers from the United States and Mexico, had an incredible time in San Antonio.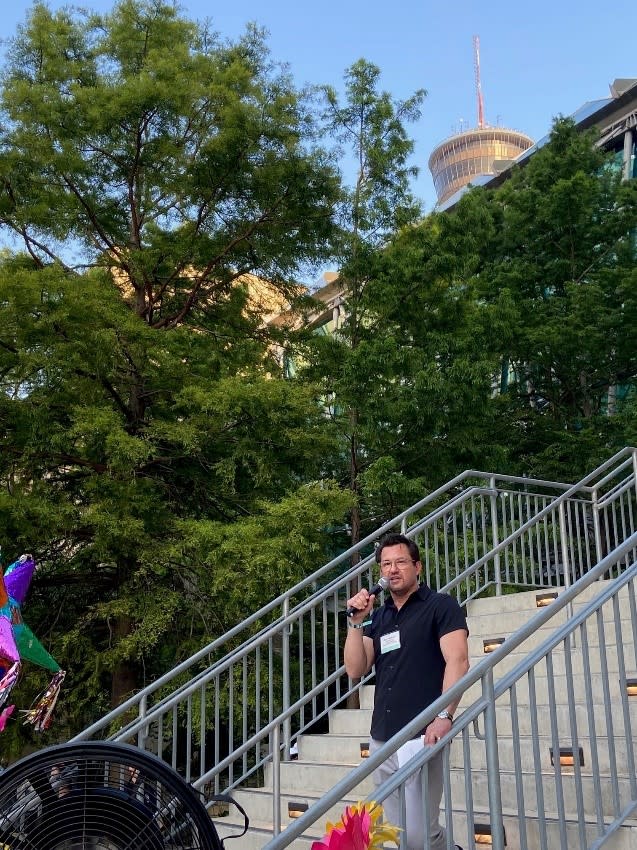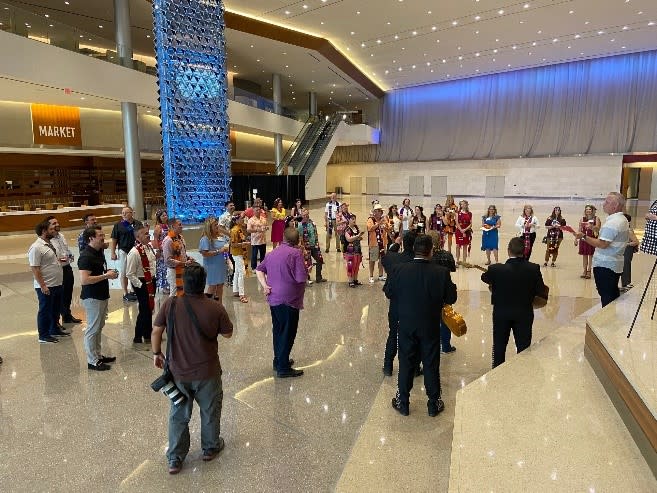 They experienced firsthand why I chose to move to this wonderful city – our heritage, history, culture, diversity and authenticity. I had one CEO tell me that he wants to move to San Antonio, and another confirmed a first-time event for late 2021 or early 2022. This comment further solidified the decision by the team at Visit San Antonio to bring more than 30 participants back to our city for live, in-person events. We are very lucky to work in an industry where the power of face-to-face events is coming back, perhaps stronger than ever. 
In nearly every direction, we also see signs of an upswing in our leisure visitation, even as we continue to work to get our meetings numbers back on track. I am pleased to report that even as our hotel occupancy numbers continue to surge, in a comeback that began in March, we have had no postponements or cancellations of any conferences over the past nine weeks. 
According to Smith Travel Research, hotel occupancy in our community in May rose 96.1 percent in comparison to May 2020, growing to 60.8 percent. That occupancy percentage outpaced competitors nationwide including Orlando (57.0), New Orleans (56.8), Houston (57.7), Anaheim (52.9) and St. Louis (55.9), among others. 
Overall, year over year in May, we saw an amazing 274.1 percent jump in room revenue (to $98 million) and a 127.5 percent leap in room demand (to 911,424). Additionally, our average daily rate grew to $107.51, a bump of 64.5 percent. 
Of course, there is plenty more to do, and our Team at Visit San Antonio has been working hard to resurrect our meetings business. I am pleased to report that our Destination Sales team has seen its lead volume grow 25 percent a month over the past three months.  
With visitors coming back to San Antonio in optimistic numbers, it has exposed the fact that many of your operations are woefully understaffed. With that in mind, Visit San Antonio joined other influential partners in holding a large Hospitality Job Fair at the Alamodome on Wednesday, June 23rd. For four hours, more than 48 lodging, culinary, attraction and municipal entities greeted potential employees at booths spaced throughout the stadium. 
Indeed, from our Fiesta celebrations to the Armed Forces River Parade, coming up Saturday, July 3rd, a sense of normalcy is returning to our destination. I hope you are experiencing much the same. Please know that Visit San Antonio will continue working with and for you to help our valuable industry recover as we look ahead. 
Please don't hesitate to contact me at any time. Thank you for all you do. 
With warm regards,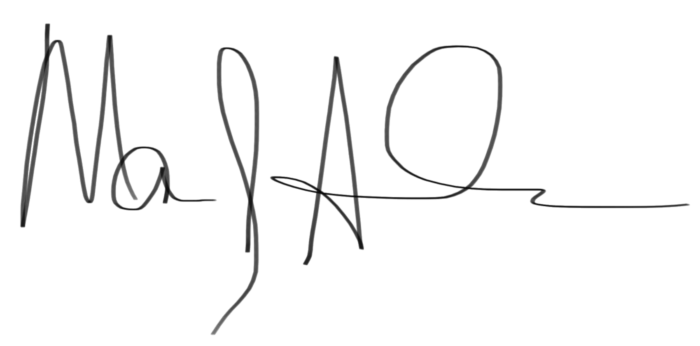 Marc Anderson
President & CEO
Visit San Antonio