Dear Partners: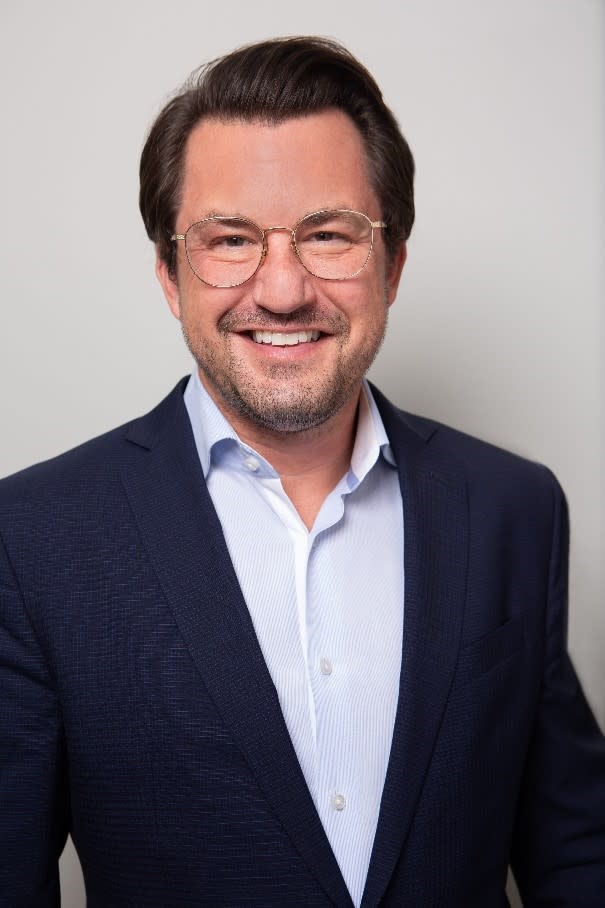 Next week, Marc Anderson will take over as the new President & CEO of Visit San Antonio. He'll be assuming the helm of an organization that is working aggressively to spearhead economic recovery in our community.
From healthier hotel occupancy numbers to anecdotal reports regarding visitor traffic from many of you, we're seeing optimistic trends in nearly every direction. 
In fact, in comparison to last April when we were decimated by the arrival of the COVID-19 pandemic, our hotel numbers for last month were fantastic. Indeed, our industry in San Antonio experienced an amazing 439 percent jump in room revenue (to $89.9 million), a 217 percent leap in room demand (to 890,369) and a 174 percent climb in occupancy (to 61 percent). 
We look forward to Marc's input and leadership as we move forward in this critical time. He'll be introducing himself to you in coming weeks, and I know he'll soon experience the spirit of warmth and hospitality that is the signature trademark of our destination and its travel industry. 
Visit San Antonio has been particularly busy over the past month. 
The first full week of May saw us recognize National Travel & Tourism Week, which had a different feel this time around in the wake of more than year of being impacted by the pandemic. The theme of this year's NTTW was, "Power of Travel," and we celebrated with various virtual outreaches to our industry, including a webinar I hosted that included a midyear report from our Partner, Marketing and Destination Experience and Sales divisions.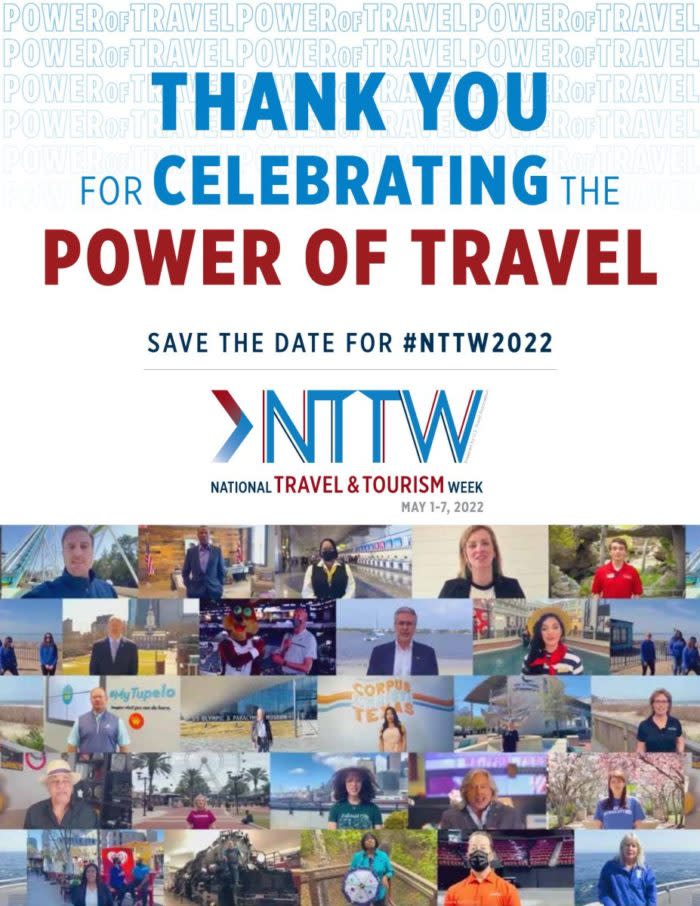 NTTW also offered a great opportunity for me to reiterate the importance of our industry through an op-ed piece that ran on the San Antonio Report website. In keeping with the "Power of Travel" theme, I wrote that "it is clear that a broader economic comeback hinges on recovery within the travel industry." There is little doubt about that. 
That recovery is gaining notice. The San Antonio Report this week noted that the meetings industry is showing signs of picking up, and Visit San Antonio is pleased to report no new cancellations or postponements in more than a month. The CDC's decision to relax mask mandates also may be having a positive effect on travel plans, as we noted in a recent report on WOAI-TV.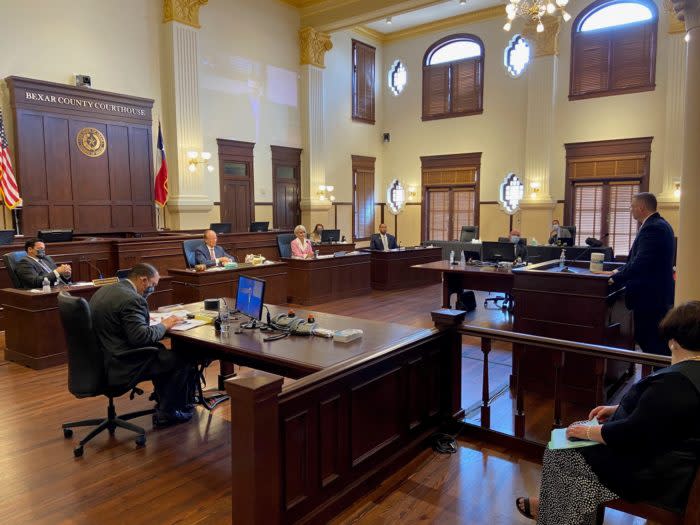 Visit San Antonio has also been keeping a very close eye on continued discussions regarding the transformation of the Alamo grounds, including to the mission itself and surrounding projects. I had the chance to speak to the Bexar County Commissioners Court this week in favor of a plan for the county to invest in the construction of a world-class Alamo museum. Commissioners voted to contribute $25 million over five years into the museum. 
I am also proud to serve on the 30-member Alamo Citizens Advisory Committee that has been working hard to determine the correct route to getting the $450 million project completed in coming years. The group is currently crafting an interpretive plan surrounding the Alamo story, and will hold seven topic-specific panel discussions this summer, starting next week.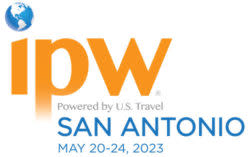 We are moving forward with plans to host IPW, the travel industry's premier international marketplace, in 2023. San Antonio is projected to have a return on investment of up to 400,000 new international visitors (not including Mexico), who will generate more than $600 million in estimated direct spending in the three years following IPW 2023. We look forward to your partnership as we prepare for this monumental opportunity.  
Also as we eye the summer, we know that you are working to get your staffing levels back up to where you need them to be to serve the growing influx of business. Governor Abbott's announcement last week that the state will no longer accept federal pandemic-related unemployment benefits is expected to have some impact in this regard. Visit San Antonio still is maintaining a job page on our website that allows you to post links to your employment boards. In order to participate, please submit here the following information: business name, business website, description of business and link to company job board/web page.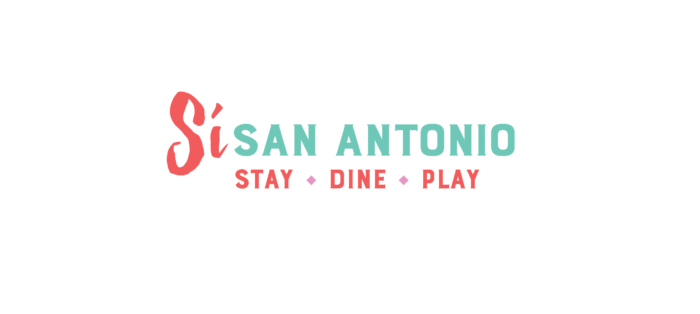 Finally, Memorial Day Weekend marks the start of something special. As we look ahead to that all-important summer season, which sees more than a third of our annual leisure visitation, we're re-introducing our campaign, "Si San Antonio." Throughout the summer, it will provide visitors with an app that features discounts to several of the array of experiences that make our destination unique. Also, the San Antonio Food Bank will benefit whenever visitors use the card. We thank all of you who are participating in this important promotion. 
It has been my honor to serve as the interim President & CEO of Visit San Antonio these past five months. I now look forward to working alongside Marc Anderson to bring the world to San Antonio. As always, we appreciate our partnership with you. If you have any questions or suggestions for next month's newsletter, don't hesitate to contact me. We look forward to continued better days in 2021! 

Dave Krupinksi, CTA
Chief Operating Officer
Interim President & CEO
Visit San Antonio