Dear Valued Partners,   
We appreciate all of you that were able to attend the IPW Thank You reception a few weeks ago, where we celebrated your hard work and dedication in orchestrating what is now being called "the best all-around" IPW conference in its 50-year history. It was wonderful to visit with you and express my gratitude for your support in bringing the world to San Antonio. Also, please mark your calendars for our 2023 Visit San Antonio Annual Meeting on November 8 at the Tobin Center for the Performing Arts. Additional details are forthcoming.    
As everyone on our team prepared and hosted IPW, Visit San Antonio also geared up for summer travel. Our marketing team initiated a robust summer campaign to push summer travel bookings and increase hotel occupancy. In fact, Visit San Antonio's marketing spend this summer is the highest investment we have ever made during the summer to drive leisure demand - a 30% YOY increase in marketing dollars. Due to our extreme heat, we also decided to shift most of this summer's marketing spend to our key drive-in audience of 40M people. We understand our partners have seen some softening in demand, and our team is dedicated to your continued success and finding new customers for all of us.   
Visit San Antonio is also implementing many innovative marketing initiatives to tell the exciting stories of San Antonio, continue to engage existing customers, and drive new customers to our destination. A few weeks ago, I joined Congressman Castro, Mayor Nirenberg, and Google executives to launch a phenomenal digital arts and culture collection on the Google platform. San Antonio was the only Texas city chosen to create and launch this new initiative. Our team had also been hard at work creating San Antonio's first virtual city in the Metaverse, set to launch in the coming weeks. You can learn more about our marketing initiatives in the FYQ3 Marketing Summary below.   
Our top conventions from Q3 include IPW 2023, the American Society of Safety Professionals (ASSP), and Tyler Technologies. IPW 2023 reached pre-pandemic levels of attendance. ASSP and Tyler Technologies broke all-time attendance records while in San Antonio. This underscores that our city is a popular meetings destination with unique, welcoming experiences for all attendees. Our sales team also secured many new citywide conventions, including Questex's 2024 Hospitality Show, IEEE MTT-S 2027 International Microwave Symposium, and American Orthopedic Foot & Ankle Society Annual Meeting 2027.  
Recently, San Antonio delivered multicultural tastes from an all-star roster of chefs, craft beer, and winemakers to the new Platform by James Beard Foundation at Pier 57 in New York City. We were the first city to fully activate the new space, where visitors experienced San Antonio's rich culinary culture and our status as the Culinary Capital of Texas. Each of our five events sold out largely due to the incredible talent that traveled with us to NYC. These Superstars included:   
There is still more fun to be had before the summer season ends. Culinaria is hosting its Summer Restaurant Weeks, August 12-26. Be sure to visit the events page on the Visit San Antonio website to make your end-of-summer plans.   
Enjoy and support your city. Consider a staycation at one of our beautiful hotels or resorts. Visit one of our unique museums and FUN attractions and, of course, break bread at one of our tasty restaurants.   
If I can be of service to you, please do not hesitate to contact me at any time.     
With warm regards,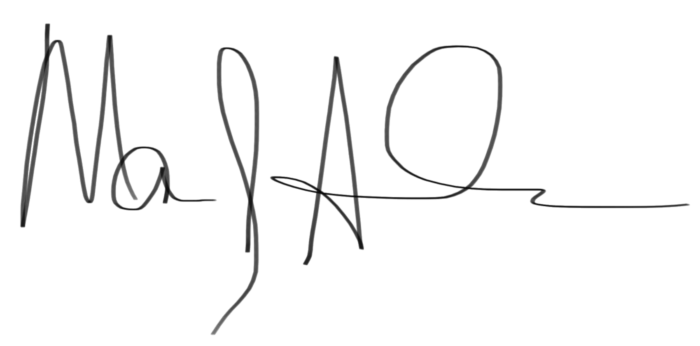 Marc Anderson