When you think of San Antonio, what comes to mind? The Alamo, the Riverwalk, and the San Antonio Spurs? While all three are certainly worth seeing, there are many more attractions in our city that should also make your to-do list.
Whether you are interested in thrill rides, natural beauty, getting active or seeing the sights, there are plenty of family-friendly reasons to say "Sí" to San Antonio as your Spring Break destination. Follow along for some fun. 
For a more extensive guide for your stay, be sure to download our official Official Visitor's Guide.   
Outdoor Adventure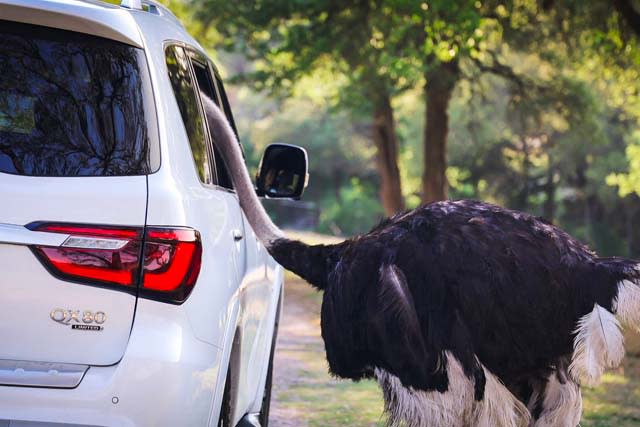 Tired of winter and ready for some fun in the sun? San Antonio offers a plethora of fun outdoor destinations for the whole family to enjoy. If you are looking to learn more about wildlife, The San Antonio Zoo and Natural Bridge Wildlife Ranch provide exciting interactions with a wide array of exotic animals. Whether you are peeking at some lounging tigers or cruising past a family of giraffes, these destinations are sure to bring your family unforgettable memories.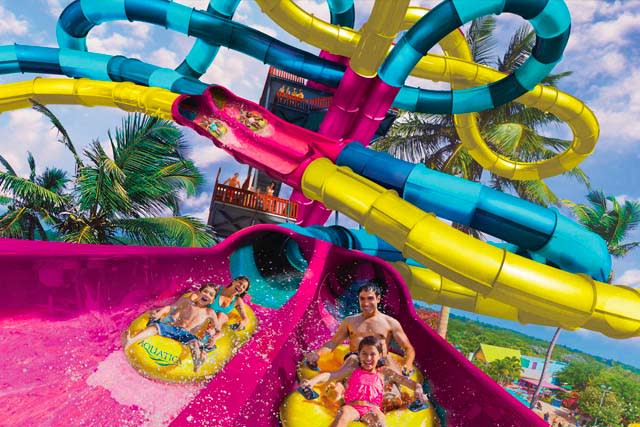 Searching for more of a thrill? Sea World San Antonio offers unique, close-up experiences with sea creatures along with exhilarating rides. If you have not had the chance to ride Tidal Surge, the newest ride to the park, you are going to want to conquer this one! The fun continues over at their neighboring waterpark, Aquatica San Antonio which also recently welcomed a new ride - Riptide Race! The fun does not stop there. Head over to Six Flags Fiesta Texas. In addition to its fast-paced rides, this theme park offers shows, a waterpark, and activities for all ages. For even more adventures, Morgan's Wonderland is an accessible theme park that welcomes people of all ages and abilities! Check out the summer-camp-style and sports-oriented areas to make the most out of your visit.  
Explore some of nature's mysteries by checking out the Natural Bridge Caverns where you can embark on the Hidden Passages and Adventure Tours or overcome the AMAZEn' Ranch Roundup.  
Enjoy a picnic on the manicured green spaces of the San Antonio Botanical Garden. Children are encouraged to interact with the landscape and learn more about nature's wonders. Hemisfair Park has long been one of the cultural centers of the city, and it remains the case today. It is the home of the Tower of the Americas, which gives a bird's eye view of the city, as well as some of the best shopping and dining that you'll find in Texas.  
Explore Indoors
Catch these awesome indoor destinations that San Antonio has to offer! From go-karting to ziplining to laser tag, Andretti Indoor Karting and Games is the place to be if you are looking for a wide range of family fun. There is something for everyone, all under one roof!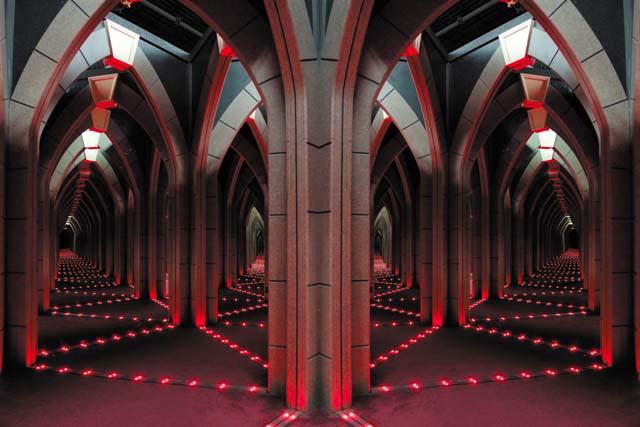 Can you navigate through the Amazing Mirror Maze and successfully escape? Beware, it is not as easy as it seems! And if you are looking to embrace your inner secret spy, check out The Vault Laser Challenge where you must make your way to the end of the hall while dodging dozens of lasers.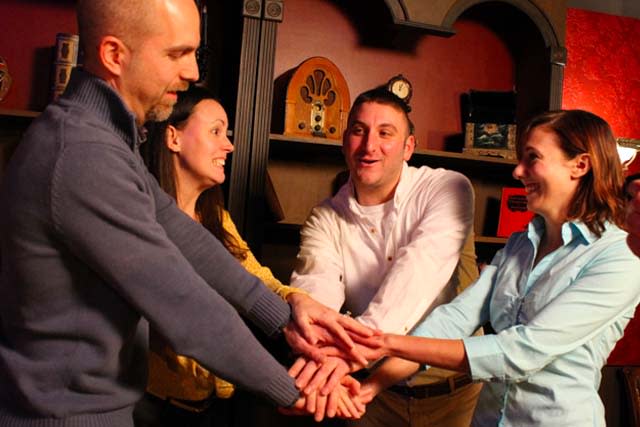 Choose from eight different escape rooms and put your family's problem-solving and puzzle skills to the test at Extreme Escape. To make it out in time, it is all about teamwork!  
The Magik Theatre is the perfect destination for children to feed their imagination while watching stories come to life on stage. They are sure to have an unforgettable, immersive experience!  
Must-See Museums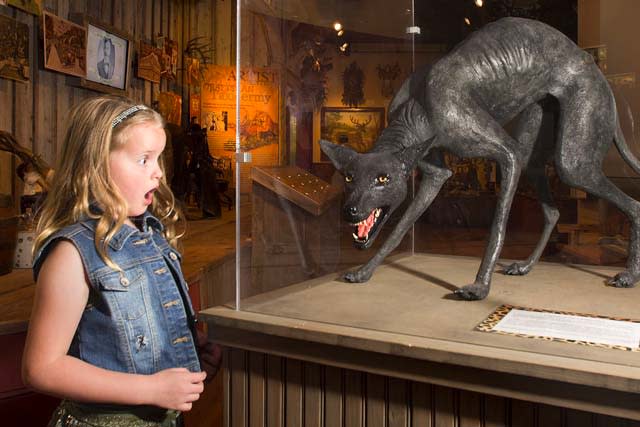 Learn something new and explore the unique array of captivating exhibits that San Antonio has to offer during your Spring Break! Step into the Wild West and get to know the history behind it at the Buckhorn Museum & Saloon and Texas Ranger Museum. You will not get the full Texas experience anywhere else!  
Explore the spirit of the West through a creative lens by checking out the Briscoe Western Art Museum. With its diverse selection of artworks, you will discover some fascinating pieces of history.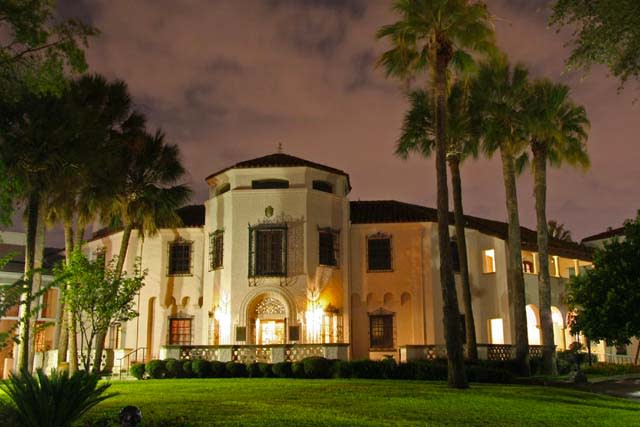 If you are curious about the modern art scene, the McNay Art Museum houses over 200,000 works! Take a look at the more recent collections or travel back in time to peruse iconic works of the past.  
The San Antonio Museum of Art offers visitors a global perspective as it displays around 30,000 pieces of history and culture collected from different parts of the world. The Latin American Art exhibit is particularly renowned for its comprehensive selection.  
The Witte Museum features exhibits dedicated to Texas nature, science, and culture. It is a family-friendly destination that offers great interactive activities for children and a fascinating dinosaur gallery.  
Savor San Antonio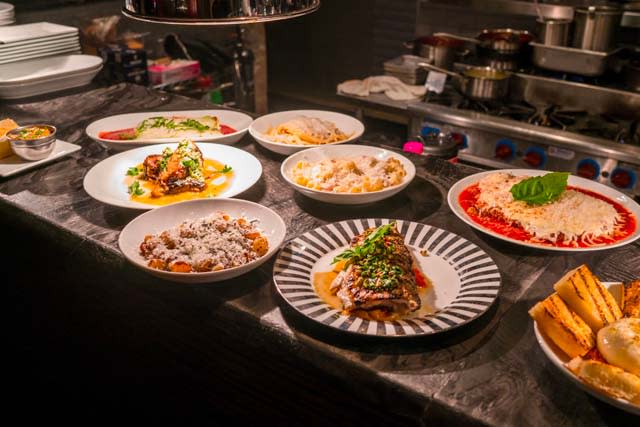 Don't forget to fuel up with plenty of food and drinks before, after, or in between stops! San Antonio serves up some of the world's largest array of cuisines bursting with culture and tradition. We have a full menu of restaurants to choose from based on your favored flavors, click here to see.