Spring is in the air, sunshine is all around, and there's never been a better time to visit San Antonio! From incredible restaurants to phenomenal attractions, it's no wonder why San Antonio is a top-visited destination in Texas.  Pair that with all of the great April events happening, it can be hard to decide what to explore first - so let us help get you started.
Enjoy The Music
From concerts at Carver Community Cultural Center like Eddie and the Valients and Oleta Adams to live music events like First Friday and Live Music at the Good Kind, there is no shortage of musical events happening throughout San Antonio and it would be impossible to cover them all here. So take a look at some highlights below, then head over to our Music & Entertainment Events Calendar.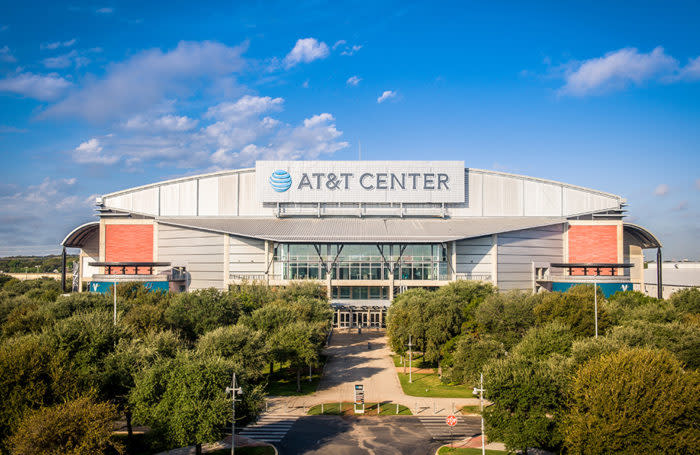 April is a fantastic time to experience San Antonio's music scene - from big acts to local favorites! This month, the AT&T welcomes iconic bands that include:
MANÁ | AT&T Center | April 1, 2023
Depeche Mode | AT&T Center | April 2, 2023
Journey | AT&T Center | April 4, 2023
Celebrate at Music Festivals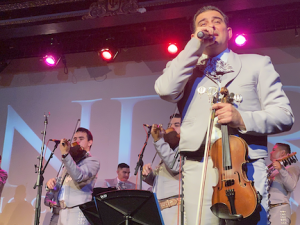 If Mariachi music is what your ears crave, head over to Noche de Romance at The Guadalupe Cultural Arts Center on April 14, 2023. The award-winning Mariachi Azteca de America will be performing an array of traditional Mexican love songs, boleros, baladas and rancheras!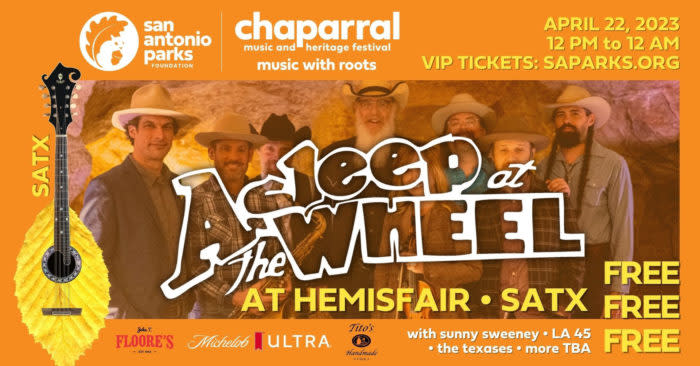 Make it an all-day music affair at the 5th Annual Chaparral Music & Heritage Festival featuring Asleep at the Wheel on April 22, 2023. Free for everyone to attend, this one takes place at Hemisfair. Enjoy food and artisan vendors, and live music. Bring the family and make it a day of music!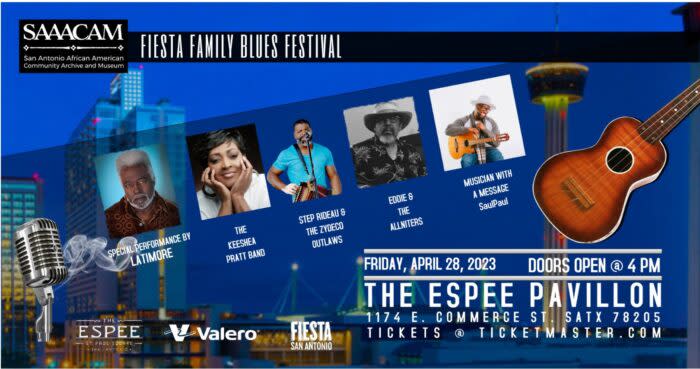 Head over to The Espee for the San Antonio African American Community Archive & Museum Fiesta Family Blues Festival on Friday, April 28, 2023. An official Fiesta San Antonio event, spend a day enjoying live music, great food, and browse vendors throughout the event. This one is an outdoor event, so come prepared to enjoy a fantastic event under the San Antonio sky!
Pay Tribute to the Musical Greats
Honor the musical legends that changed the music scene. Check out these upcoming events:
Bookworms Unite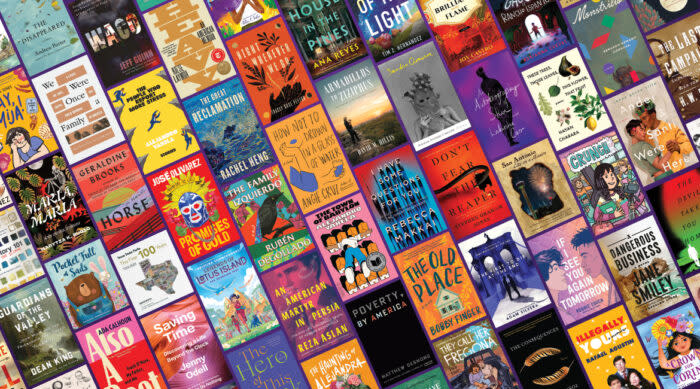 Readers in the Alamo City have much to celebrate in April. Lit Happens on April 14, 2023 is an evening for the 21+ crowd full of engaging literary entertainment with San Antonio Book Festival authors paired with refreshing drinks.
Once you've enjoyed your evening of Lit Happens, wake up refreshed on April 15, 2023 for the 11th Annual San Antonio Book Festival in downtown San Antonio. Enjoy author presentations, panel discussions, book signings and sales, activities, food trucks and more!
Easter Events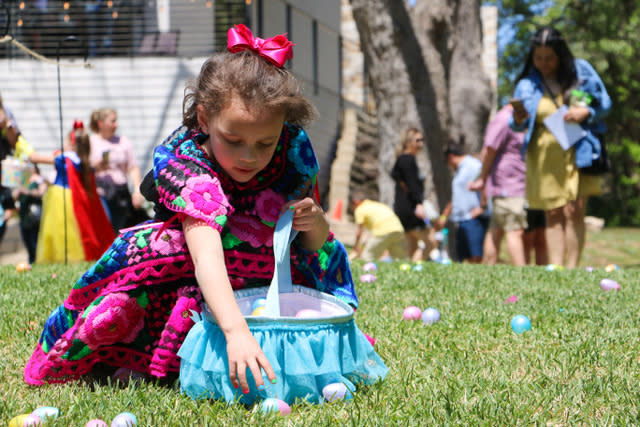 Are you visiting San Antonio for the Easter holiday? Be sure to check out out Easter Events blog for great ideas on how to spend the holiday weekend with us!
L'Étape San Antonio by Tour de France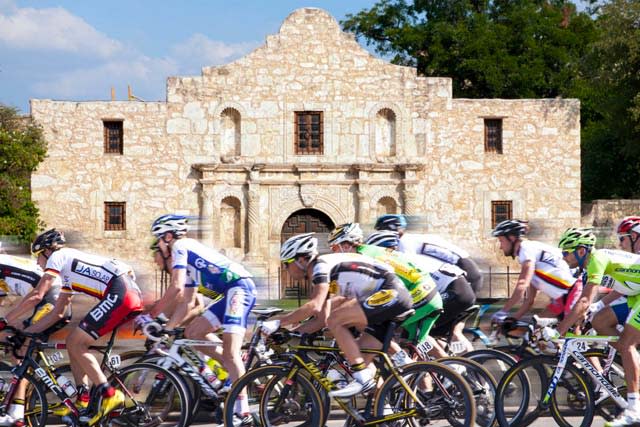 L'Étape San Antonio by Tour de France rides into San Antonio April 16, 2023. Take a spin on courses designed by the very people who designed Tour de France courses with 25, 60, and 100-mile race options. Learn more about this incredible race in our recent blog, Welcome back, L'Étape! San Antonio's Tour de France Race with Twist is Back!
Fiesta San Antonio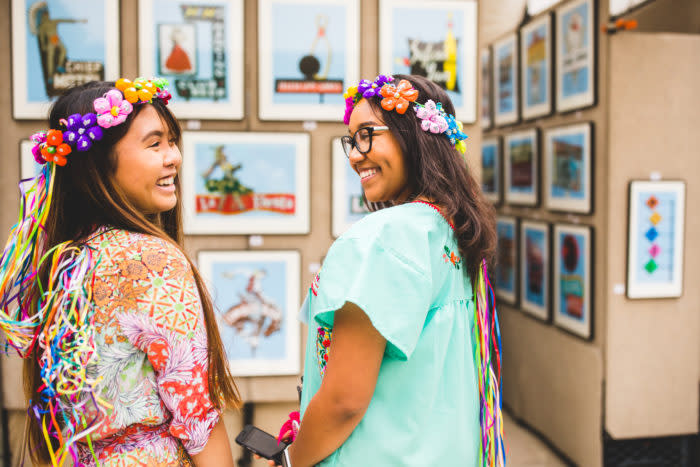 We can't talk about April in San Antonio without mentioning Fiesta San Antonio! Fiesta lands in San Antonio April 20-30, 2023 this year, so if you find yourself in the Alamo City during this time, you're going to want to attend one of the hundreds of events throughout the city. But Fiesta is so big, we can't do it justice with a small section in this blog - so head over to our Guide to Fiesta 2023 blog to learn more about how to get your Fiesta on this April!
Plan Your Trip Now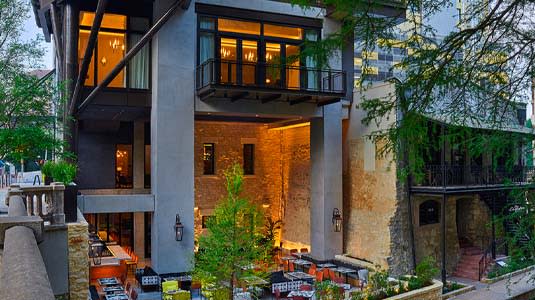 Canopy San Antonio
So get planning now! Start by locating your ideal place to stay with us, and get ready for a fun-filled April in San Antonio!