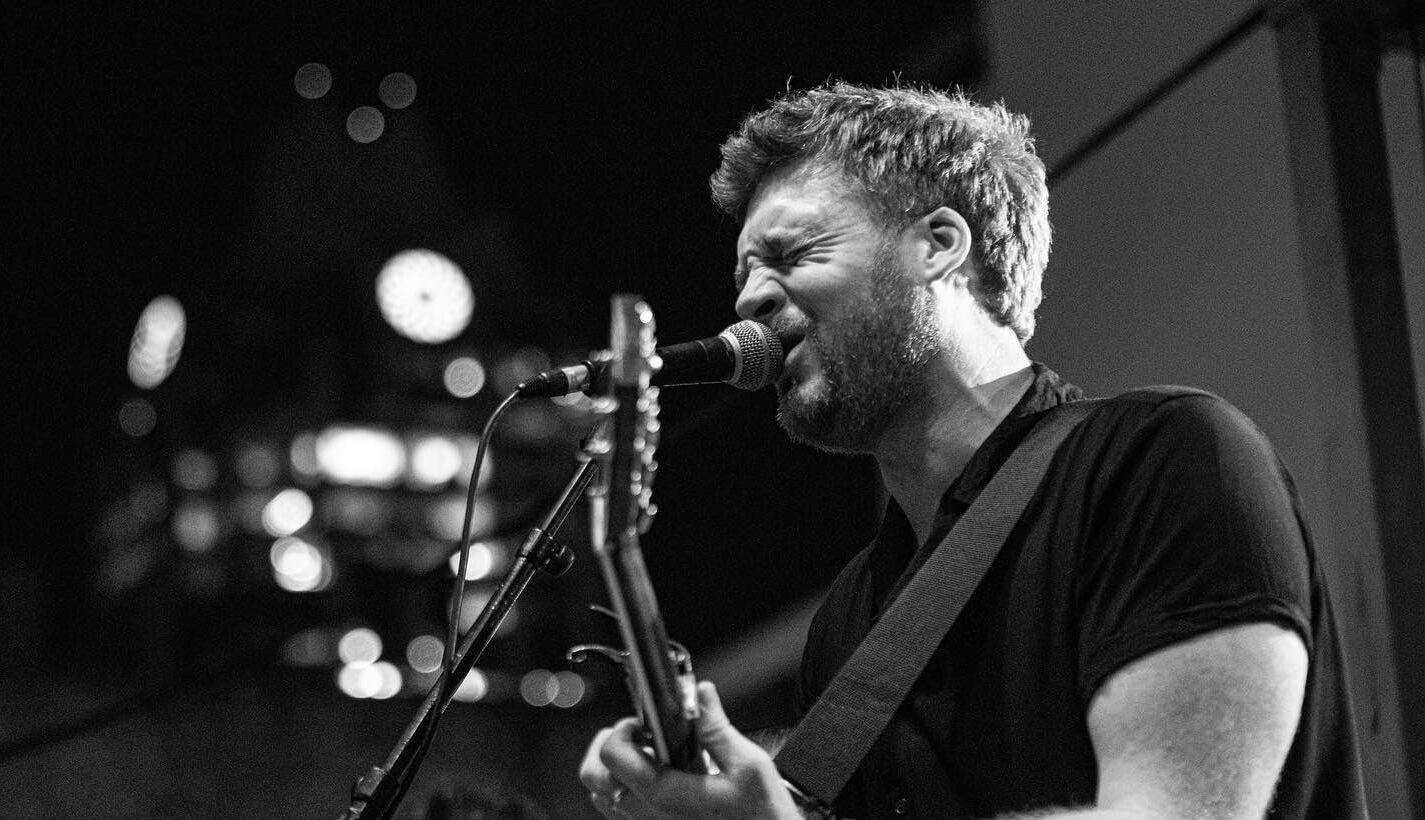 Pat Byrne
September is around the corner, and that means the city is about to come alive with the sweet sounds of fantastic concerts. From the rhythmic beats that make you want to dance to the soulful melodies that tug at your heartstrings, this month is a musical paradise waiting to be explored. Whether you're a fan of rock, pop, country, or something in between, there's a concert just for you. So grab your friends, put on your favorite dancing shoes, and let's dive into some of the best concerts heading to the Alamo City this September!
Catch Heavy Hitters at the AT&T Center
One of the city's largest venues, the AT&T Center welcomes some heavy hitters in the music industry this September. Leave the large bags (larger than 12" x 12" x 6" in size) at home, and get ready for September nights filled with incredible music. Here's who you can expect to see at the AT&T Center this September:
Enjoy a Free Concert Series at the Shops at Rivercenter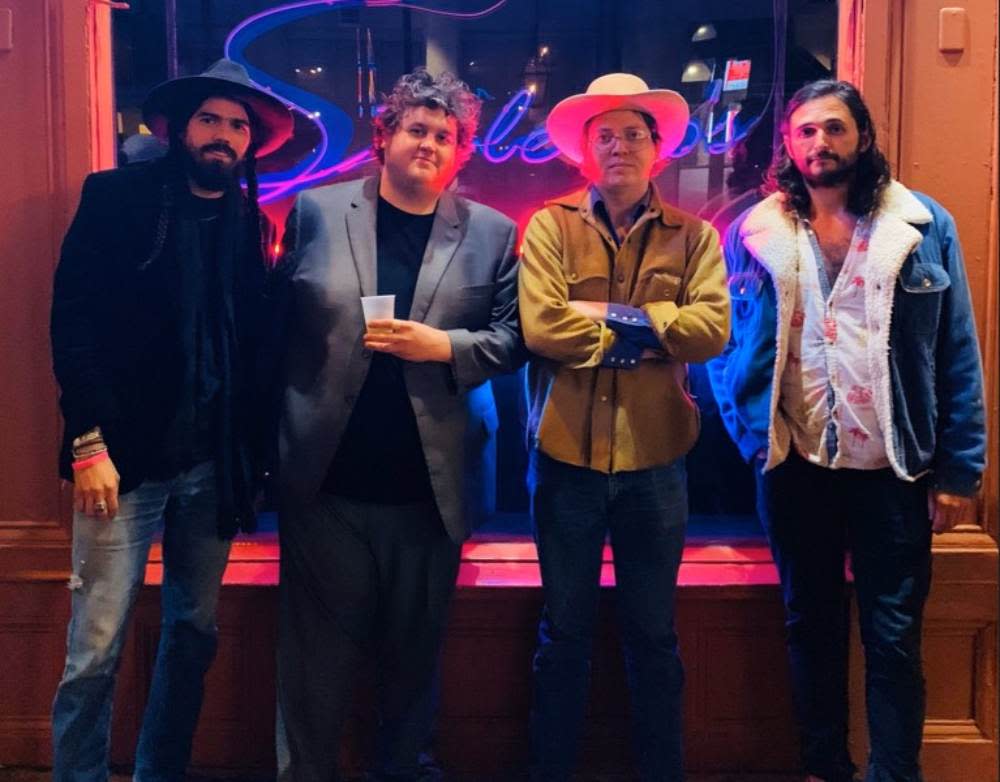 Did you know that you can find a free concert series Saturdays in September at the Shops at Rivercenter? From 5:30-7:30p each Saturday, the Shops at Rivercenter hosts local artists. Here are some of the acts you can find in September:
Relax with the Classics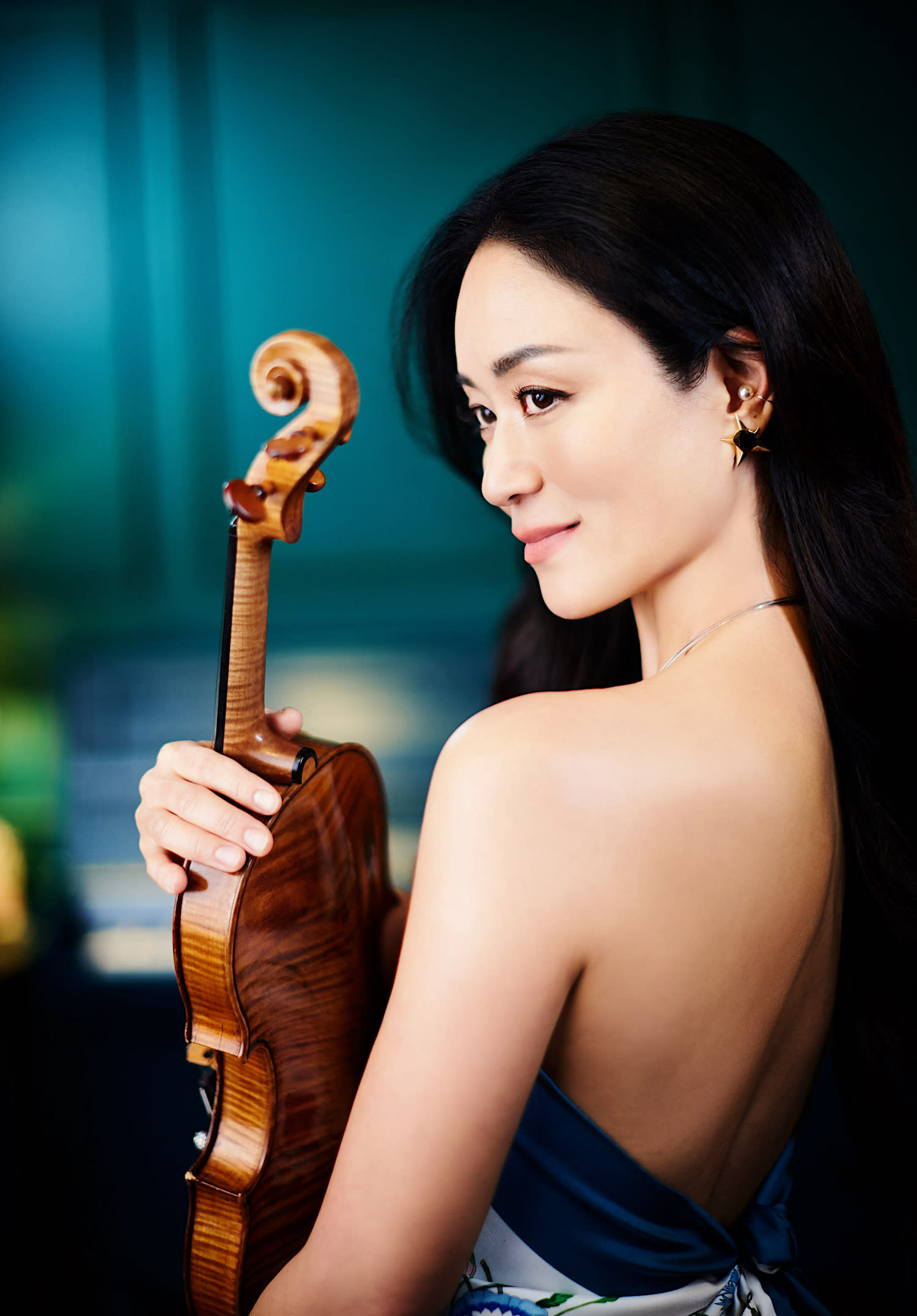 If classical music is the genre you crave, have no fear - we have you covered here as well. Check out these classical performances throughout the city in September:
Surround Yourself with Great Food and Great Music at Sam's Burger Joint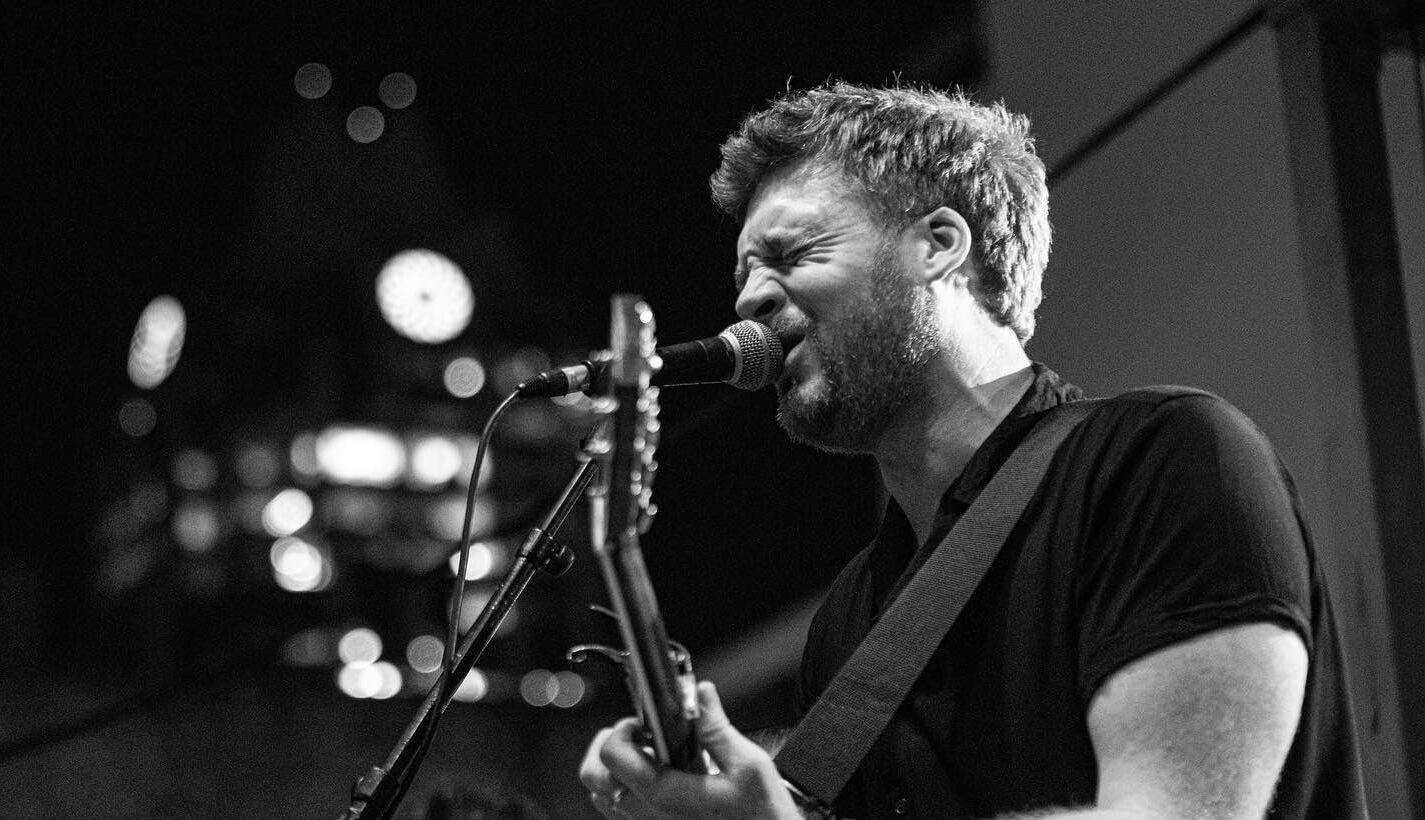 Pat Byrne
Sam's Burger Joint located on Grayson near Pearl is home to great food and great musical acts of all genres - and September is a great time to visit! Build your delicious burger to your liking, and get ready to enjoy live music. Some of the acts you'll find in September are below, but be sure to check their complete calendar of events for more information.
Find Your Next Favorite Act at the Paper Tiger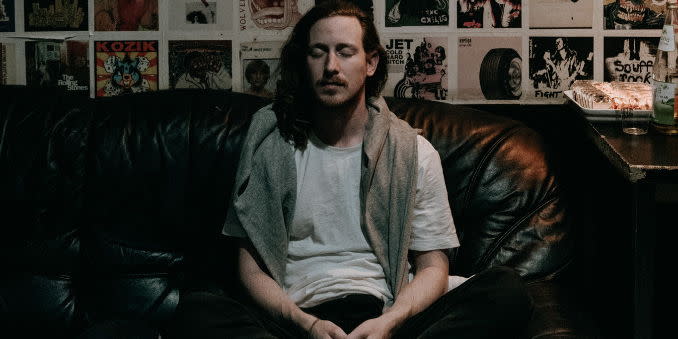 Asher Roth
Country, indie, hip hop, punk - the list of musical genres that have graced the stages of Paper Tiger are endless. Located on the St. Mary's Strip, here is who you can find at the Paper Tiger in September:
Attend the 40th Annual Jazz'SALive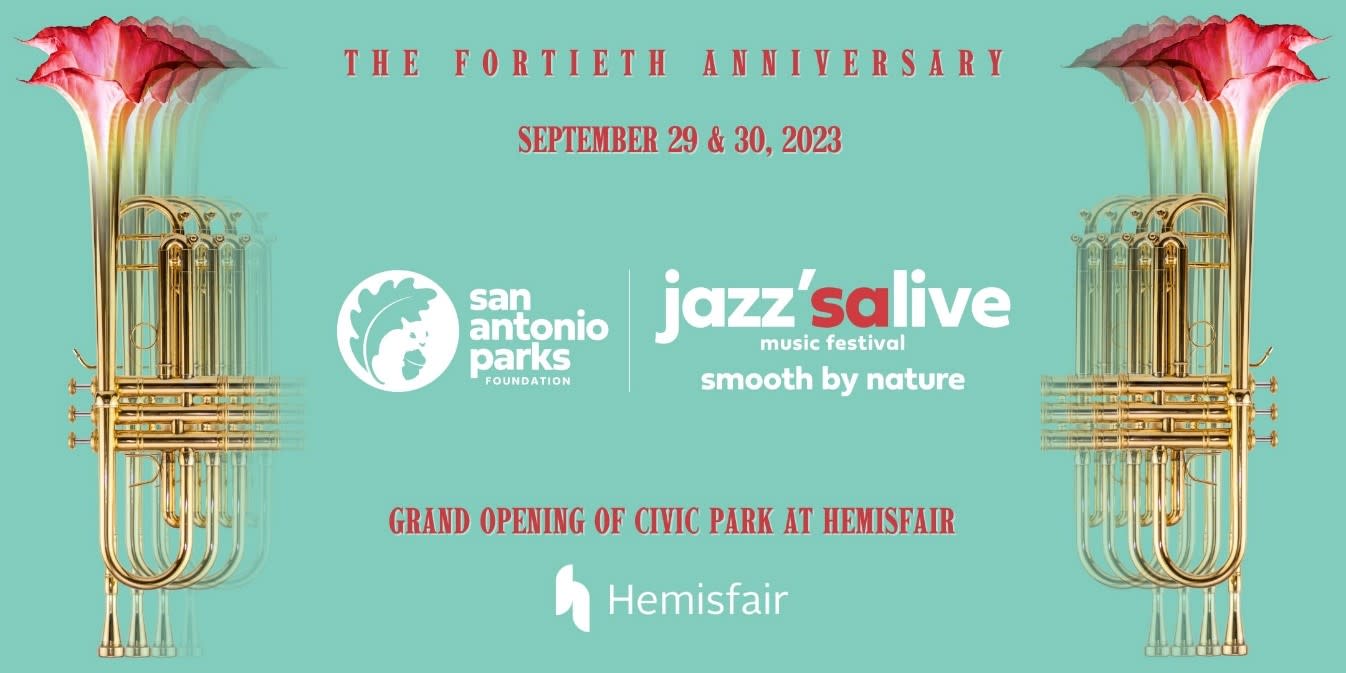 When: September 29 & 30, 2023 Where: Civic Park
Jazz is alive and well in San Antonio and Jazz'SALive is proof. Held this year on September 29 & 30, there is much to celebrate. Not only is the festival in its 40th year, but we're also celebrating the grand opening of Civic Park at Hemisfair! This one is free for all to attend, so make plans to join us for jazz this September!
Feel the Music in San Antonio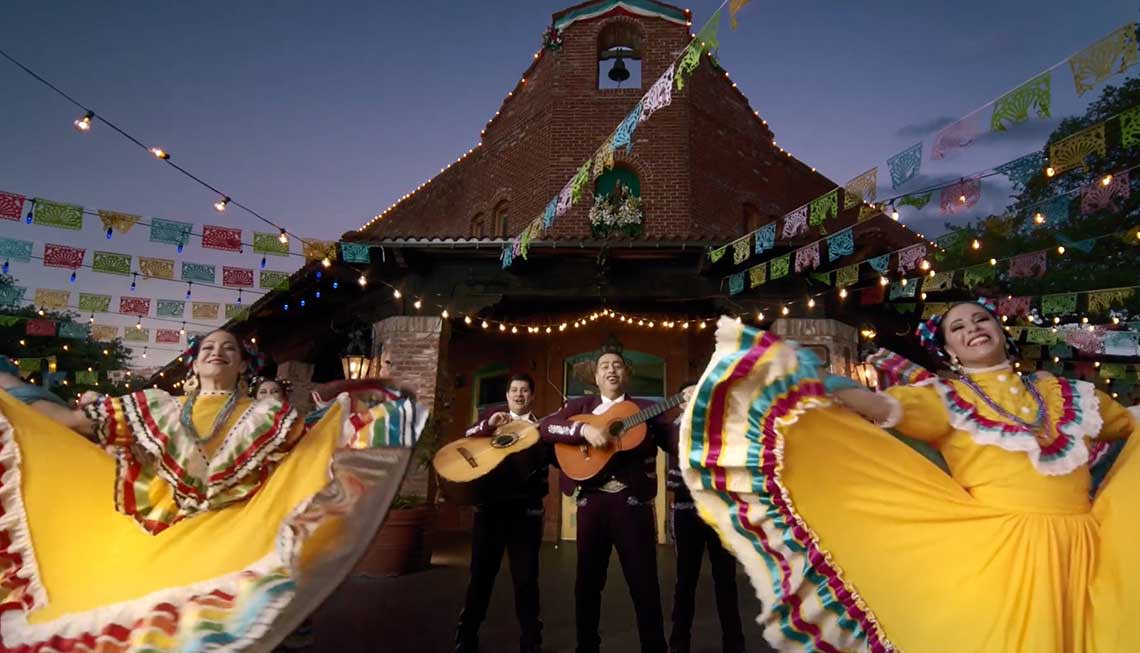 If you're a lover of music, you don't want to miss San Antonio in September. Join us for concerts, festivals, and more. Plan your trip now and we'll see you at these concerts!