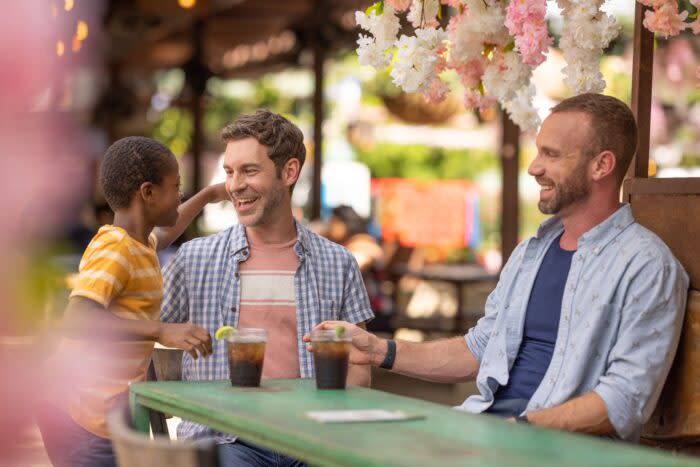 San Antonio is known for its sunny weather, endless attractions, and vibrant culture, which makes it a fantastic destination to kickstart your summertime adventure with the family. Whether you are looking for one-of-a-kind events or want to experience the outdoors, San Antonio hosts many amazing family activities.
From theme parks to museums, the Alamo City has fun experiences for parents and children of all ages, so pack your bags and get ready to have a jam-packed start to the summer!
Endless Summer Attractions for the Whole Family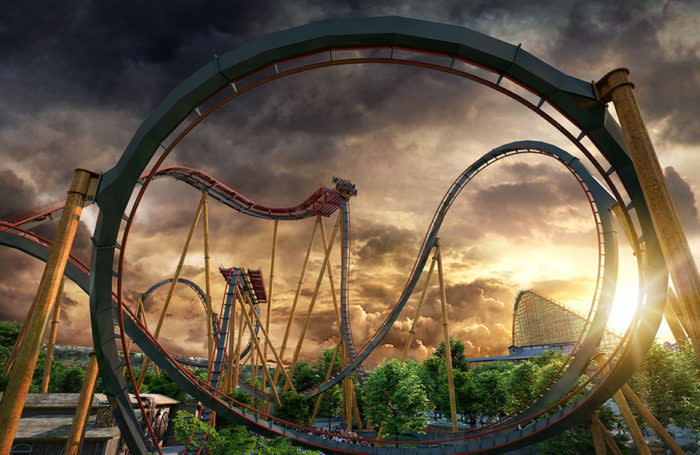 San Antonio is globally known for having some of the most iconic and unique attractions in the United States. If you are looking for plenty of thrills, Six Flags Fiesta Texas is the place to be this summer. You can expect rides, food, and plenty of fun! Located on the Northwest side of San Antonio, Six Flags features over 40 rides and attractions, including the newest Dr. Diabolical's Cliffhanger, which features 2,501 feet of soaring track and reaches speeds up to 60 mph. Coming Soon: The all-new KID FLASH™ Cosmic Coaster, Texas' only racing roller coaster, will run two trains, on two parallel dueling tracks, simultaneously allowing guests to compete and race to the finish!
Want to make a splash this summer? Why not try SeaWorld San Antonio where you can get up close and personal with marine life like sea lions, whales, dolphins, and more. There are also rides and live shows, making this oceanic theme park a must-see for the whole family.
Experience the real thrills and family fun found in all our family-friendly attractions.
Discover San Antonio's Vibrant Cultural Scene with Your Kids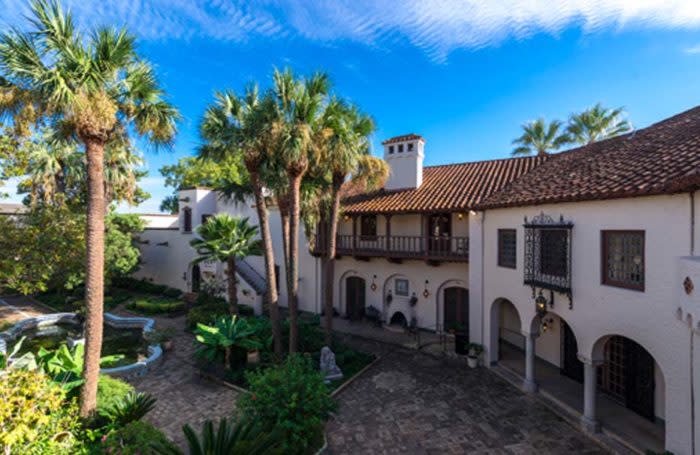 McNay Art Museum
Want to give your kids a one-of-a-kind cultural experience in San Antonio this summer? You are in luck because San Antonio has culture like no other place on Earth.
Stop by The McNay Art Museum, which features over 20,000 works of art including pieces from the Medieval and Renaissance straight through the modern era. You will be amazed at this robust collection of art, from paintings to sculptures to photographs, drawings, and more.
If you want a more hands-on cultural experience, check out the La Villita Historic Arts Village which showcases more than 30 shops and galleries, all showcasing the wares of local artisans. You and your family will walk away with a souvenir or two and a greater understanding of San Antonio's vibrant local culture.
There is plenty of cultural experiences to be had by the whole family in San Antonio.
Enjoy the Outdoors and Explore the Beauty of San Antonio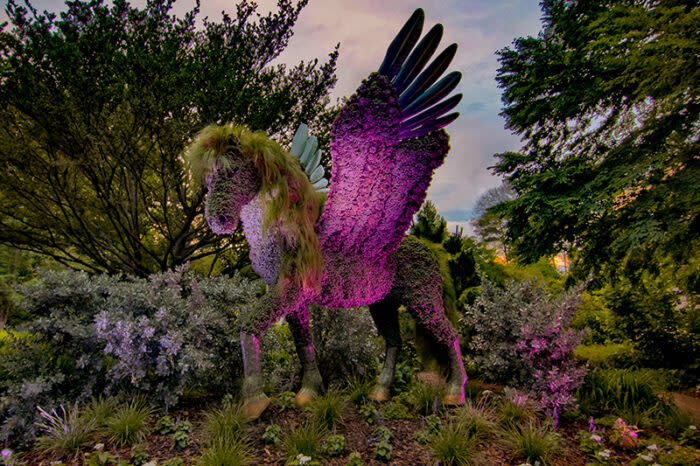 San Antonio is home to some of the most stunning natural landscapes in the South; making it a great destination to spend time outdoors with your family.
If you would like to share your love of nature with your family, why not stop by the San Antonio Botanical Garden, which includes 38 acres of over 5,000 species of plants from around the world? With winding trails, beautiful water features, and plenty of spots to take in the view, the San Antonio Botanical Garden is a great place to relax outdoors with your family. Be sure to check out their current exhibit, "Imaginary Worlds!"
If you want an outdoor adventure that is both unique and exciting, check out the Natural Bridge Caverns. Explore one of the largest cave systems in Texas with a guided tour. On the surface level, you can also experience thrills with the world's tallest ropes and zip rail course, as well as a 5,000-square-foot outdoor maze and an interactive gem panning activity.
The Alamo City is known for its sunny weather, and you will find no shortage of outdoor adventures throughout summer.
Get Ready for Your San Antonio Family Adventure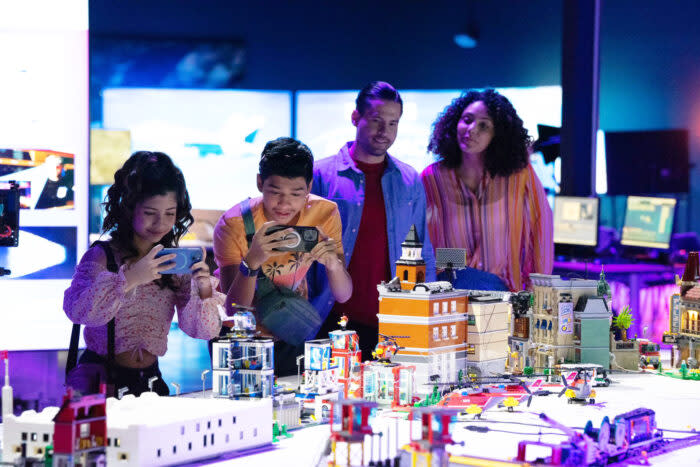 With endless options for family fun and entertainment, San Antonio is your premier travel destination this summer. Start planning your summer trip today and get ready to make unforgettable memories with your family in sunny San Antonio.