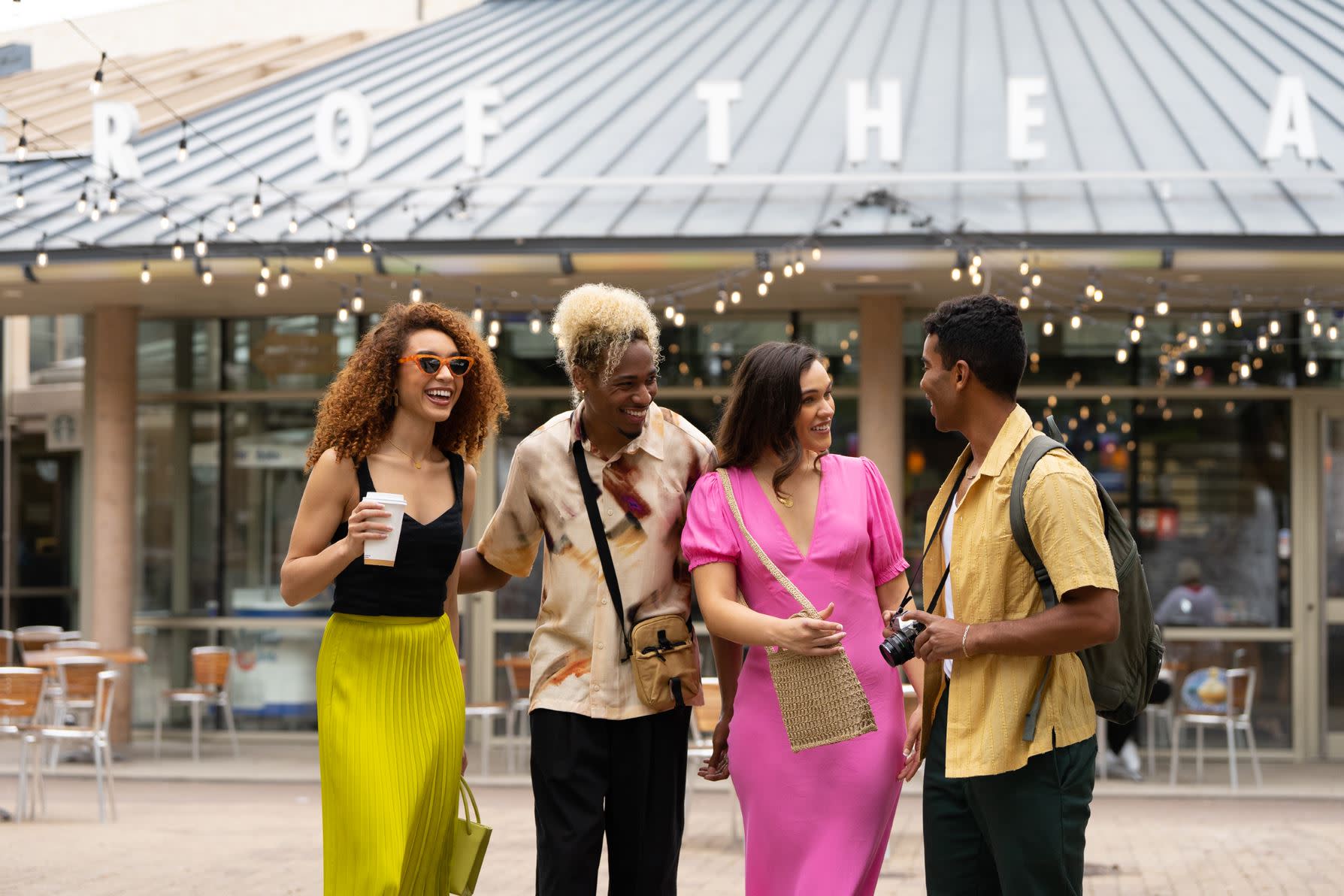 If you're visiting the Alamo City in July, there is certainly no shortage of things to do while you're here. Though we've rounded up some fantastic events happening in July, be sure to check out our Event Calendar for even more events to check out this month. And just as a side note, we've already covered 4th of July events, so those have been omitted from this blog.
And now without further ado, let's get to the events!
Get Your Feet Moving to the Music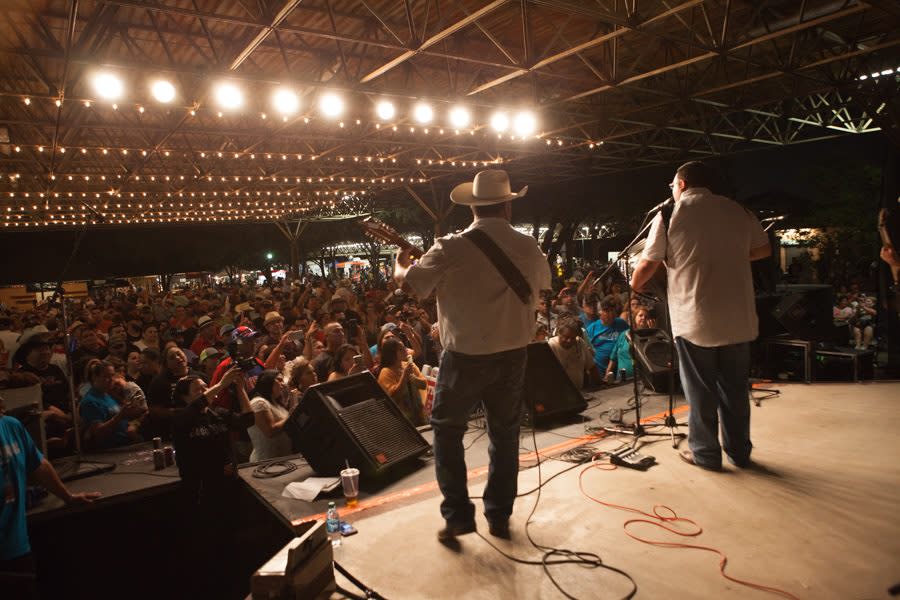 The concerts and musical performances are non-stop this July. Discover your new favorite musical act in San Antonio!
Join in on the Party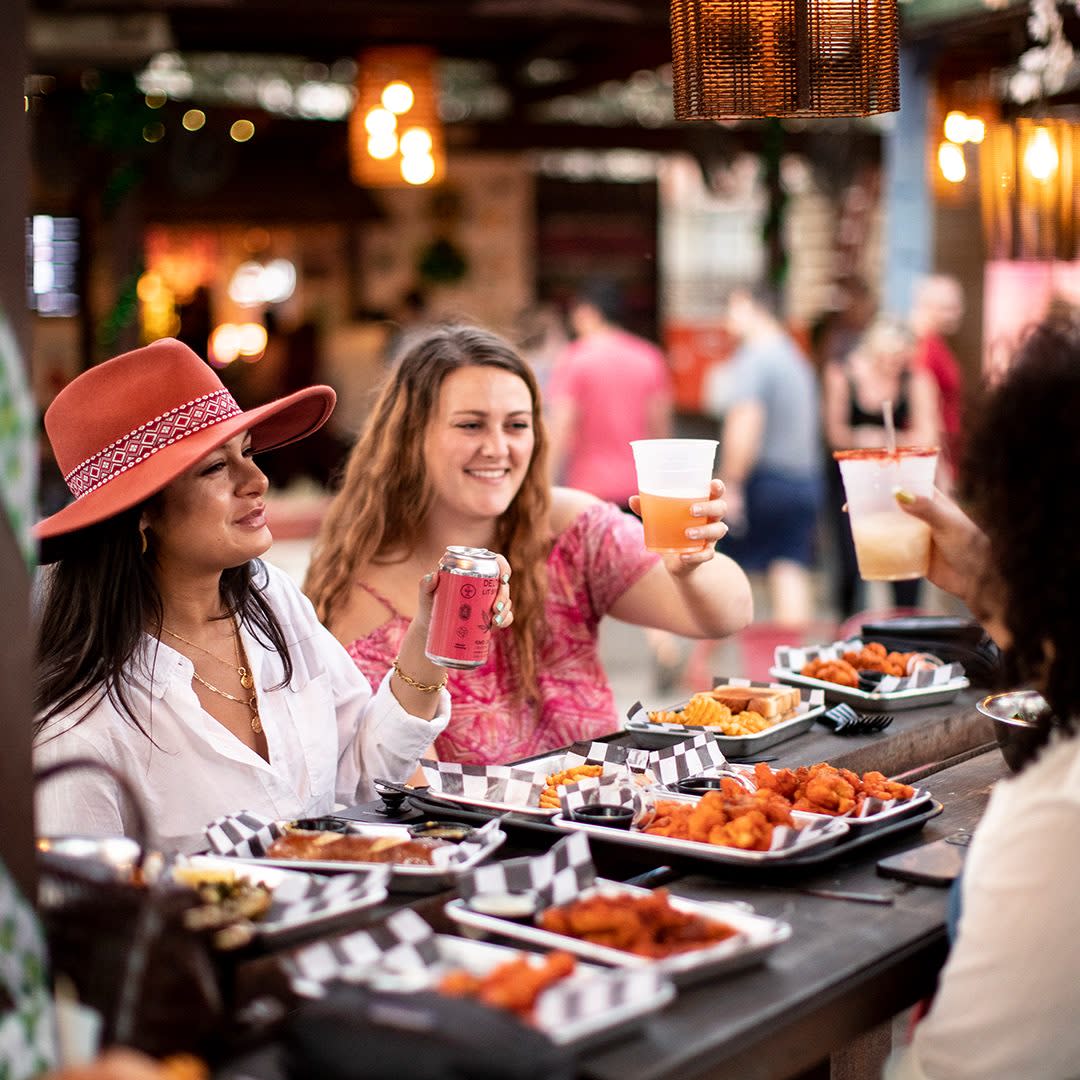 Summer is here and we are celebrating! Join us in these upcoming festivities!
Roar with the Animals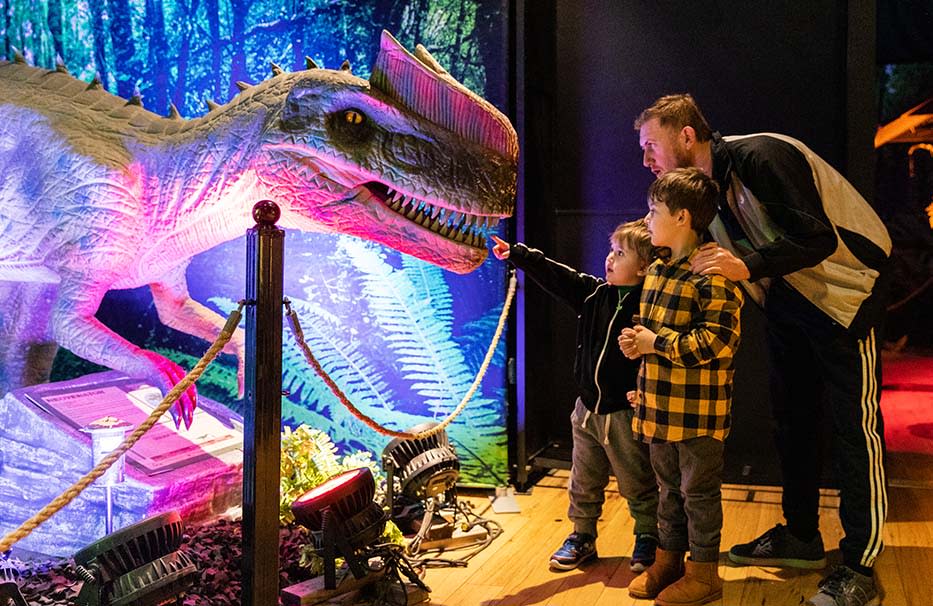 If you're traveling with animal lovers, we have you covered! Check out these events all month long!
Catch a Live Performance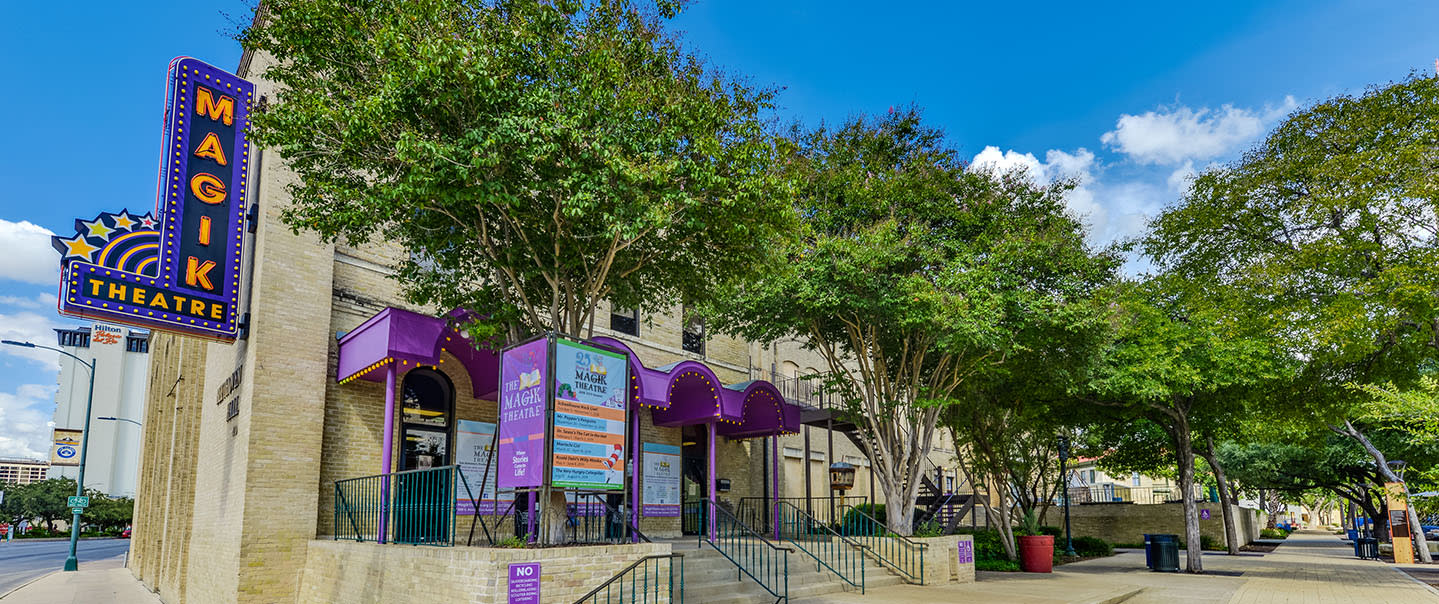 if you're on the hunt for talented performances, check out some of these live events making their way to San Antonio in July!
And More!
July is full of incredible events! Our event calendar is updated daily - we can't wait to see you in July!