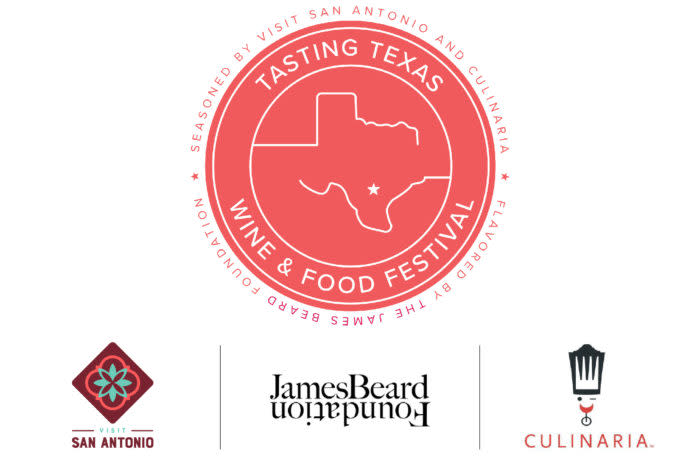 If you are a self-proclaimed "foodie" or enjoy the overall experience of trying new and exciting cuisines, this event is for you. Come to San Antonio this Fall is the Tasting Texas Wine + Food Festival, where the only prerequisite to attend is having an appetite the size of the state itself!
Visit San Antonio and Culinaria have partnered with The James Beard Foundation to bring you this four-day, mouth-watering culinary celebration. Beginning October 27th, the festival will feature well-known and up-and-coming chefs from across the country as they show off their skills by bringing you some of the best food and drink that your taste buds will ever encounter.
Here is everything you need to know to prepare for the Tasting Texas Wine + Food Festival:
What is the Tasting Texas Wine + Food Festival?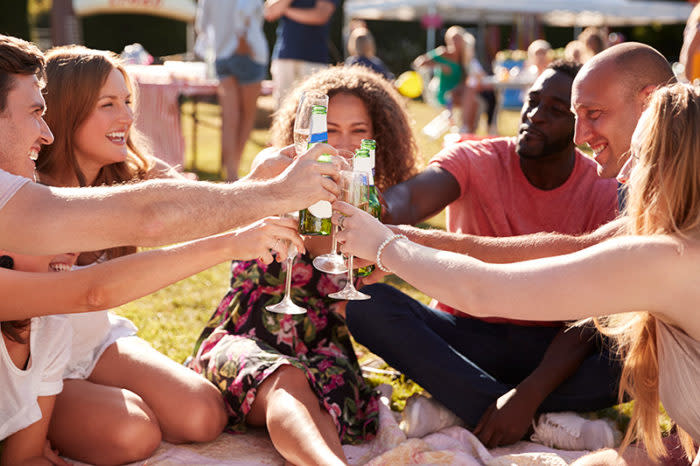 This Texas Wine + Food Festival is a one-of-a-kind experience, bringing chefs of all classes to San Antonio, the Creative City of Gastronomy. Held at Historic Travis Park, the event will run from October 27th through the 30th.
There will be lunches, dinners, and food-centric workshops throughout the city for the festival's duration, so come hungry! Catch themed workshops and seminars covering a wide-range of culinary topics that are sure to provide you with knowledge and information that will change the way you see the culinary field.
You also will not want to miss day-specific events, such as Southern Hospitality. Held on Friday from 7–9 pm at the Pearl, this event will display classic southern staples from enchiladas to biscuits and gravy to top-chef cocktails with a southern flair. There is also Celebrate Agave on Saturday from 7–9 pm an occasion devoted to just that… everything agave! Try various food flavors featuring a hint of agave flair, whether slipped, neat, aged or mixed.
Tickets are on sale now and are expected to sell out, so be sure to purchase them now for any courses and seminars that you are interested in!
Good Food by Top Chefs and Culinary Experts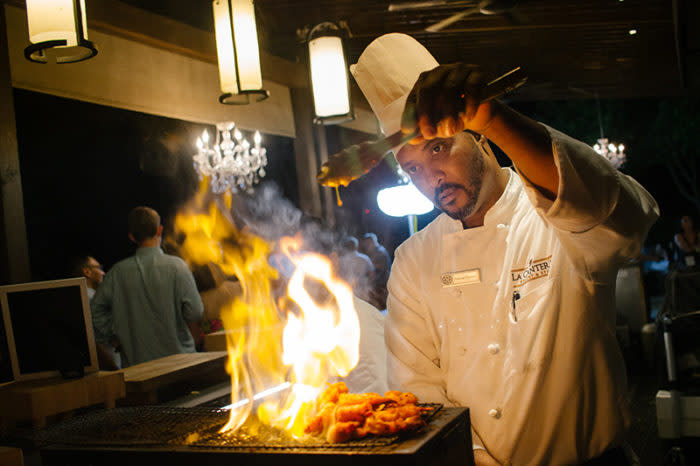 By far, the festival's highlight will be the wide range of chefs, all of whom have the culinary skills to make every bite your favorite. From aspiring chefs just starting their culinary careers to skilled masters that have created dishes worldwide, there is food and wine everyone can enjoy.
One such attending chef is Michelin Star and James Beard Award recipient Rick Bayless, from Chicago, famous for his show on PBS Mexico: One Plate at a Time. He specializes in traditional Mexican cuisine and brings a modern interpretation to much-loved Latin classics. Other noteworthy chefs expected to attend are the James Beard Award Semifinalist for Best Chef- Emiliano Marentes, the 2022 James Beard Semifinalist for Best Chef- Finn Walter, and Alex Raij- the James Beard Award Semifinalist for Best Chef and Nominee for Outstanding Restaurateur.
Countless local chefs from San Antonio will also be present, including four-time James Beard Finalist for Best Chef- Steve McHugh along with James Beard Award Semifinalist for Best Chef- Esaul Ramos Jr.
The entire roster will be announced soon, so be on the lookout for even more exciting food and chef guest appearances!
San Antonio is Perfect for Culinary Events All Year Long 
San Antonio was not awarded the City of Gastronomy designation for nothing, as it hosts culinary events all year. Gastronomy is the practice of cooking, eating, and choosing good food – and you'll find no shortage of excellent cuisine in San Antonio.
Be sure to check out our Culinary Events for food celebrations all year long.