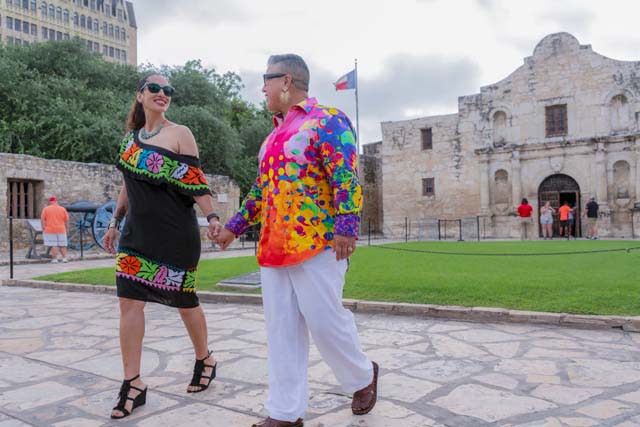 June is upon us, which means Pride Month is here again! As a city that prides itself on its inclusivity for the LGBTQ+ community, here in San Antonio, we are as excited as anyone for the celebrations ahead. Our history of support runs deep and is carried on through the present day all thanks to wonderful volunteers, resources, organizations, and services in our community. It's never too late — read on for ways to start getting involved today!   
Pride Center San Antonio 
This is a safe zone for LGBTQ+ individuals and their allies. This center works in alliance with various other programs and services in the community to raise awareness about LGBTQ resources. They throw annual events such as brunches, youth summer camps, and youth empowerment pride conferences.
Get in touch with the center today to volunteer your time to this important non-profit organization. 
Pride San Antonio 
Since 2011, this wonderful organization has been host to annual Pride celebrations including Pride week. They continue to work rigorously to serve the LGBTQ+ community and are always looking for Pride event volunteers. 
San Antonio LGBTQ Chamber of Commerce
This establishment  tirelessly hosts year-round LGBTQ+ events for the San Antonio community including business networking events and other local meet and greets.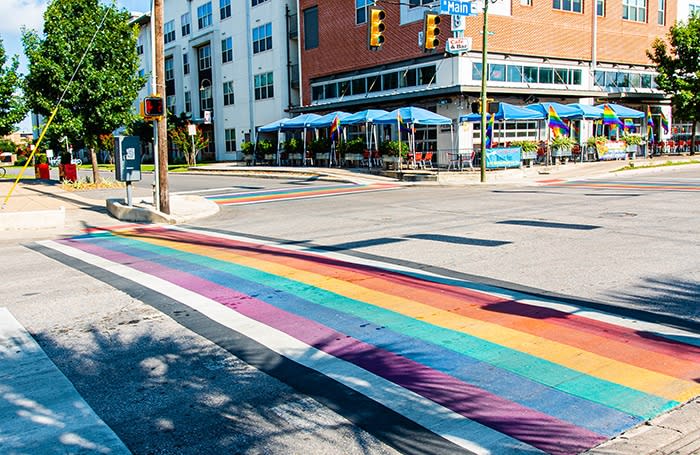 Other Ways to Show Support
From shopping LGBTQ-owned small businesses to attending local events to participating in Pride Month festivities - the opportunities to show support for the LGBTQ+ community are boundless. 
San Antonio Pride Month 
Pride in San Antonio was inspired by activism and has since grown into a huge celebration and parade for members of the LGBTQ+ community and their allies. 
Pride events were created to instill pride in one's identity. San Antonio pride champions unity embraces diversity and recognizes the city's LGBTQ+ community. Visit our site for the latest announcements, events, and happenings during Pride Month 2022.
Come Celebrate the LGBTQ+ Community in San Antonio
San Antonio, Texas has a rich cultural history with the LGBTQ+ community. So, where should your San Antonio adventure begin? We can get you started with curated itineraries and lists of neighborhoods to explore!