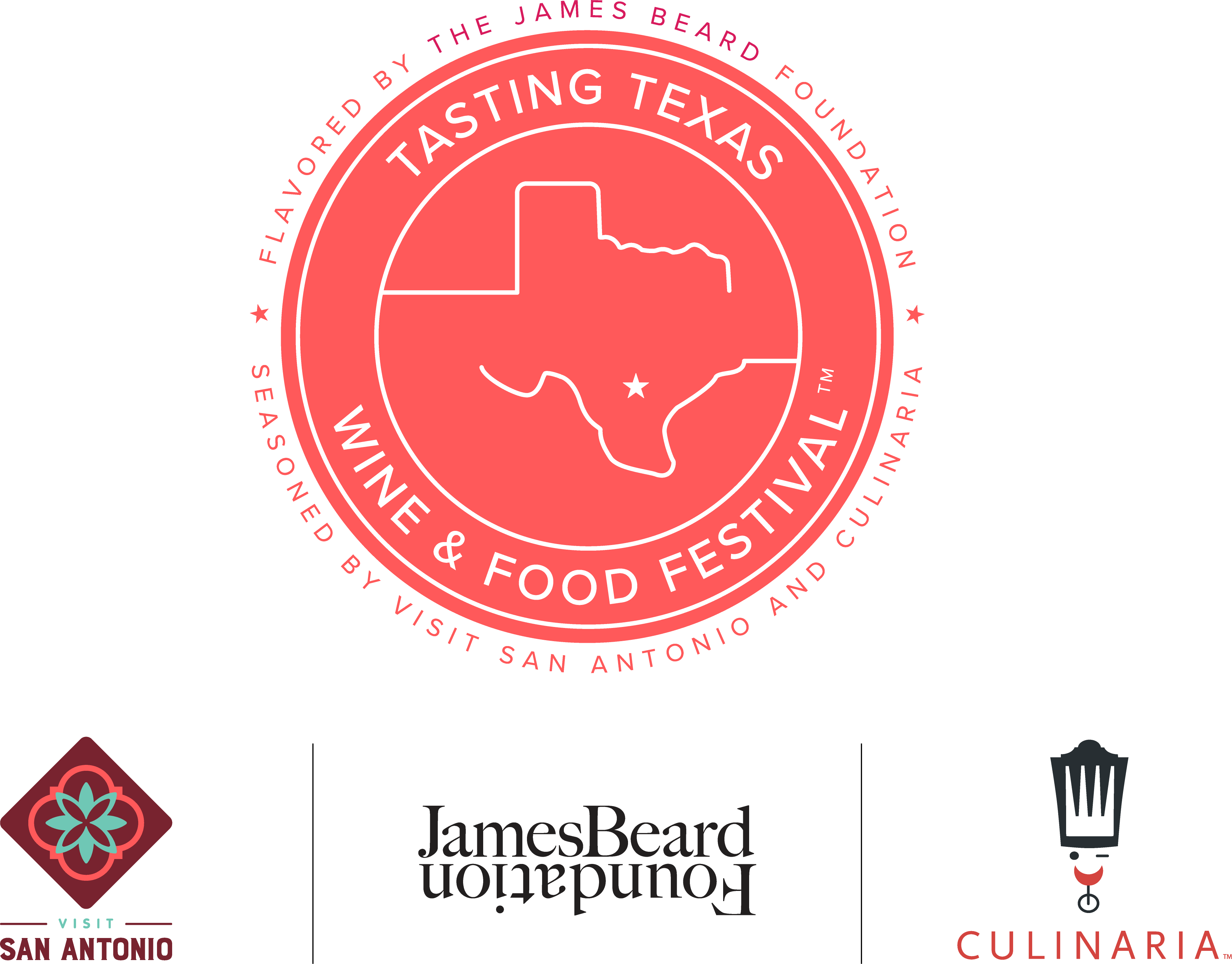 Back for its second year, Tasting Texas Wine + Food Festival invites all - foodies and lovers of new experiences alike, to enjoy an incredible culinary event in the Culinary Capital of Texas - San Antonio! The Festival arrives once again in the Alamo City October 26-29, 2023 at La Villita, and tickets are on sale now!
Once again, Visit San Antonio and Culinaria are teaming up with The James Beard Foundation to bring you this can't-miss culinary festival filled with live entertainment, educational panels, and of course - samplings cocktails, wines, and craft beers!
Featuring both well-known and up-and-coming chefs from across the country, join us and watch in awe as these talents show off their skills by bringing you some of the best food and drink that your taste buds will ever encounter.
Event Information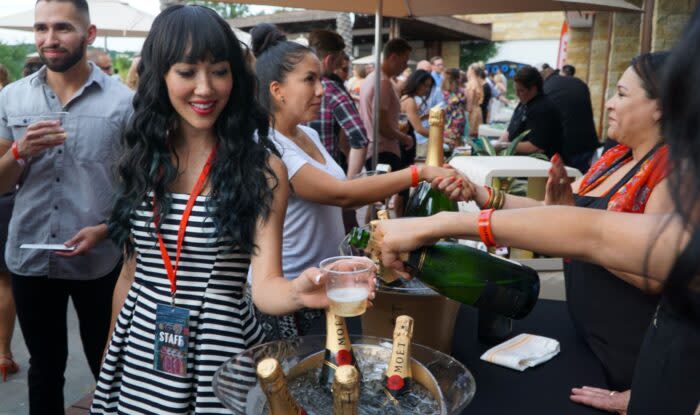 There are so many events a part of the Tasting Texas Wine & Food Festival - which are you most excited to be a part of? Visit the Culianria San Antonio website for complete event information! Here are some of the events you'll be able to check out:
A Culinary Festival with a Purpose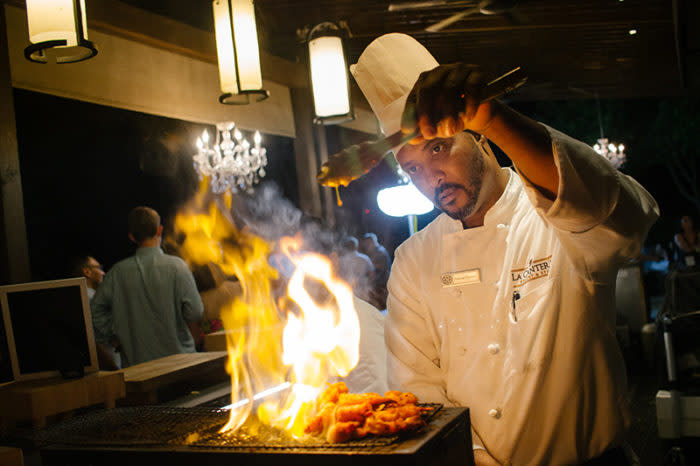 This Texas Wine + Food Festival is a one-of-a-kind experience, bringing chefs of all classes to San Antonio, the Creative City of Gastronomy - and it's for a great cause! Proceeds raised from the Tasting Texas Wine + Food Festival will go to the James Beard Foundation for culinary scholarships for aspiring chefs in Texas.
San Antonio is Perfect for Culinary Events All Year Long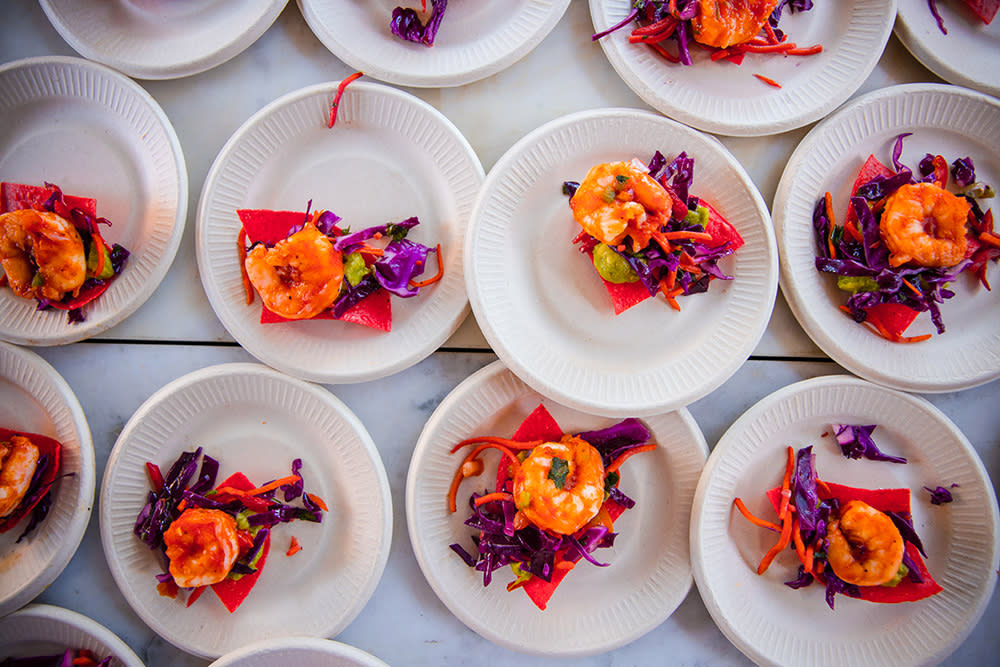 Gastronomy is the practice of cooking, eating, and choosing good food – and you'll find no shortage of excellent cuisine in San Antonio. Come find out why we're a UNESCO-designated Creative City of Gastronomy and taste the flavors of over 300 years of cultural fusions. Be sure to check out our Culinary Events for food celebrations all year long.