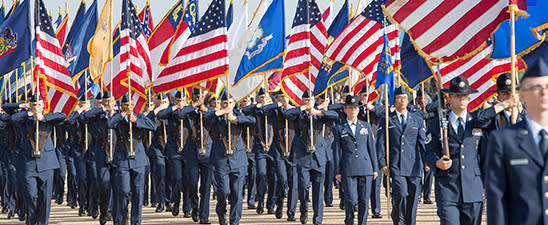 Start your summer in San Antonio with a weekend of reverence and celebration as we honor those we have lost serving in the military. Memorial Day weekend begins on May 26th and ends on the official holiday, Memorial Day, on May 29th.
Every year, San Antonio celebrates this holiday with parades, festivals, and other activities that bring together friends and family. We strive to honor our fallen heroes on this special day.
Here is everything you need to know about Memorial Day in San Antonio:
San Antonio Takes Pride in Celebrating and Honoring Those Who Have Served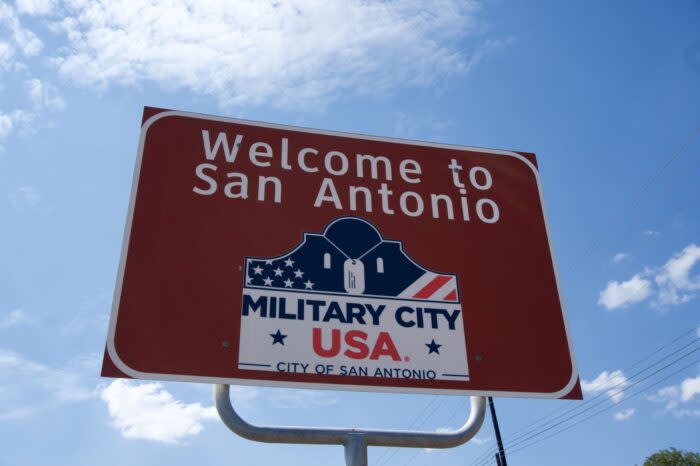 San Antonio has a big heart for the Military, and the Alamo City has a long history of military involvement. Considered Military City USA, San Antonio has housed soldiers since 1718 through de Bexar Presidio. San Antonio is also home to the US Army Medical Department Museum (AMEDD Museum) at Fort Sam Houston.
Events Happening All Weekend Long
While in San Antonio for the long holiday, take a look at the events and activities that await! From artisan shows to festivals and more - there is no shortage of things to do in San Antonio over the Memorial Day Weekend.
Memorial Day River Walk Artisan Show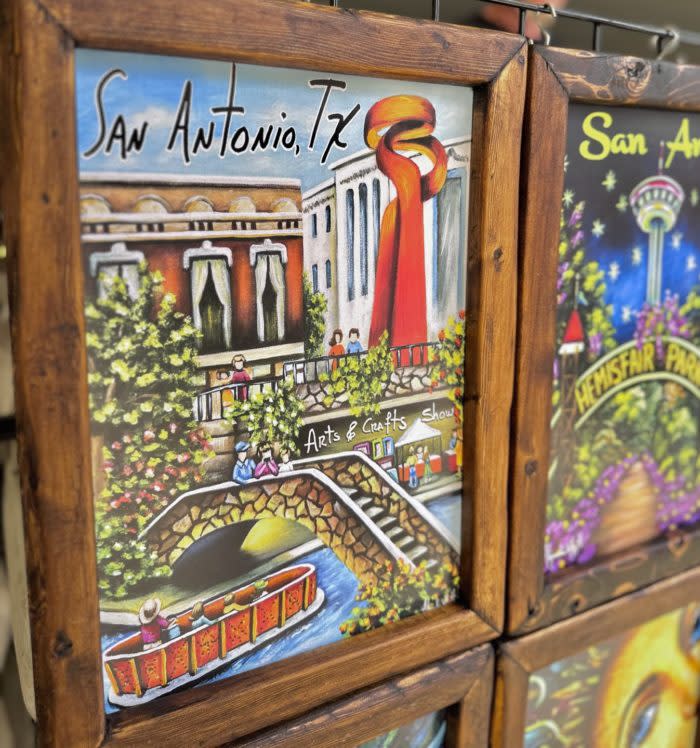 When: May 26th – 29th Where: 602 E Commerce St. San Antonio, TX 78205
Experience the beauty of the River Walk while getting your shopping in. There will be over 40 handmade artisan booths featuring those who work with textiles, woodwork, beadwork, pottery, and more. The River Walk Artisan Show is a great way to experience the historical side of San Antonio, immerse yourself in its culture, and shop for the military soldier or veteran in your life.
Asian Festival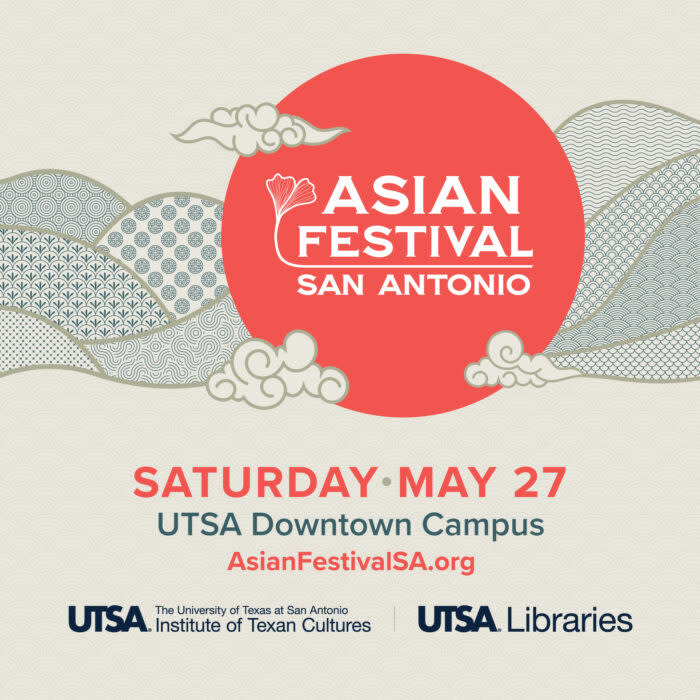 When: May 27th Where: UTSA Downtown Campus 501 W César E Chávez Blvd San Antonio, TX 78207.
After two year hiatus, the UTSA Institute of Texas Cultures' Asian Festival returns! Celebrate cultures from people from the Ural Mountains to the Pacific island nations with hands-on activities, live performances, authentic food, and more.
The Texas Toy Solider Show 2023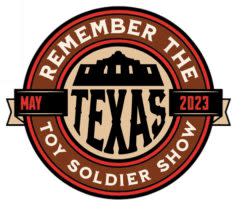 When: May 28th – May 29th Where: 204 Alamo Plaza San Antonio, TX 78205
If you are interested in military history, check out The Texas Toy Solider Show 2023. This exciting event will be held at the Menger Hotel, only steps away from the Alamo. Military miniatures set in battle diorama displays and living historians to discuss the history and take photographs with. Antiques, books, old and new figurines, prints, and more will also be available to purchase.
Special Active Duty and Veteran Military Discounts for Key Attractions
San Antonio also offers current military veterans and active-duty personnel discounts for key attractions and experiences. The discounts are part of San Antonio's commitment to honor those who have served the country with their service.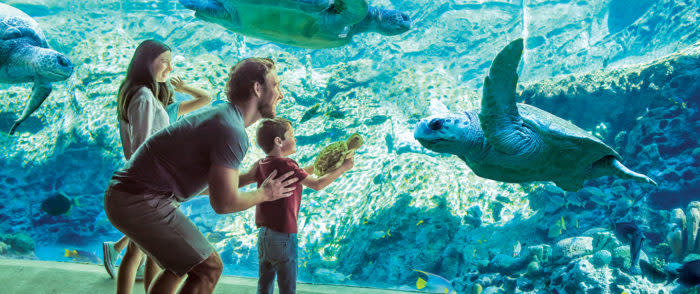 SeaWorld San Antonio
To start, you can enjoy an active duty offer from SeaWorld San Antonio through its Waves of Honor program. This gives discounted admission to active-duty members and their families, so get ready to make a splash and have fun. Another popular attraction that offers military discounts is Six Flags Fiesta Texas, which provides a military and first responder appreciation offer.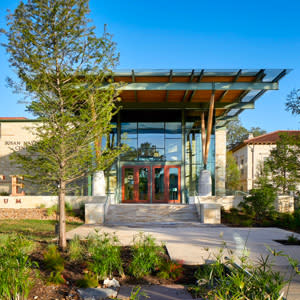 Witte Museum
The Witte Museum discounts admissions to any military professional who presents their ID. This is one of San Antonio's premier nature and science museums, and your family will enjoy looking at dinosaur bones and other unique exhibits. If you are an art enthusiast, you will be happy to know that the McNay Art Museum offers free admission with a special exhibition for active military and veterans. The collection holds over 22,000 pieces, so there is plenty to see among prints, drawings, paintings, and more.
Plan Your Trip And Enjoy Your Summer In Sunny San Antonio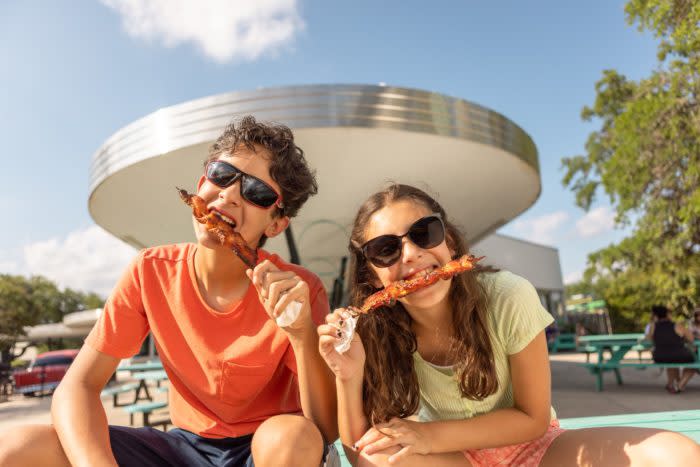 San Antonio is a fantastic place to spend your summer vacation, with its diverse culture, mild climate, and happenings all year. From military appreciation days to festivals celebrating the local cuisine and culture, San Antonio offers events and experiences for all ages, so start planning your trip today.