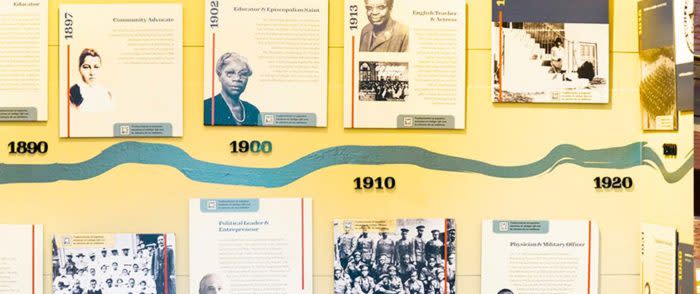 San Antonio African American Community Archive & Museum
San Antonio is a city proud of its diversity and proud to celebrate our community often. In January, we welcome all to join in some of our largest events celebrating our Black community. The Annual MLK March and DreamWeek shine the spotlight on the city's Black heritage and contributions to San Antonio. We hope you'll join us for these events in January:
MLK March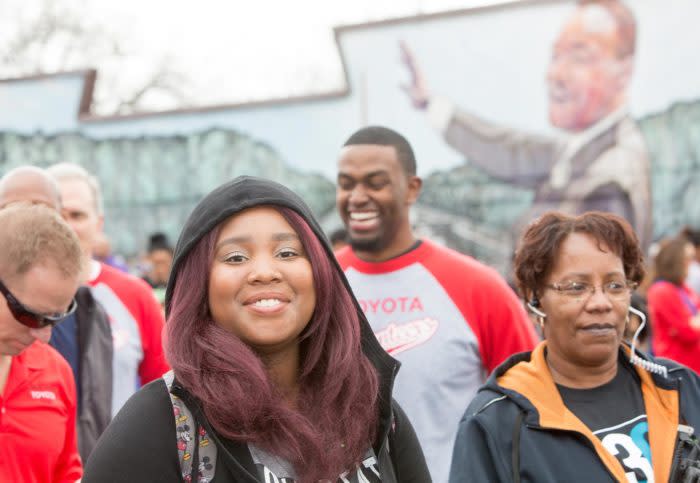 The Alamo City is proudly home to one of the largest MLK marches in the nation. Honoring Dr. Martin Luther King Jr., one of the country's most well-known and revered civil rights leaders, the MLK March is held on the city's Eastside each January. Every year, the city's MLK Commission reaches out to the community for ideas on a theme surrounding the march and participants are welcome to create signs and build their attendance around this idea. This year's theme will be "Together, We Can Be THE Dream."
Though the COVID-19 pandemic may have thrown a wrench in past year's plans, all are truly welcome, and all truly attend – historically, the MLK march attracts over 300,000 participants for all over the country.  Join us in the Alamo City on Martin Luther King Jr. Day and celebrate the legacy of Dr. Martin Luther King Jr. with us.
DreamWeek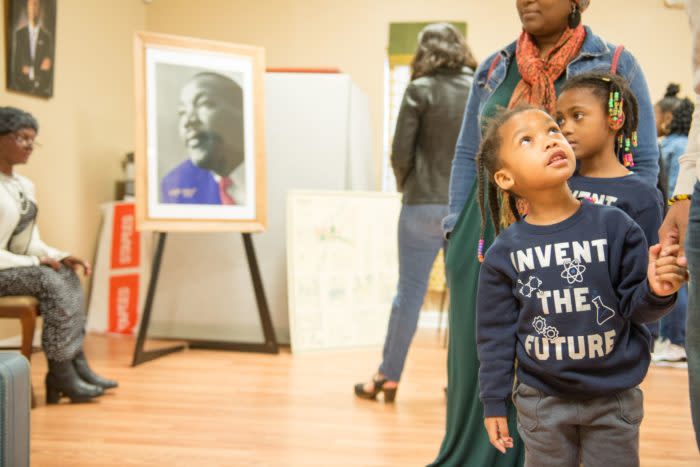 Whatever your interest may be, there's a DreamWeek event in San Antonio for you. Named in honor of one of Dr. Martin Luther King's most iconic moving speeches, DreamWeek looks to advance and build on his teaching and carry on the legacy of his works. Celebrating its 11th year, DreamWeek is held every January throughout San Antonio and is a city-wide series of events that take place over the course of almost two weeks. Though DreamWeek began in San Antonio, it has grown exponentially over the years and is now an event that has been shared and streamed over several countries. Over 200 events culminate throughout the city at over 50 locations to share ideas and start conversations surrounding challenges faced by minority communities today.
In DreamWeek's own words, the mission of these events is to "celebrate our humanity by creating environments for civil and civic engagement to embrace ideas and dreams for the common good." This is accomplished through citywide events that include keynotes, mixers, celebrations, and much more.  Additionally, many DreamWeek events incorporate themes featuring City, Sports, Cuisine, Health, Energy, Technology, Education, Arts, Youth, Spirit, Justice and Business as they relate to the organization's mission.  Stay tuned for the announcement of new events and check the DreamWeek event calendar for complete information. Here are some DreamWeek events to get you started:
At the Table; The Intersection of Food, Racism, Health & Culture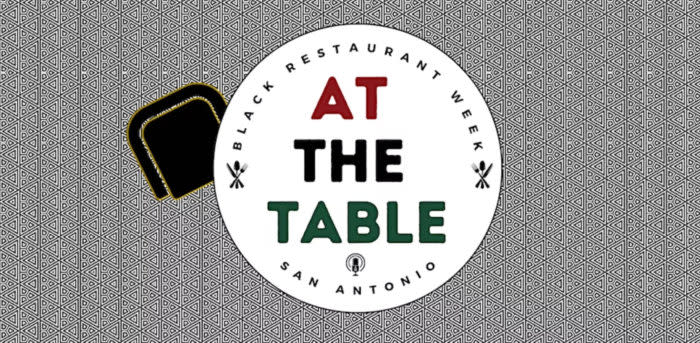 Where: The Moade Center When: January 12, 2-3p
How significant is the role of food in culture? Immeasurably significant. Join panelists Rockie Gilford, Nina Carr, and Dr. Jasmine Harris as they lead a discussion on food justice, health, food and land sovereignty and what effect this has on the Black community at At the Table: The Intersection of Food, Racism, Health & Culture. This event is free for all to attend and was created by Black Restaurant Week San Antonio.
DreanWeek Black History Day Party & Boat Tour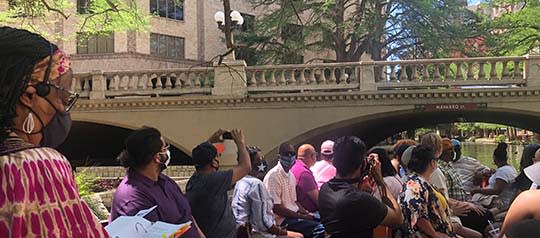 Where: Meet at San Antonio African American Community Archive & Museum When: January 14, 11:30am-3:00pm
Light pre-tour appetizers and an educational tour down the River Walk, through the heart of downtown San Antonio. That's what you can expect at the DreamWeek Black History Day Party & Boat Tour. Learn about the rich history of Black Americans right here in Texas and the impacts the have had on the city that San Antonio is today. Tour begins promptly at 11:30am - be sure to purchase tickets ahead of time!
DreamWeek Gallery Talk: Representation & Identity in Pierre Daura's Good Henry (1947)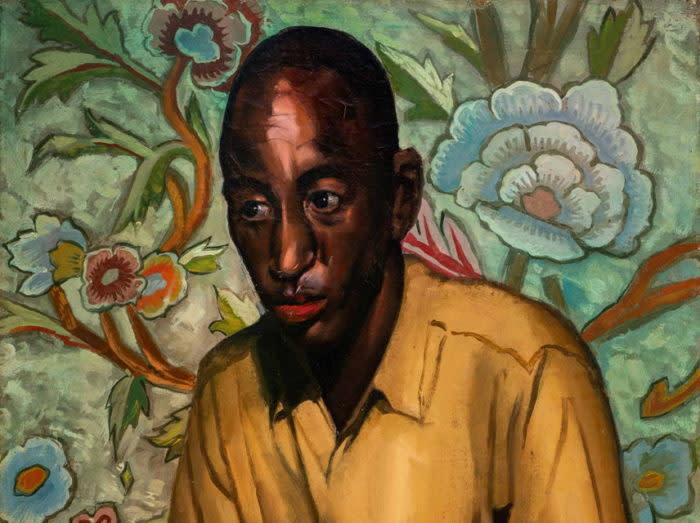 Where: San Antonio Museum of Art When: January 17, 6-6:30pm
Throughout the late 1940's and into the early 1950's, artist Pierre Daura created a series of portraits featuring colleagues at the college he taught. To his dismay, his employer pushed back on these works of art solely because the subjects of these portraits were Black. Art curator Regina Palm invites visitors on a journey of the history and symbolism behind Pierre Daura's "Good Henry."
Between Yesterday and Tomorrow: Perspectives from Black Contemporary Artists of San Antonio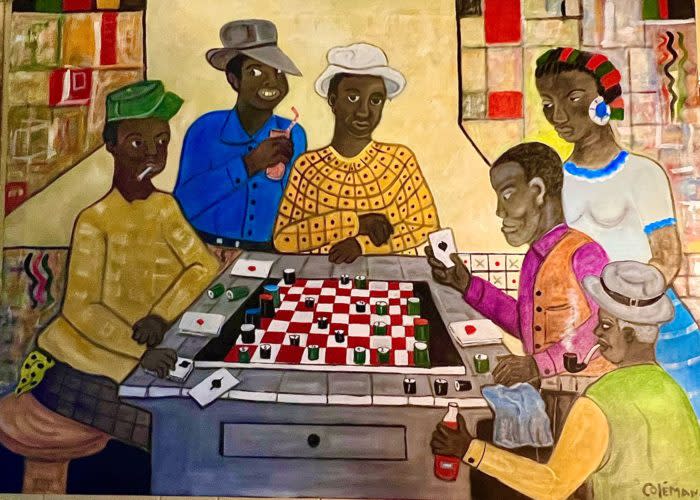 "Between Yesterday And Tomorrow: Perspectives From Black Contemporary Artists Of San Antonio" | Artwork by John Coleman
Where: Culture Commons Art Gallery When: January 19 - November 17 (Open Wednesdays - Fridays; 11am-4pm) Free Admission
Throughout DreamWeek, and in some cases long after, San Antonio events celebrating Black Heritage are in abundance. Take the grand opening of "Between Yesterday and Tomorrow: Perspectives from Black Contemporary Artists of San Antonio", for example. Opening at Culture Commons Art Gallery, this exhibit showcases the talent of Black artists from in and around the San Antonio area and explores the cultural and life experiences they share through their work.
Featured artists include Carmen Cartiness Johnson, John Coleman, Kaldric Dow, Kwanzaa Edwards, Anthony Francis, Alain Boris Gakwaya, Deborah Harris, Edward Harris, Paul Hurd, Alethia Jones, Theresa Newsome, Wardell Picquet, Calvin Pressley, Don Stewart, Naomi Wanjiku, Angela Weddle and Bernice Appelin Williams.
The Quilt: Behind the Scenes | Musical Bridges Around the World Art Gallery Opening Reception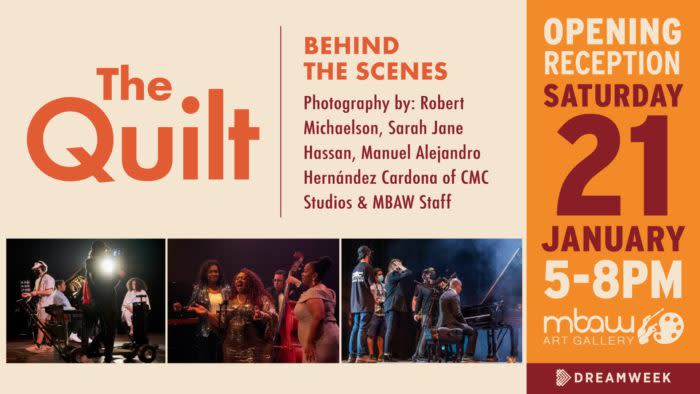 Where: Musical Bridges Around the World Art Gallery When: January 21, 5-8pm; Exhibition runs January 21-March 31
Musical Bridges Around the World invites you to take a behind-the-scenes look at the cast, crew, musicians and production process of their upcoming documentary film, The Quilt: A Living History of African American Music. The exhibition will include graphics from the film, beautifully designed by Coral Díaz and Noelle Artigue. This Dreamweek exhibition is on view from January 21– March 31, 2023 by appointment. Head over to mbaw.org/art to book an appointment or purchase the works online.
DreamWeek: Passion With Purpose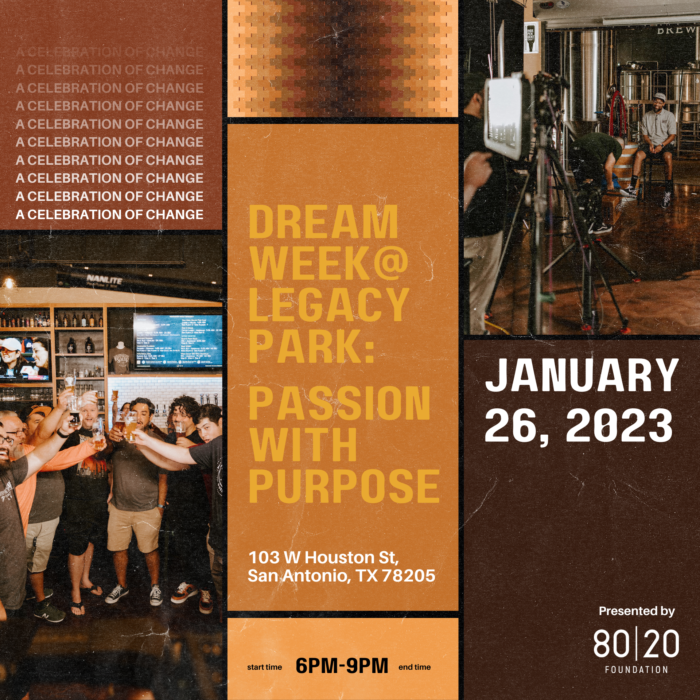 Where: Legacy Park When: January 26, 6-9pm
Head over to Legacy Park for DreamWeek: Passion with Purpose and enjoy Pinkerton's BBQ, craft beer, art galleries, and live entertainment. Be sure to stay for the installation of a community-created art display depicting ideas for how to create positive change right here in San Antonio.
DreamWeek: Art in the Wild & Write in the Wild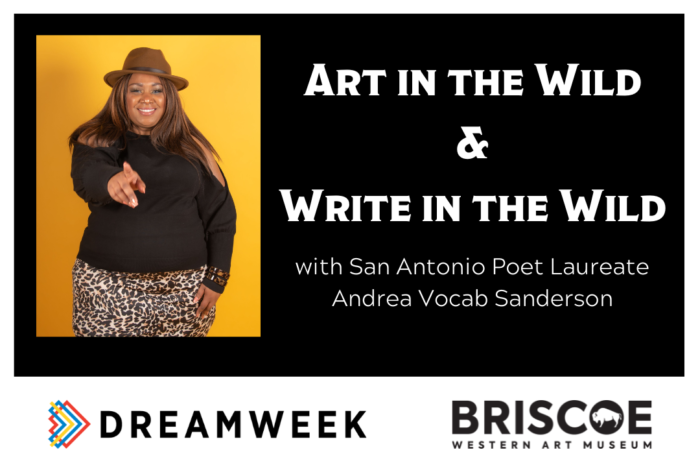 Where: Briscoe Western Art Museum When: January 29, 1-4 pm
San Antonio Poet Laureate Andrea Vocab Sanderson is an incredible talent and the next opportunity to see and hear her happens at Art in the Wild & Write in the Wild during DreamWeek! The McNutt Sculpture Garden at the Briscoe Western Art Museum is the perfect setting for exploring DreamWeek's themes of representation and identification as visitors get hands-on with clay sculpting, sketch drawing, and watercolor painting.
Celebrating Black Heritage Year Round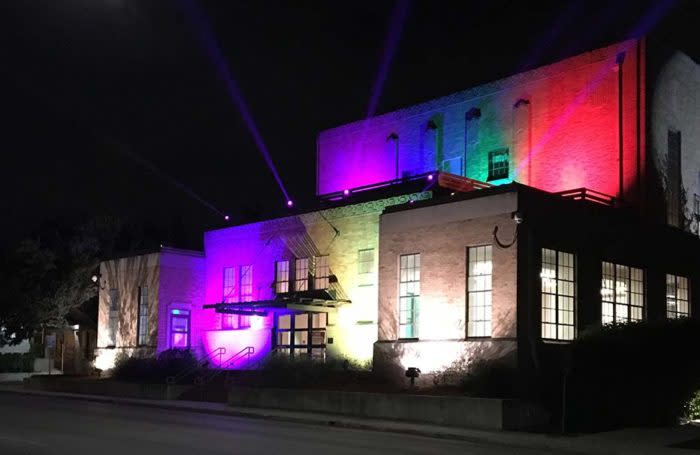 Carver Community Cultural Center
Not able to attend the MLK March or DreamWeek? Not a problem – it is always a perfect time to explore our city's Black heritage. Start by heading over to the San Antonio African American Community Archive & Museum (SAAACAM), located in Historic La Villita Village, where you'll find a digital archive outlining the history and contributions of African Americans in San Antonio. Insider Tip: SAAACAM periodically hosts Black History River Cruises which feature hour-long river barge tours through the heart of San Antonio with a host sharing stories of San Antonio's Black History.
You'll also want to catch a show at Carver Community Cultural Center where dance, music, and theater come alive with multi-ethnic performances. Carver Community Cultural Center is dedicated to celebrating diversity with an emphasis on African American heritage. The 2022-2023 season in currently in full swing, be sure to check out the Carver Community Cultural Center's Event Calendar to catch a showing while in San Antonio!