The Alamo City is home to a vibrant blend of history, culture, and flavors that embody the true essence of Texas. If you're looking to immerse yourself in San Antonio's cowboy culture, here's a list of five must-visit places that will give you a taste of a true Texas experience.
Picture Perfect Moments at North Star Mall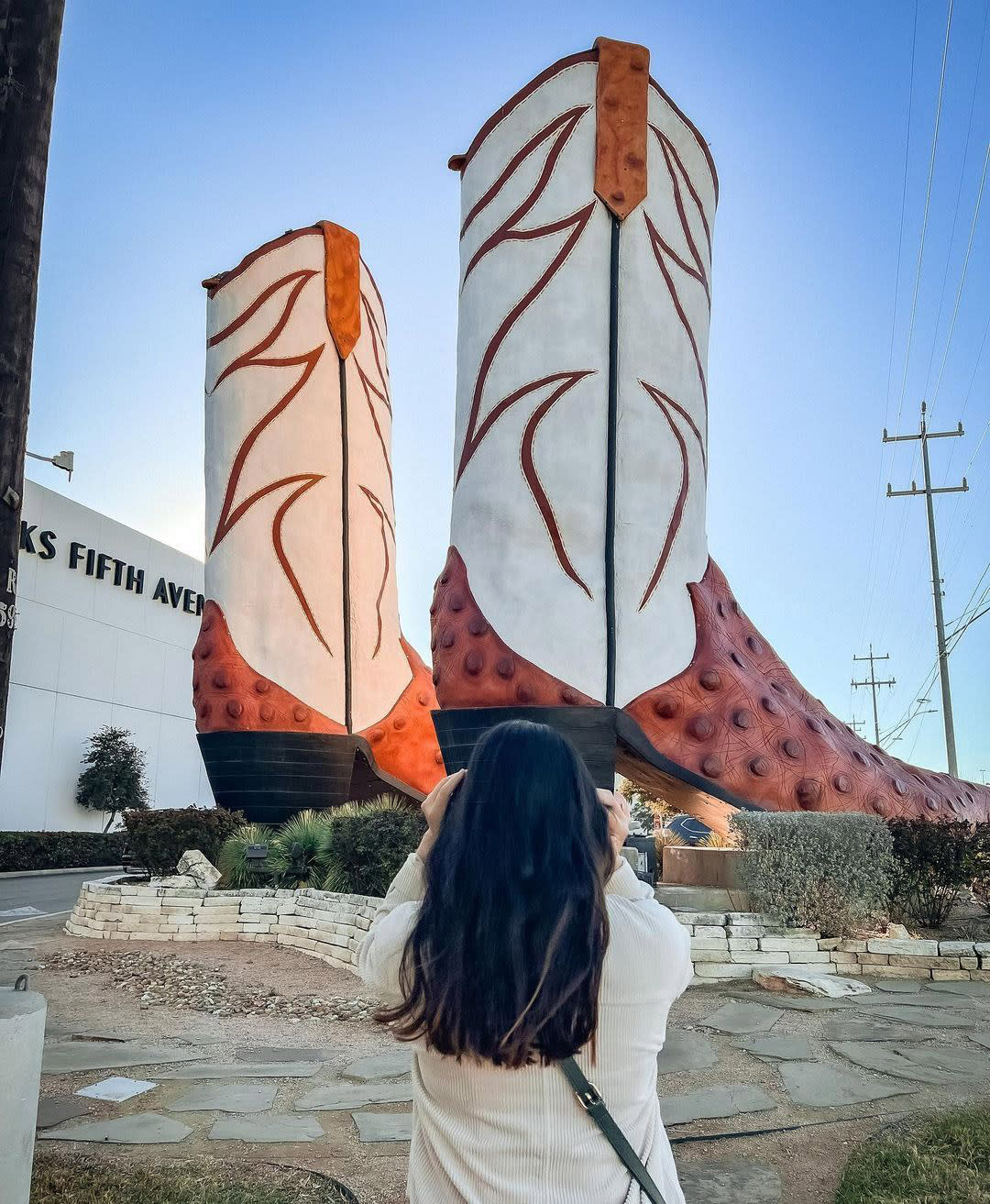 Photo by @hellobeckyyyy
Begin your Texan adventure with an Instagram-worthy photo in front of the larger-than-life cowboy boots at Northstar Mall. Standing at an impressive 40 feet tall, these boots have become an iconic symbol of Texas pride and are the world's largest cowboy boots! Strike a pose and capture the essence of the Lone Star State as you commemorate your visit to San Antonio. Don't forget to tag us on social media @VisitSanAntonio.
Immerse Yourself in Western Heritage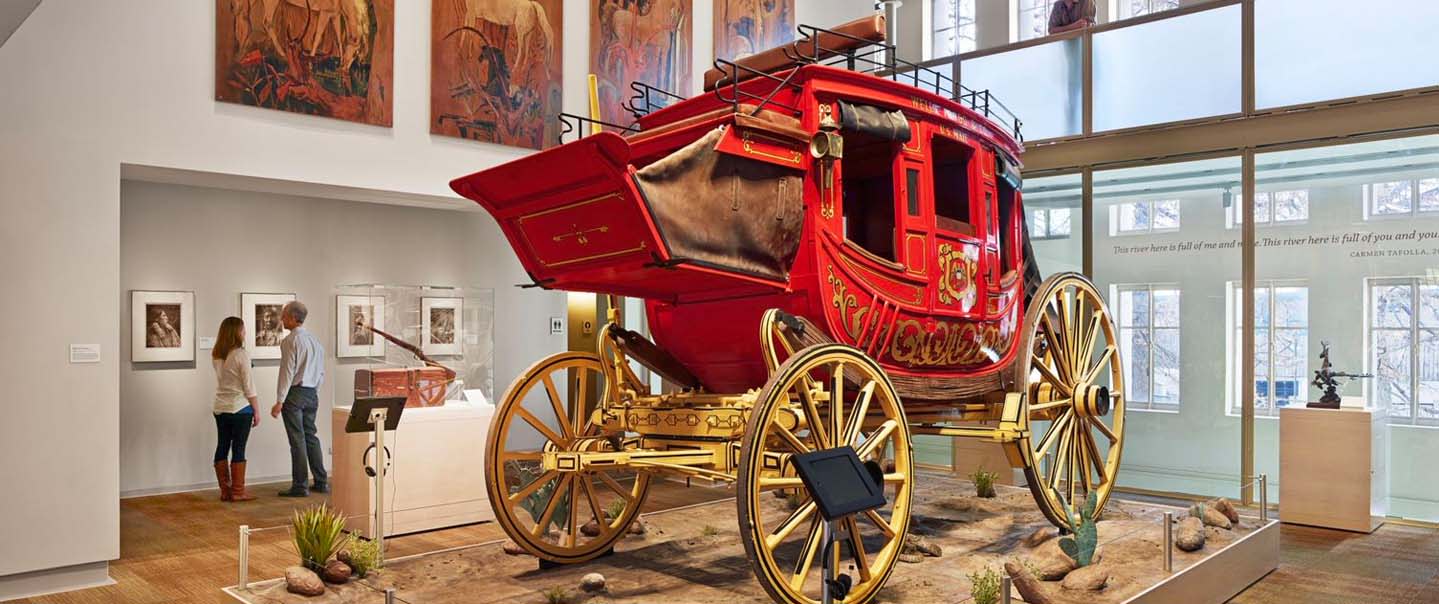 Briscoe Western Art Museum
No trip to San Antonio is complete without a visit to the Briscoe Western Art Museum and the Buckhorn Saloon. At the Briscoe Western Art Museum you will experience the art, heritage, and history of the American West. Its newest exhibition "Southwest Rising: Contemporary Art and Elaine Horwitch's Legacy" showcases a collection of paintings, sculptures, and works on paper that capture the art and innovation of "new Wester art" or "Southwest pop" from the 1970s. 
A short walk from the Briscoe Western Art Museum, you'll find The Buckhorn Saloon and Museum, established in 1881. It's a historic Texas landmark that showcases a remarkable collection of taxidermy animals from all over the world. Visitors can also take a step back in time and soak up the old-world charm while sipping on a refreshing drink at the saloon which is the oldest in Texas!
Dress to Impress: Shopping at Paris Hatters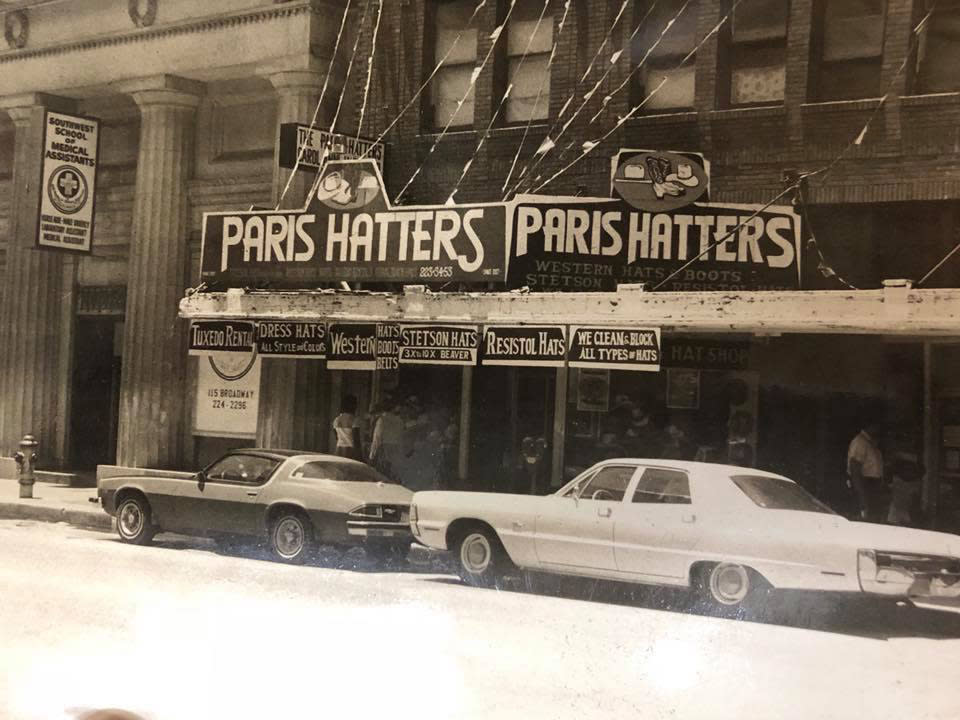 Photo by Paris Hatters
To fully embrace the Texas spirit, make your way to Paris Hatters, a legendary hat shop in San Antonio that boasts the largest inventory of Cowboy Hats in the country! Established in 1917, this family-owned business is known for its wide selection of authentic cowboy hats. Step into the store and immerse yourself in the Texan atmosphere as you browse through a variety of styles, from classic Stetsons to custom-designed hats. The knowledgeable staff will guide you in finding the perfect hat to complete your Texan look and add a touch of Western flair to your wardrobe.
Savor Authentic Texas Barbecue at 2M Smokehouse: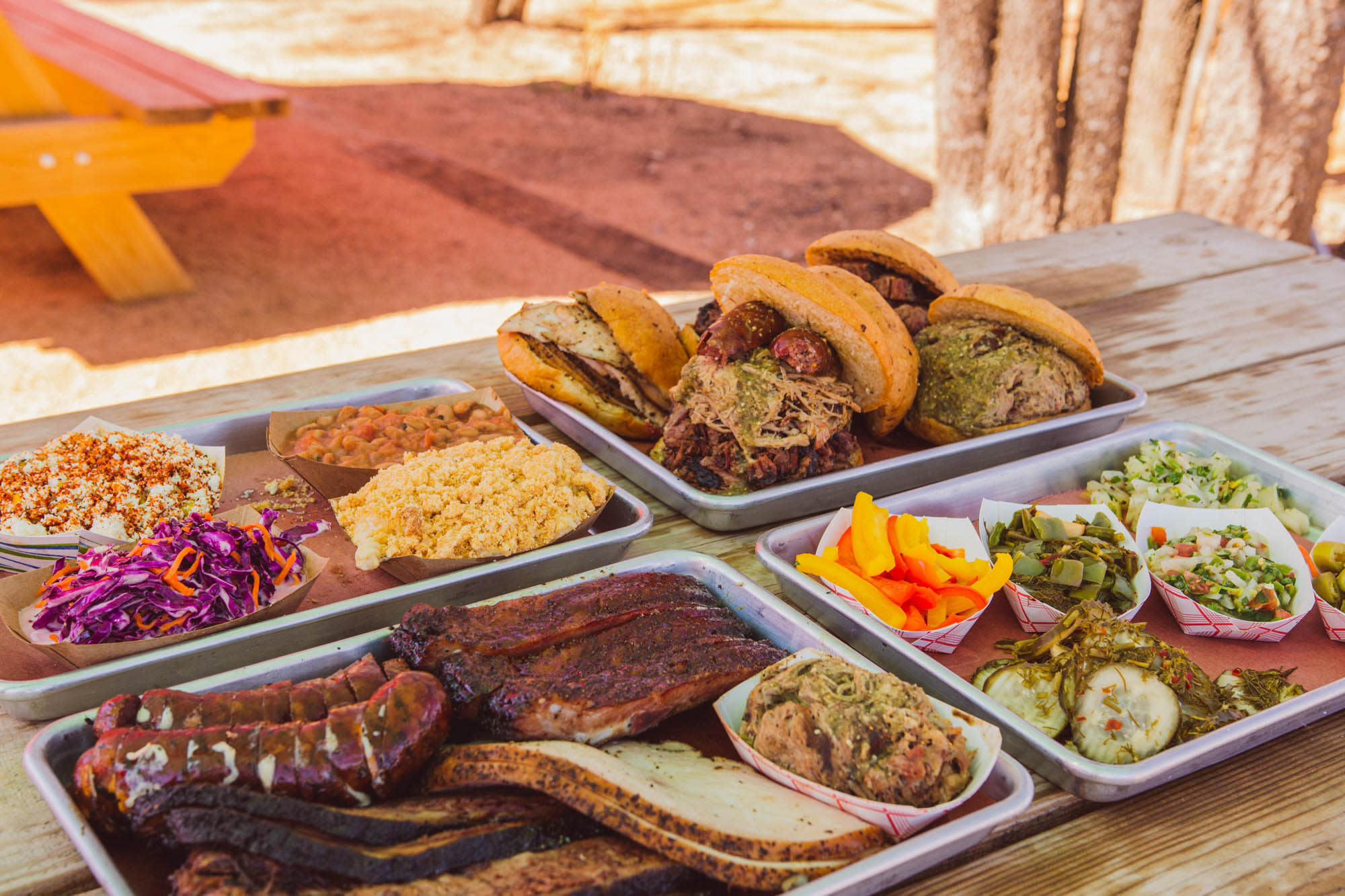 Photo by 2M Smokehouse
No Texas experience is complete without indulging in mouthwatering barbecue, and 2M Smokehouse in San Antonio is a must-visit destination for meat lovers. Known for its slow-smoked, juicy brisket, tender ribs, and delectable sides (like its Chicharoni Macaroni + Mexican street corn), this barbecue joint has garnered a reputation for serving up some of the best Texas-style barbecue in town! Make sure to get there early as they do garner a long line outside — but it's definitely worth it! Also, make sure to keep an eye out for a very special series lighting this delicious spot starring Greg Grunberg very soon!